Logic Model- A BRM Tool for Easy Value Articulation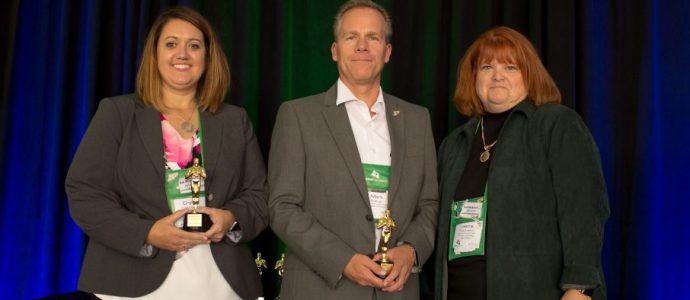 If you're struggling to articulate BRM value to leadership, look no further than the logic model – a helpful tool that paints a quick story to translate long-term value. During BRMConnect 2019, the Purdue BRM team unveiled this critical tool, which they use to add structure and clarity to any BRM initiative.
What is a Logic Model? 
According the USDA, a logic model is a visual and systematic way to represent the strategy of your program, the resources you have available, the activities you plan, and the outcomes you expect to achieve.
In other words, a logic model helps you gather everything you know about a program ( knowledge, resources, assumptions, etc.), put it together in a structured manner and converge your team upon a strategic intent.
Easy to develop, the model visually helps you plan your strategy by following a logical 'If/then…' process.
Briefly, think about a current initiative of yours, and take a moment to apply it to the visual logic model below.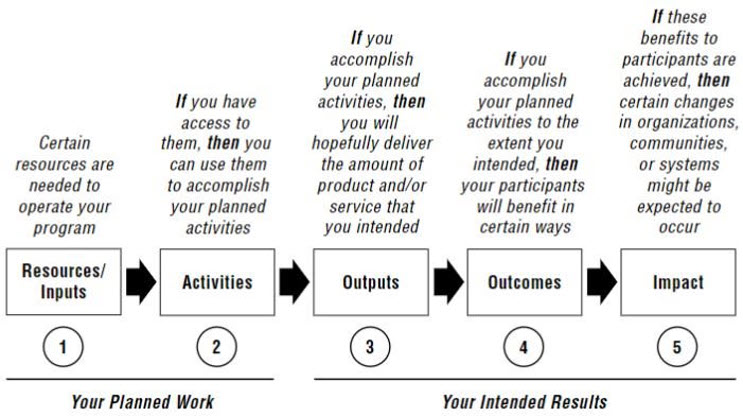 Ultimately, a logic model supports the BRM in evolving their team's resources and planned activities into measurable value realization.
How Do I Advance my Partnerships with a Logic Model?
First, create your problem statement by describing the situation or challenge to be addressed by your program. According to Mark Sullivan, CBRM®, "having a clear understanding of what you are trying to address is key to establishing the inputs and activities that will be needed."
Once your team effectively understands the situation, you can begin to fill out the logic model.
Then, hold a meeting with your team, leadership, and strategic partners to answer these three questions:
What resources/inputs do we have for our programs or initiatives? (e.g. BRM team, Value Plan, strategic partner opinions)
What roles/activities will need to be performed? (e.g. interviews, research)
What results do we hope to achieve? (e.g. improved workflow efficiencies, greater value delivered to strategic partners)
Respectively, these questions will fulfill the Inputs, Activities, and Outputs sections of the model. Then, ask your team 'why are these outcomes beneficial?'. This links the Outputs of your project to measurable benefits, or Outcomes.
Finally, go one step deeper, together. To help your team identify the full-scale impact of your program, ask, 'So, what? Why does this matter to our organization and strategic partners?'
Impact might look like enhanced relationships between your BRM team and executive leadership. Alternatively, impact may appear in the form of an organization-wide rollout program for improved collaboration across all functions.
How to Measure and Ensure Progress
To gain a deeper understanding of logic models, the Purdue team leaves the BRM community with this resource from the University of Kansas Community Tool Box.
Moreover, they identify this short list you can follow to properly measure impact:
At its foundation, a logic model helps your team organize by understanding the value of your planned activities. At its peak, you ask? Well, just like your imagination, the possibilities are limitless.
Leave a Reply
You must be logged in to post a comment.