The Most Highly Awaited BRM Event of the Year is Upon Us!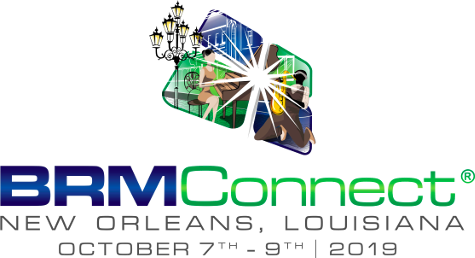 Our annual conference, by BRMs for BRMs, is approaching fast and we couldn't be more excited about all it has to offer!
Hosted in the beautiful and historic New Orleans, LA, BRMConnect 2019 will provide an evolutionary and impactful in-person experience!
Business Relationship Managers from around the globe are coming together to network, share, learn, and grow as we work collectively to advance and increase BRM success. With BRM leaders from organizations such as PepsiCo, TELUS, Progressive, and more, attendees will gain critical insights on:
How to converge business, IT, HR, Finance, etc. as strategic partners
Breakthrough strategies and techniques for BRM success
How to share ownership of business strategy and results
Increasing knowledge base for career demand
How to recognize value through engaging personal purpose
And so much more!
I value the amazing people I have met through the Institute, who are more than willing to share their wealth of knowledge and experience and in turn appreciate any insight I may have. It is a very collaborative and engaging community.
Leave a Reply
You must be logged in to post a comment.