Relationshipism: Build Your Kin-Group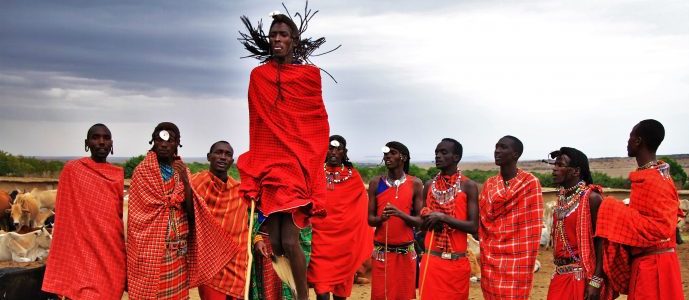 Choose your kin-group carefully!
You are the average of the 5 people you spend the most time with. It may be common sense, yet uncommon practice. In any close group, you have to contribute, you have to stay healthy, you have to learn, and you have to help people flourish.
We have the interpersonal neurobiological need to live, play, and work together. We want to be liked and have a need to belong.
Life does not promise us stability. Rather, it gives us a laboratory where we can experiment. And we should!
Because what is the point of being alive if you never get to do what you came to this planet to do?
We are all people with finite lifespans. We do not earn power by being self-focused. But by consistently acting in ways that improve the lives of others. We have this deep cultural intuition that nice guys finish last. But nothing could be further from the truth.
One genuine new relationship is worth a fistful of business cards. You don't just close a deal — you open a relationship if you want to build a long-term, successful company. Because business is all about relationships. About building kin-groups.
Sharing is Caring
Nothing in nature lives for itself. Rivers don't drink their own water. Trees don't eat their own fruit. The sun doesn't shine for itself. Living for each other with a purpose is the rule of nature.
Together with the BRM Institute, I like to share my knowledge of translating science on the social brain to improve the way we work. To help improve the way organizations work around managing people.
Purpose is the glue of the organization. With that, we follow our 'evolutionary purpose' to feel how it benefits others by doing something of value. Because impact is important to all of us.
"One genuine new relationship is worth a fistful of businesscards."
When the time is ripe for certain things, these things appear in different places. There is consciousness and awareness on every centimeter of the planet. Due to this fact, more and more companies are thinking about their ROS; their Return on Society.
Knowing about the social brain can give us a better and richer understanding of ourselves, of the world and of our relationships. And with that understanding comes wisdom, and confidence and the capacity to make a difference.
Life is not a rehearsal, it's a practice. And it's a pleasure to create a more purposeful future with wonderful, inspiring and smart people like the BRM Institute team and with my dear colleges of ECO-International. We think about which footprint we want to leave. We owe it to future generations, but we also owe it to ourselves.
'If you want to go fast, go alone. If you want to go far, go with others.' – African proverb.
Leave a Reply
You must be logged in to post a comment.