We've wrangled up the 2022 World BRMConnect conference agenda!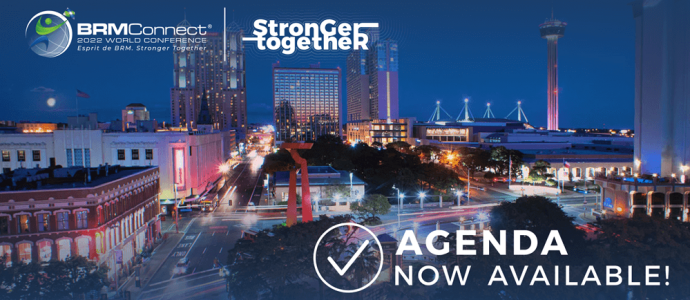 Yeehaw! Looks like we've got ourselves an exciting BRMConnect Conference Agenda!
October is quickly approaching and the single, global BRM community is preparing for the high-energy annual learning event of the year! It's fixin' to be one fun mixin' it up evening and two full days of forward-thinkin' storytellers, rootin' tootin' networking, and plenty of prospects to pick up tips about advancing your BRM capabilities. We can't wait to see y'all starting on the evening of October 3rd, and the 4th & 5th, in San Antonio, Texas, right on the River Walk!
It's gonna be fun as all-git-out, and let's not forget, we are always Stronger Together! 💪
Venue
Set at the Jack Guenther Pavilion at the Briscoe Western Art Museum, nestled on bank of the picturesque San Antonio River Walk, this year's venue is bound to get you to dip your toes in southern charm, while soakin' you in the vivid stories of the cowboy, the vaquero, and Native Americans in the history of the Western landscape through drawings, sketches, paintings, and sculptures.
The museum's main building served as San Antonio's original public library in the 1930s followed by the Hertzberg Circus Collection and Museum in the 1980s. After an extensive renovation, the Briscoe Western Art Museum opened in 2013. A branch of the San Antonio Public Library can be found on the first floor, honoring the building's origins. The museum is named in honor of Texas Governor Dolph Briscoe, Jr., and his wife Janey Slaughter Briscoe, who envisioned a museum that would share the story of Western heritage and the people behind that story. *
Plan your visit and take advantage of BRMConnect hotel discount rates at multiple hotels in the area. Plan your trip!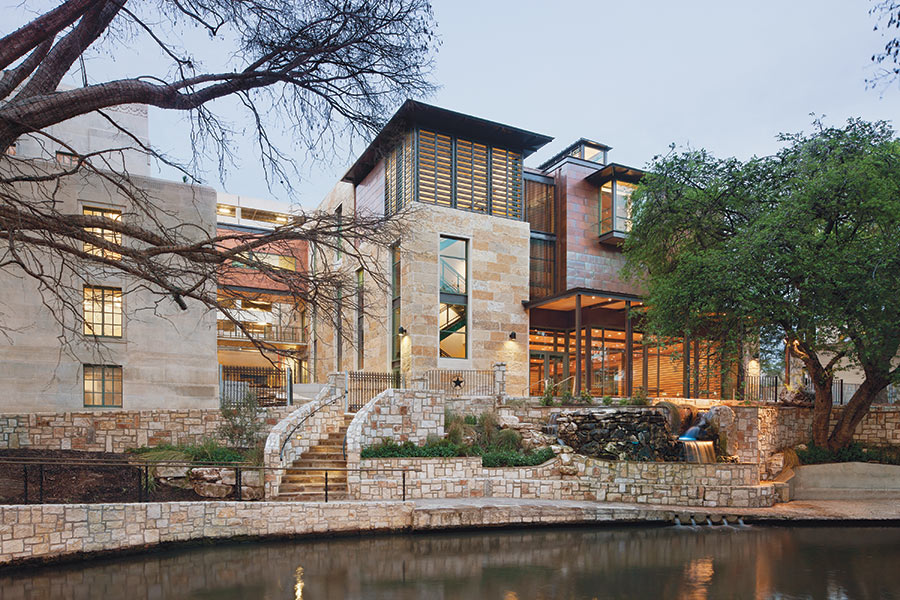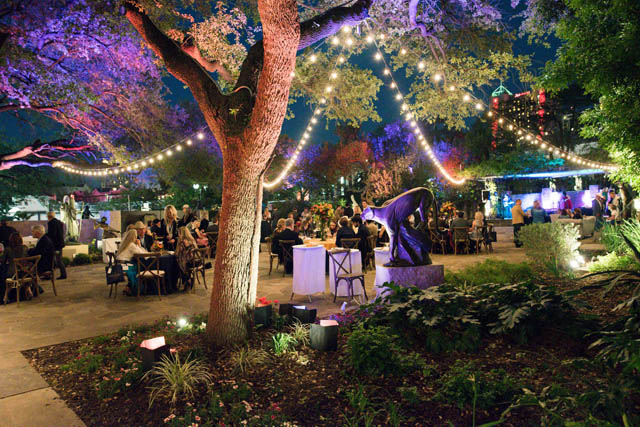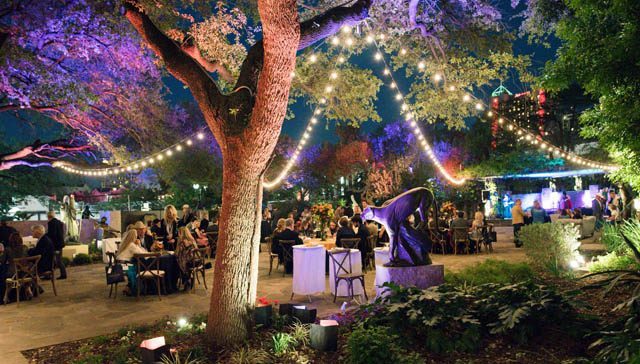 Enjoy the beautiful
Jack Guenther Pavilion
at the
Briscoe Western Art Museum,
nestled on the picturesque
San Antonio River Walk
We've been working hard to bring attendees an incredible learning and networking event. BRMConnect attendees have come to expect a conference that exceeds their expectations, and this year is no different!
This event is packed with iconic Storytellers, inspiring trailblazers, powerful workshops, one-on-one coaching, networking and so much more.
Take a peek at the daily detailed agenda for the conference!
Come to BRMConnect, get inspired and empowered to make a meaningful and lasting change in your organization! The in-person conference is filling up fast and tickets will sell out, don't wait to secure your spot today!
95%

of attendees would recommend BRMConnect to their colleagues
85%

of attendees say that BRMConnect was the best event of their career
90%

of attendees would recommend BRMConnect to their CxO
 Share the learning with your team and save!
Groups of 5 or more enjoy a discount!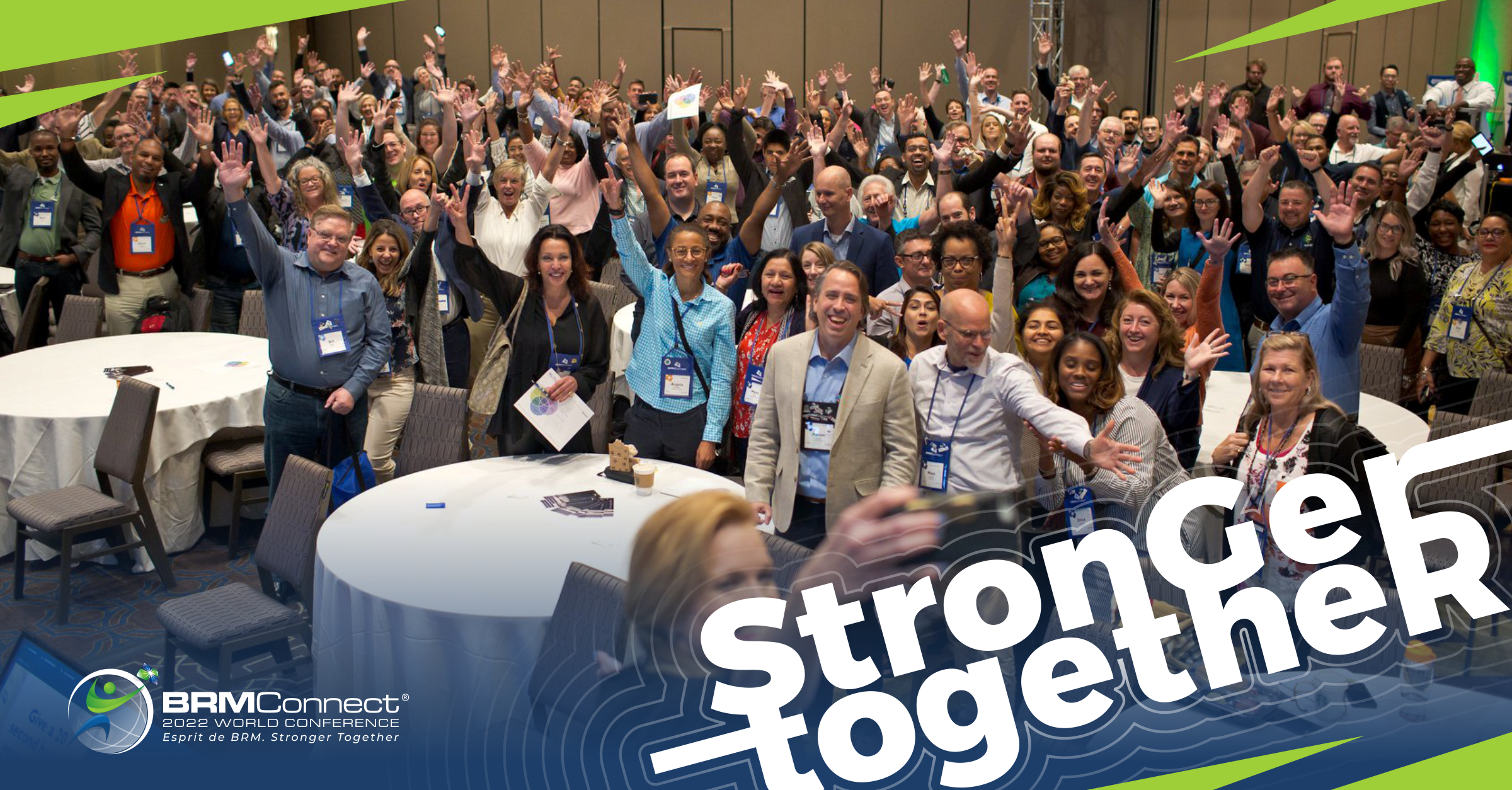 Leave a Reply
You must be logged in to post a comment.