Hotel and Travel
SAN ANTONIO, TEXAS
Available both in-person and virtually, BRMConnect 2022 will be like no other before it.
After all, everything is bigger in Texas!
This October 4-5, professionals from all industries around the globe will converge in beautiful San Antonio, and once we're done, Texas might never be the same
Nestled on the banks of the San Antonio River Walk, the museum's main building served as San Antonio's original public library in the 1930s. After an extensive renovation, the Jack Guenther Pavilion at the Briscoe opened in 2013. Through the preservation of the art, history, and culture of the American West, the Jack Guenther Pavilion at the Briscoe inspires and educates the public with engaging exhibitions, educational programs, and public events reflective of the region's rich traditions and shared heritage.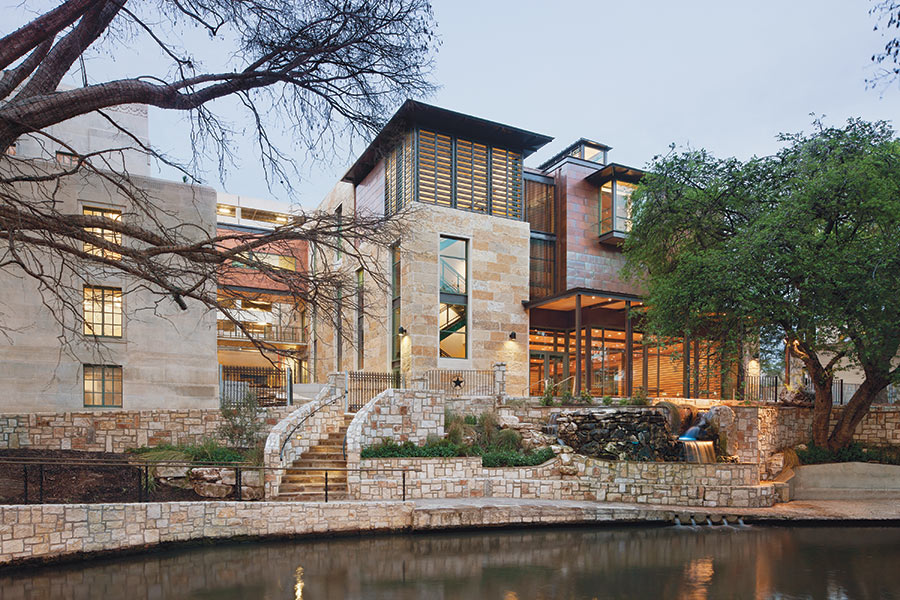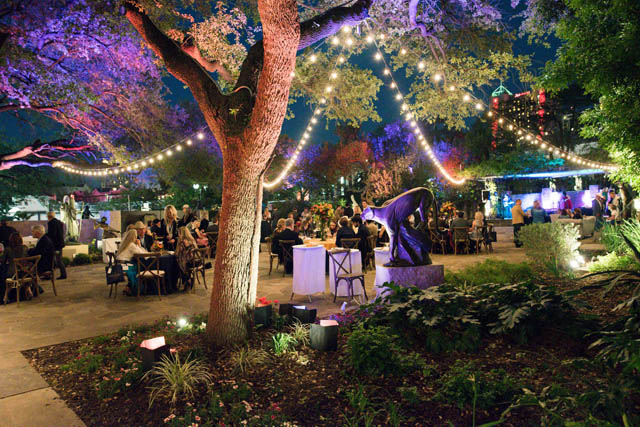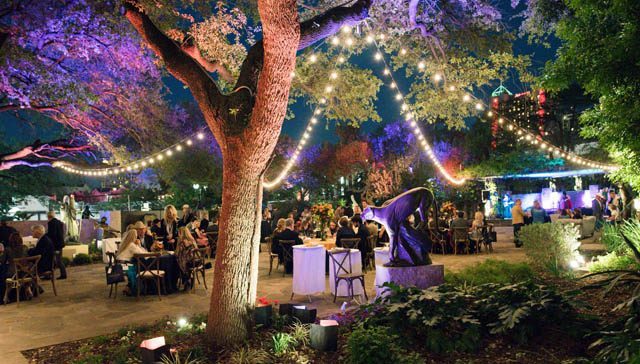 *All hotels are within a 5 minute walking distant.
Our Shared Purpose
To improve ourselves, our organizations, and our world by connecting relationships to results.