Tell Your Unique Story with the BRM Pin Program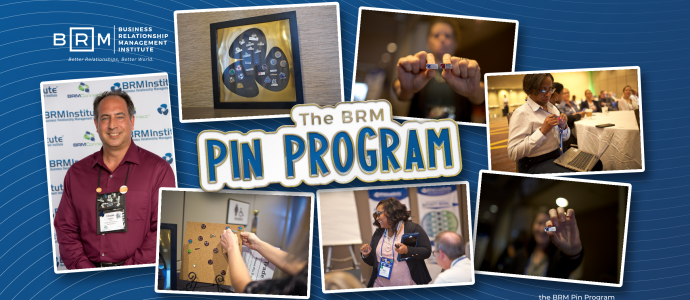 Step right up, BRM enthusiasts!
Keep the BRM pin tradition alive and thriving at this year's BRMConnect conference. The BRM Pin program is a time-honored tradition in the global community and we encourage you to be a part of the camaraderie and fun!
Picture this – a gathering where passions ignite, where the simple act of exchanging pins opens doors to endless possibilities. The BRM pin program is an exciting way to tell your own unique BRM story, learn about your colleauges, start conversations and build lasting friendships. 
Unleash Your Creativity
Each year, BRM Institute unveils a new themed pin to add to your growing collection. Get ready, because this year we're excited to share a brand new 2023 BRMConnect pin and the BRM Community 10th Anniversary celebratory pin. 
But that is not all….for those attending the Community Celebration at the Portland Zoo a secret surprise pin awaits!
Only attendees will have the opportunity to collect this special pin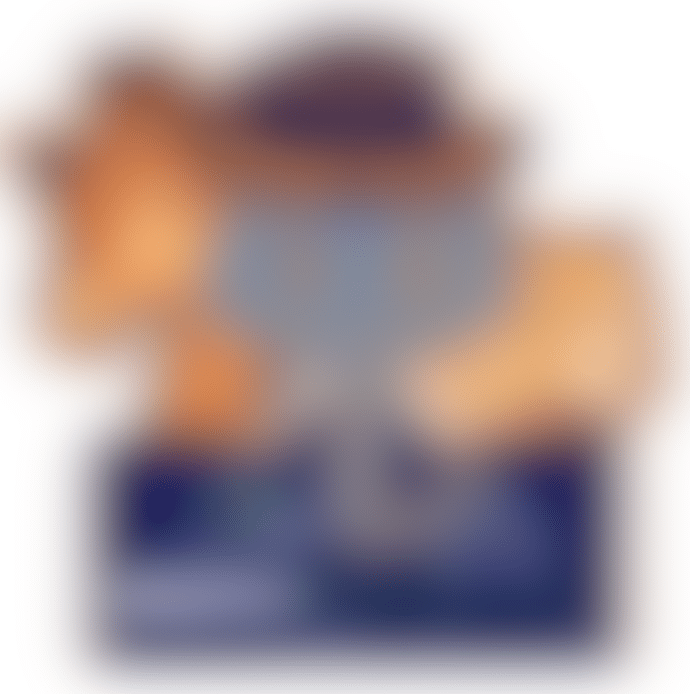 Do you have all the BRMConnect conference pins?
Decorate your lanyard, show them off, trade to complete your collection!
Exchanging your pins is a great way to build community, network, and start a conversation. This tradition is a gateway to forging lasting friendships and kindling professional alliances. You're in for an extraordinary conference experience, mark your calendars, prepare your collection and be a part of the tradition that unites us all.
Together, let's make this year's BRM pin exchange a testament to the magic of human connection.
Leave a Reply
You must be logged in to post a comment.