2023 World BRMConnect® Conference- Smarter Together: Now and Then
The World BRMConnect Conference Portland, Oregon | 2023
Attend a Conference like No Other!
The World BRMConnect Conference Portland, Oregon | 2023
Attend a Conference like No Other!
Portland:
Where it all began!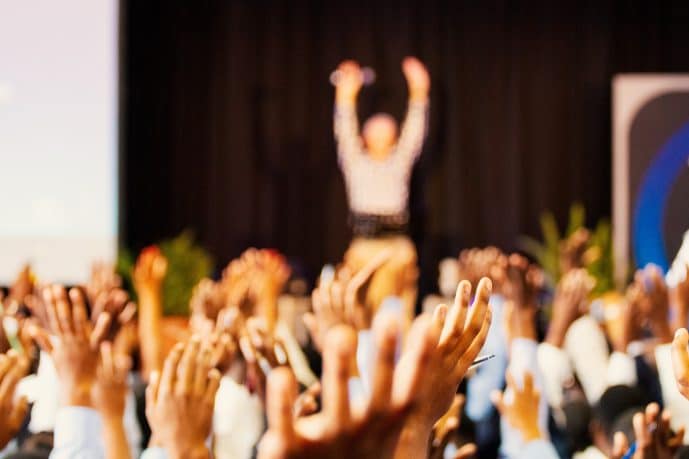 The 2023 World BRMConnect Conference will be larger than life as we reminisce about where we've been, reflect about where we are, and envision where we are going.
What better place to hold the conference themed Smarter Together: Now and Then, than the place where it all began…Portland, Oregon!
With a variety of workshops, sessions, and courses- there is something here for every professional, no matter your BRM maturity or role. Held October 9th and 10th with a tenth birthday bash on October 11th. The 2023 BRMConnect Conference will be one for the books!
You don't want to miss it!
Complimentary Coaching
Gain access to one-on-one coaching with BRM experts and thought leaders from around the world
Curated Storyteller sessions are designed to help you solve your biggest challenges, advance your knowledge with the collective experience from BRMs across every industry!
Workshops
No matter where you are in your BRM journey, attend the workshop perfect for your maturity and interest level.
Networking
BRMConnect is THE event of the year. Rub elbows with experts, knowledge providers, sponsors and make new friends!
Knowledge Offerings
Pre and Post conference Knowledge Offerings are available to those attending the conference. Gain your certification AND attend the conference!
Fun
In addition to all the value-add benefits of BRMConnect, let's not forget to mention the FUN! With games, networking time, and much more- attendees will have a blast!
Bring Your Team
Groups of 5 or more enjoy a discount!
Share the knowledge, attend BRMConnect with your team!
Advance your skills. Ignite your passion. Drive value within your organization by harnessing the power of relationships. Every function, role, department and relationship will benefit from the skills taught at BRMConnect.
Pre- Early Bird
Oct 5, 2022 -Feb 12, 2023
Early Bird
Feb 13, 2023-June 12, 2023
Regular Rate
June 13, 2023- Oct 9, 2023
Non-Professional or Corporate Member
Member for 1 day to 1st anniversary 5% off
1st and 2nd anniversaries 10% off
3rd and 4th anniversaries 15% off
We are the single, global BRM community
Relationships are everything…and Business Relationship Management connects them with tangible results. There is no better place than BRMConnect to learn how to unleash the power of BRM. As the largest BRM gathering in the world, attendees can channel the knowledge of the community into their own practice. Sharing the knowledge YOU need to overcome challenges in the real world.
hover over images to see more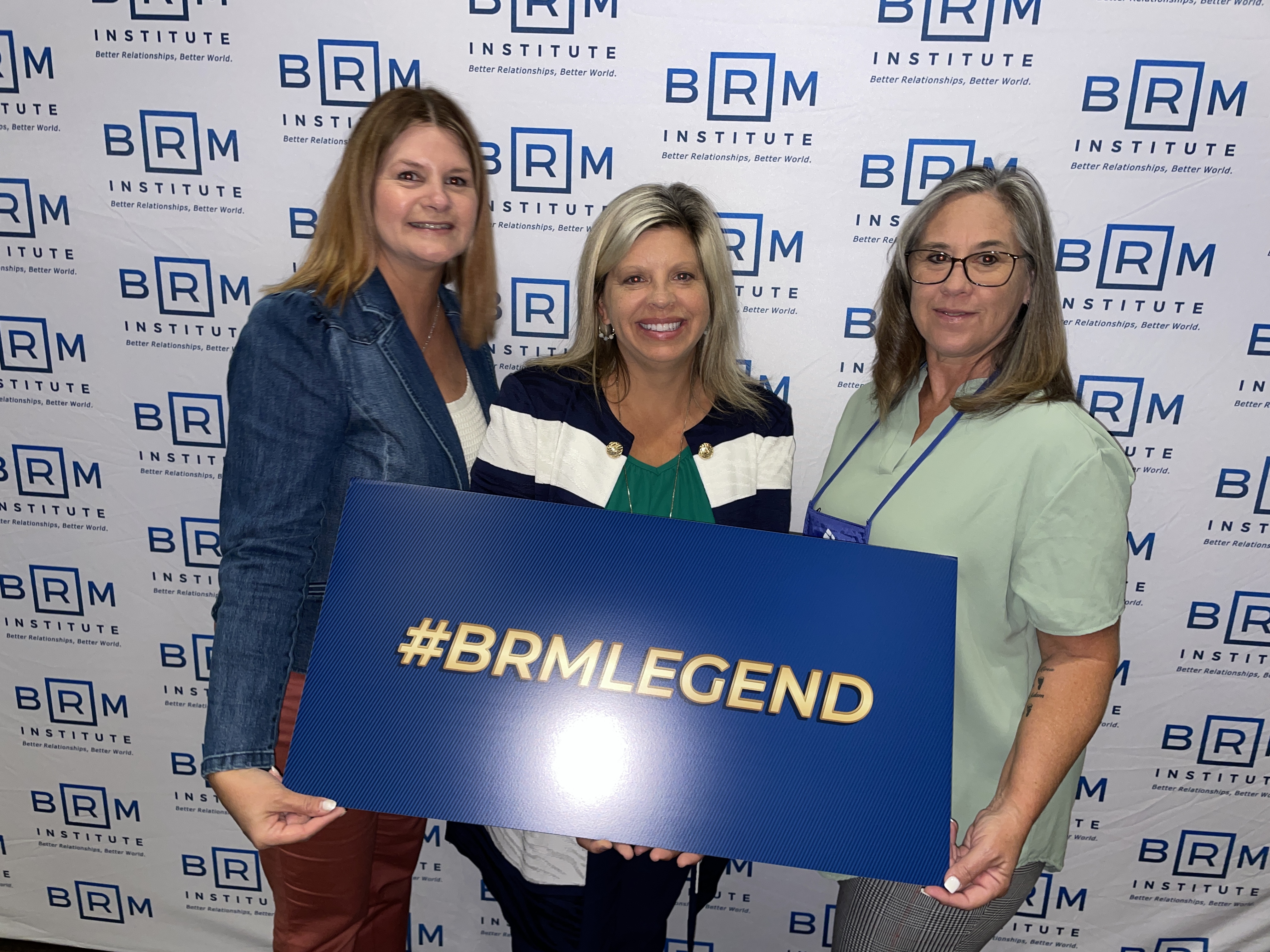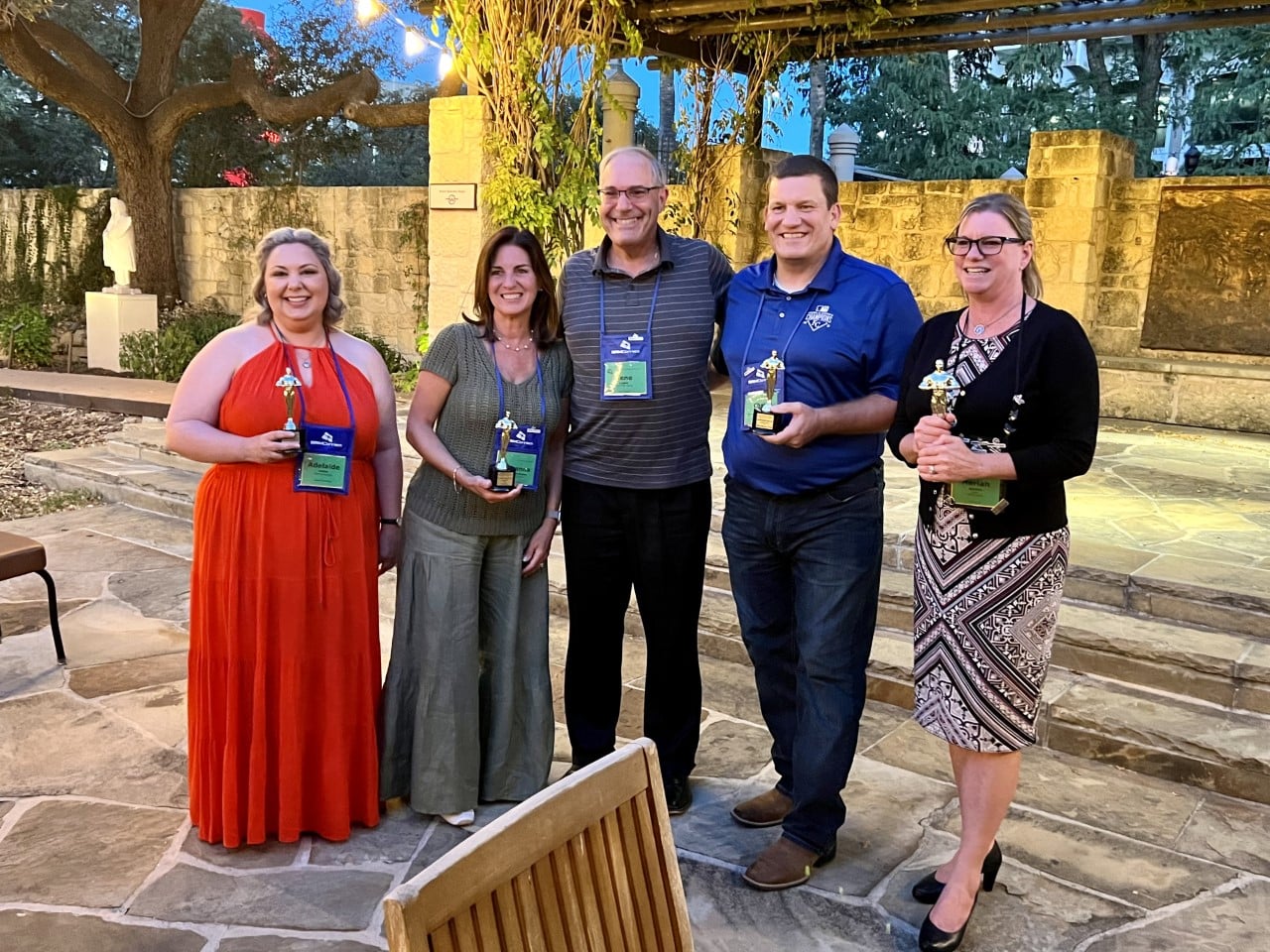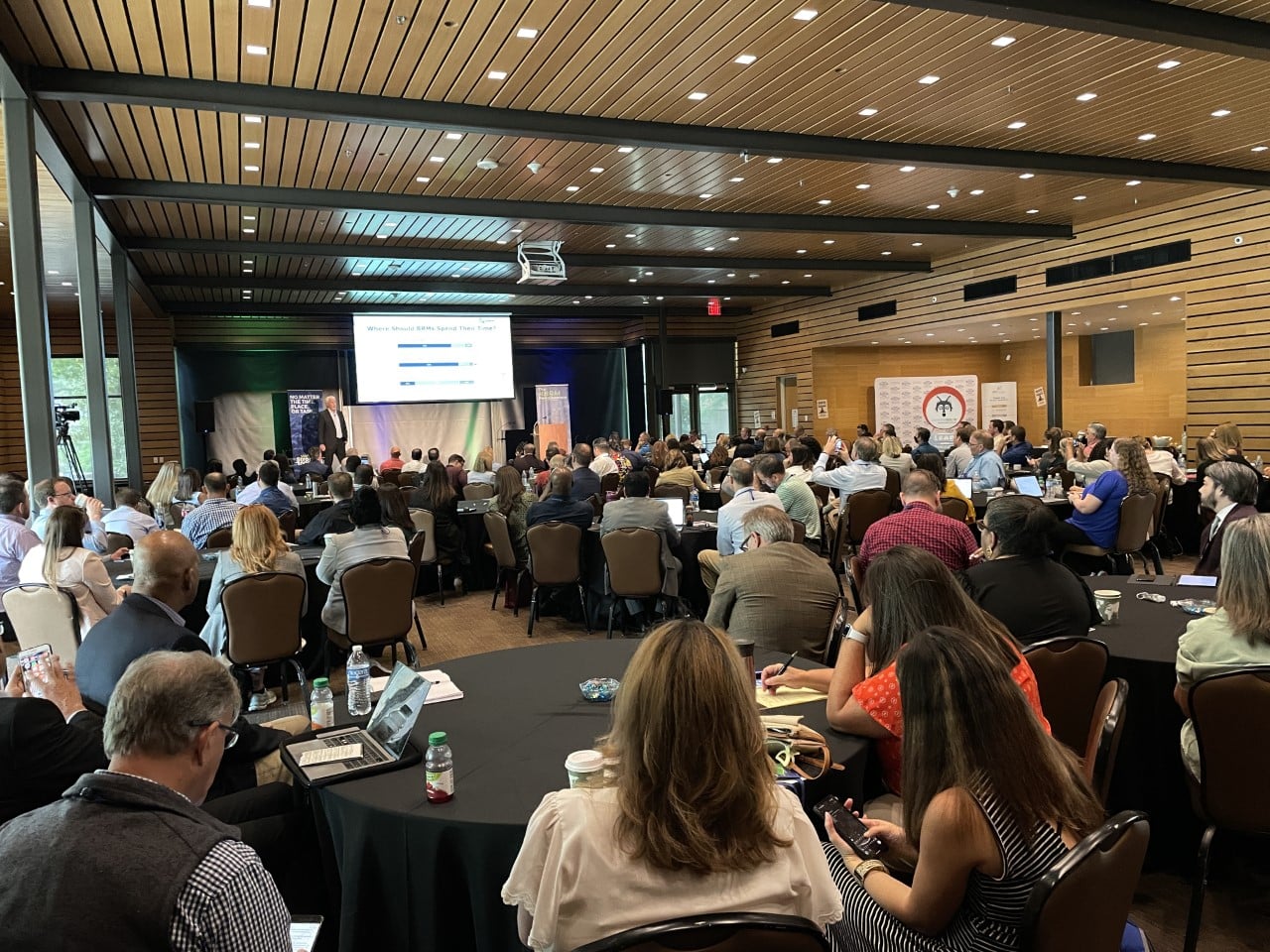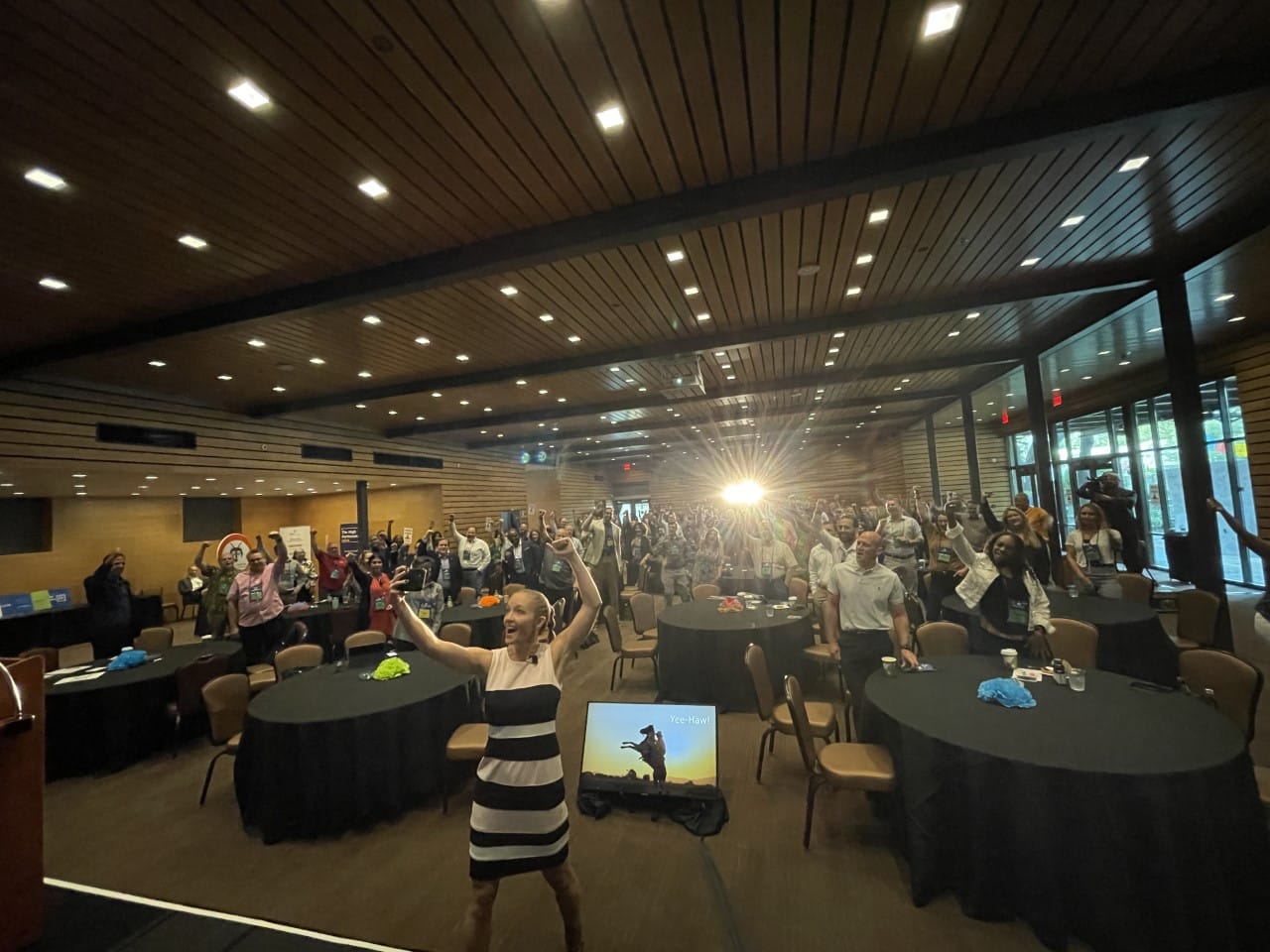 "BRMConnect is a family reunion for me. This is the only event that I look forward to every year, and our entire BRM team comes out of this event energized for the year to come! We learn so many valuable things and make so many meaningful connections at this event that I would not miss it."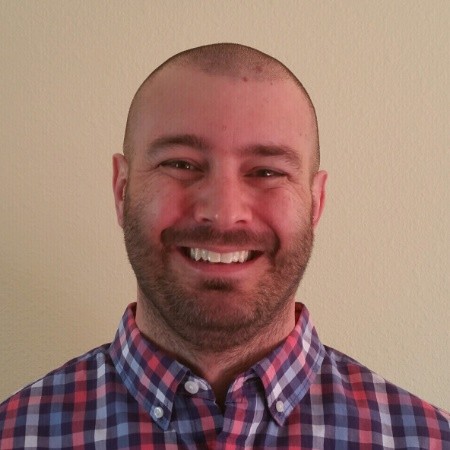 Better Relationships. Better World.
Our Shared Purpose
To improve ourselves, our organizations, and our world by connecting relationships to results.