2023 World BRMConnect® Conference | Portland, Oregon October 8-11th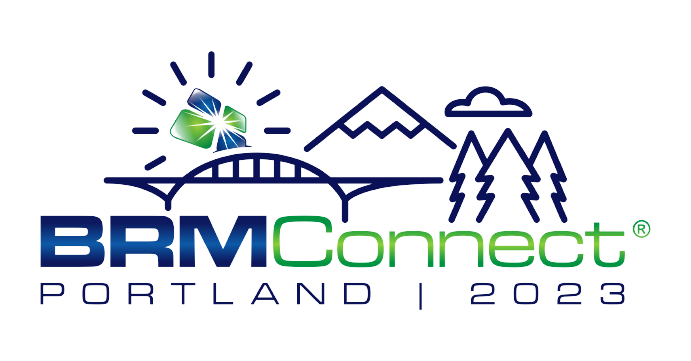 Sponsorship Opportunities
The 2023 World BRMConnect Conference
Early Bird Rates End June 12, 2023
Portland, Oregon | October 8-11th, 2023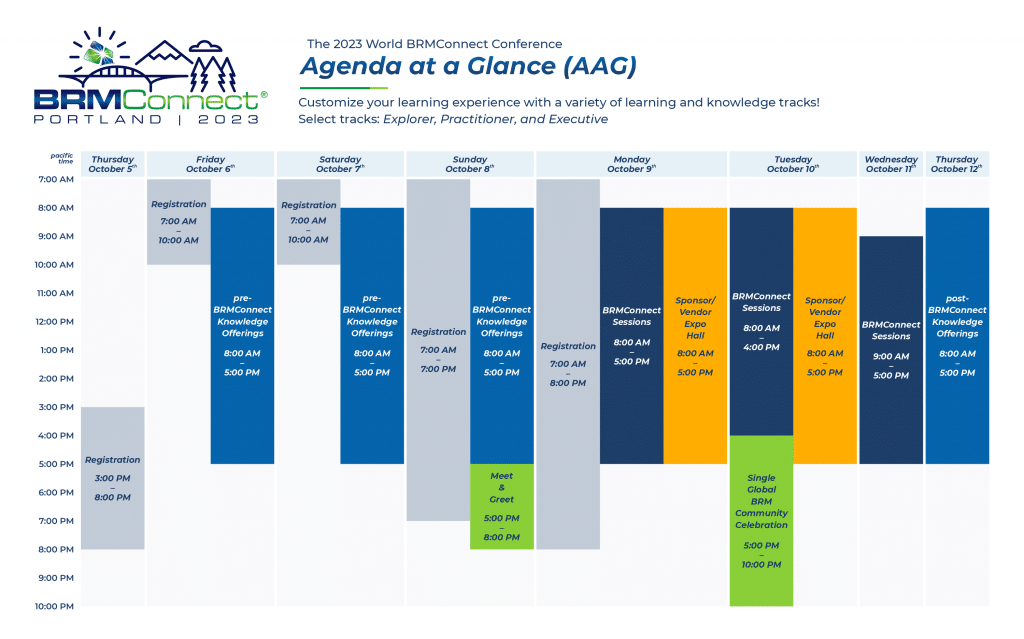 Take a look at just a few of the organizations presenting and attending at BRMConnect 2023

Centene (Fortune 25 Company)
Take a look at just a few of the organizations presenting and attending at BRMConnect 2023

L'Oreal
Take a look at just a few of the organizations presenting and attending at BRMConnect 2023

State of Oregon
Take a look at just a few of the organizations presenting and attending at BRMConnect 2023

Tucson Electric Power
Take a look at just a few of the organizations presenting and attending at BRMConnect 2023

Rolls-Royce
Take a look at just a few of the organizations presenting and attending at BRMConnect 2023

Englobe
Take a look at just a few of the organizations presenting and attending at BRMConnect 2023

Virgina Information Technologies Agency (VITA)
Take a look at just a few of the organizations presenting and attending at BRMConnect 2023

Burns & McDonnell
Key Dates, Schedule and More
The 2023 World BRMConnect Conference will be held in vibrant Portland, Oregon on October 8-11th, 2023. This high-energy annual event will bring attendees an exciting lineup of Keynotes, Storytellers, complimentary coaching, panels, and fun! With so much offered, we're sure there is something for everyone to learn, enjoy, and experience. In the coming days, you'll be able to view the full event agenda. Check back often as we're adding new speakers and details daily.
We Are The Single, Global BRM Community
As the world's largest gathering of BRMs, BRMConnect brings thought-leaders and experts from around the globe to one value-packed event experience. Participants will have an incredible selection of sessions to attend based on your own industry, maturity, or interest level. Storyteller presentations, panels, and coaching will be available throughout the conference. BRMConnect supports relationship-centered professionals at all levels of their careers as well as organization's who leverage the BRM capability to unlock the ability to thrive and bring about meaningful lasting change.
The very first BRMConnect conference was held in the vibrant city of Portland back in 2015 and we're excited to be back for the 10-year anniversary of this incredible community and BRM Institute. We invite you to join in the celebration of the single, global BRM community! The 2023 World BRMConnect Conference will be held on October 8th, 9th, 10th and 11th with an anniversary celebration on October 10th held at the Portland Zoo. This is a party you won't want to miss!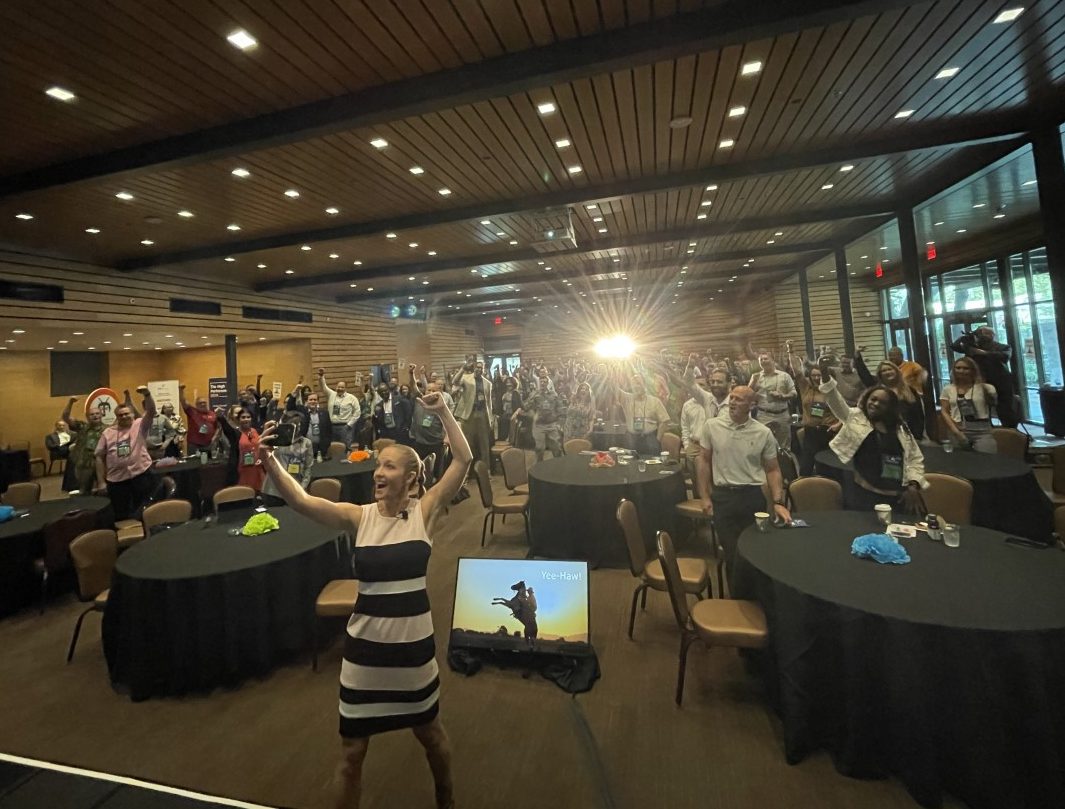 Community Content Storytellers & Knowledge Offerings
Join over 20+ in-person Storyteller sessions, multiple keynote presentations, workshops, Q&A panels, Lightning Talks, networking receptions and so much more. BRM Institute continues to inspire future generations of BRMs and professionals by bringing top-of-industry content to the forefront and supporting BRM professionals at every stage of their careers. Get excited about the future of BRM! We connect, inspire, teach, and guide professionals to flourish in their profession. With pre and post conference Knowledge Offerings, make BRMConnect the ultimate learning experience by attending workshops or getting certified while you're here! Review and select the Knowledge Offering that is right for you below!

October 8, 2023
By enrolling in this course, legacy BRMP and CBRM holders have the opportunity to level up your knowledge and stay ahead of the ever-evolving field of BRM. Attendees must have their BRMP to attend.

October 8, 2023
This program is crafted to provide an understanding on the basics of BRM, and is open to professionals of all levels and roles who are interested in learning more about BRM.

October 6-8, 2023
The BRMP certification course is the foundation for BRMs at every experience level. Feel confident in knowing you are using proven, industry best practices to build effective relationships and drive value.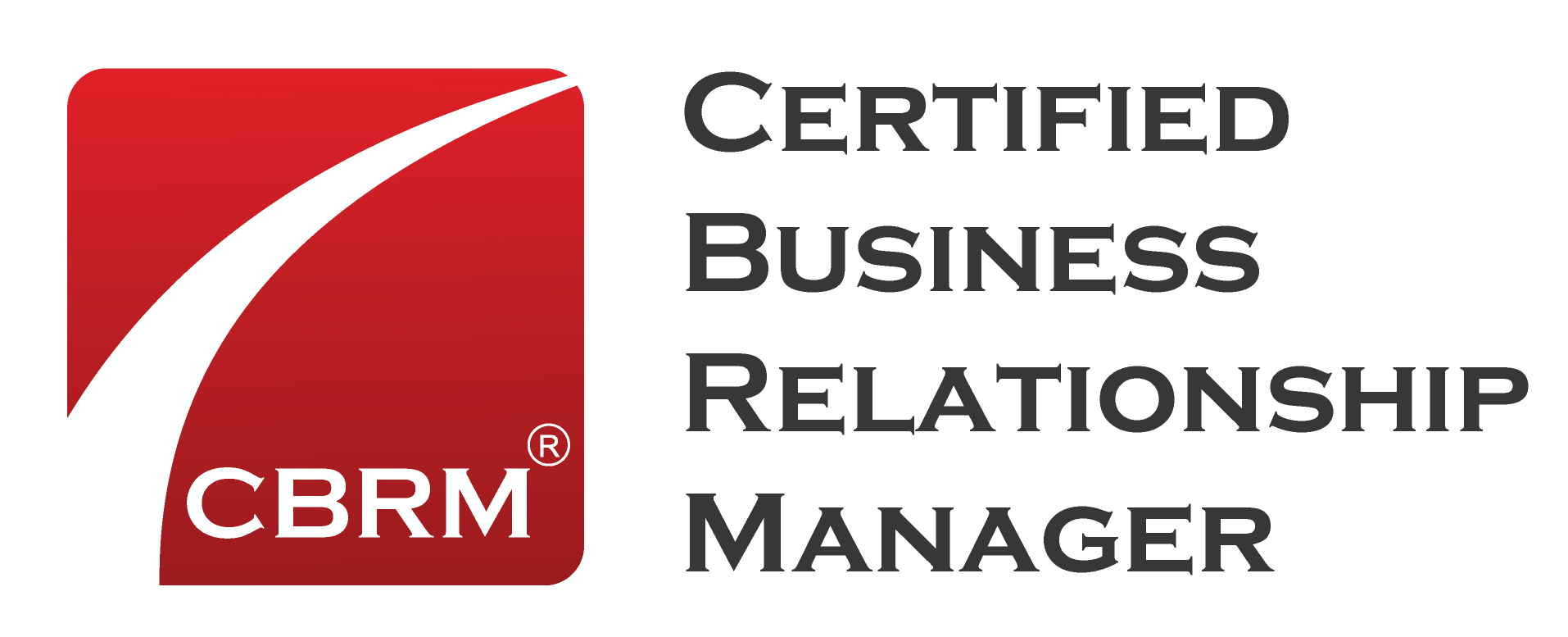 October 12, 2023
The CBRM is the Business Relationship Management credential. Tangible proof of your in-depth understanding of BRM as a strategic partner and how to leverage your learnings from the BRMP into evolving culture, driving value, and satisfying purpose.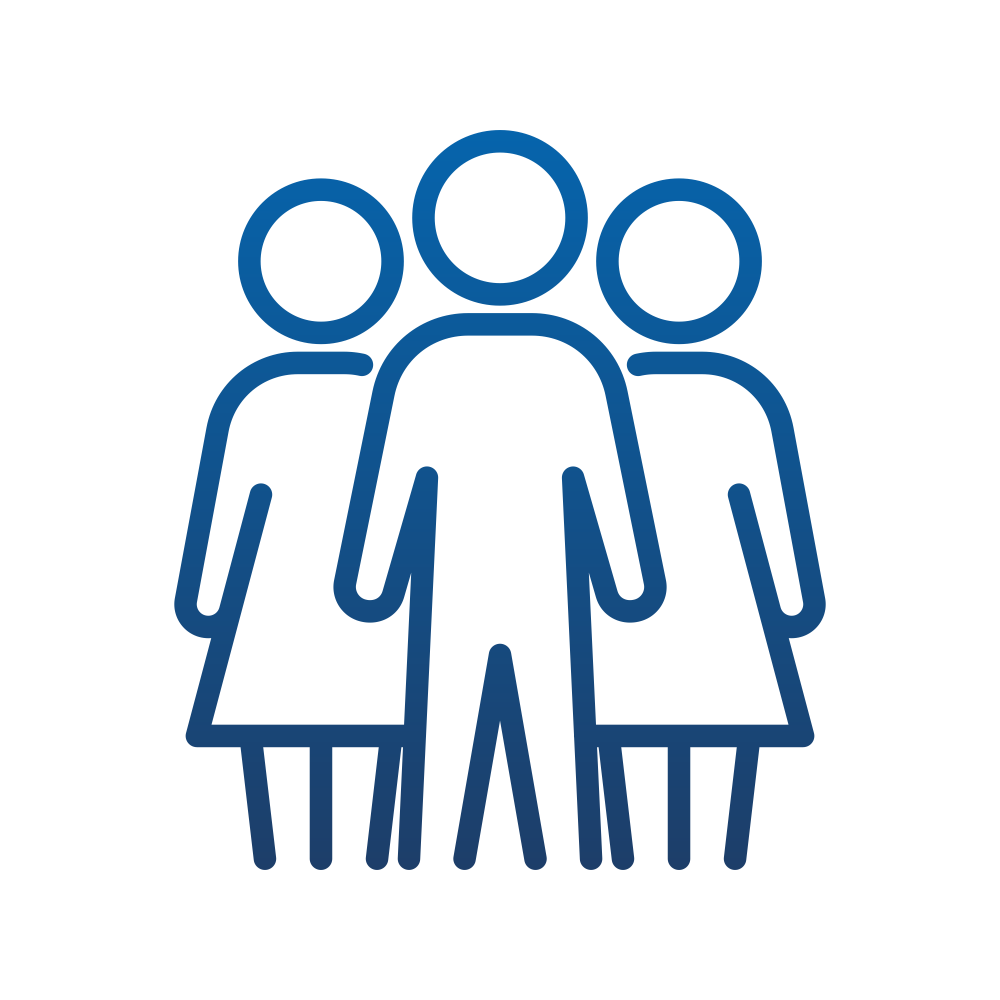 October 7-8, 2023
This signature course is for those who wish to create greater value and strategic impact on the fast-evolving challenges of the organization.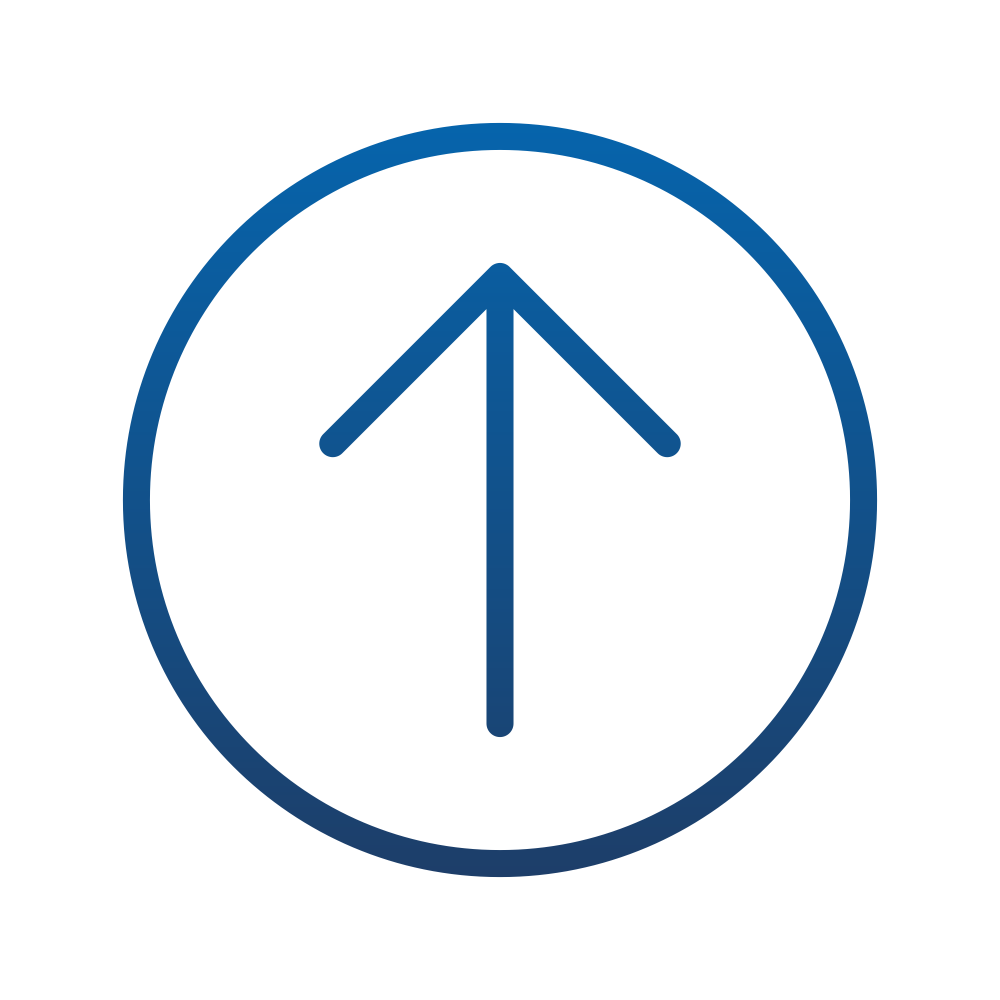 October 6-8, 2023
Go beyond certification to learn the skills and strategies needed to perform BRM at the highest level and make maximum impact on your organization.
Relationships are everything….and Business Relationship Management connects them with tangible results.
There is no better place than BRMConnect to learn how to unleash the power of BRM. Channel the collective knowledge and wisdom of the community into real, practical application in your own organization. Gain the knowledge YOU need to overcome challenges in the real world. Share the knowledge, attend with your team. Groups of five (5) or more enjoy a discount. Combine Early Bird Rates and Group Discounts for even more savings!
BRMConnect attendees will participate in the Annual Global BRM Community Excellence Awards, highlighting outstanding professionals in categories ranging from Executive to BRM Trailblazer, and more!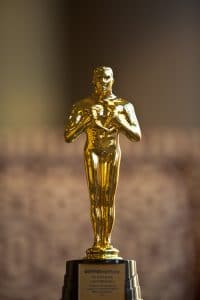 Better Relationships, Better World.
BRMConnect is a family reunion for me. This is the only event that I look forward to every year, and our entire BRM team comes out of this event energized for the year to come! We learn so many valuable things and make so many meaningful connections at this event that I would not miss it.
BRMConnect was enjoyable, educational, and an acceleration of my own growth as a BRM leader. The open dialogue and willingness of experienced industry leaders to share not only in the sessions but outside of the events created an empowered sense of community and networking strength beyond most conferences
All of us who attended BRMConnect; it is the BEST practitioner event in the industry!
Edwin Rodriguez Pazo, CBRM
Our impact extends to over 70 countries with an average of more than 400+ conference attendees and almost 10,000 certified BRMPs worldwide.
of attendees say they would recommend BRMConnect to their colleagues
of attendees say they would recommend BRMConnect to their CxO
of attendees say BRMConnect was the BEST learning event of their career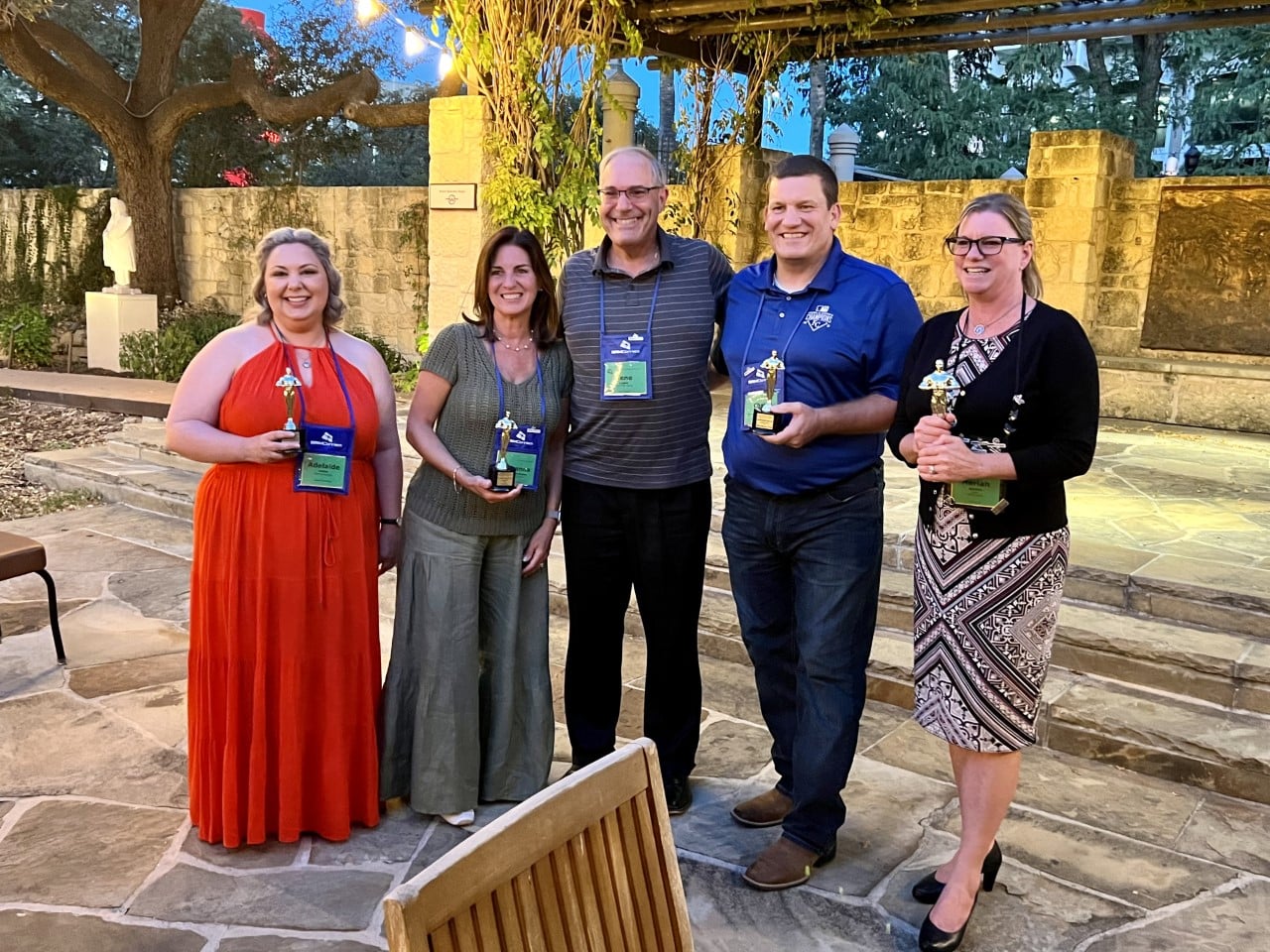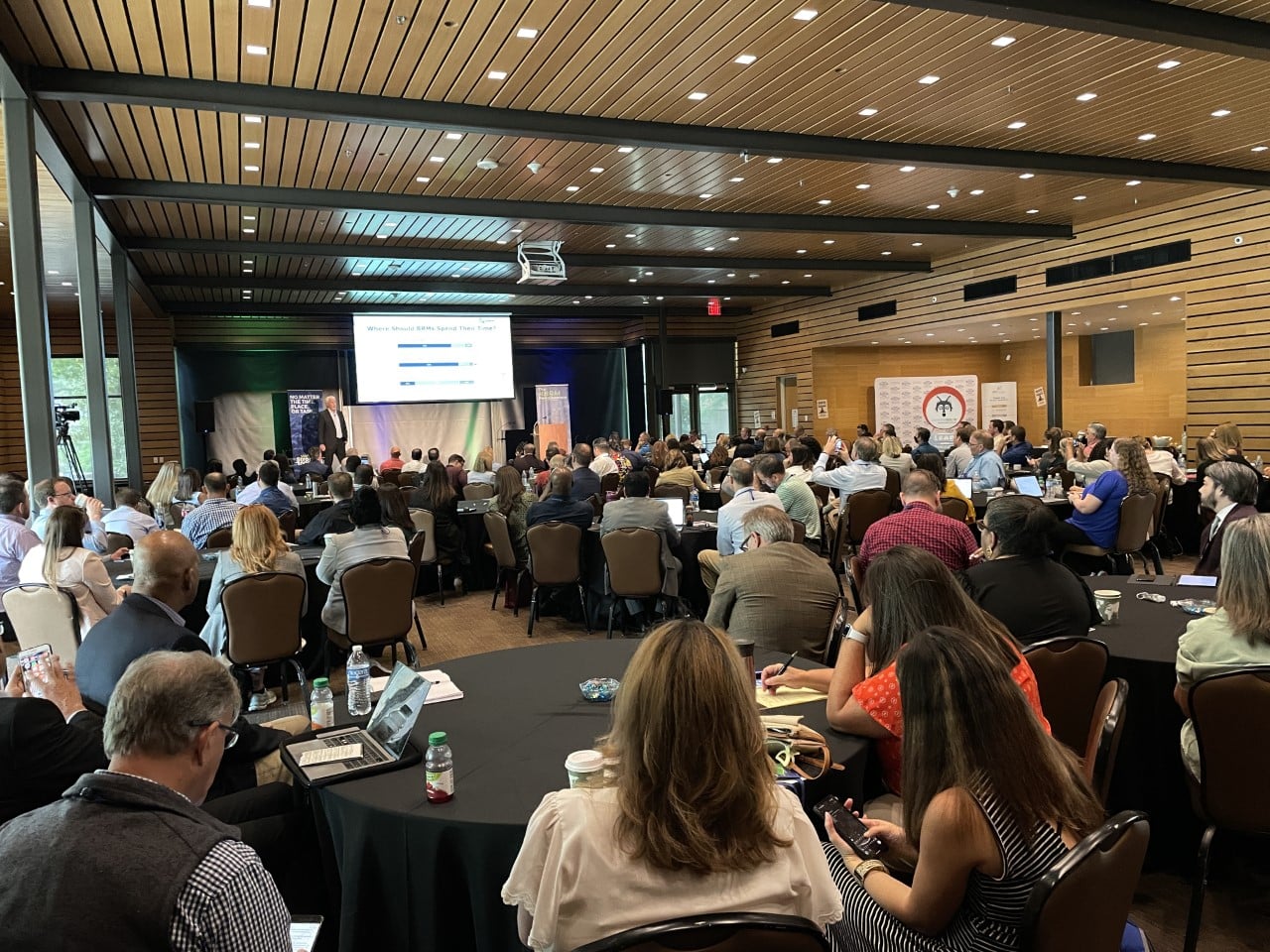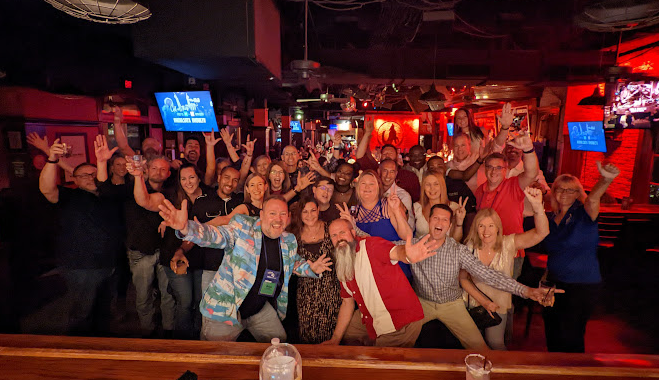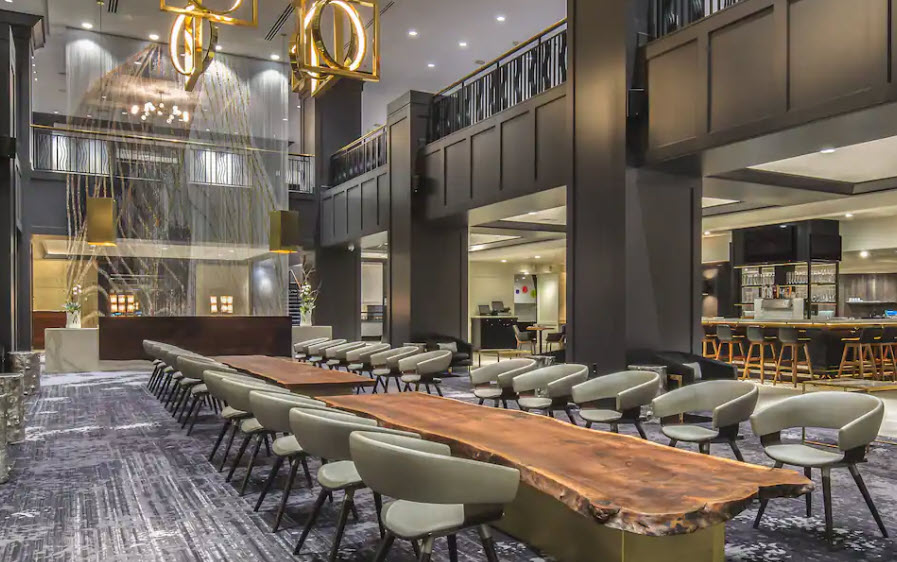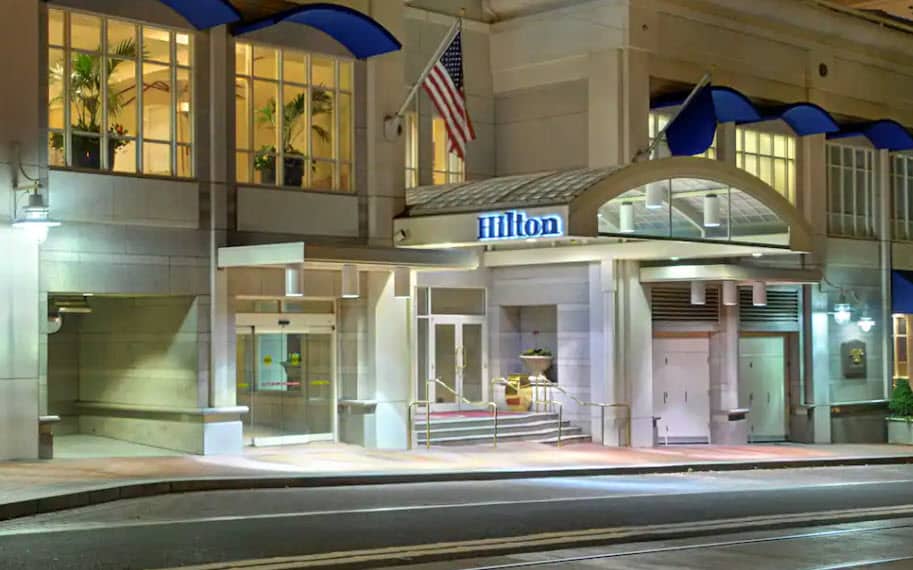 BRMConnect Conference Location
921 SW Sixth Avenue Portland, Oregon 97204
$195 per night BRMConnect Room Rate
Discounted room rate is available until August 30th or when room block is sold out. Hurry! These rooms will go fast!
No code needed when using the link above.
Early Bird
Feb 13, 2023-June 12, 2023
Regular Rate
June 13, 2023- Oct 8, 2023
Non-Professional or Corporate Member
Member for 1 day to 1st anniversary 5% off
1st and 2nd anniversaries 10% off
3rd and 4th anniversaries 15% off