BRM Institute Pin Program: Recognizing BRMs around the Globe
The Connecting Power of Pins
A reflection back to the simple joys of a different era, pin collecting remains a popular hobby around the globe. Inspired by the strong community and camaraderie of Disney pin collectors, and wanting to foster a similar pride and connection, BRM Institute created its own line of collectible pins.
It was an immediate success and the global BRM community loves to earn, collect, and share with the World!
In 2015, at the World BRMConnect conference in Portland, BRM Institute's first pin debuted to commemorate the first of many BRMConnect experiences. Soon after, pins to signify BRMP® and CBRM® certifications joined the ranks of bright collectibles, a tangible sign of BRM progress. As knowledge offerings and certifications were added to the Knowledge Path to Success, new pin designs appeared.
BRMs began bringing their pin collection to events, proudly adorning their attendee lanyards.
This started the unique pin culture of today. A culture which takes pride in collecting, sharing, and discussing, not just these tiny mementos, but the stories and accomplishments they represent.
Common ways to earn pins include:
Attend a World BRMConnect event and get a unique conference pin
Get certified through professional development opportunities such as BRMP, CBRM, and MBRM®
Get involved in the BRM Community, including various volunteer opportunities
Develop and enter new pins into circulation through the pin trade program (learn more below!)
BRM Pin Trading Program
The BRM Pin Program is designed to expand beyond just the collectible pins that are released through BRM Institute!
Through the Pin Trading program, teams and individuals can collect or develop their own pins. This is an opportunity to create something they believe represents the BRM role and their unique skills and accomplishments.
It's become tradition to bring extra pins to meetings and events for recognition and trade amongst others.
To support this initiative, each World BRMConnect Conference provides a trading board where members congregate to swap and enter new pins into circulation.
Pins in Circulation
The process is simple! Check out the list below to see all of the pins in circulation today, as well as unique and limited-run pins that are now highly sought-after collectibles.
Most importantly…don't forget to bring your pins to each BRM networking event, including BRMConnect, to show off your collection by attaching them to your attendee lanyard!
BRMConnect Washington D.C.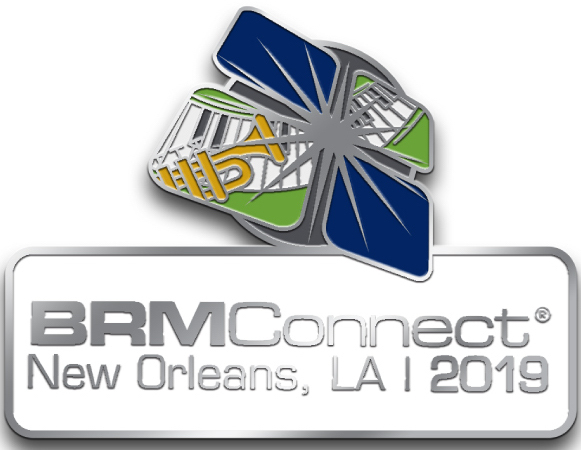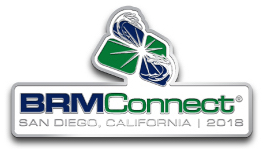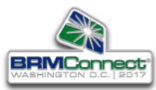 2019 World BRMConnect event
Quantity: ?
2018 World BRMConnect event
Quantity: 300
2017 World BRMConnect event
Quantity: 200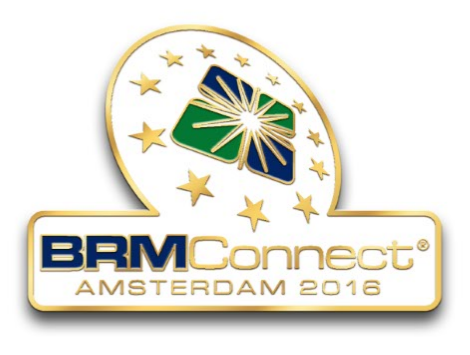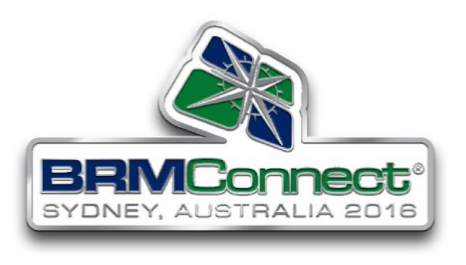 2016 World BRMConnect event
Quantity: 200
2016 BRMConnect Europe event
Quantity: 50
2016 BRMConnect Sydney, Australia event
Quantity: 50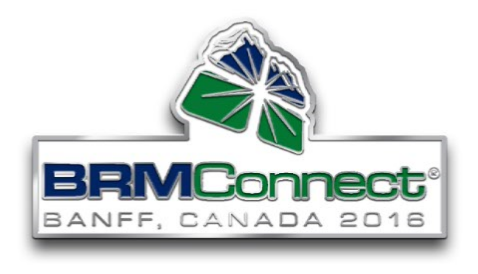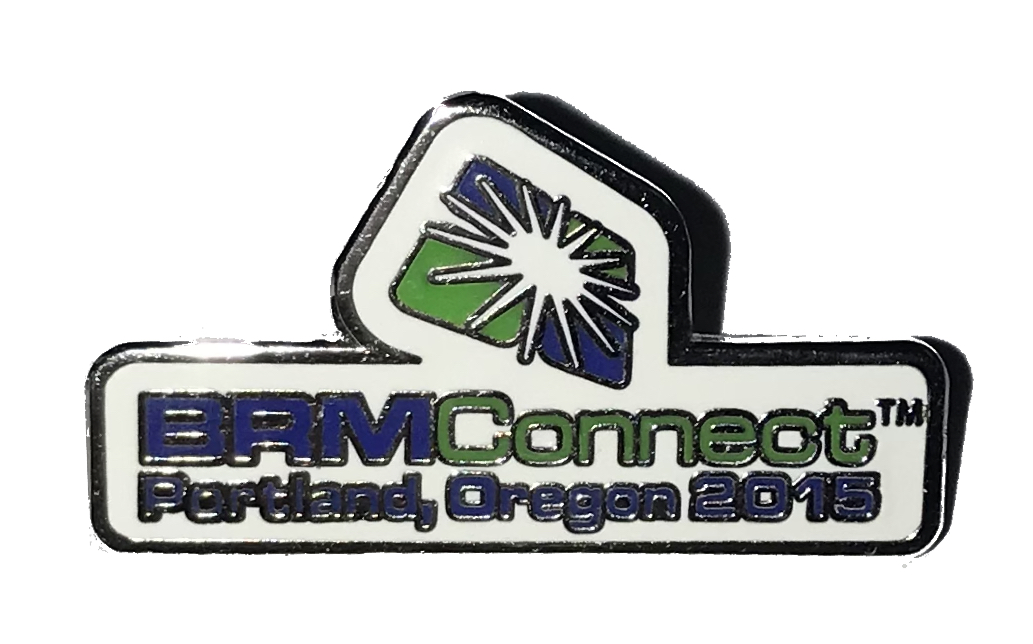 2016 BRMConnect Banff, Canada event
Where it all began in 2015
Business Relationship Management Professional (BRMP)
Certified Business Relationship Manager (CBRM)
BRM Institute 5-Year Professional Member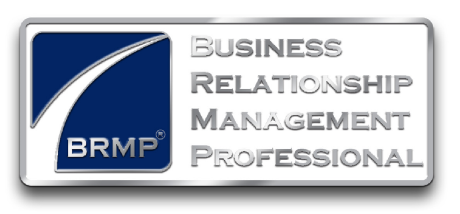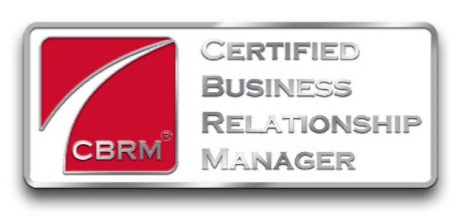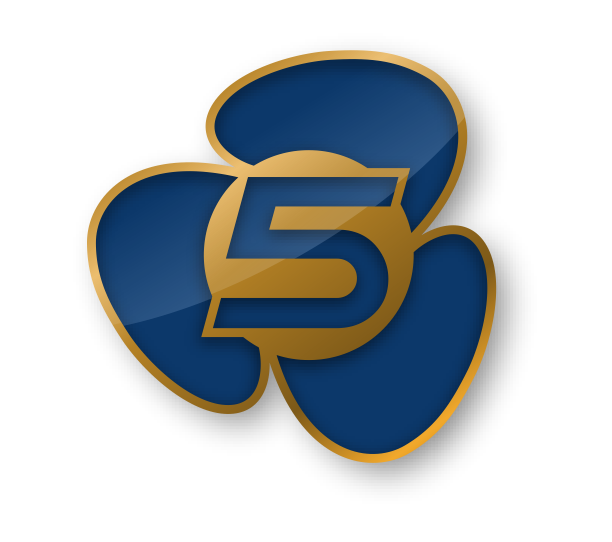 Signifying an individual who has earned their BRMP certification
Signifying an individual who has earned their CBRM Certification
In celebration of BRM Institute inaugural
members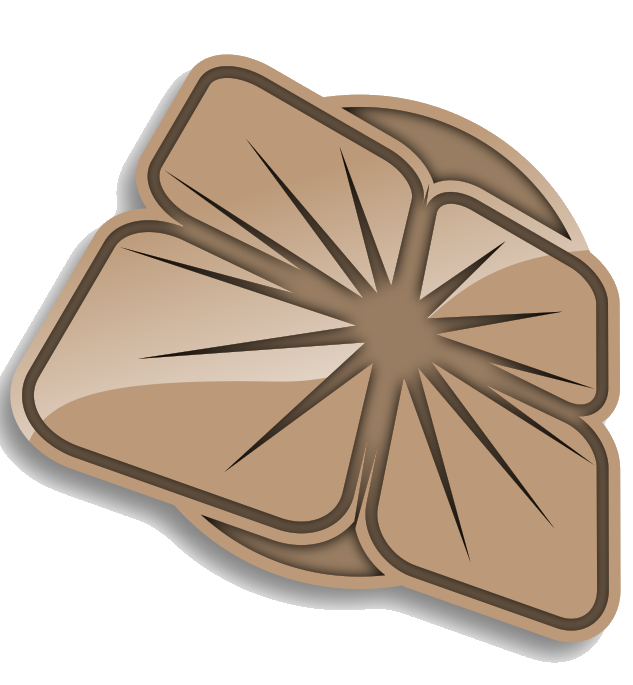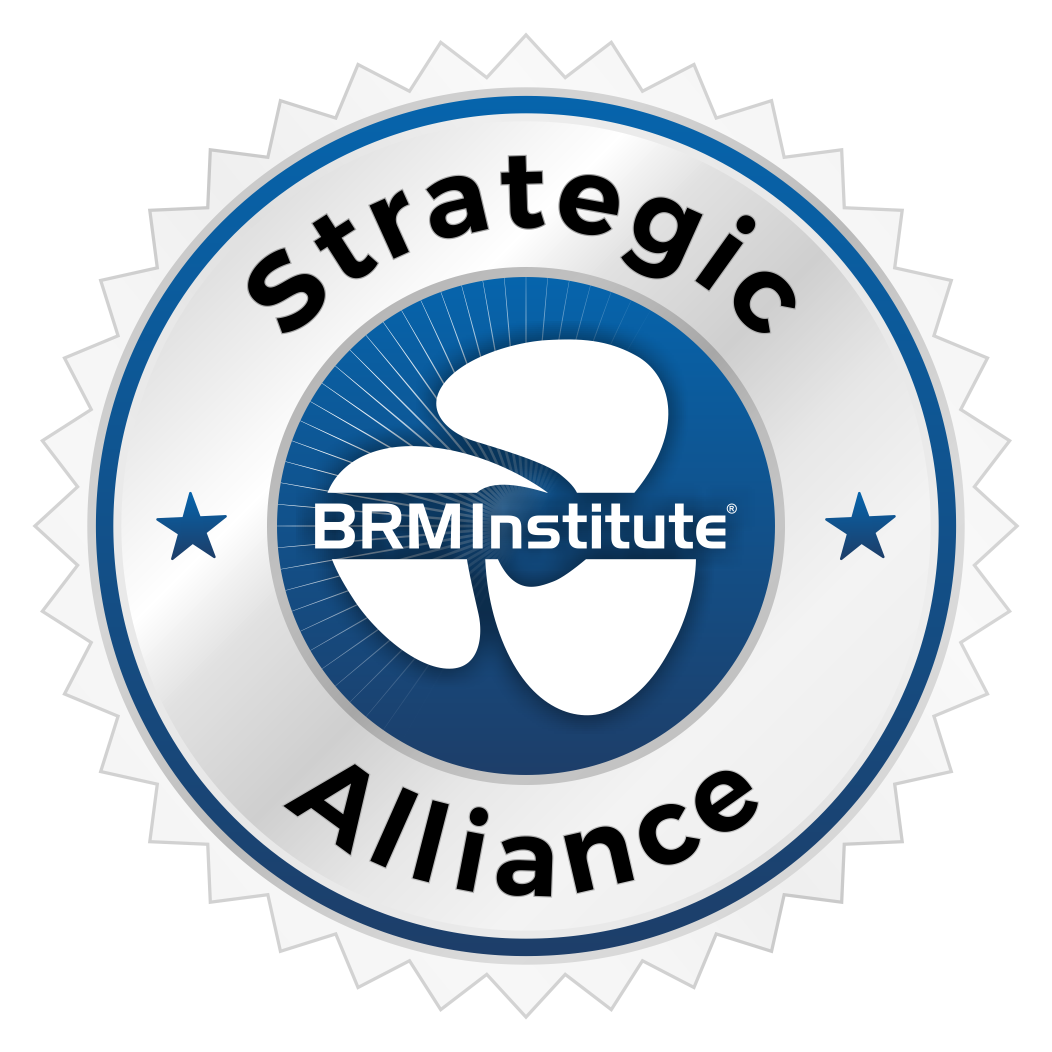 The logo for Business Relationship Management Institute
#VolunteerLove for all BRMConnect Volunteers and Storytellers
Recognizing our Strategic Alliance partners, as well as those in Relationship Champion Committees
Registered Provider Silver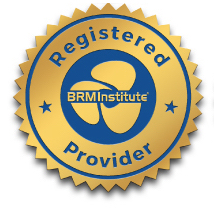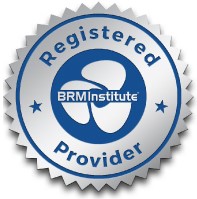 For registered providers who have the additional registered coaching/consulting provider accreditation
For registered providers licensed to deliver BRM Institute Knowledge Offerings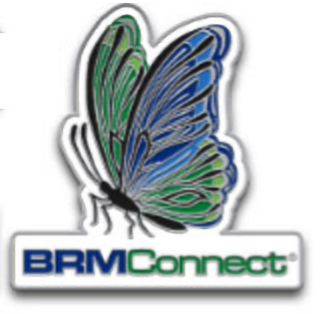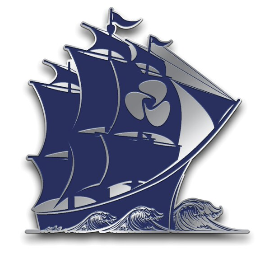 Debuted at BRMConnect D.C. in 2017 for all women BRM
Signifying the explorers in BRM who are charting a path in their organization
The original BRM Institute logo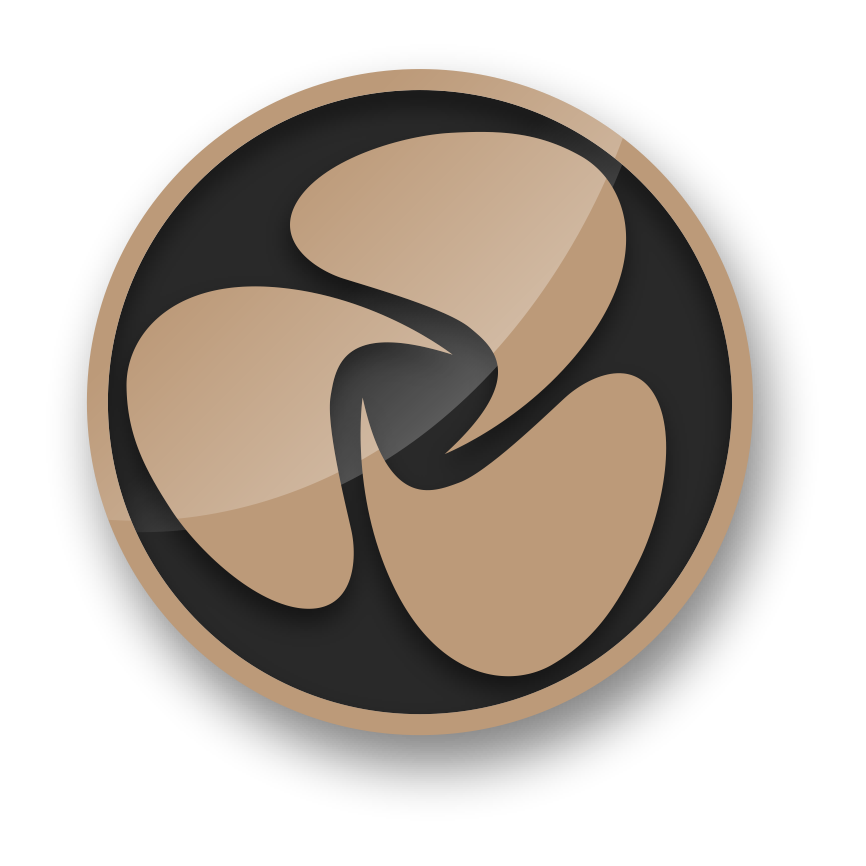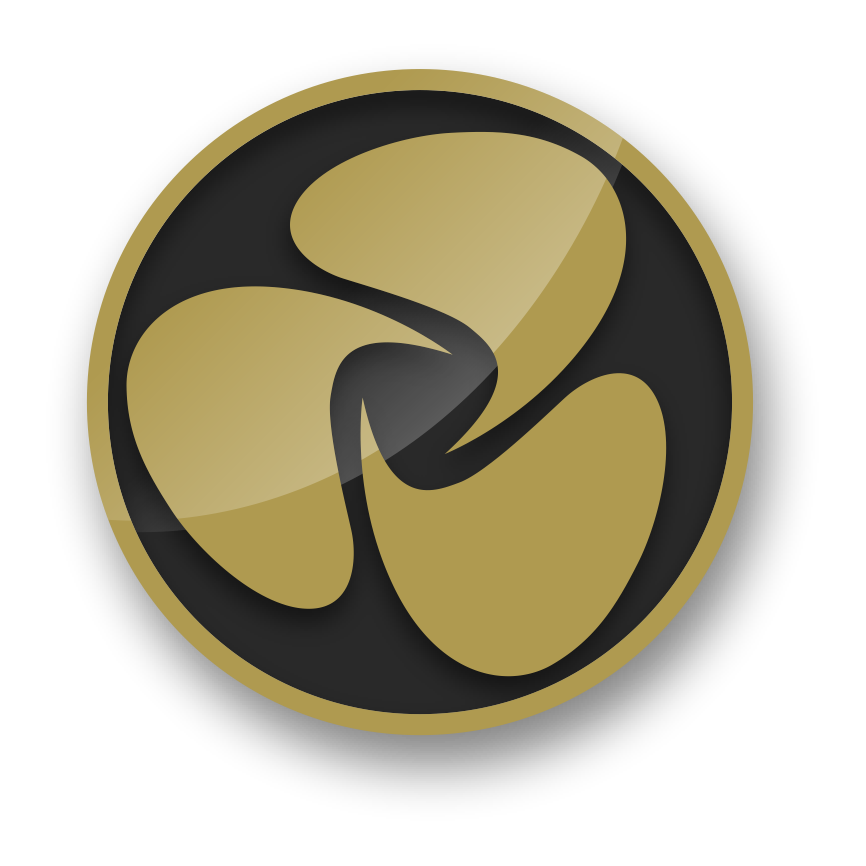 These pins show #VolunteerLove for leaders serving on BRM Institute Board of Directors, Councils, Communities of Interest, Regional Ambassadors, and beyond
Quantity: 200