Who Will Host the 2022 World BRMConnect® Conference?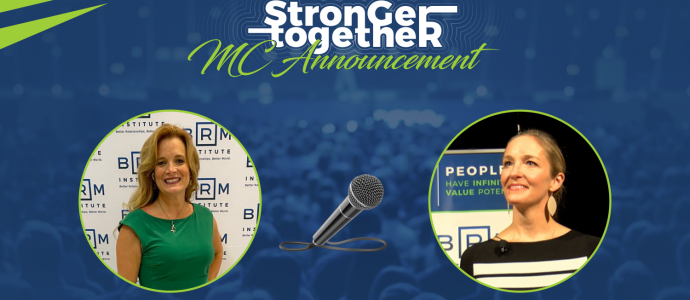 For the First Time Ever, BRM Institute presents the BRMConnect MC Challenge!
In one corner…. we have the dynamic Marleen LaMont, a 9-time and reigning champ of hosting BRMConnect. A dynamo, bundle of energy, and a wealth of BRM knowledge. Marleen is a formidable powerhouse to be reckoned with! 
In the other corner her challenger, Andrea Pence, a new-comer to BRMConnect, she carries years of public speaking experience, dynamic strength, and a BRMP certification to boot! Andrea comes ready to rumble and win over the coveted BRMConnect hosting position.
The challenger and our champ participated in a round of questions they must answer before participating in the lightning round. Out of all the applicants, Andrea Pence was the chosen one to take on our beloved, Marleen LaMont.
Take a look at the winning round of questions that catapulted Andrea into the lightning round with Marleen. Just a head's up, some of the answers will motivate you to click the BRMConnect registration button, we encourage that participation!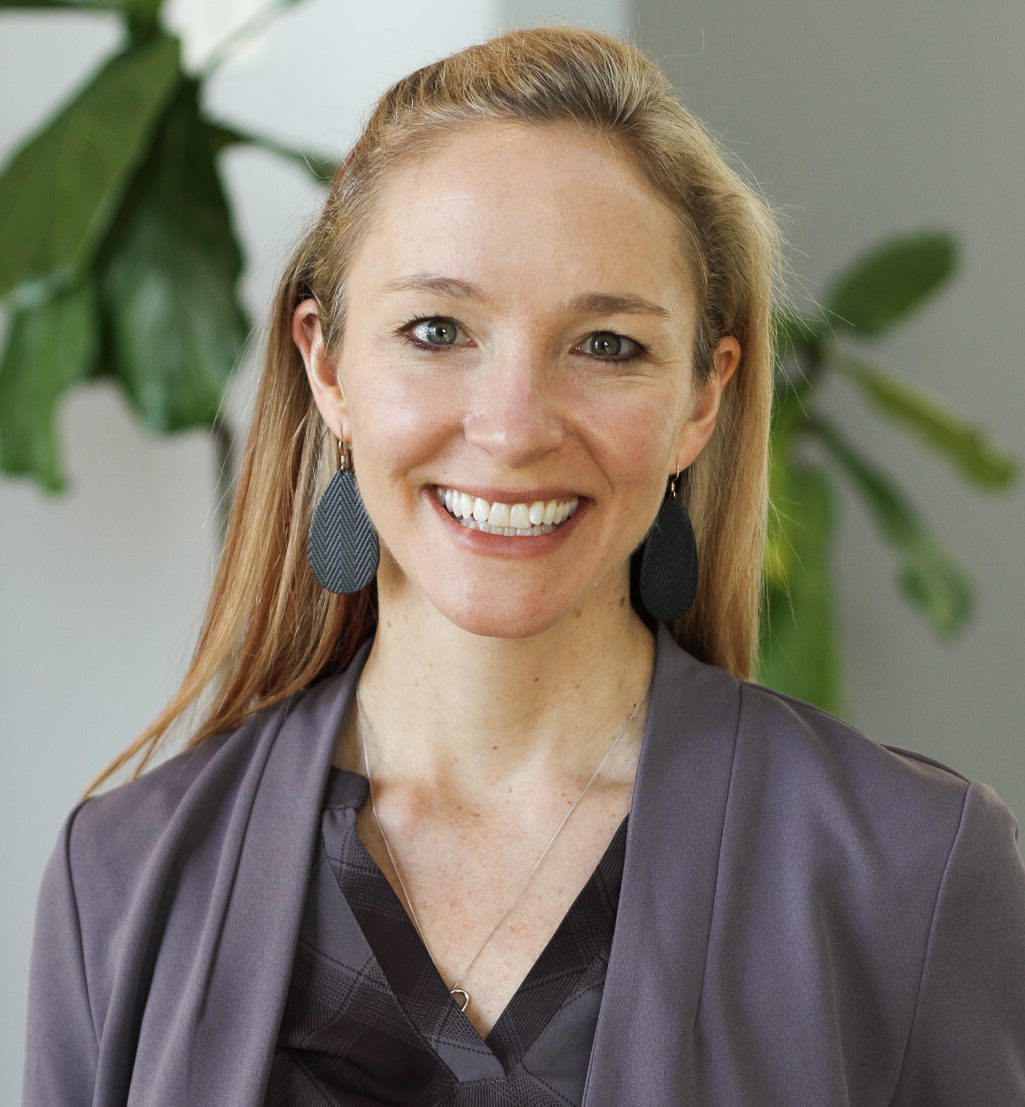 Andrea Pence is a Senior Manager of IT Business Solutions at Exact Sciences in Madison, Wisconsin. She is also the BRM to numerous business teams at her company. Partnership, connection, and advocacy is very important to her team. She earned her BRMP in 2020 and is an active member of the BRM Institute. Andrea attended her first BRMConnect last year in Philadelphia, Pennsylvania as a storyteller. Her session topic was, Beginning BRM with a New Business Team. She looks forward to this year's conference in San Antonio.
Marleen LaMont started with BRM Institute in 2015 as the Events Coordinator for BRM Connect. In 2018 she was officially crowned the emcee of BRMConnect. Today, Marleen is the Chief Development Officer in charge of Business Development and Strategy at BRM Institute. She earned her BRMP in 2017 and is very active in the growth and advancement of BRM. She is super excited and hopes to retain her crown for this year's BRMConnect in San Antonio.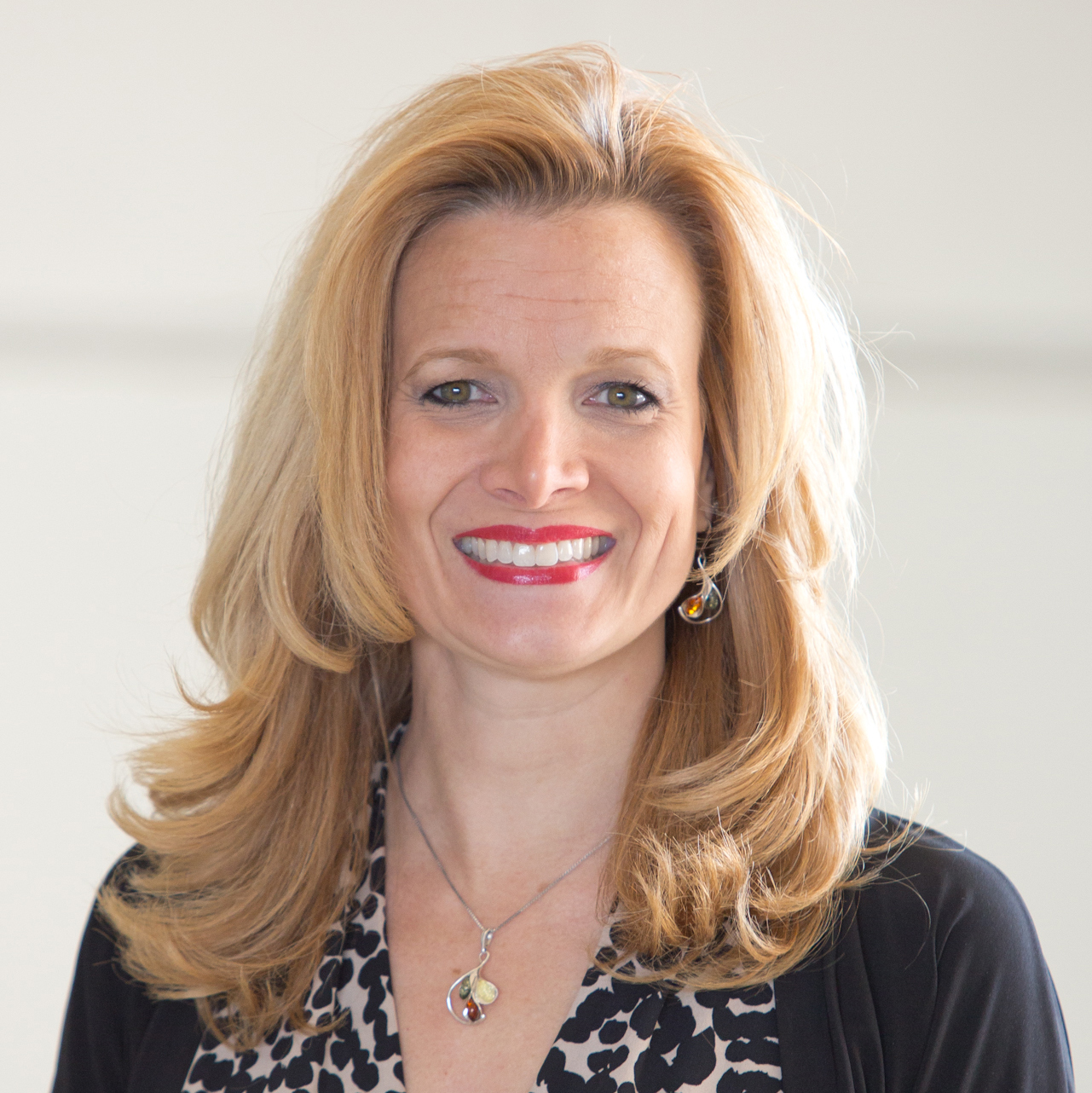 Business Relationship Management is about building relationships and our very own Tom Kruse, from BRM Institute was the official mediator for the relationships round.  Both participants were asked questions in three categories BRMConnect, professional, and personal.
Let's listen in on their answers…
BRMConnect Round
Tom: "Both of you have been to a BRMConnect conference. What is one thing that you really enjoyed about your BRMConnect Conference?"
Andrea: "In my role at Exact I don't often have the opportunity to engage and interact with many other BRMs. So last year what I really appreciated about Philadelphia was just meeting all the other Business Relationship Managers and hearing how they walk out BRM principles and theories in their settings and their workplaces and it was absolutely encouraging to me."
Marleen: "I would say it's a family reunion. We have had BRMs that have been with us ever since that very first conference in 2015 and every conference feels like a big family reunion … It is truly unlike any other community or conference attendance perspective I've ever had where everyone is just there to get to know each other, network and have a good time, and support each other. "
Tom: "The theme this year in San Antonio is Stronger Together. What does stronger together mean to you?"
Marleen: "This goes back to the entire purpose of BRM Institute, where we are going to be able to be successful and we are able to thrive if we are doing it together. BRM struggle every day with that siloed approach that they are trying to break in their own companies. And the only way to do that within their companies is if they feel that support from the community that they have within BRM Institute and the professional membership that we have. It's a global community and if we rally together and we make the change happen it's going to completely change how organizations work… growing that community and supporting each other, that what it means to me."
Andrea: "Stronger together is at the heart of everything I do, and my role as a BRM. I believe we all have something to bring to the table. It's something I thought about as Marleen was talking about struggling with the siloed approach. If you're on my team at work, I will often be doing horse blinders and saying we need to get the horse blinders off we need to look at others, we need to get out of a silo. We need to engage people that may or may not have a role to play in our projects or initiatives. Yeah, I think we are much stronger together and I love that theme."
Personal Round
Tom: "I'd like the community to get to know you just a little bit better now with a couple of personal questions. "You have an afternoon free to do whatever you want that brings you joy. What are you doing?"
Marleen: "I'm going to hang out with my friends and enjoy other people's company. I know there are different types of people in this world and some people like to go read a book by themselves. They like to go do something active. I love being around people, and I love surrounding myself with people who fill me with love and laughter and silliness and support. Some days, not everyone is having a good day, even if it is an afternoon that I have, I've had a really bad morning, I know I can hang out with my friends and I know it's going to be a great afternoon, so that's what brings me joy."
Andrea: "I'm a little between alone time and people time. I would start off that time with going on a hike, alone in the woods. It's really filling to me to be out in nature and to be alone and quiet. Then I might read a book, might do some writing. Then I'd transition to then go home and I like to cook, so I'd make a delicious meal for my family. I'd snuggle on the couch and watch a movie. That would be a perfect day."
Tom: "Okay, final question before the lightning round. What is one unique thing that most people do not know about you?"
Andrea: "One unique thing most people don't know about me. Well, in the past I've dug more into the Enneagram personality test. I've had friends forever that said, "You should this, it's fun, you'll learn so much about yourself." And I was always like, "I don't have time for that, I don't want to do that. I'm not interested in that." I finally took the test and I learned so much about myself. It's not everything about you, but I learned my personality type similar to me is a seven, and it's called the Enthusiast. A couple points on that I'm very optimistic, very spontaneous, high energy, playful, silly, kind of like Marleen you were saying high spirited. Everything is exciting to me. I love everything, everything is interesting. So that's a little bit more about me. I can get into a little bit of trouble as I want to be a part of everything. I can over extend myself a little bit because I want to just, "Marleen you're doing something I want to get involved with you. Tom, what are you up to? Let's do it!" So, kind of learning more about myself has been fun. It's been a fun little journey."
Marleen: "I'm going to go on the more specific side, then what Andrea did. Now, Andrea, I love learning about myself. A lot of people know about me, I love the DISK, I'm certified in that, so I love all that stuff. But I'm going to go a little more tangible and I own my own bowling ball and shoes. I show up with my own ball and people are like, "What? You have your own ball?" and I'm like, "Yeah, and I have my own shoes!" Andrea responds, "Awesome, so lets going bowling in San Antonio." Now I'm not a fantastic bowler, but I do have my own equipment. My ball is older than my oldest son, that's how long I've had it. Tom asks, "Does it have a name?"  No, but it's really fun it looks like a planet. It's got sparkles, of course you know I need to have sparkles in my life, so. It's sparkly and it's green, actually it could be a BRMConnect bowling ball because it's blue and it's green and it's got a little bit of purple in there. But, yeah, it could be a BRMConnect bowling ball. I'll take a picture. Maybe that's the next BRMConnect swag gift, we'll give everyone bowling balls." Everyone laughs. 
There you have it, we've spent some time getting to know our contenders. Now it's time to place your bets, and wager on who you think will win the lightning round of questions. Will it be our 9-time host, Marleen LaMont, or our newest challenger, hungry for the opportunity, Andrea Pence….
Let's find out WHO will host the 2022 World BRMConnect Conference in San Antonio!
We're so excited to have you join us at BRMConnect Conference at the historic Briscoe Western Art Museum. Come meet Andrea and Marleen! Check out the full line up of incredible Storytellers, and BRM Coaches will be announced soon!
Register now, in-person tickets are going fast and space is limited. 
Leave a Reply
You must be logged in to post a comment.