The 2024 World BRMConnect® Location is Revealed!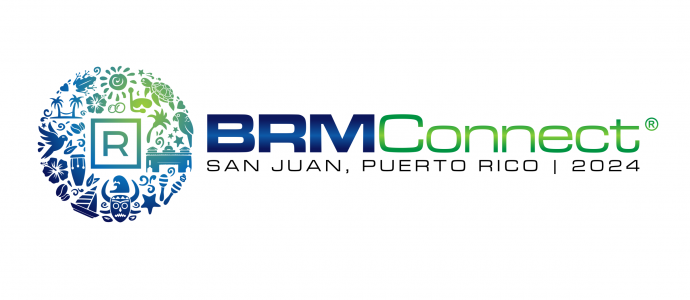 BRM Institute is proud to have CIO of Luma Energy making an incredible live announcement today during day two of the BRMConnect Conference….. the 2024 World BRMConnect Conference will be held in the enchanting city of San Juan Puerto Rico! If you love gorgeous beaches, delicious food and the laid-back atmosphere of wearing flip flops…you've come to the right place.
Mark Your Calendar | October 21-23, 2024
San Juan offers a perfect blend of natural beauty, cultural richness, and warm hospitality that will make your conference experience truly unforgettable. As you soak in the sun on pristine beaches and enjoy the vibrant local cuisine, you will have the opportunity to learn, network, and grow in a paradise-like setting.
BRM Institute is thrilled to spotlight Crystal Allen and her high-impact team as our local point of focus for this pivotal event. Crystal's extensive tenure in the single, global BRM community has equipped her with a deep well of BRM expertise. Since taking the helm as CIO of LUMA Energy, she has been an integral part of an organization that is redefining Puerto Rico's energy landscape. Luma Energy not only ensures reliable electricity but is also activitely engaged in improving the systems that illuminate Puerto Rico. Crystal's role as a local influencer and BRM expert form an ideal synergy.
Inspirational Keynotes: Stay Tuned for announcements on a star-studded lineup of speakers

Networking Opportunities: Engage in stimulating diagloues and build lasting relationships with leading BRMs around the world.

Interactive Learning: Delve into the core compentencies essential for driving BRM

Local Flavor: Experience a touch of Puerto Rican culture!
 With a stellar lineup of Keynotes and Storytellers, the conference promises to deliver an incredible learning experience. These industry experts will share their insights, strategies, and real-life experiences, equipping you with valuable knowledge that you can immediately apply to your business relationship management journey.
Beyond the conference sessions, you will have the chance to connect with like-minded professionals, build new relationships, and exchange ideas in a relaxed and inspiring atmosphere. With San Juan as our backdrop, this event will provide the perfect balance between professional development and the beauty of the surroundings.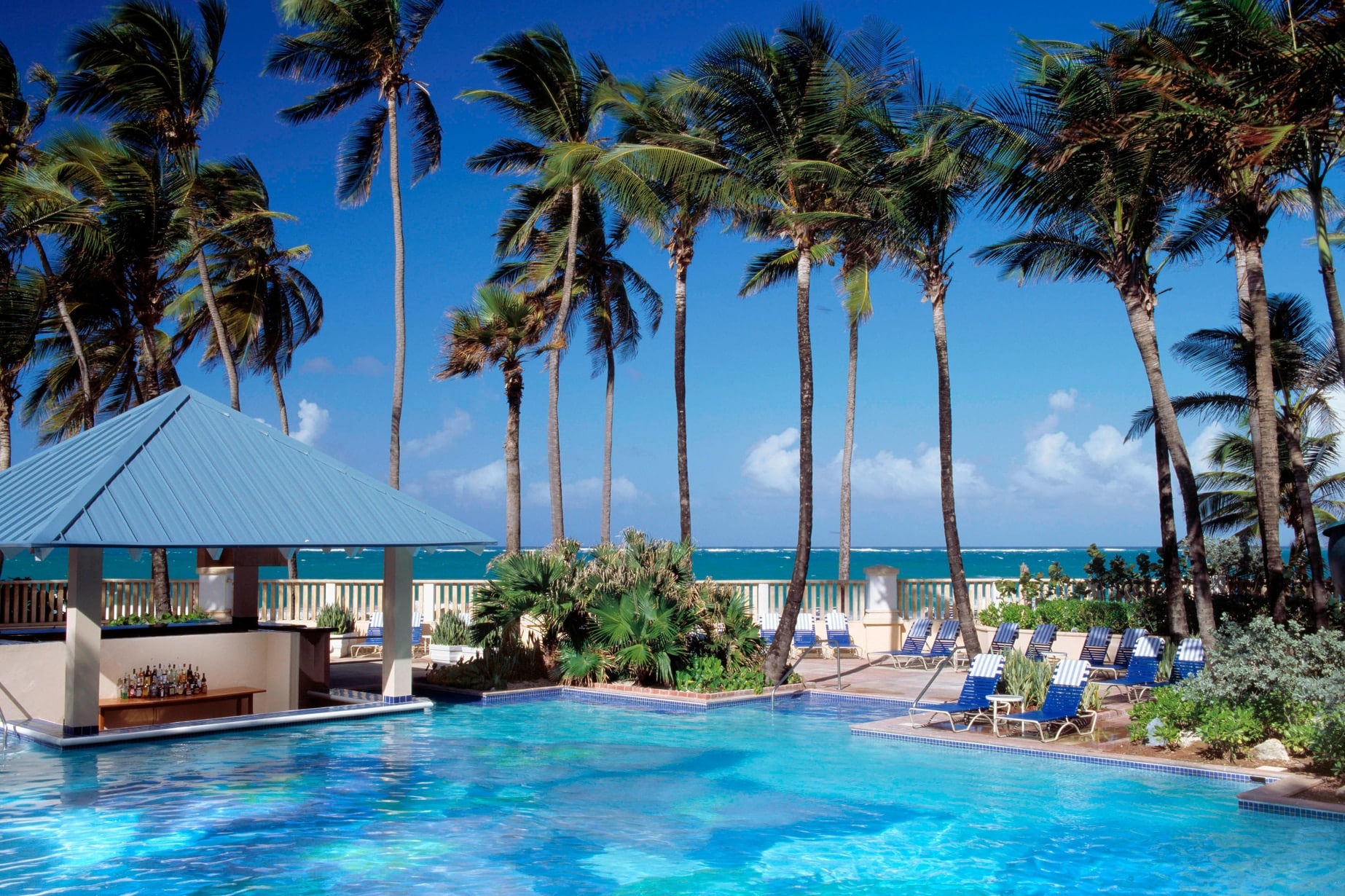 Mark your calendars and get ready to embark on an incredible learning adventure in San Juan, Puerto Rico.
We cannot wait to welcome you to this tropical paradise and assure you that the 2024 World BRMConnect Conference will be an experience you won't want to miss.
Don't forget, BRM Institute Professional Members enjoy a generous discount on attendance.
Event Sponsors
Interested in becoming a sponsor? Contact us!

Leave a Reply
You must be logged in to post a comment.