You Can Lead the Way: Call for BRMConnect Storytellers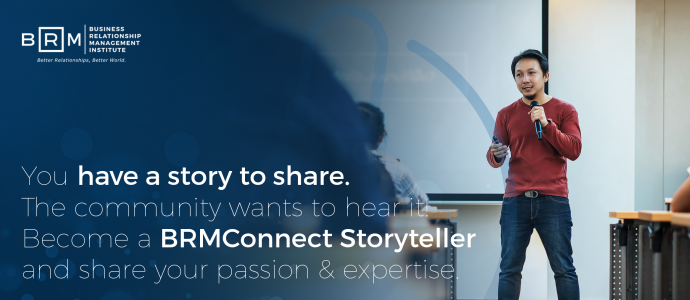 Do you have an inspiring story to share?
If so, BRM Institute invites you to become a BRMConnect Storyteller.
The single, global BRM community is eager to hear from you!
Consider the impact you can have by sharing your BRM journey. By doing so, you provide others the opportunity to glean insights from your experiences as they navigate the same path and face similar obstacles. Your experience can serve as a source of inspiration and guidance, empowering others to achieve their goals and overcome hurdles. 
Whether you have faced a difficult obstacle or achieved a remarkable results, your story can inspire and motivate others in the BRM community. Storyteller session topics are as unique as you! Topics range from early stage BRMs, to advancing the BRM capability and everything in-between. Sessions on team building, leadership buy-in, journey mapping, and so much more means that YOUR story is perfect for BRMConnect.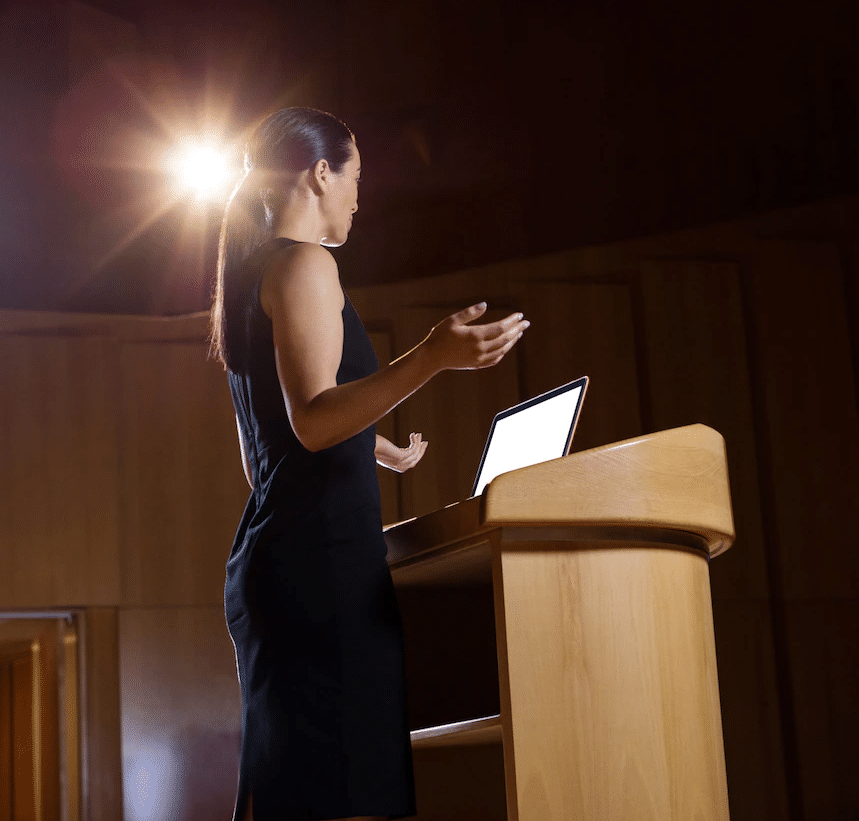 Storytellers not only inspire, but also provide attendees with valuable insights on how to build a successful BRM team, overcome specific challenges, and achieve wins faster than if you were to go it alone. 
So don't hesitate – join us as a BRMConnect Storyteller and help us build a stronger, more connected community of BRM professionals. 
Leave a Reply
You must be logged in to post a comment.