BRMConnect Storyteller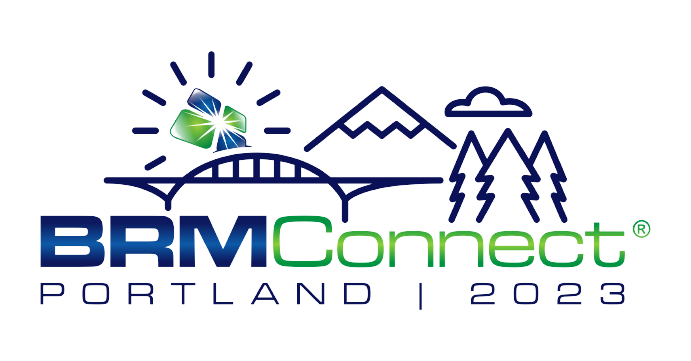 Sponsorship Opportunities
2023 World BRMConnect Storytellers
Share Your Passion, Lead The Way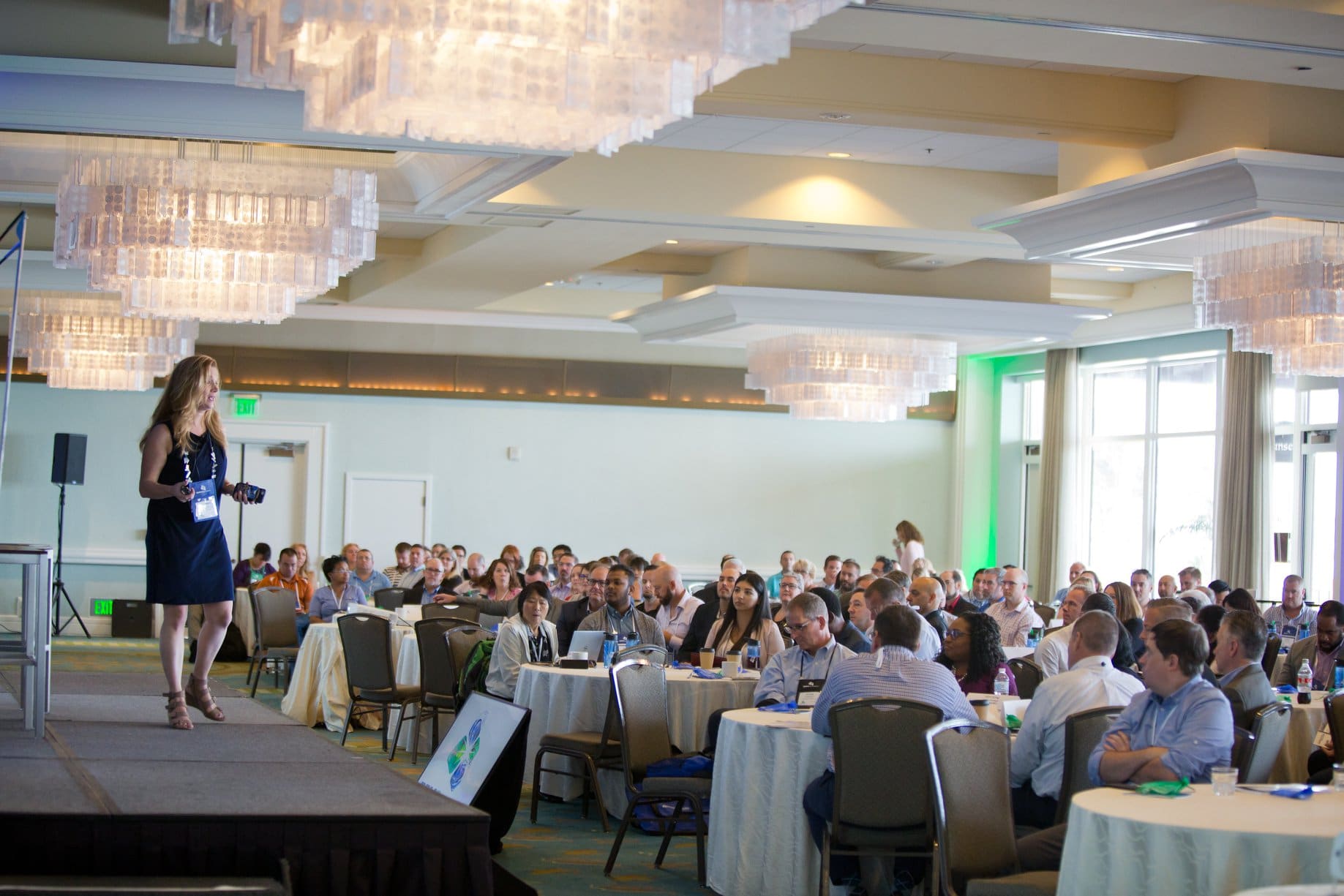 Thought-leaders from around the globe
Experts and thought-leaders from around the globe come together at BRMConnect to share their experiences, their insights and knowledge as they connect with attendees through Storyteller sessions designed to help you solve your biggest challenges and ignite your passion for BRM. BRMConnect Storytellers offer not only the why but the how, to give attendees what they need to apply these techniques and skills to real-world scenarios. 
Community Content Storytellers
Do you have a Story to share? We want to hear from you! Advance your leadership skills by sharing your knowledge and expertise as a Storyteller at this year's BRMConnect Conference! Submit an application focused on your industry, or area of interest.
Storytellers enjoy a generous discount on BRMConnect admission.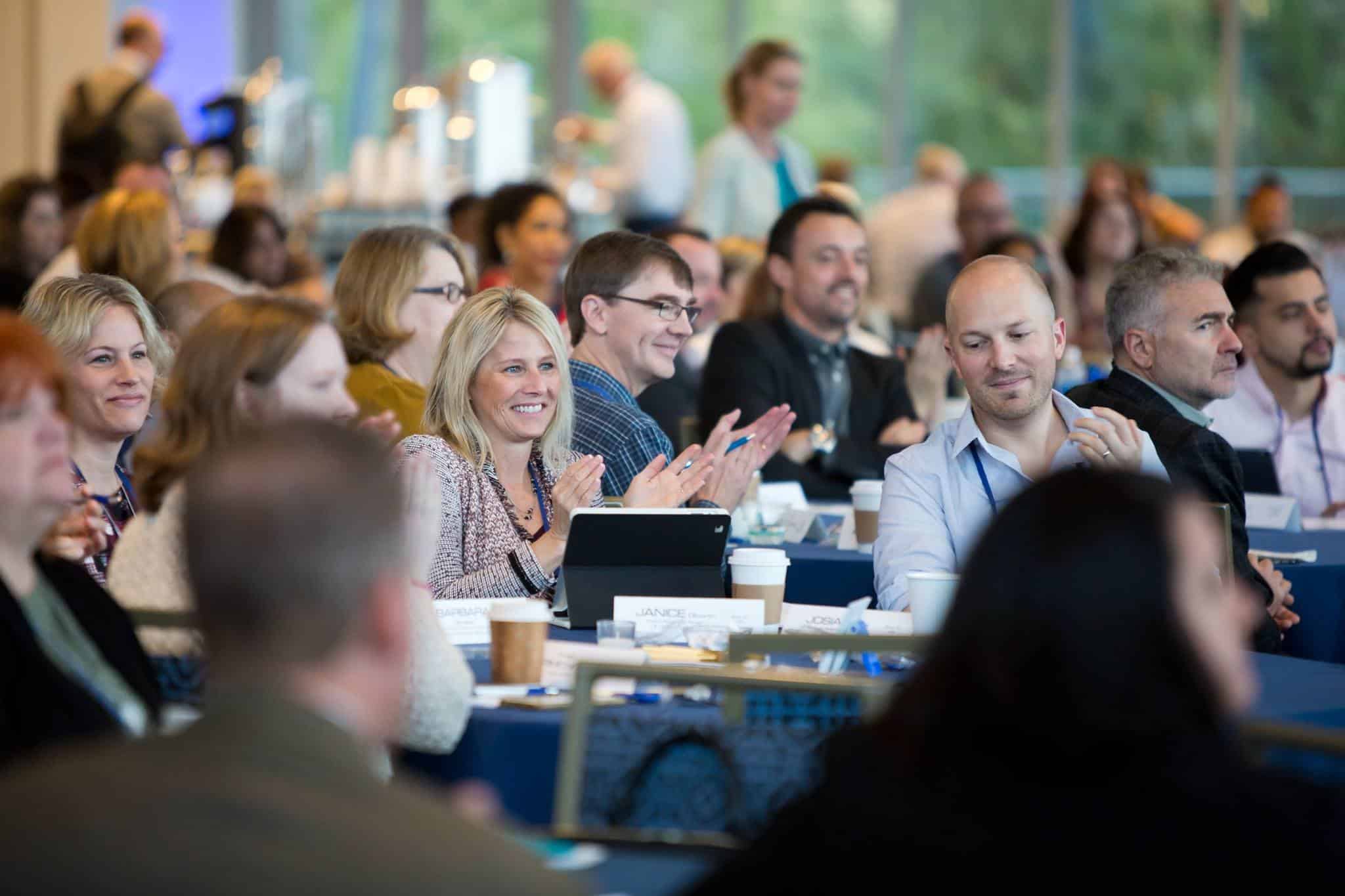 Meet Your Storytellers
Check back frequently as new speakers and details are being added daily.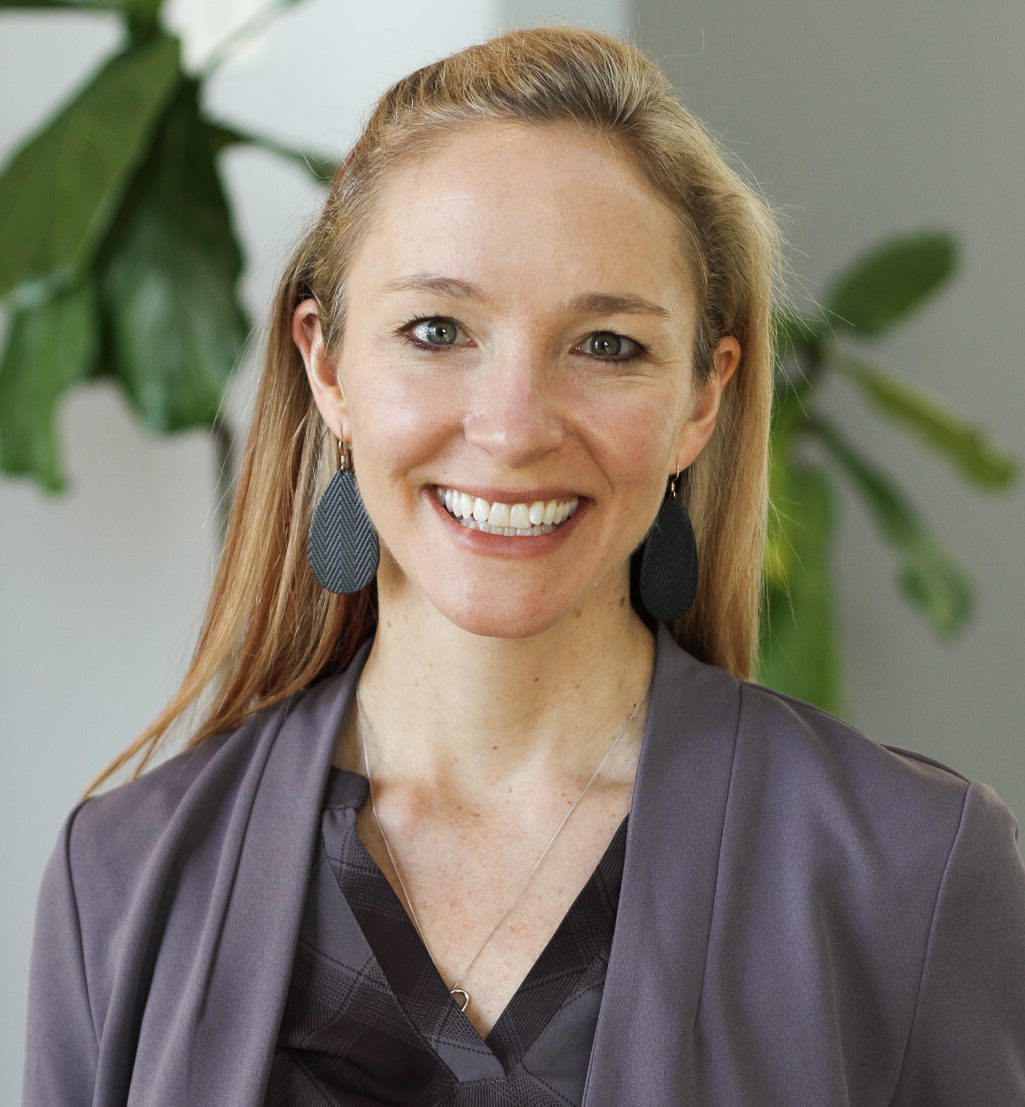 Andrea Pence, Senior Manager of IT Business Solutions | Exact Sciences
Master of Ceremonies | Conference MC
Emcee Bio
Andrea brings her passion for BRM to the World BRMConnect stage for the second year in a row! Andrea is a Senior Manager of IT Business Solutions at Exact Sciences and works to elevate technology and relatonships with strategic partners toward a shared impact.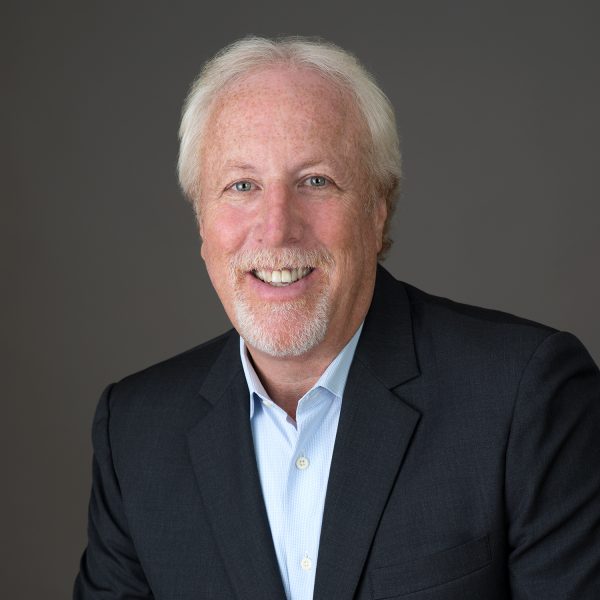 Sponsored KEYNOTE | Jeff Warren, President Barkley Consulting
Business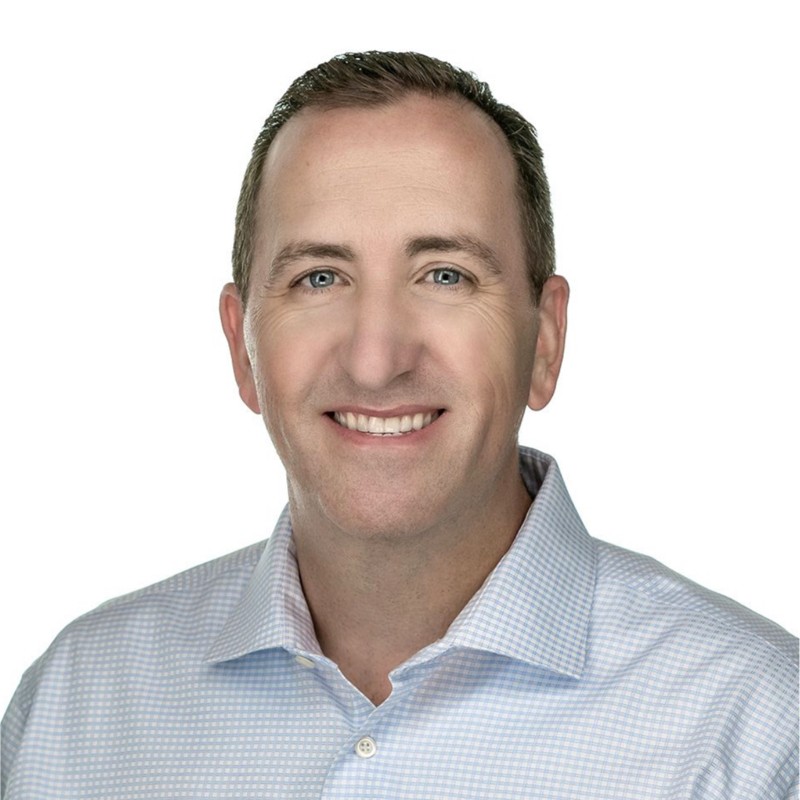 Bart Keaney, Staff Vice President Centene
Healthcare
Session Details
Join Bart Keany and the Centene Team as they guide you to what many BRM teams need, share best-in-class results to reach Strategic Partnership. This Fortune 26 organization is leading the way and changing the health of the community for the better, one person at a time.
Please join the Centene executive BRM team as they share recipes for success for engaging c-suites from over thirty markets (subsidiaries).  
1. Creating the Menu:  How the team divides and conquers to produce a buffet of tasty topics to tantalize the senses. 
2. Killing Roaches while Serving Steak: How account management structure to isolate tactical distractions from your main course (strategy). 
3. Forget Yelp: Chill out with the surveys and serve delectable insights that uplevel discussions. 
4. Bring in the celebrity chef: The importance of actively engaging the CIO and why they will thank you for it. 
5. Show and tell of the monthly cadence of engaging the c-suite: -Presentation is everything: how we preparing to engage -Seats at the Chef's table: how we tailor engagement -Building Buzz: How we keep the c-suite interested and informed 
6. Would you like that to go? – Q&A 
Storyteller Bio
Bart Keaney has been leading IT Business Engagement at Centene since 2017. His managed healthcare experience spans over twenty-five years in various management and consulting roles including technology, operations, and finance. He currently resides in southern California and holds an MBA in Healthcare Management. He's also a former alumni of the REACH executive management program, developed in partnership between Centene, Washington University, and Brookings Institute.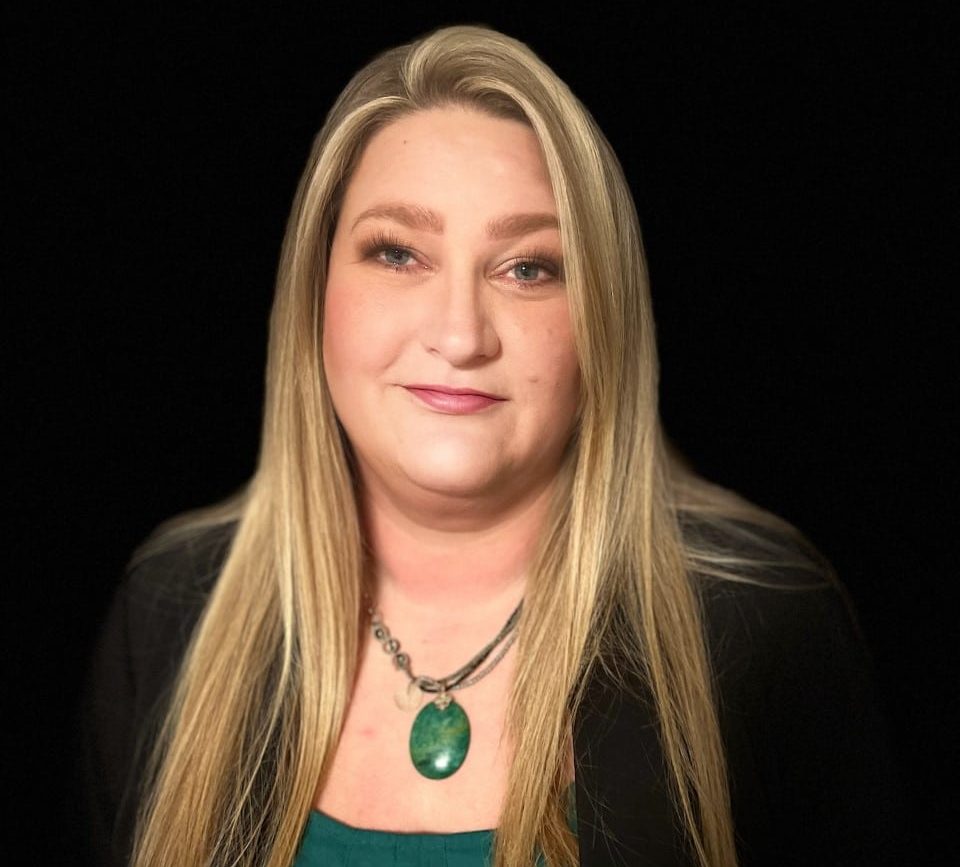 Katie Mole, Business Relationship & Governance Manager | State of Oregon
Government
Storyteller Bio
Katie has a passion for creating an equitable and harmonious culture where individuals feel connected to their environments, communties, and people within them. In her current role as the BRM and Governance manager for the State of Oregon, Katie uses her 30+ years focused on governance and strategic planning to help technology partners connect with business missions and showcase value from a person and community-centric approach. In this role over the past 5 years Katie has formed, matured and led a BRM and governance team of 8 based on the BRM Institutes framework.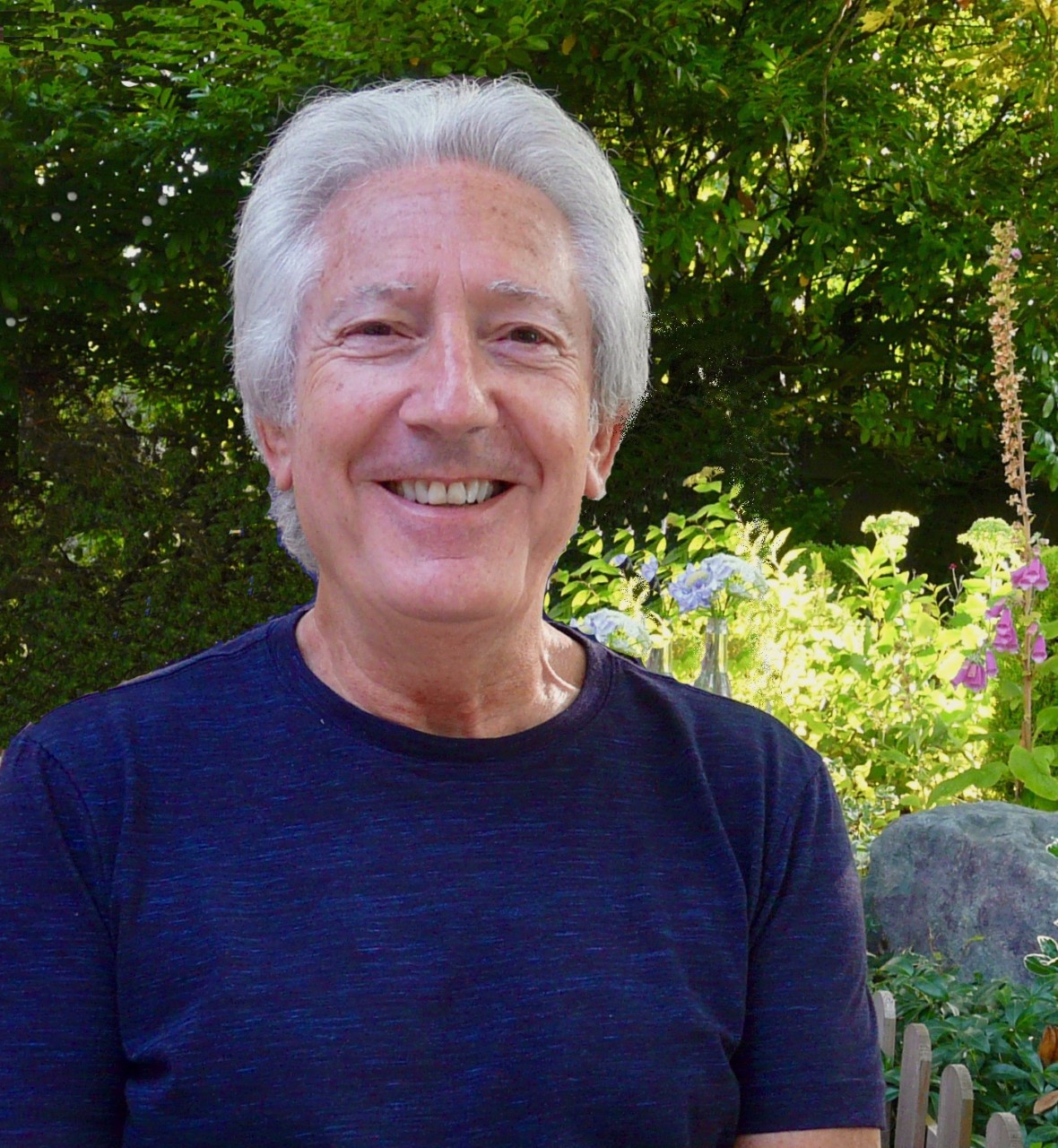 Vaughan Merlyn, Co-Founder BRM Institute
Technology
Session Details
We will use Scenario Planning to engage the BRM community to explore the Key Focal Issue: "What does the typical BRM role look like in 2033?" We will identify Predetermined and Uncertain Driving Forces and Critical Uncertainties for the future of the BRM role.
1. Learn how to use Scenario Planning as a tool to engage key stakeholders in a planning approach that does not seek to define "the future," but to explore 4 possible futures and their implications for the future BRM role.
Storyteller Bio
Vaughan, now retired, was a successful business leader, management consultant, author, and educator for over 40+ years. He was a popular public speaker and trainer, lecturing around the world to business and IT audiences. As the co-founder of BRM Institute, Vaughan has worked extensively with business executives to accelerate and strengthen value realized through investments in information and Information Technology.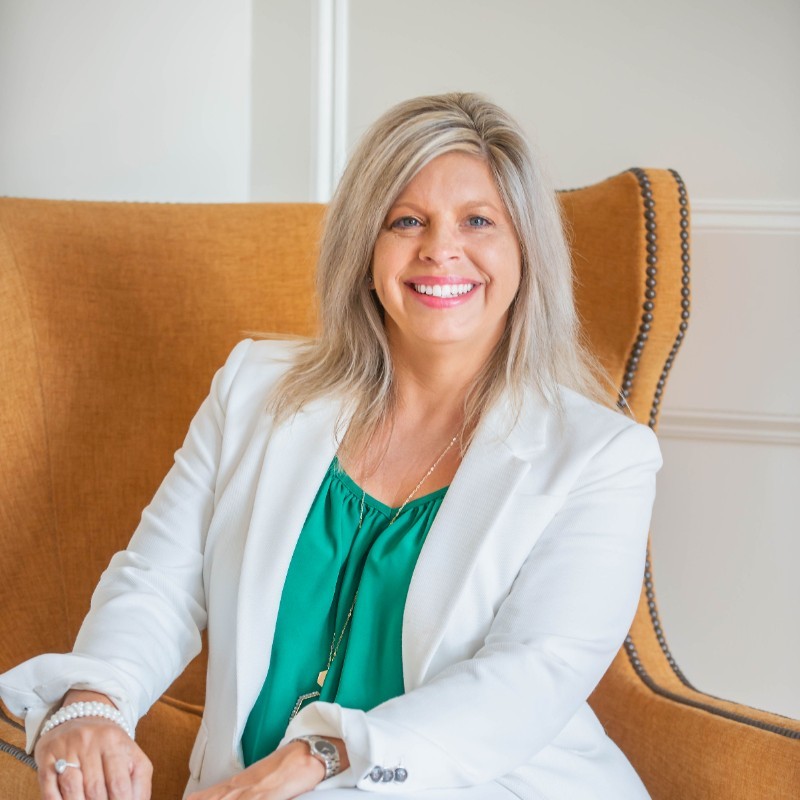 Christina Blincoe, IT Business Partner | Burns & McDonnell
Engineering (Design to Build)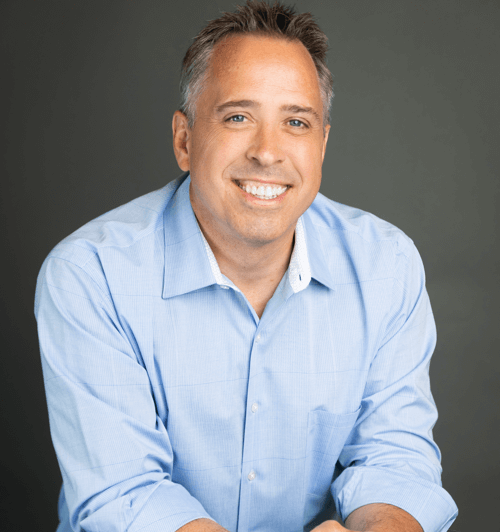 Aaron Barnes, CEO and Co-Founder BRM Institute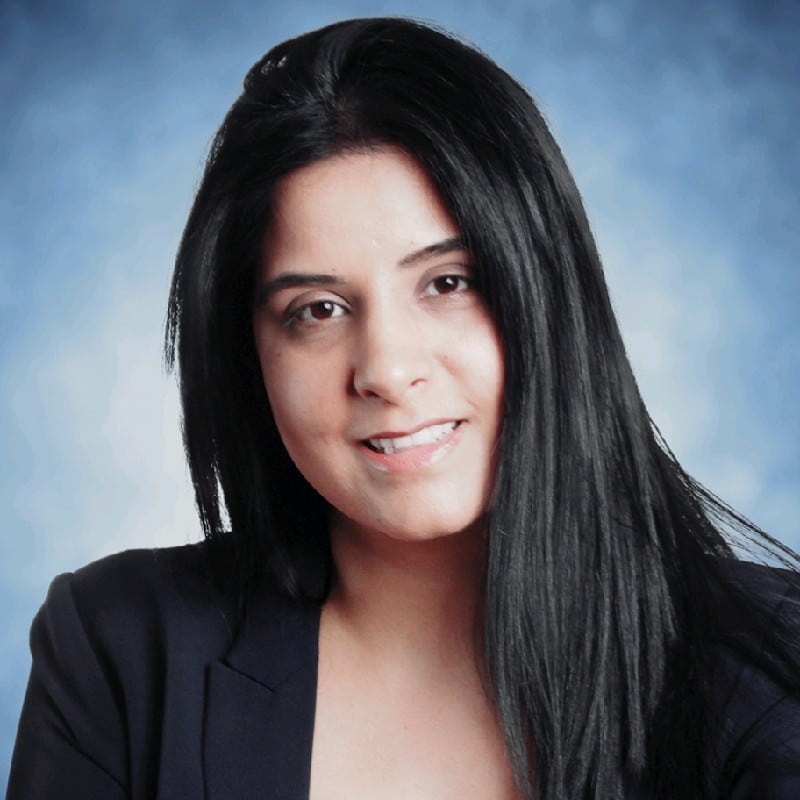 Jasbir Kooner, Director IT Business Relationship Management | Englobe
Technology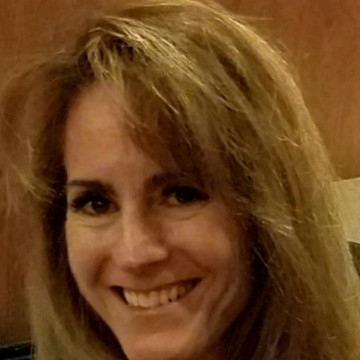 Victoria Harness, Director Customer Strategy & Investment Governance | Virgina Information Technologies Agency
Government
Session Details
Session Title: Engagement at It's Finest
In this session, Victoria will help attendees set top-level goals with leadership, attract and retain talent by sharing stories with emotional impact to increase buy-in.
3 Key takeaways
How to engage and keep motivation
How to tell a story and get your point across (buy in)
How to increase leadership buy-in
Storyteller Bio
I am currently serving as Director of the Customer Strategy & Investment Governance division, under the Chief Experience Officer, with Virginia IT Agency (VITA) and have been in this position for 4 months.  Previously, I was Manager of the Customer Account Management (CAM) team.  
My current role involves responsibility for supporting VITA-wide mandates and initiatives, to include improving the customer experience across 65 Executive branch agencies, localities within the judicial, legislative and Higher Education space, as well as connecting value with business processes across multiple lines of business, process and projects across VITA and our suppliers.  
I have a team of 11 strategic CAMs (strategic BRMs), that have portfolios of customer agencies within the Commonwealth of Virginia, and have a vision to bring the operational BRMs under our supplier into our division.  Prior to this role, I held a variety of positions, as a CAM with VITA, an Executive Program Manager with Bullhorn (SaaS) and an Agency Operations Manager (AOM), which was an operational BRM, with Northrop Grumman.  I received my B.A in Communications from Virginia Tech, am a green belt in Six Sigma and have received awards, including a SPOT award & TOP award with VITA.  A native of Richmond, I enjoy many outdoor sports, including marathon running & waterskiing.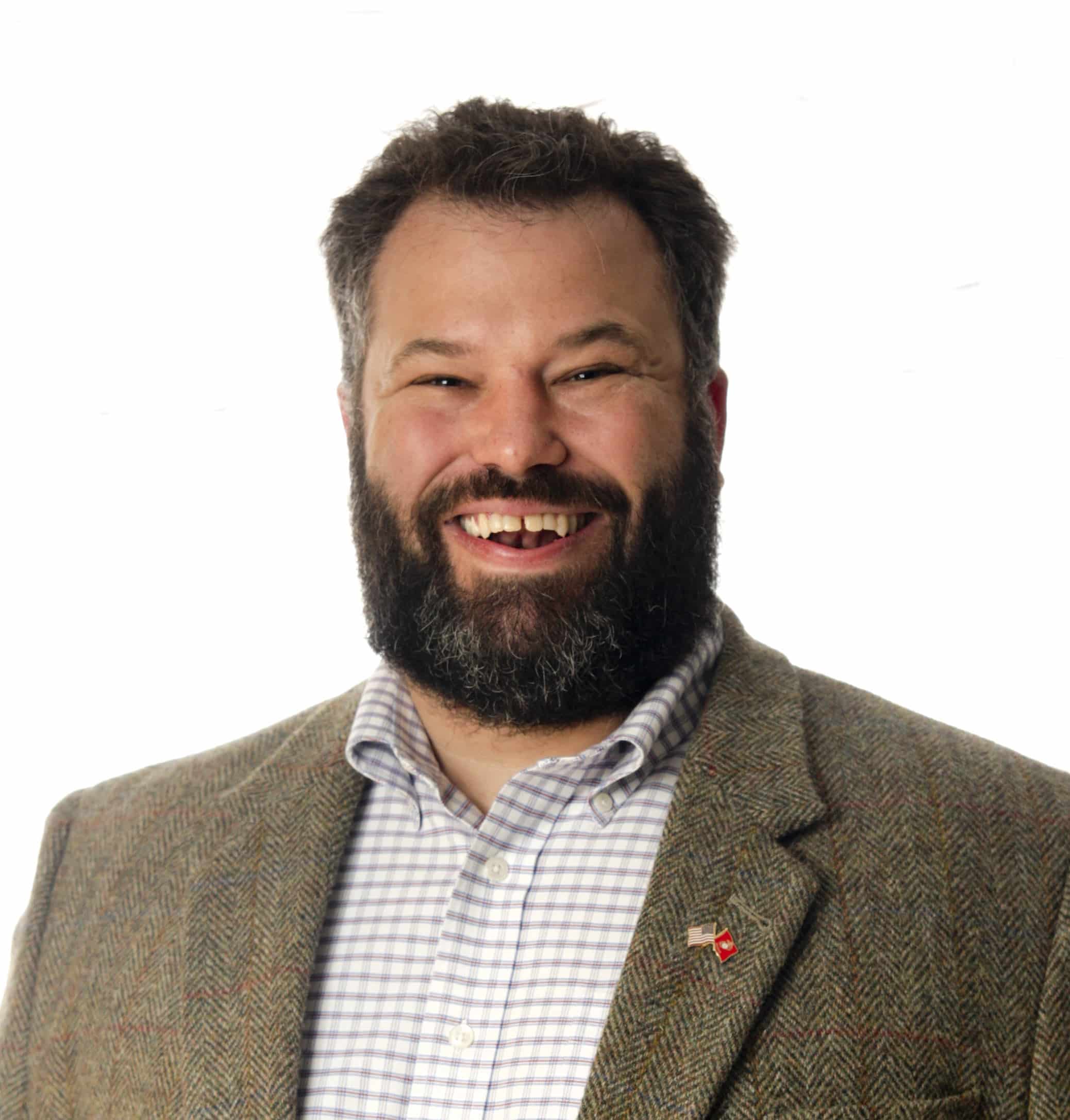 Skye Marthaler, Communications Coordinator | Department of Veterans Affairs
Government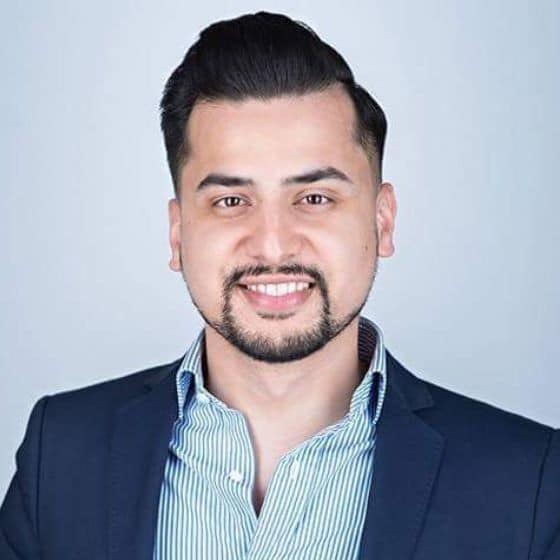 Pez Kooner, Global Head of IT | Civil Aerospace Rolls-Royce
Manufacturing
Session Details
Conversation around how I became a BRM, some of the challenges I faced (as a BRM and a Leader), what I've done to overcome leadership challenges and what I think the future holds for the BRM capability.
1. Identifying yourself as a BRM
2. How to deal with setbacks
3. Becoming a leader of BRMs with practical tips
Storyteller Bio
Pez Kooner is currently the Global Head of IT for Rolls-Royce Civil Aerospace and is based in the UK. During his career, Pez has taken on a variety of different BRM roles and has built a reputation of building high performing business engagement teams by using a blend of theoretical and practical BRM best practice.
As an advocate of the profession, he is currently serving as a leader for the UK BRM community and has published variety of materials online to promote the business relationship management capability. Pez holds MBRM, ITIL and Prince2 certifications as well as a Masters in Business Administration.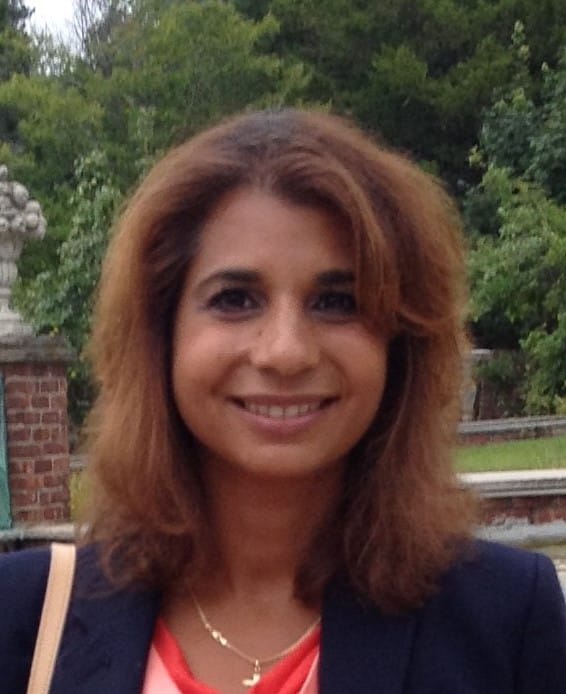 Mai Piwtoratsky AVP IT Americas | Office of CIO & Transformation L'Oreal
Retail
Session Details
Elevating Business Relationship Maturity can seem like a hard objective to define, especially in a large organization. It is manageable? Is it measurable? How can progress be managed? In this session, we will share the story of how we came together around a common initiative to elevate the maturity of our Business Relationships. 
1. Defining a Company's Maturity Scale
2. Conducting Insightful Interviews with Business Partners
3. Growing the IT-Business Relationship
Storyteller Bio
I have spent the majority of my career in both the Business and Tech sectors of the Beauty Industry. I have a passion for IT-Business Relations as an Accelerated Transformation Leader and Value Driver of Global Business Capabilities in Technology. I am Change Management certified with expertise in Strategic Planning, Business Analysis, Agile & Waterfall Delivery & Execution, Process Development & Improvement, and Enterprise Design Optimization for Maximum Effectiveness.
What You Can Expect to Learn
The 2023 World BRMConnect Conference is bringing you want most- tangible takeaways you can use in your practice immediately!
With a wide-variety of sessions dedicated to difference BRM maturity, interests and more, there is something for everyone. Here are just a few session topics..
Early Stage BRMs- Establishing the BRM Capability
New to BRM? Your first 6 weeks mapped

Influencing without authority- how to inspire and influence

Capturing partner needs to share ownership of results

How to measure and communicate tangible value and make intangible value your differentiator

How to Build a Journey Map

Let's get clear on Idea Documents & Value Plans

Allies in Strategi Purpose 2.0…Product Owners, Project Managers, and more

The top 5-10 phrases used to reach Trusted Advisor

Level Up Your Communication Strategy
Mature BRMs- Advancing the BRM Capability
How to set the top-level goal with the EO & CxO of your function

Value Management from beginning to end

How to Grow Your Leadership Skills

Stop Prioritizing, How to Properly Sequence for Impact

3-year plan creation

How to Coach Your Executives

How to get your team to bond fearlessly

How to tell stories with emotional impact and get buy-in with data

Getting your team to become Value-Focused

How to Advance Your BRM Capability
Better Relationships, Better World.
Each time I attend BRMConnect, I feel I am tapping into the future because the topics are fresh and forward-thinking. The experience is made all he most exciting because I am surrounded by like-minded people who are not satisfied maintaining the status quo.
I quickly realized that my CIO needed to be in that room! The Storytellers were one of the best elements of the conference. The presenter's feedback gave me the ability to return with a game plan and overcome a challenging organizational culture.
It was a rare privilege to be a Storyteller at BRMConnect. They create an incredible learning experience that rivals every other conference I've attended.
Our impact extends to over 70 countries with an average of more than 400+ conference attendees and almost 10,000 certified BRMPs worldwide.
of attendees say they would recommend BRMConnect to their colleagues
of attendees say they would recommend BRMConnect to their CxO
of attendees say BRMConnect was the BEST learning event of their career