The BRMP Certification: Your Next Step to Career Growth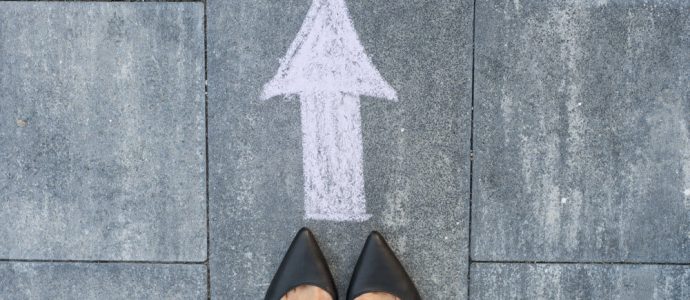 Are you seeking versatile skills that can drive your career forward?
Do you have a curiosity about connecting relationships to results? 
Have you sought a deeper understanding of the Business Relationship Management discipline? 
Whether you want to enhance your career or develop more meaningful relationships professionally or personally, the Business Relationship Management Professional (BRMP) Certification is for you!
Understand the Foundational Principles of Business Relationship Management
BRMP certification is often considered the foundational and crucial first step in Business Relationship Management. The BRMP certification is the only globally recognized authority in Business Relationship Management. It offers a professional discipline that stands out by prioritizing relationship building, executive engagement, and convergence of business goals while enabling every leader to strategically drive significant organizational impact.
Good results start with good relationships. At the core of every enterprise lies the foundational importance of relationships. Whether within leadership, among partners, peers, or customers, relationships are the dynamic power that propels and nurtures value across an organization's various functions, both internally and externally. The BRMP certification goes beyond the surface, fostering a more profound comprehension of the business relationship management discipline. This certification empowers individuals with the insights, resources, and competencies to adeptly navigate relationships while achieving impactful results.
When applied to your personal life or professional journey, this certification offers a firm grasp of the essential principles and concepts that acquaints individuals with the foundational framework, capabilities, and vocabulary fundamental to Business Relationship Management.
Learn how to Drive Results in Your Organization through Business Relationship Management
The BRMP certification is designed to cater to a wide array of roles and functions, encompassing disciplines such as Human Resources, Technology, Business Analysis (BA), Project Management (PM), and Sales. This certification converges seamlessly with the principles of ITIL and Agile methodologies, fostering a comprehensive understanding across diverse professional domains.
For individuals looking to make a meaningful impact on themselves, their business, and the community around them, BRMP certification can open doors to new career opportunities and advancement in BRM roles. It enhances one's marketability and demonstrates a commitment to professional development. BRMP sets the stage for a continuous learning journey in general and the BRM discipline. As professionals gain practical experience, they can build upon their foundational knowledge through more advanced certifications and professional development opportunities.
Several higher-level BRM certifications, such as the Certified Business Relationship Manager (CBRM), requires the BRMP certification as a prerequisite. Embarking on the BRMP certification is a foundational step, setting the stage for individuals to examine specialized areas and pave the way for career advancement.
Register today for the BRMP Certification and take the first step that will change the trajectory of your relationships and career!
Click HERE
 

for the BRMP certification courses available.

BRM Institute's mission: To improve ourselves, our organizations, and our world by connecting relationships to results.
Leave a Reply
You must be logged in to post a comment.