Choose Your World BRMConnect 2021 Conference Experience: In-Person or Virtual!
Choose your experience for the 2021 World BRMConnect Conference! BRM Institute is excited to be satisfying the single global BRM community's desire for both an in-person and virtual experience.
BRMConnect offers a fun, networking, and learning event for BRMs to take their capability and role to the next level. Attendees will discover the true meaning of business value and learn how to demonstrate this powerful capability and philosophy to leadership.
The main conference dates will take place October 4-6, with additional virtual-only program sessions taking place on October 7.
To guarantee attendees don't lose out on invaluable content, in-person and virtual conference attendees will have access to a full suite of Knowledge Offerings, Storyteller presentations, coaching and networking programs made available via live-streaming. Access to on-demand sessions will also be available to provide the ultimate accessibility without losing the ability to engage with peers and leaders during the event.
Given all of the additional value that BRM Institute has invested into this unique hybrid opportunity, pricing will be changing effective May 1, 2021. This new pricing will allow us to offer you and your colleagues the highest quality networking and learning event in the industry, so book by May 1st before the new pricing takes effect and save!
To ensure the health and safety of attendees, CDC guidelines and protocols will be in place for those attending the World BRMConnect Conference in-person.
Below you will find some helpful information regarding those protocols that will make your experience the best it can be!
When: Monday, October 4th- Wednesday October 6th, 2021
Location: Pennslyvania, USA
Limited Capacity:

125 Attendees 

Mask Mandate

Social Distancing Precautions

Temperature Checks

Two Separate Lunch Breaks
When: Monday, October 4th- Thursday October 7th, 2021
Monday-Wednesday will follow the in-person programming with additional virtual only sessions

Thursday will be a virtual program only during the Central European time zone.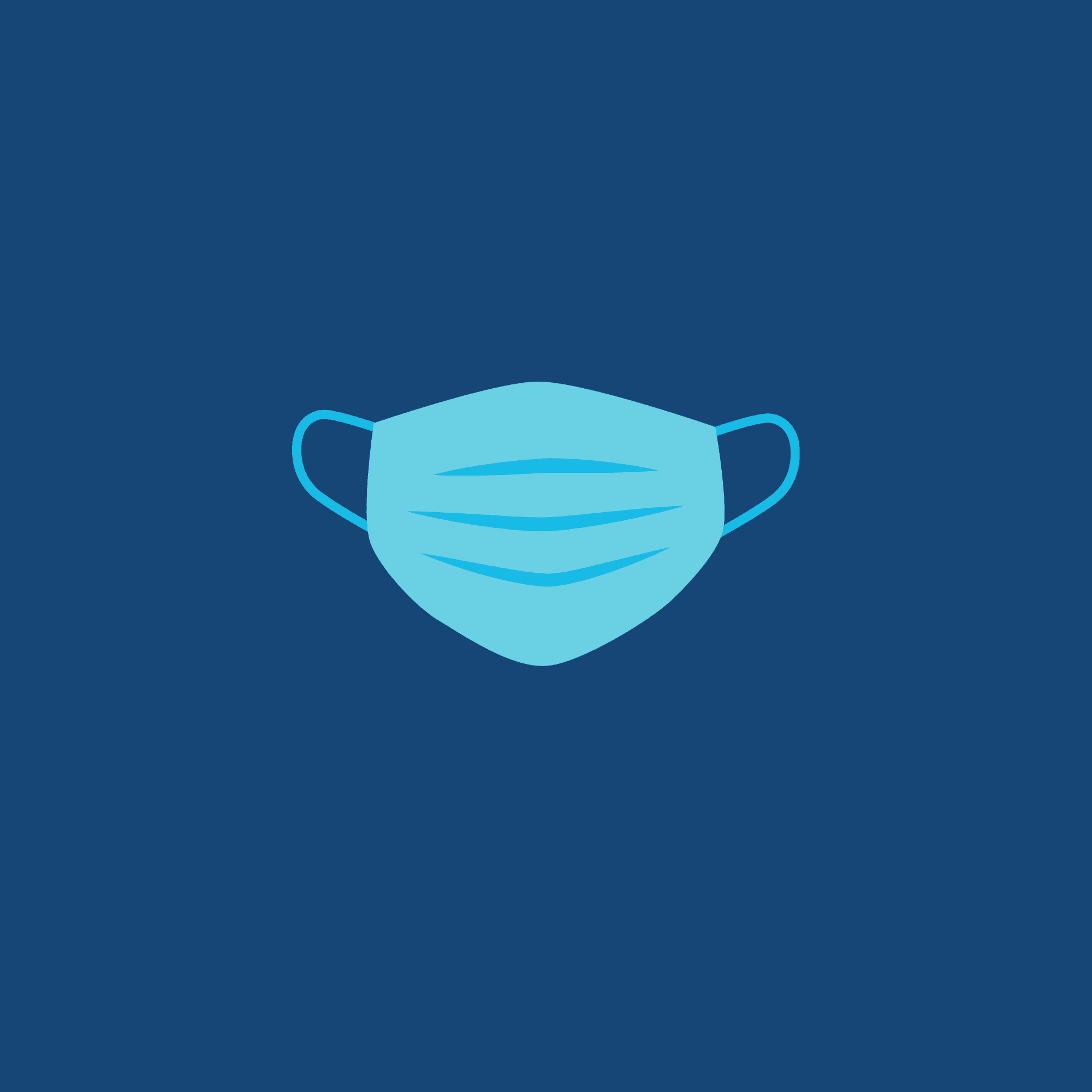 A full list of precautions will be available soon. 
Updates on regulations can be found at BRMConnect.com
Current registrants should watch for an email with details on attending BRMConnect in-person.
BRMConnect 2020 credit holders will receive an email with details on how to apply their credit.
Leave a Reply
You must be logged in to post a comment.