Where to Start with Business Relationship Management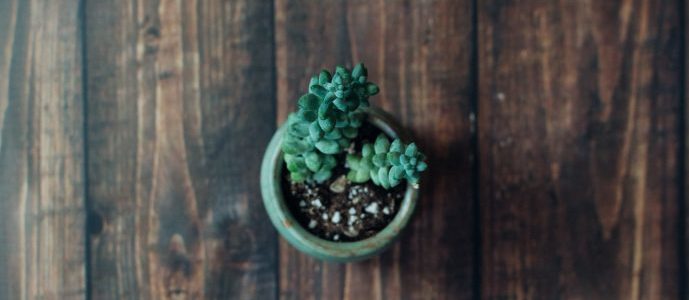 Around the world, C-level executives and business leaders alike are beginning their journey to advance their BRM, or Business Relationship Management, capabilities. These individuals and organizations know that with a strong grasp of BRM, they can cultivate collaboration, innovation, and value-driven strategies that will nurture their business and its comprised individuals. 
"But, Where Do I Start?"
Having the revelation that your BRM capabilities need advancement is one thing, but knowing where to start is another. You may be an individual within an organization and want to use BRM skills to serve as an important connecting role. Or, you may hold an organizational leadership position and wish to increase your organizational value using a BRM capability. Therefore, the approach you take will depend on your current role within the organization and how you wish to improve it with BRM.
Whether you are an individual, or a C-level executive, refer to the graphic below for guidance, along with a further explanation of your journey on the Knowledge Path to Success.
For Individual BRMs
As an individual, you will begin your journey on the Knowledge Path to Success with BRM Fundamentals. Here, we provide you with foundational knowledge and understanding of the various BRM frameworks; giving you both structure and guidance. This foundation will allow you to adeptly navigate the complexities of BRM.
After taking the BRM Fundamentals course, follow these next steps to work your way towards becoming an individual Master of Business Relationship Management.
Continuing Development of BRM Skills for an Individual
BRMP® Certification – Learn what it means to perform as a Strategic Partner through skillful Business Transition Management and powerful communication tactics. The BRMP® Certification program provides you with a strong foundational understanding of the BRM role, its goals & its objectives.
Certified Business Relationship Manager (CBRM®) Certification – Gain a deeper understanding of BRM maturity and its impact on business value. The CBRM® Practitioner Qualification will give you the capability to clarify issues within any organization or department and to effectively develop a business strategy that upholds and fosters BRM.
Continued Professional Development (CPDs) – Keep your certifications valid and up-to-date while also customizing certain focus goals to develop further within your BRM expertise. If you wish to stay up-to-date on the latest business trends, renew your certifications every three years to keep your knowledge cutting edge, and to hone new BRM skills.
For Organizations
Taking on an organizational approach on the Knowledge Path to Success, you and your team will start with the BRM Executive Brief. Designed for C-level executives who desire a greater understanding of how to leverage BRM capabilities, this path enables you to build growingly important strategic partnerships in your organization.
Continuing Development of BRM Skills for an Organization
Strategic Partnership Approach – This approach will clarify your organization's goals across multiple departments to move away from a "silo mentality" and to support both collaboration and shared ownership. Thus, with a Strategic Partnership Approach, you and your organization will gain greater understanding on how BRM impacts each individual.
BRM Fundamentals – Specifically, dive deeply into what BRM is and how it will function within your organization.
Business Value Ability – Determine the tangible and intangible values of your organization, learn how to measure them, and understand the role of BRM in a value-focused organization. Through a Business Value Ability, gain true insight into your business's culture, whether, and how, it optimizes business value.
Becoming a Value-Focused Organization – The last step in the Knowledge Path to Success for organizations relates to becoming truly value focused. Through this workshop, you will learn a full-cycle value optimization framework designed to you how to achieve shared business ownership.
Masters of Business Relationship Management (MBRM® )
Once you've become a Master of Business Relationship Management, your organization will truly be value-driven. At this level, you will have strategic partnerships across the converged departments of IT, HR, and Finance. Thus, enabling you to jointly steer your organization in a more prosperous direction. 
Whether you are an individual seeking to improve your value-adding capabilities, or a leader seeking to optimize the potential of your organization, a solid foundation of BRM knowledge is essential.
Ultimately, the time and effort required to gain these skills will pay off when you successfully approach business tactics from a relationship-focused mindset.
Leave a Reply
You must be logged in to post a comment.