BRM Volunteers Develop an Impactful Co-Marketing Partnership with The Open Group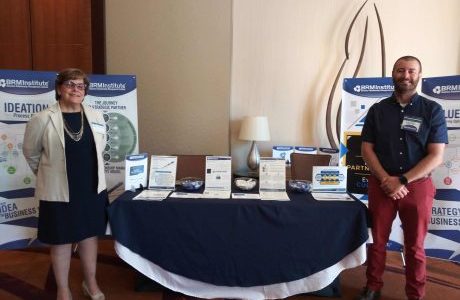 Key Takeaway: BRM volunteers create valuable opportunities for themselves and for the global community through attending conferences, discussing the BRM philosophy, and cultivating new relationships.
BRM Converges with Enterprise Architecture and Agile
In late summer this year, three passionate BRM volunteers set up a booth and attended The Agile Architecture Conference in Denver, CO. The Open Group, a leading consortium in the world of Enterprise Architecture (EA), sponsored the conference to educate professionals on convergent best practices that drive the future of sustained organizational value.
While there, attendees spent time learning about the synergies between DevOps practices, Agile principles, and Enterprise Architecture.
"The application of agile methodologies to Enterprise Architecture provides the ability to respond to rapidly changing business and technology drivers in this age of digital transformations."

-Valerie Freund, BRM Volunteer
Enterprise Architects and BRMs cultivate strong bonds as Allies in Strategic Purpose. Likewise, both benefit greatly from Agile principles through continuous iteration and value delivery.
Thus, this conference provided the perfect audience with the unique opportunity of enhancing their toolkit with a BRM capability. Thanks to our amazing BRM volunteers, people got more than they came for!
BRM Volunteers Delivered Value to Conference Attendees
Our dynamic volunteer team, Lee Reiff and Paulina Bennett from Larimer County and Valerie Freund from The Federal Reserve, spoke at the conference with their very own BRM booth.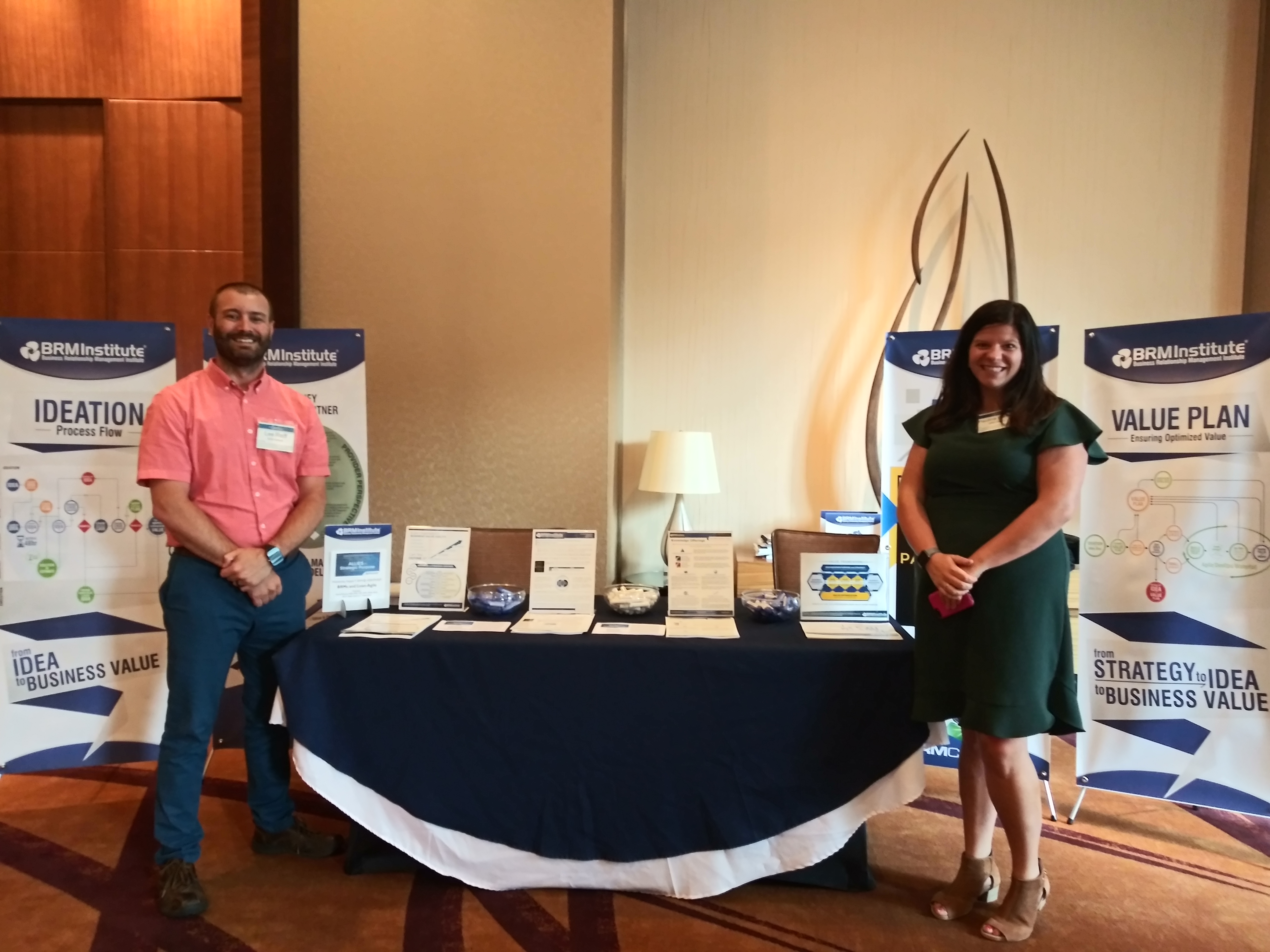 Specifically, Lee's conversations at the booth taught him that the attendees felt passionate about leveraging a BRM capability to drive their personal success.
"…this community was very quick to realize the value BRM adds to an organization and asked very insightful questions about how BRMs and EAs can partner to drive value."
Further Value Driven by BRM Volunteers
Several repeat visitors who expressed great interest in BRM
Knowledge inquiries about membership, frameworks, and certifications
Increased awareness about the benefits of BRM Institute
Thanks to our BRM volunteers, one conference attendee even bought a ticket to BRMConnect 2019 in New Orleans!
Most of all, our BRM volunteers expressed excitement about the new relationship they built between BRM Institute and The Open Group; a partnership they're passionate about cultivating into the future.
If you'd like the opportunity to attend stimulating conferences on behalf of BRM and to create exciting new avenues for BRM partnership, check out the list of volunteer opportunities today!
Leave a Reply
You must be logged in to post a comment.