BRM Spotlight: Introducing the DACH Community of Interest!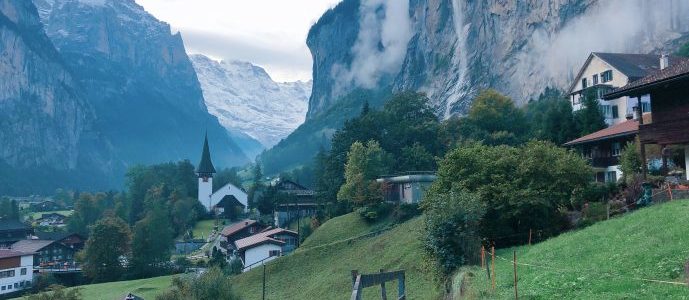 We are excited to announce a new addition to the Community of Interest (CoI) family, the DACH Community of Interest. Geographically focused on German-speaking countries, DACH provides a community-based platform for local business managers to connect and share their experiences while promoting a BRM capability.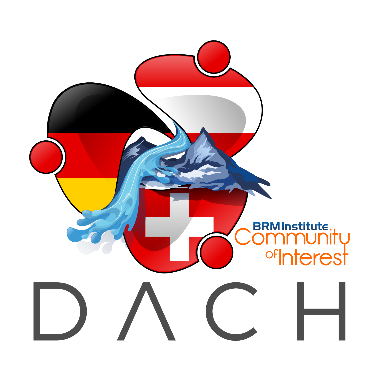 Who? For people in the German-speaking world interested in business relationship management (BRM).
Why? To create a local community and generate innovations as a link to BRM Institute.
Goal. To make a difference as a strong community that helps close the gap between business and IT.
The DACH Community of Interest is passionate about making a difference in the traditional business world. They seek to optimize business value by bridging the gap between IT and business. They will also serve as a platform for German-speaking BRMs to connect, share experiences, and innovate!
Already, the DACH CoI has taken great strides towards achieving their goals. Joined by Aaron Barnes, CEO of BRM Institute, they held their inaugural meeting in Vevey, Switzerland on January 8th.
If you are interested in joining the DACH CoI, check out the DACH Community of Interest page.
Or, join the DACH CoI LinkedIn group.
Top 3 Goals of DACH CoI
1. To Connect German-speaking persons with the resources of each other, and of BRM Institute.
2. To Share experiences and pose questions that promote a BRM capability in the realm of DACH.
3. To Host gatherings and training events related to business relationship management, and to promote the BRM mindset.
"I am very passionate about business relationship management. I consider it a key to success for all digital transformations. There shouldn't be any gaps anymore between business and IT – it should become one team with a common goal. IT should stop thinking only about bites and bytes, and business should value IT as a business-enabler'—not only as a cost factor.
There shouldn't be any barriers in the future – let's do it together!"
The Mission of DACH CoI
German-speaking. Currently, no Community of Interest exists to represent, and empathize with, the needs of German-speaking BRMs. Thus, they aspire to create that relationship-focused, local community to promote the vision of strategic partnership.
IT/business converging. Today, the value-driving capabilities of BRM are still poorly understood among various organizations, and the gap between IT and business remains expansive. To help in this crusade, the DACH CoI aims to form a community that remains dedicated to closing the gap between business and IT.
Making a difference. The DACH CoI believes that business relationship provides a key factor in the success of all digital transformations. Therefore, they hope to spread the message of a value-driving BRM capability that benefits the entire business across every function.
"Business Relationship Management is much more than just adding and modifying a few processes and rules. It is more about implementing a set of methods and systematics to inspire, build, and foster a new collaborative culture to maximize business value across the various players and stakeholders in a specific ecosystem."
DACH CoI Leader Spotlight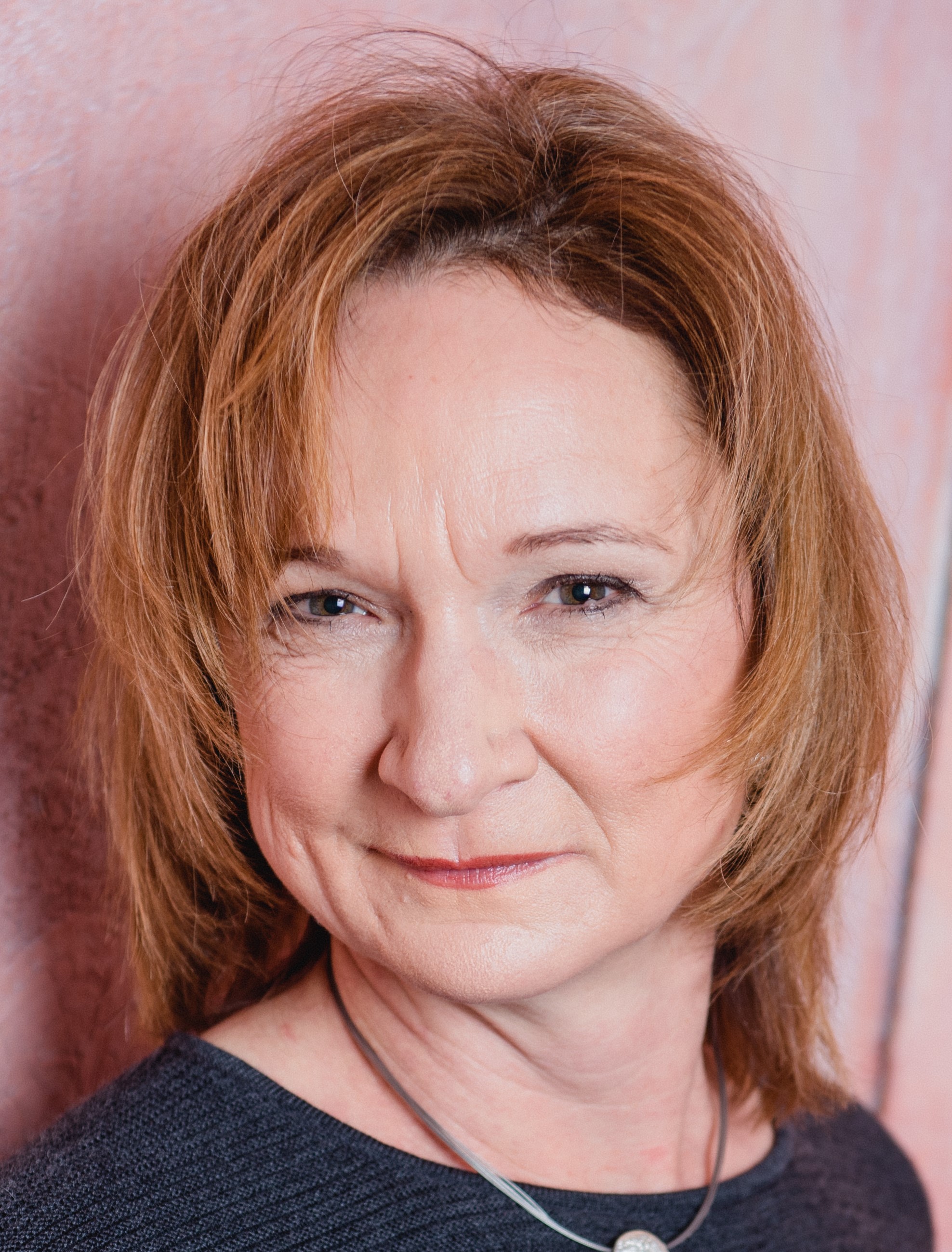 Maria Rickli
Senior Consultant, Glenfis AG; CBRM®
Maria is Senior Consultant at Glenfis AG with the core competence as Business Relationship Manager and Service Management. Certified Business Relationship Manager (CBRM) and accredited trainer for Business Relationship Management Professional (BRMP), as well as an accredited trainer for ITIL and VeriSM. More than 10 years of experience in Business Relationship and Service Management in various companies and industries.
Martin is the founder and Managing Director of Glenfis AG as well as certified ITIL Master Dataprotection-Officer, CISA, CRISC and CGEIT. Martin is involved in a wide range of business projects in different sectors, mainly as a coach and trainer for change in the service management and governance area. As an editor and writer, he has described his practical experience in the books, ISO 20000: Praxishandbuch für Servicemanagement und IT-Governance – Managing Services with ITIL (Practical Handbook for Service Management and IT Governance – Managing Services with ITIL) as well as COBIT 5 Grundlagen.
Studied Electrical Engineering and Economy in Switzerland, passed a Client Executive Progamm at the INSEAD, Paris and is a Certified BRM Professional (APMG international Certified, Number 04223447-01-GIKV). He is an experienced Senior Client Executive and Client Director and is engaged in the IT- and Telecommunications Industry in Switzerland since more than 35 years.
Leave a Reply
You must be logged in to post a comment.