Announcing BRM Institute's New Knowledge Team Chair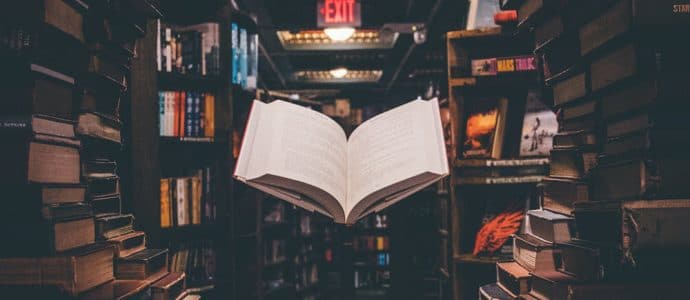 In keeping with a passionate commitment to learn forever, BRM Institute is excited to announce the appointment of Peter Lijnse, CBRM® to the position of Knowledge Team Chair.
As founding member of BRM Institute since its inception in 2013, Peter has been intimately involved in the growth and development of the single, global BRM Community. Check out how he has been deeply involved as a leader and some of his noteworthy achievements in recent years: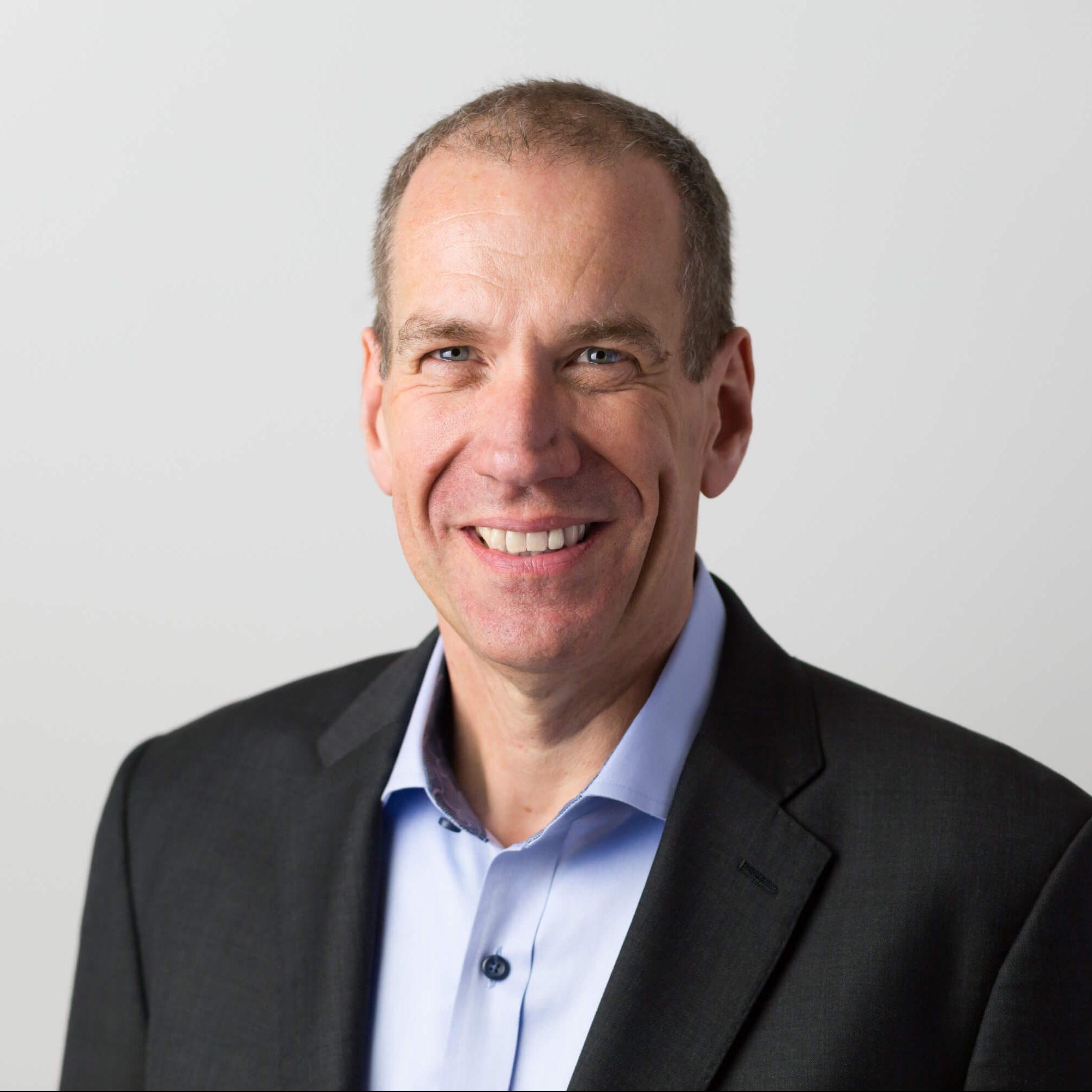 Recipient of the Trailblazer award from BRM Institute in both 2015 and 2016
In 2017, he received the BRM Excellence award for his impact on the BRM community through his work on the Knowledge Management Team, as well as his weekly videos, BRM Café podcast, and global presentations.
He was appointed to the position of BRM Institute Regional Ambassador for North America in 2018 to help build critical communication and advocacy between BRMs by providing essential connections, strengthening new and existing networks, and helping to create measurable impact in organizations.
For multiple years, Peter has facilitated the "Future of BRM" sessions at BRMConnect.
He actively participates as a Community leader, hosting many BRM meetups across the region.
Previously on the leadership team of the Value-Focused Working Group
Now, Peter is core team member of the BRM Interactive Body of Knowledge Evolution project currently underway.
He has, and continues to participate as a Storyteller at conferences, online events, and webinars.
Peter Lijnse is also the owner of Lead The Pack Consulting, a coaching and education organization focused solely on business relationship management (BRM). Peter has over 25 years of Technology management experience and is a recognized thought leader in BRM, with a focus on helping organizations ensure value along the triple bottom line of people, purpose, and planet.
To help the BRM Community know Peter better and understand his vision, take a look at his responses in a recent interview!
Interviewer: What would you like the BRM community to know about you as the new Knowledge Team Chair?
Peter: From a Knowledge perspective, I've been involved with the Institute from the very beginning. When I completed the BRMP® certification course, I was very interested in the knowledge that existed and was developed around BRM. There were always conversations about "where does this knowledge need to go?" My passion for BRM knowledge comes from the work I do every day with BRM teams and coaching them. I'm using this knowledge every day so I am deeply invested in it.
Ultimately, I'm a coach and I've coached a lot of different BRMs – not always in a formal capacity, at times a lot of volunteer coaching, if you will. I talk to people and my hope and goal is for what I say to have value for them. I love helping people lead and succeed in their role – that's what fuels me.
Interviewer: Can you share your vision for what you hope to achieve in this role?
Peter: My true passion comes from coaching and mentoring. I have a vision for the Knowledge Team to become coaches and leaders in their own right to strengthen the direction of BRM knowledge. Through this approach, I hope to broaden the scope of what is really possible for the Knowledge Team to achieve and drive within the BRM Community, while understanding what knowledge is being developed right now to effectively leverage it.
I'm excited about the diversity of this team and we're able to actively discuss the future of BRM with our diverse perspectives (we are always looking for leaders to join this team). Future thinking is close to my heart and I'm asking a lot of questions–where do we go? how do we get there? ­–all from a Knowledge perspective.
"I have a vision for the Knowledge Team to become coaches and leaders in their own right to strengthen the direction of BRM knowledge" – Peter Lijnse
Interviewer: What are you most passionate about when it comes to the documentation and sharing of BRM knowledge?
Peter: I absolutely LOVE knowledge sharing. I'm passionate about capturing that valuable knowledge and then making it applicable. A critical component of knowledge application is to provide examples, stories that add value to the knowledge so that it's relatable to others learning from that cultivated knowledge. I am a storyteller; I present valuable knowledge in the form of stories so it can be clarified in the context it can be used. I want to see these real-life stories captured as examples for all BRM professionals. The art of storytelling is key for any leader trying to communicate their message or to share their knowledge. I am currently challenging myself to tell stories that work for Technology BRMs, but also HR, Finance or Legal BRMs.
Congratulations, Peter, on this new and exciting role as Knowledge Team Chair!
Leave a Reply
You must be logged in to post a comment.