Save Your Seat at BRMConnect 2017 Now!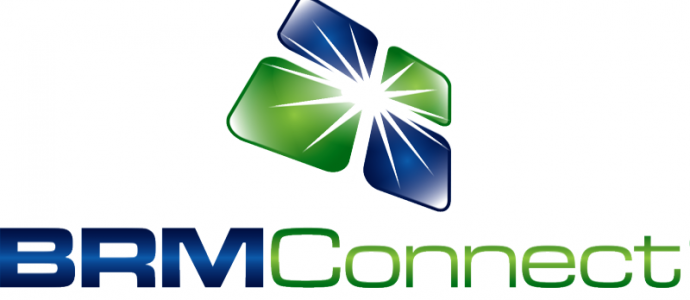 Have you signed up for your local BRMConnect Forum yet? These one-day sessions will give you the unique opportunity to navigate five key elements of developing a journey map for BRM success within your team.
THE GOAL
To become a strategic partner.
CULTURE
When moving beyond the label of service provider, your brand matters.
BUSINESS
Share ownership of business strategy and results.
PROVIDERS
Utilize idea documents, RSOAP, and value plans.
BRM TEAM
What do you need to be successful?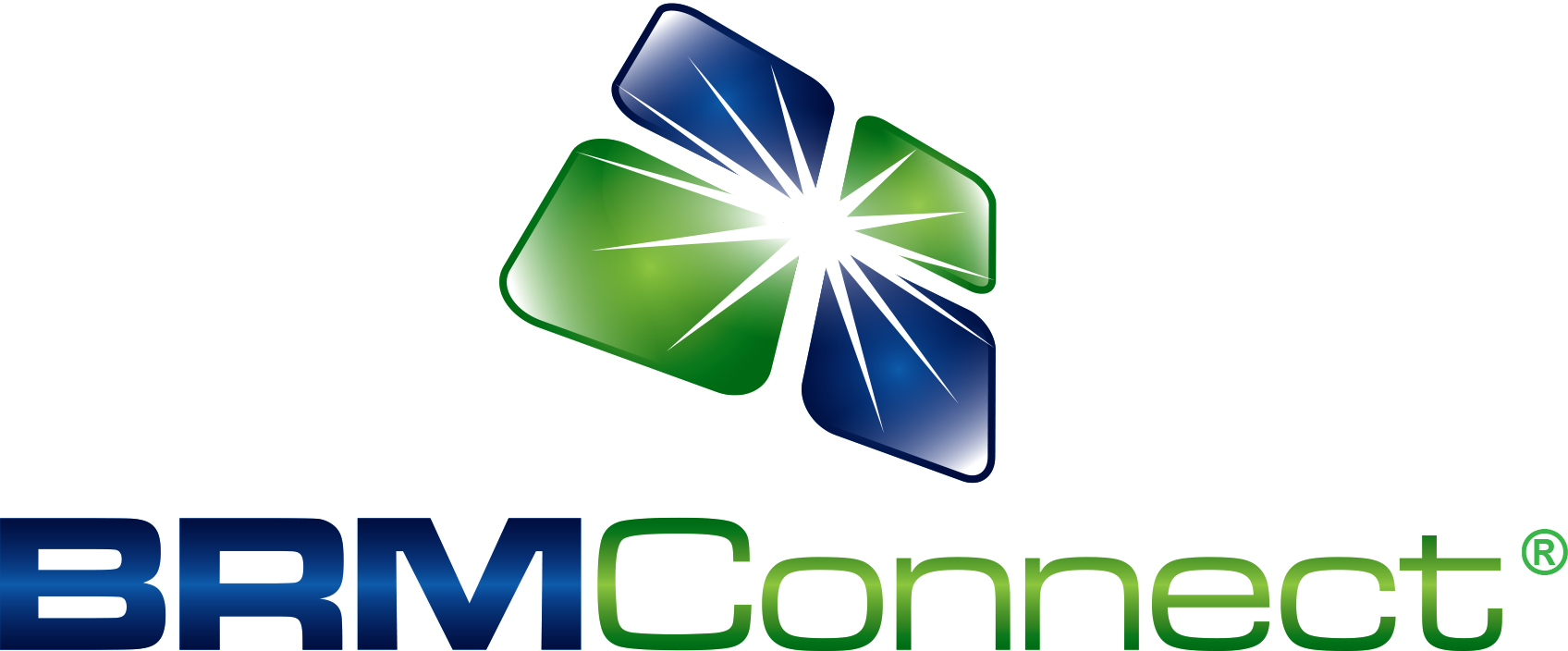 ***Please note that the conference date has changed.***
The 2017 BRMConnect Conference will be held in Washington, D.C. on October 10-12, 2017, at the Gaylord National Resort & Convention Center.
This conference is dedicated to BRMs and has been designed with your learning in mind, meaning that there are now nine new learning tracks to choose from! Better yet, you can even customize the sessions you want to attend to ensure that you get the most out of your three days with us.
The following is a list of professional tracks created to maximize your BRMConnect 2017 networking and learning experience. Click on each title to see a description of sessions included in each track.