The 2023 Global BRM Community Excellence Award Winners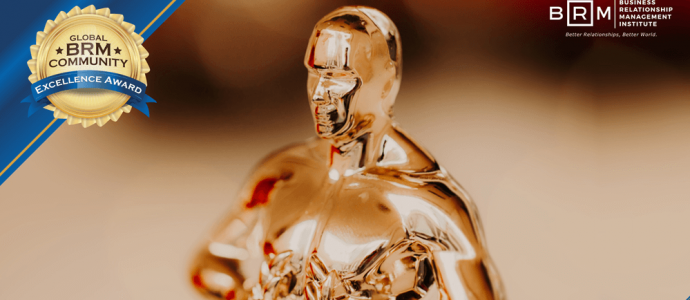 Every year, the global BRM community celebrates the outstanding dedication of individuals and organizations to the BRM role, discipline, capability, and philosophy through the prestigious Global BRM Community Excellence Awards. These remarkable winners have been nominated by fellow members within the global BRM community.
Please join us in congratulating the following winners for their achievements in advancing the BRM community!
Click on the winners name to view their LinkedIn profile and send them a congratulations message.
2023 Community Impact Award
This award is presented to exceptional nominees who have made profound and innovative impacts to the single, global BRM community. The winner of this award has demonstrated outstanding dedication and ingenuity in shaping the future of BRM on a global scale.
This award recognizes the impact of incredible BRM teams. The winner of this award proactively immerses themselves in the community, seeking innovative ways to enhance their contributions. This team not only embodies collaboration but breathes life into the concept of shared ownership through their dedicated efforts.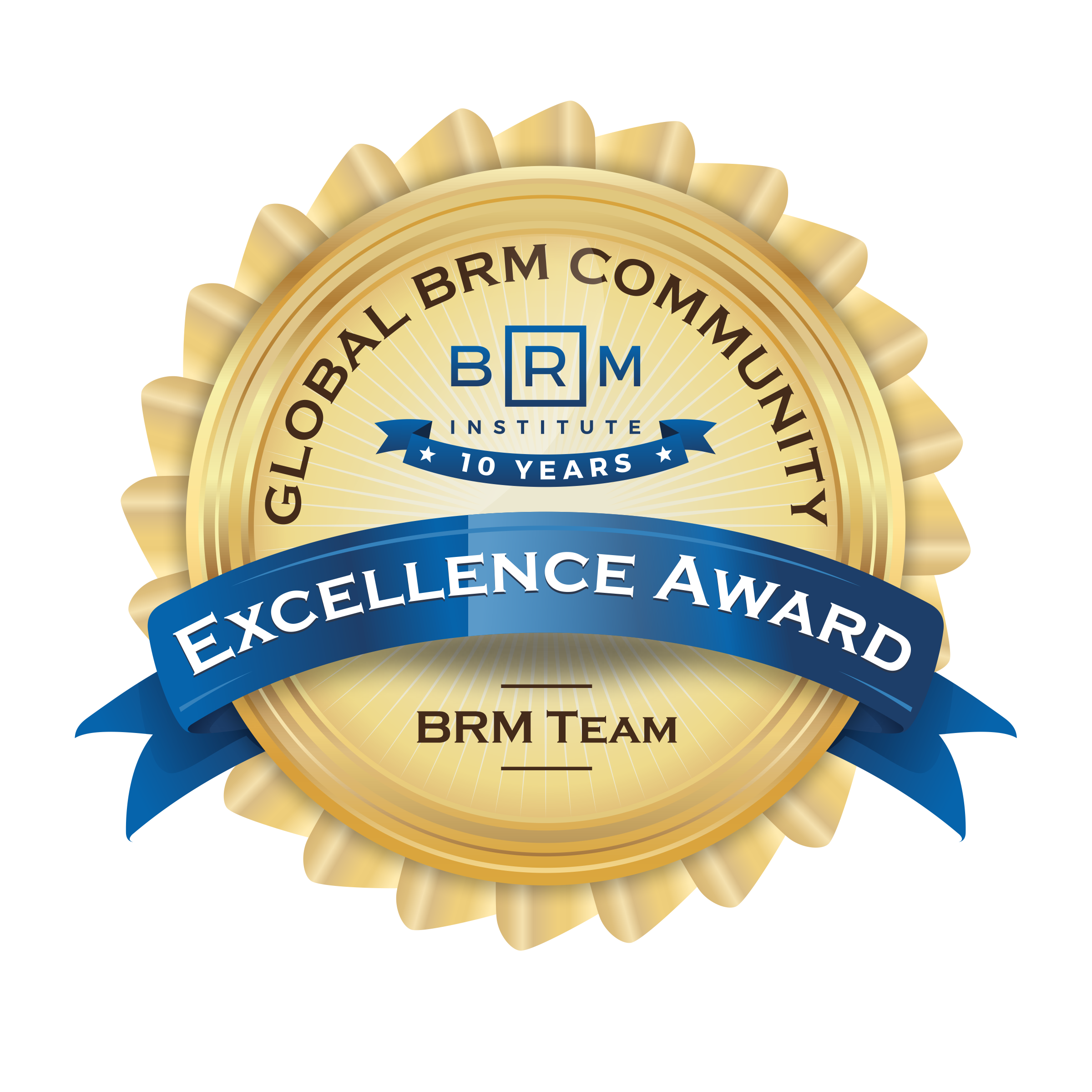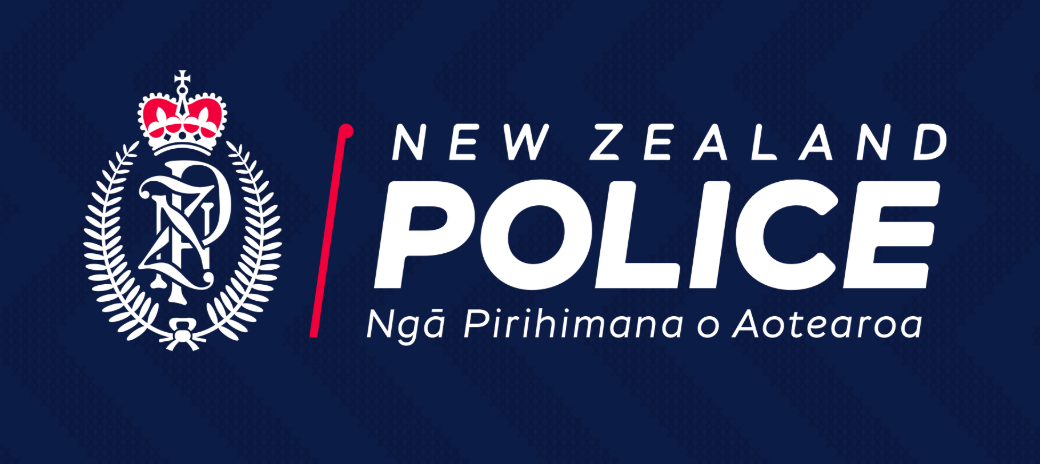 New Zealand Police BRM Team
2023 Trailblazer Award: Purpose in Evolution
This award winner represents an unwavering committement to continous learning and growth as they seek to elevate their contributions and impact to their organization and the greater BRM community as a whole. The recipient of this ward exemplifies purposeful evolution through the strategic partnership and the collective journey toward excellence in BRM.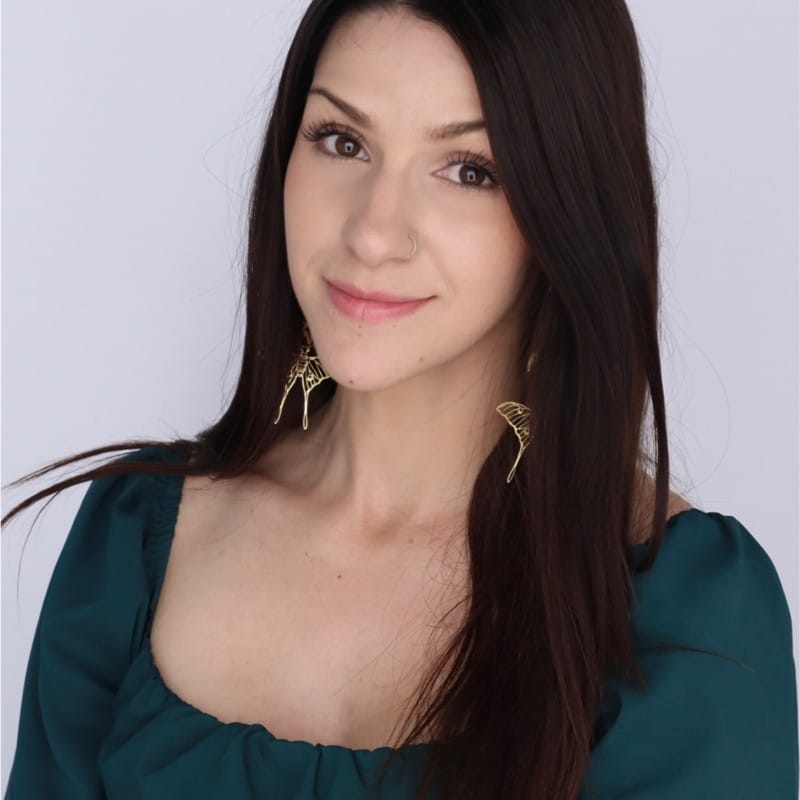 Assistant Director, University of Texas San Antonio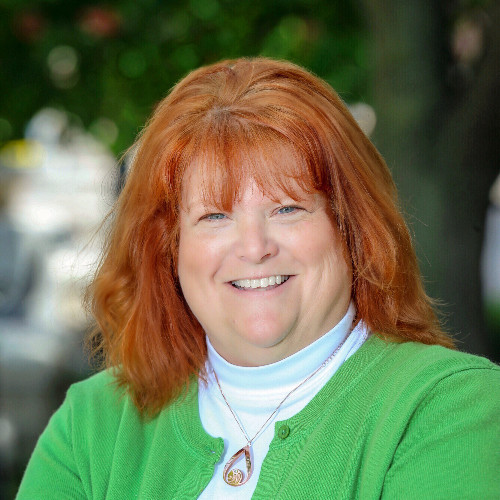 Director, Business Relationship Management Purdue University
2023 Trailblazer Award: Up and Coming BRM
This award honors inidivudals who have embarked on their BRM career journey in the past one to two years. They actively engage with the BRM community, embrace learning opportunities to build their knowedge and proactively expand their professional network by fostering relationships with seasoned BRMs.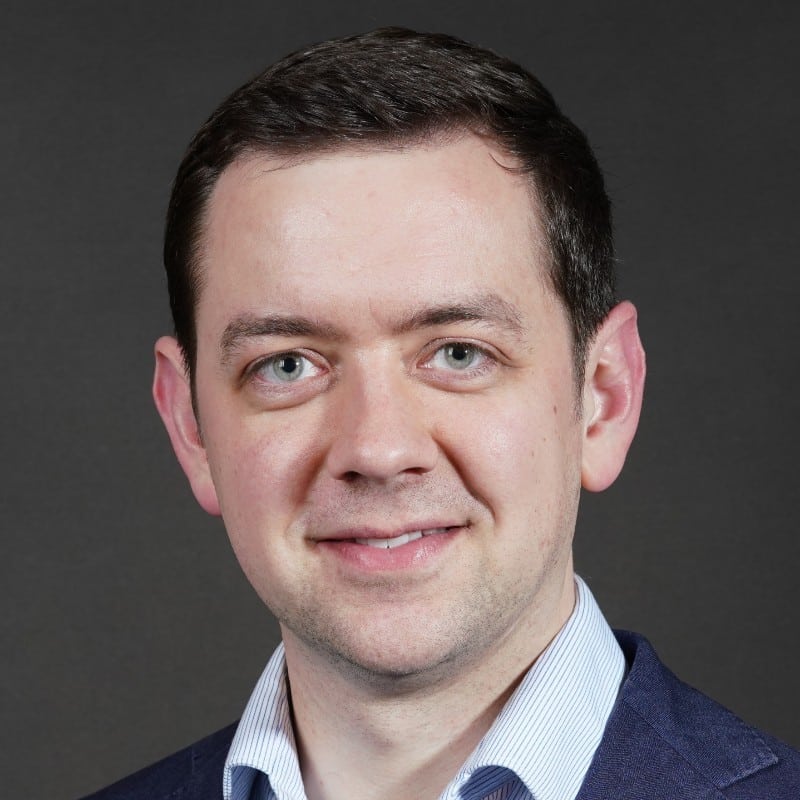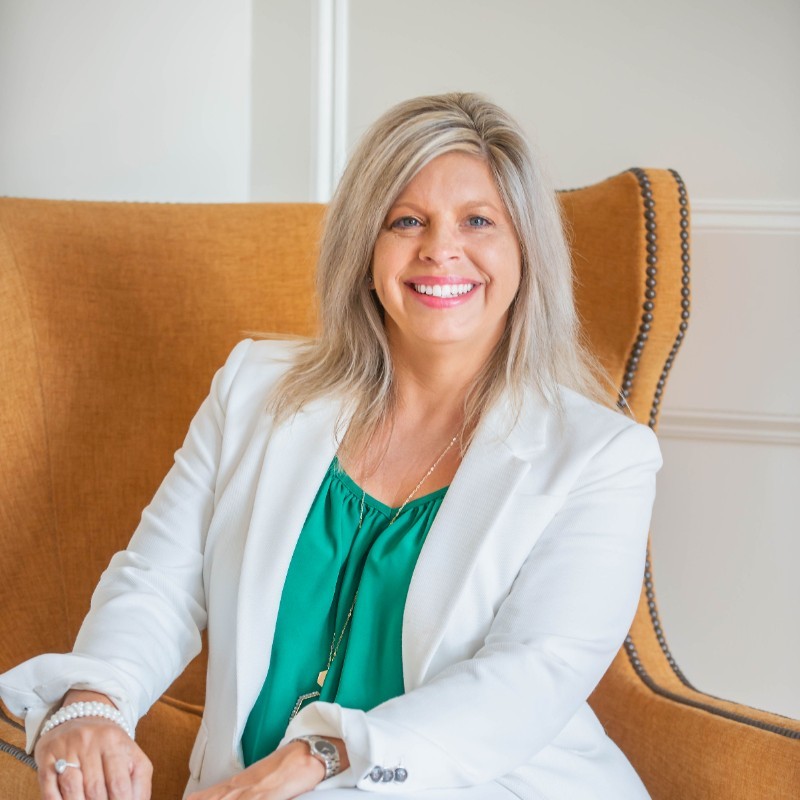 Strategic BRM, Burns & McDonnell
An organization's committement to Business Relationship Management serves as a pivotal factor in the success of BRM initiatives. The winner of this award demonstrates dedication to Business Relationship Management through support of the philosophy, capability, discipline and role at every level of the organization.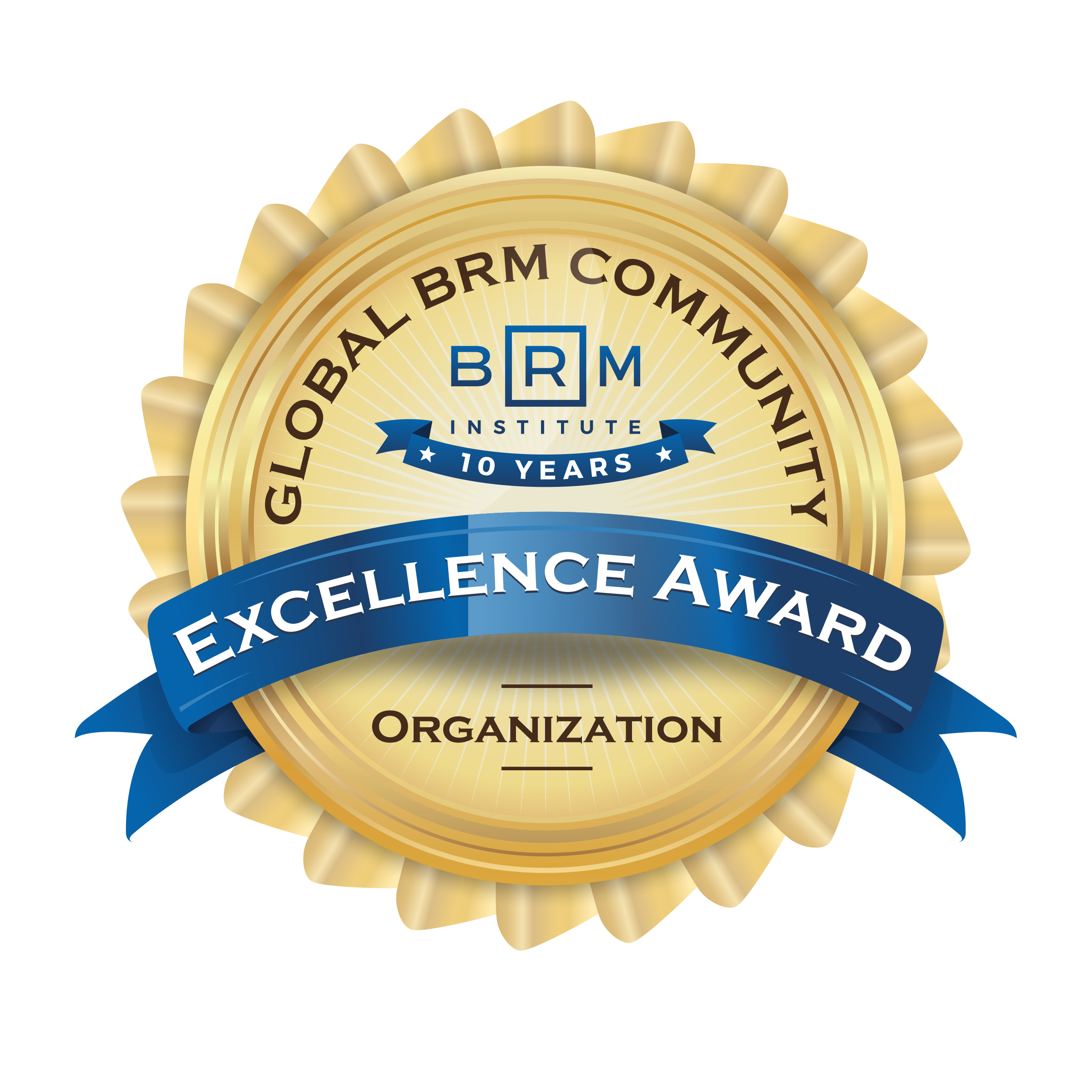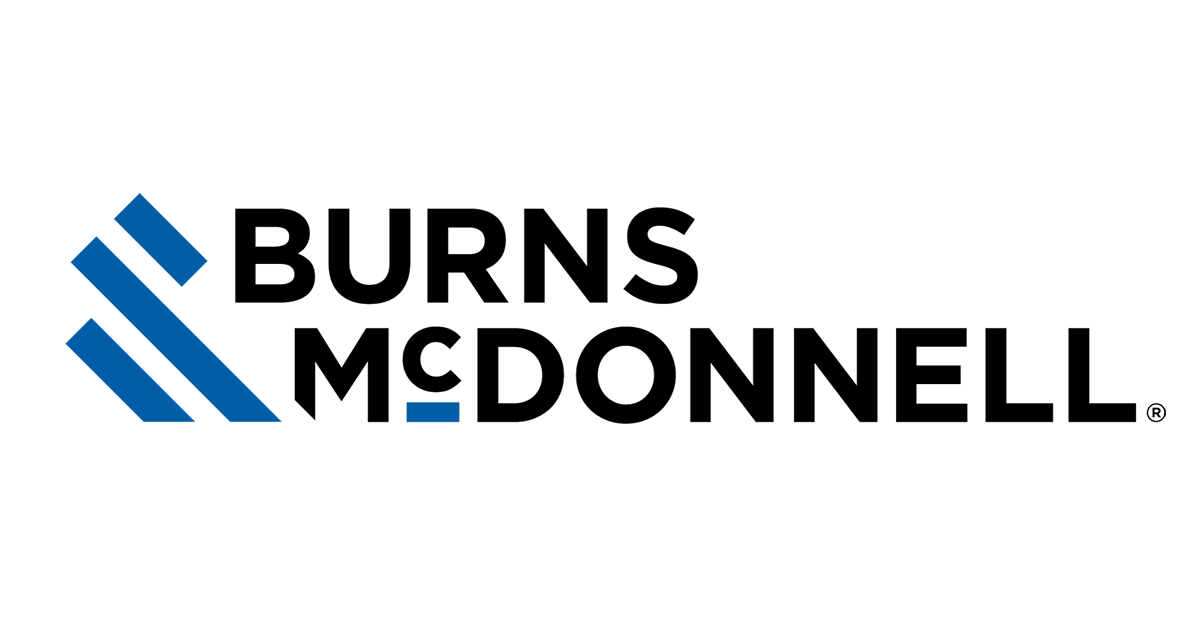 This prestigious award recognizes a C-level executive who showcases remarkable creativity, exemplary leadership, and exceptional expertise in championing and facilitating BRM practices within their organization. The recipient of this award is an advocate of the BRM discipline both internally and externally, contributing significantly to the advancement of BRM.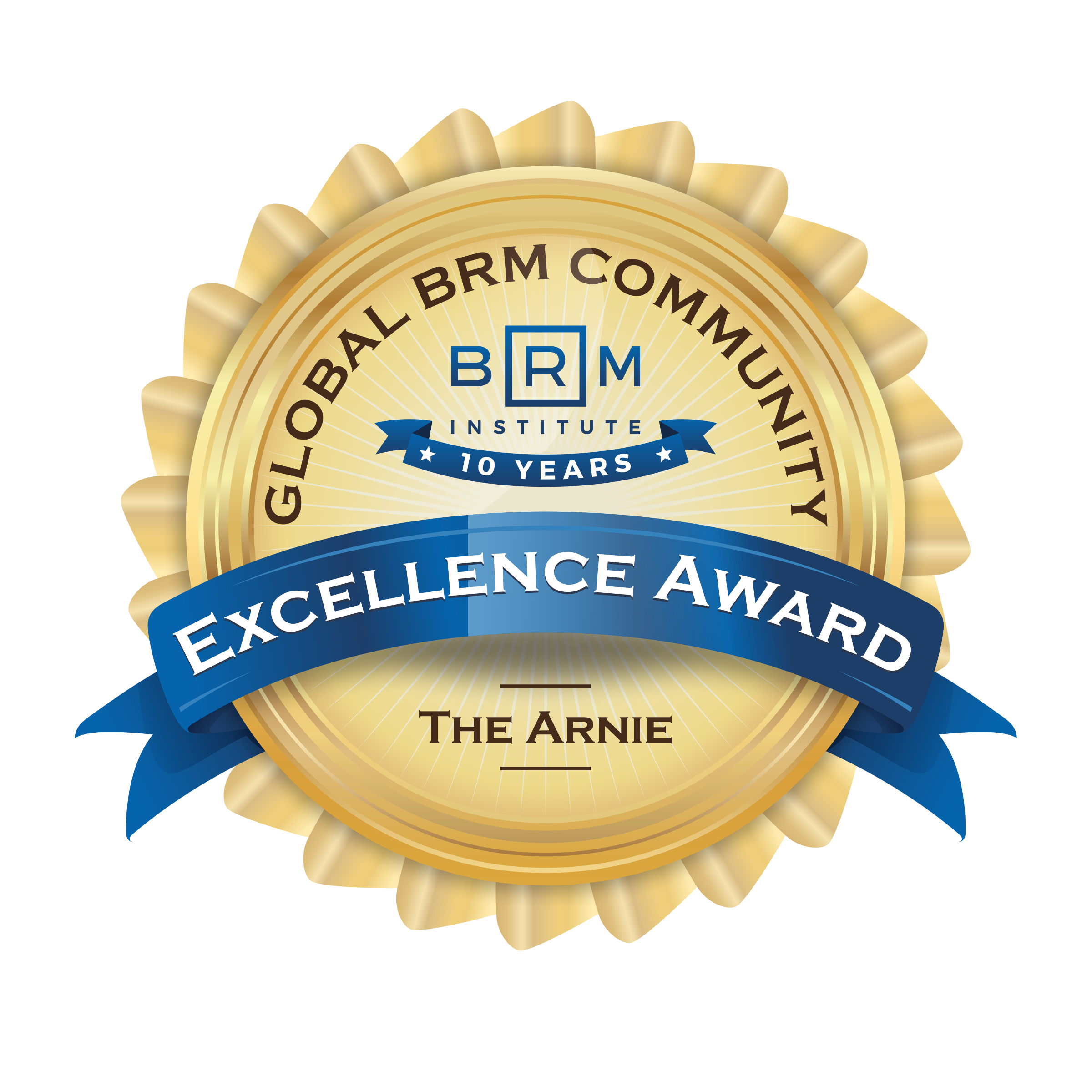 The Arnie Award
To earn the esteemed Arnie award, professionals must wholeheartedly champion the BRM philosophy, rising to meet the evolving demand. This recipient embodies unwavering dedication and outstanding leadership, while their contributions stand as a testament to their commitment. The inner of the Arnie enriches the lives of others through excellence in BRM. This year, the community has four winners to celebrate!
Leave a Reply
You must be logged in to post a comment.