BRMConnect Early Bird Rate Ends Soon!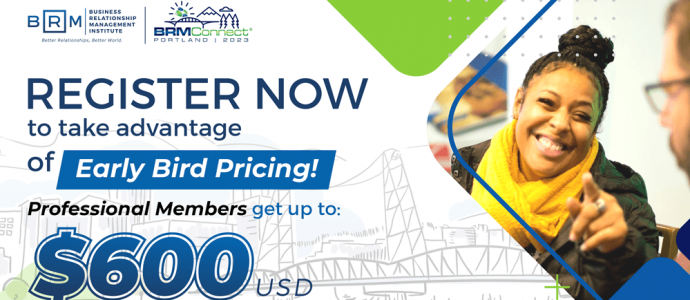 BRMConnect Early Bird pricing ends soon!
Why wait? Register now and save hundreds when you become a BRM Institute Professional Member and register for BRMConnect. Hurry!
Prices go up June 12, 2023.
Early bird discount of hundreds registration rates ends on June 12, 2023!
Additional savings applied by being a BRM Institute Member. Combine group, member, and early-bird discounts for even more savings!
The 2023 World BRMConnect conference lands in Portland, Oregon this October 8-11, 2023 and we'd love to see you there. With a stellar line up of Storytellers, Keynotes, panels and complimentary coaching- attendees can expect an unparalleled experience. But that's not all- this year's conference will also feature the special ten year community celebration at the Portland Zoo, bringing the community together for the party of the decade to commemorate this milestone!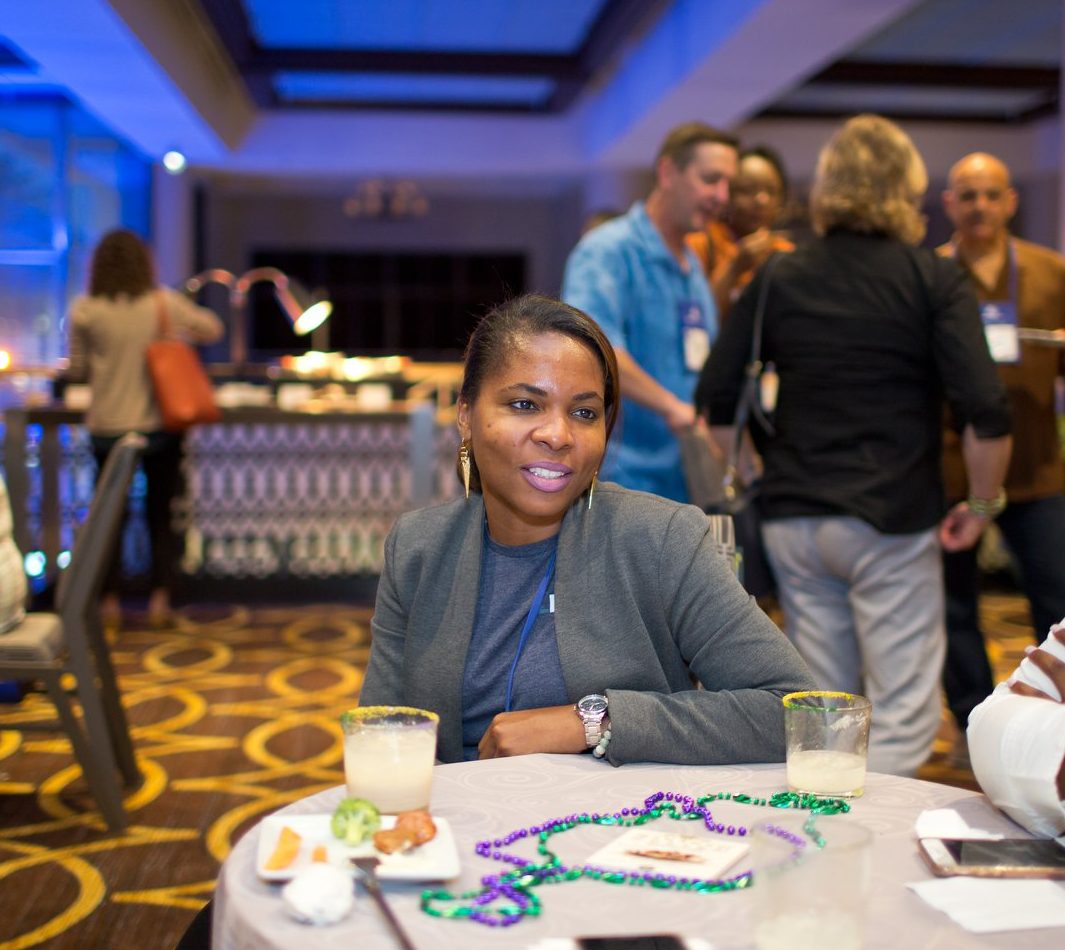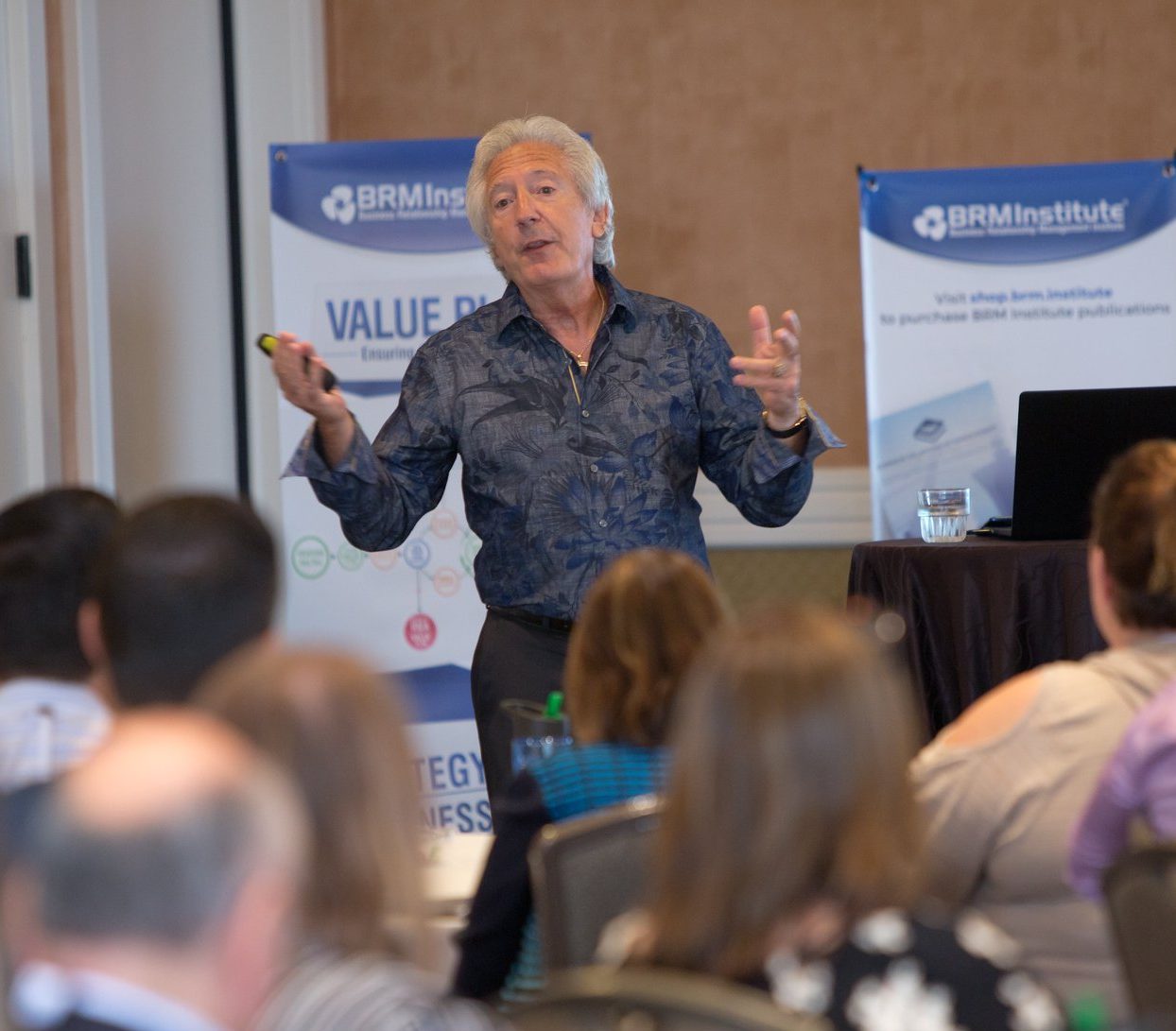 Eary Bird Rate Ends Soon!
Leave a Reply
You must be logged in to post a comment.