Who Attends BRMConnect?
SAN ANTONIO, TEXAS
Available both in-person and virtually, BRMConnect 2022 will be like no other before it.
After all, everything is bigger in Texas!
This October 4-5, professionals from all industries around the globe will converge in beautiful San Antonio, and once we're done, Texas might never be the same
BRMConnect 2022 will bring together thought leaders, government representatives, BRMs in various specialities, technology professionals, education professionals, health care workers, HR/People managers, C-suites, and many other professionals from all industries around the globe. 
BRMConnect examines the most up-to-date developments in the ever-changing BRM field, with a focus on driving value and building relationships that lead to results.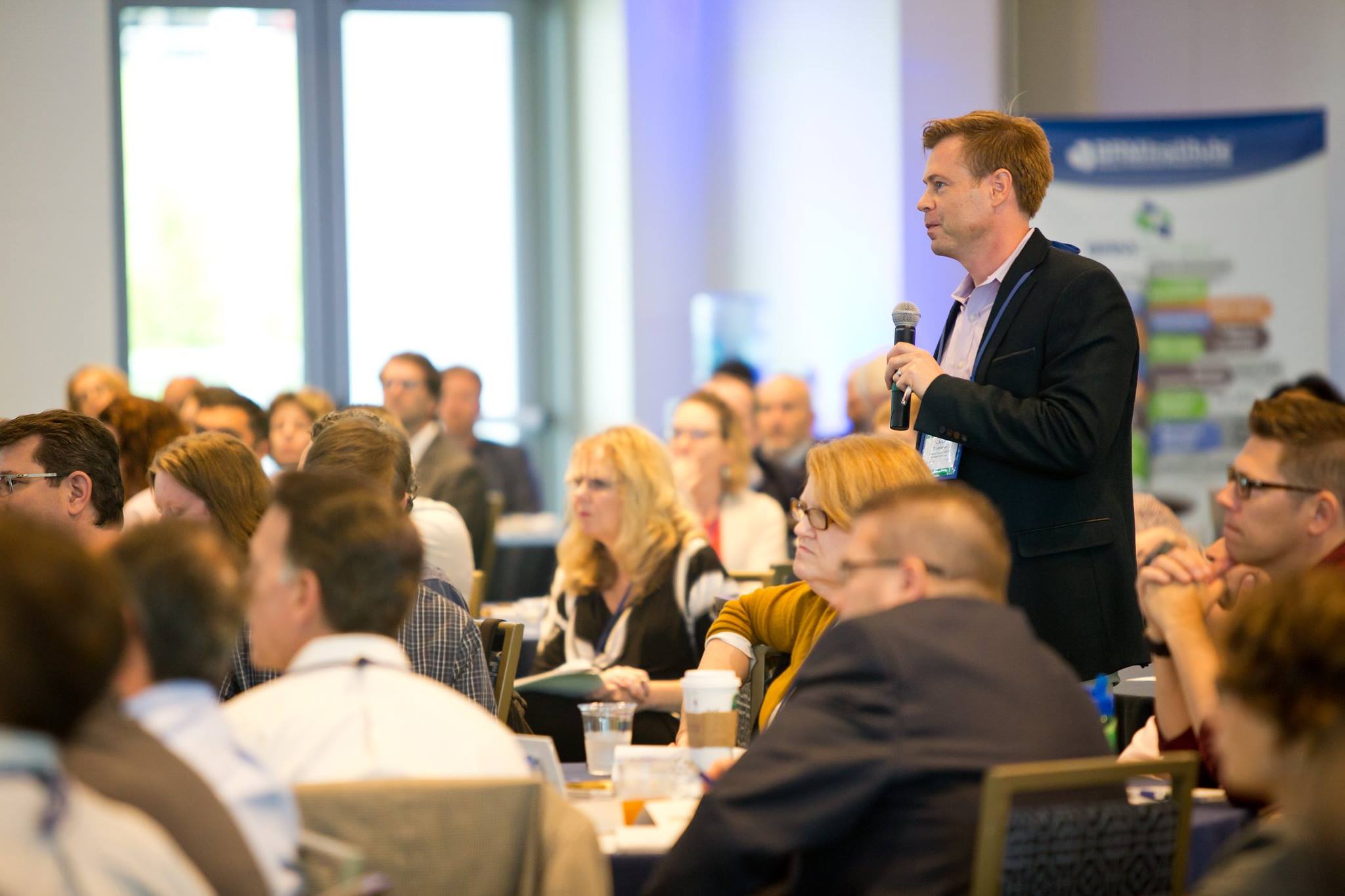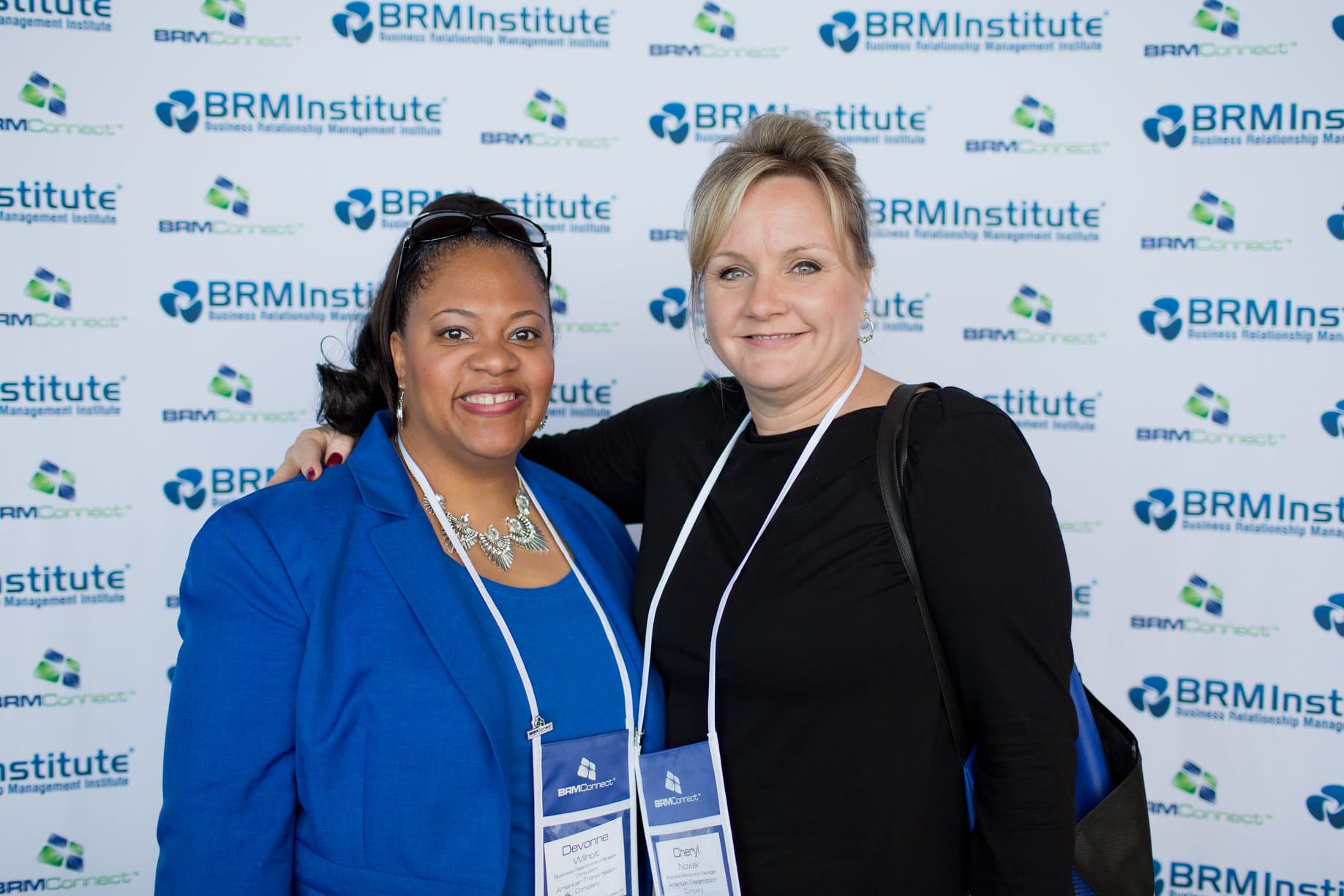 We are the single, global BRM Community
BRM is so powerful that it is not simply a role. It's a role, a philosophy and a capability. That means… it's adaptable to anyone, anywhere, and in any role or organization!  
Relationships are everything… and Business Relationship Management connects them with results. There's no better place than the single, global BRM community to learn how to unleash the power of BRM. 
BRMConnect is the largest gathering of BRMs in the world!  Attendees can channel the knowledge of the community into their own personalized needs.  
In the past, representatives from these companies (and many more) have attended BRMConnect:
Abbott Nutrition
APMG International
BankUnited
Barkley Consulting Group
Beaumont Health
Bexar County Information Technology
Bristol Myers Squibb
Brookfield Properties Development
Butler University
California State Teachers' Retirement System
Canadian Nuclear Labaratories
Cargill, Inc
Casanova Advisory Solutions
CEMEX, Inc
CHS Inc.
City of Austin
City of Pittsburgh
Community IT Innovators
Constellation Brands Inc.
Convergent Media Group, Russia
Corban University
County of Santa Clara
County of Wellington
Crazy Quilt Consulting
Daiichi Sankyo Europe GmbH
Deloitte
Disciples Church Extension Fund
E-quality Italia
Employment and Social Development Canada
Englobecorp
Epiq Legal Services
Federal Reserve Bank of Boston
Federal Reserve Bank of Cleveland
Federal Reserve Bank of Kansas City
Federal Reserve Bank of Minneapolis
Federal Reserve Bank of Richmond
Federal Reserve Bank of San Francisco
Federal Reserve Bank of St. Louis
Federal Reserve Information Technology
Franciscan Alliance Information Services
Givauda
Glenfis A
Government of Canad
H&R Block Canad
Hamad Medical Corporation
Health First, Inc.
Hennepin County Minnesota
Honda Manufacturing of Alabama
Honeywell
HUB International Limited
Hufford Services Group
Indiana University Health
Intermountain Healthcare
InterProm USA Corporation
IT Chapter
IT Winners CC
Kip Fanta Group
Larimer County Government
Lead the Pack Consulting
Lonza
MACK Innovaciones Tecnologicas SAC
Mayo Clinic
Means Transform Product
Medtronic
Miami-Dade County
Momentum Consulting Group
NASA
National Grid
National Oilwell Varco
Nestle Chile
Nestle CWA Ltd. Ghana
Nestle France
Nestlé Italy
Nestle UK & Ireland
Nestle, US
New York Life Insurance Co
New Zealand Defence Force
NIAID
NIBR
Novartis
Novo Nordisk
Office of the Superintendent of Financial Institutions
OGE Energy Corp
Ohio Department of Job and Family Services
Ohio Health Information Services
OneAmerica
Oracle Corporation
Oxy Inc.
Parsons
Pinellas County Government
Primerica
Principal Financial Group
Progressive Insurance
Protective Insurance
PTC Inc.
Public Safety and Emergency Preparedness Canada
Purdue University
Reserve Bank of Australi
Rockwool International
RSM US
SABIC
Sacramento Municipal Utility District
Saskatchewan Government Insurance
State of Louisiana
TaUB Solutions LLP
Telus Communications Inc.
The Church of Jesus Christ of Latter-day Saints
The ITSM Hub Pty Ltd
The Merlyn Group, LLC
Tri-State Generation & Transmission
TTX Company
Tucson Electric Power
Ubiquitous Preferred Services Inc.
UCLA Anderson School of Management
UCLA Health IT
UK Parliament
United States Department of Agriculture
University of Central Florida IT
V. A. Freund, LLC
Ville de Laval
Virginia Housing Development Authority
VUMC
VWR International, LLC.
West Monroe Partners
Western Carolina University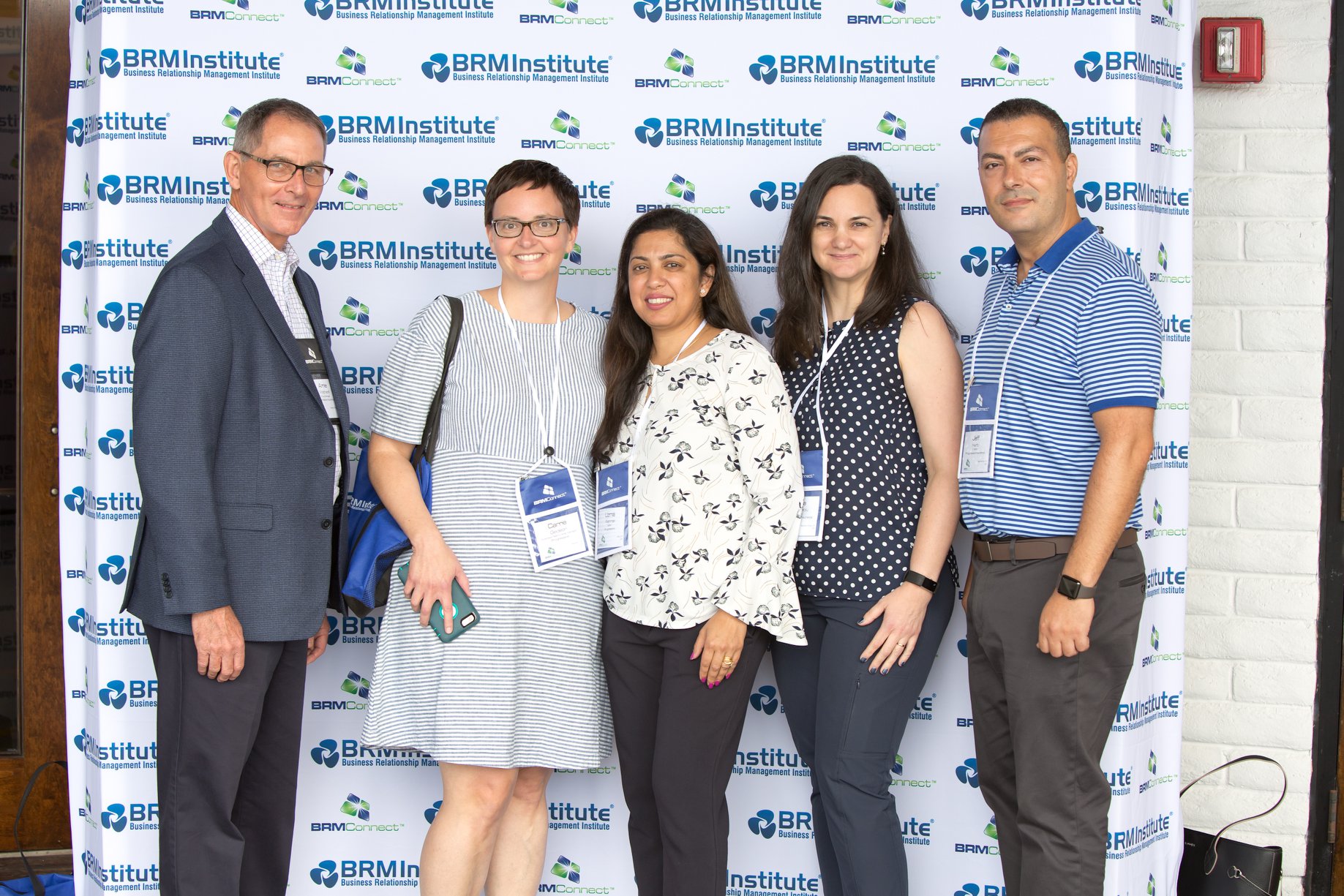 Groups of 5 or more enjoy a discount! 
Share the knowledge, attend BRMConnect with your team!
BRMConnect is THE place to connect learn, network, and have fun!
Attendees will experience a conference like no other; network, engage, gain real-world knowledge and practical skills, all while having fun!
Our Philosophy and Shared Purpose
BRM as a Philosophy widens the lens on BRM and demonstrates that the strategic and tactical skills of BRMs have a broader use in the world at large. Notably, everything from breaking down silos to convergence of ideas can be applied in a bigger, philosophical sense. Ultimately, BRM focuses on the building and fostering of relationships to satisfy personal and organizational purpose.  The single, global BRM Community shares a purpose, and we invite everyone to share ownership of it:  
To improve ourselves, our organizations, and our world by connecting relationships to results.
Satisfying this purpose together makes everything we do together meaningful and lasting for years and years to come.
Our Shared Purpose
To improve ourselves, our organizations, and our world by connecting relationships to results.