Your Tribe is Here: Who Attends BRMConnect?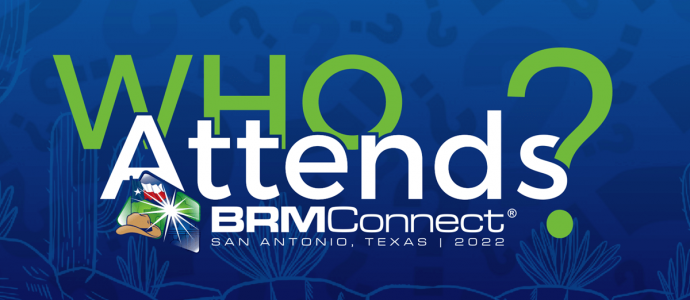 Business relationship management is so powerful that it is not simply a role. It's a role, a philosophy, and a capability! That means…it's adaptable to anyone, anywhere, and in any role or industry. You might be wondering, "Is this the right event for me?" and the answer is simple. 
BRMConnect will bring together thought leaders; government professionals; BRMs in various specialties; technology, education, and healthcare professionals; HR and people managers; C-suite executives; and many others to dive into what has been described by attendees as "the best learning experience of my career." Every role and every function will benefit from the knowledge and tools to be gained at BRMConnect! 
Professionals at every learning level will have the opportunity to explore knowledge tracks that meet their needs. These will be offered for each session as we dive into the competencies, and you'll enjoy the perfect learning experience for YOUR maturity. 
BRMConnect examines the most up-to-date developments in the ever-growing BRM field, with a focus on driving value and building relationships that lead to real results. This uniquely powerful learning event will provide attendees the actionable knowledge and tools they need to evolve themselves, their organizations, and the world.
Don't miss it!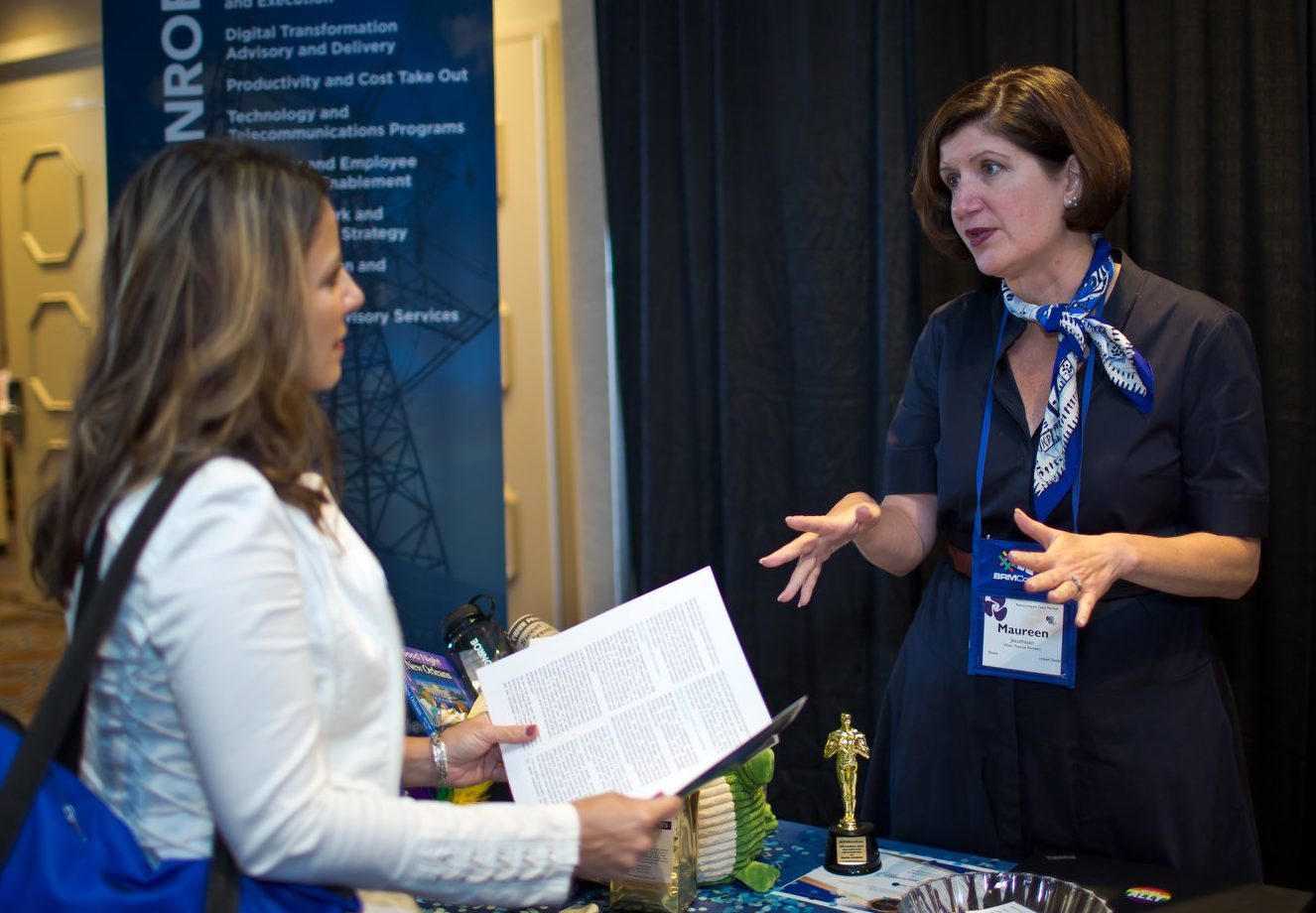 "I quickly realized that my CIO needed to be in that room! The Storytellers were one of the best elements of the conference; sharing their perspectives and answering questions regarding real-world application of BRM techniques and tools.

 The presenter's feedback gave me the ability to return with a game plan for building the BRM role and capability, even with a challenging organizational culture." 
-David Prater, IT BRM Hillsborough County 
The 2022 World BRMConnect Conference is the learning and networking event you've been searching for!
In-person seating is limited, and this event will sell out!
Leave a Reply
You must be logged in to post a comment.