Please Welcome BRM Institute's Regional Growth Director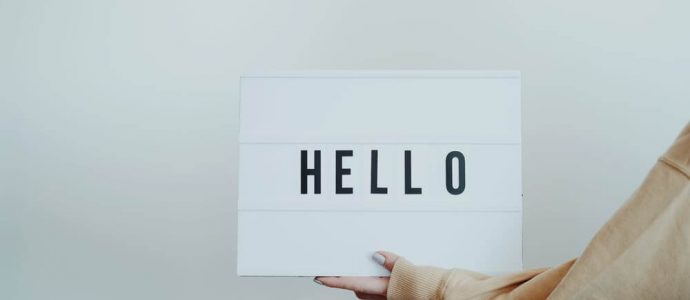 If my face or name seems vaguely familiar to you, it's likely because you've seen me popping up around BRM Institute's Online Campus, or perhaps you've opened an email from me that reliably introduces itself with the phrase, "Hello all." It may be clear that I am attached to BRM Institute, but you still might wonder,
"Who is Cecilia Smith and why is she asking all these questions?"
The short answer is that I am BRM Institute's new regional growth director, responsible for growing BRM Institute's community spaces and chapters, as well as developing the single, global BRM community and BRM Institute's presence within it. However, brevity is a skill I am still working on; this introductory blog is not just about my title, but about who I am, what I can do for BRM Institute, and what I can do for you.

We've heard of twists of fate but, for me, it was many small pivots that led me to BRM Institute and to my position as regional growth director, starting with a somewhat impulsive decision to study abroad in Ireland and then the more informed life goal of getting to know the world. My travels have taken me through Nepal, Hungary, and Cuba, and I settled (along with my poor, flighty heart) in Latin America before Covid-19 facilitated my return to the United States. I've taught English, performed communications for international NGOs, and had stints of employment in unexpected places such as a world-renowned emergency animal hospital and a historic cemetery. Now, I am finishing up a master's in international relations, with a specialization in conflict resolution and a thesis-to-be on the transformative power of networks. The eclectic, the curious, and the nuanced hold special places in my heart, as do the creative and justice-oriented. It's highly likely you'll see me bringing my special brand of ordered chaos to BRM Institute.
 So, what am I here to do?
My first order of business is to work with the communities we have in our online space, as well as our regional chapters, to continue developing a flourishing space, expanding and elevating all things BRM. You might see me posting discussion prompts on the Online Campus, holding meetings with community leaders, or developing communal resources. Alternatively, you might coordinate with me on marketing efforts for community events or bounce ideas off of me for community strategy.   
On the regional growth side of things, you might find yourself in a conversation with me on the nuances of BRM in your neck of the woods. I might be involved in projects to diversify BRM Institute's content, or building a regional event, among other things. Otherwise, I'll be working behind the scenes to analyze the complexities of BRM on a global scale, and how the Institute can include those complexities in its partnership with the single, global BRM community. If it's cultural, international, or inclusive, I hope to have my hands in it. 
My first steps into BRM Institute's world have already been an immense pleasure. I anticipate this will continue as I acquaint myself further with our attached community of global BRMs. If you see me around BRM Institute's Online Campus, feel free to say hello or to engage with my discussion posts. If you volunteer with our community spaces or chapters, chances are we will be working closely together. Otherwise, one of my coworkers may facilitate the beginning of a conversation about BRM in the global context. Whatever the case may be, I look forward to continuing my work at BRM Institute and working with the community to advance and elevate the cause of BRM and relationshipism. 
Do you have questions about communities? Ready to get active in a chapter? Cecilia is here to help you with your questions and so much more.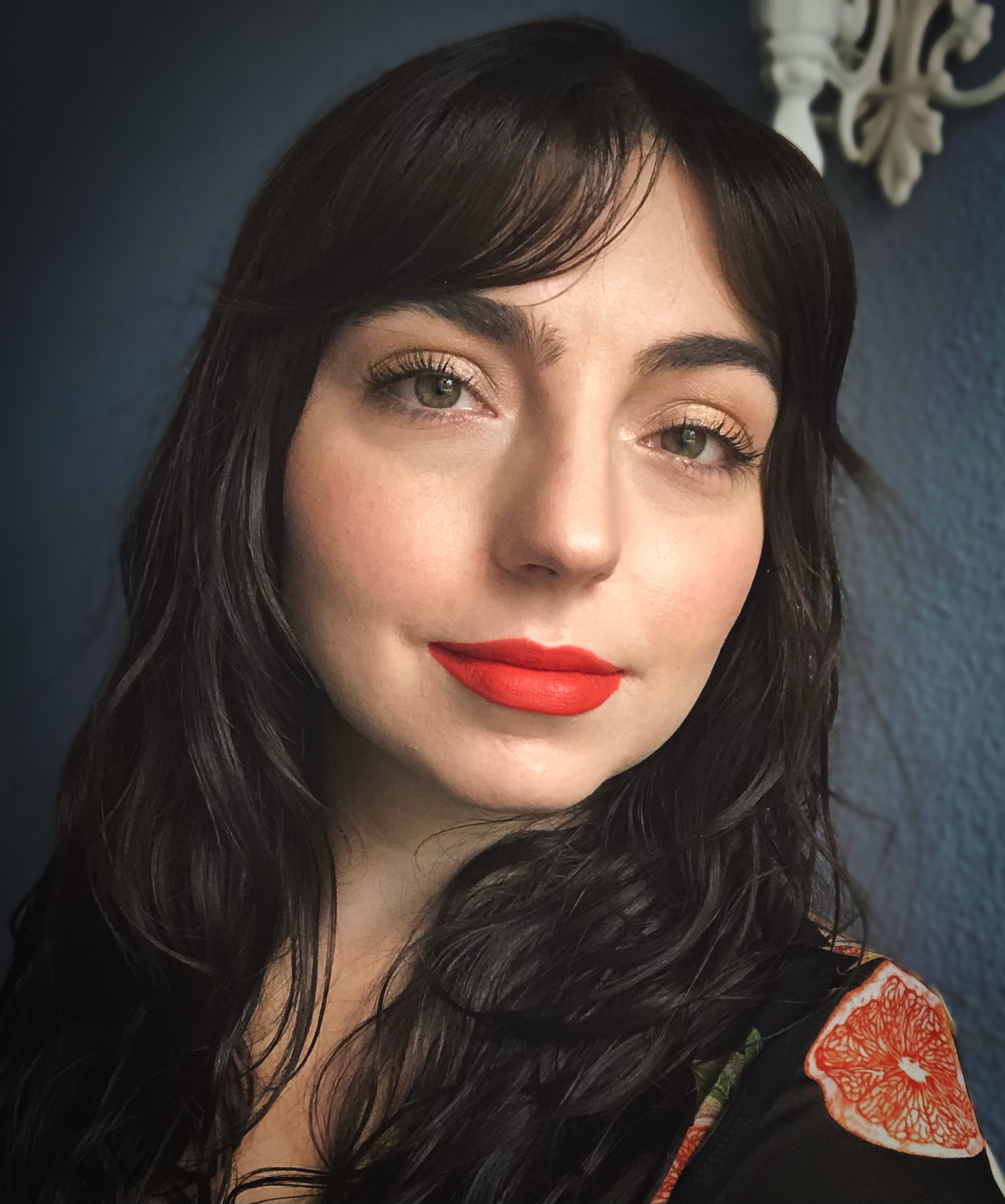 About the Author
Cecilia comes to BRM Institute with a diverse history of work experience in the United States and abroad. She loves combining unexpected fields of knowledge to advance social change and plans on writing her Master's thesis on network formation and leveraging collective power in Latin America. She hopes to use her time at BRM to expand a culture of relationship-building for a better and more equal world. In her free time, you can catch her doing yoga, watching pop culture commentary, or in the audience at a cabaret, standup comedy, or improv show!
Leave a Reply
You must be logged in to post a comment.