The Art of BRM: How to "Do" the BRM Role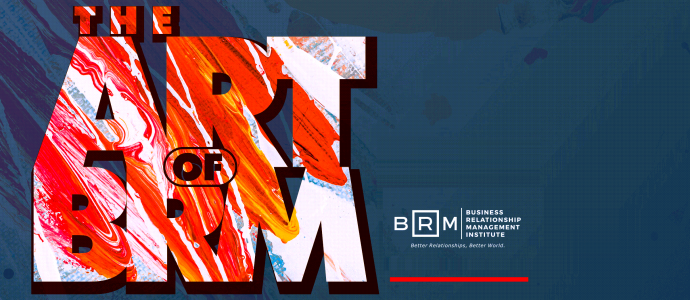 To thrive as a Business Relationship Manager (BRM), requires a combination of both science and art. 
While the science aspect refers to the technical knowledge and methodologies associated with BRM, the art aspect emphasizes the unique skills and qualities that make a BRM truly effective. Although learning the science is undoubtedly valuable, mastering the art of performing the BRM role is what sets exceptional BRMs apart.
In the recent BRM Institute webinar, The Art of BRM: How to "Do" the BRM Role, seasoned expert Jeff Warren walked attendees through the skills and the steps needed to become an exceptional BRM. This free, one-hour webinar gave attendees a look at how the most impactful business relationship managers perform and how to deliver on the promise of the BRM role.
If you weren't able to attend, you can watch the full webinar below.
Learning the art of BRM enables professionals to forge strong connections, drive collaboration, and create shared ownership across their organization.
So, are you ready to make an impact?
The High Performing BRM workshop is designed to equip students with the skills and techniques needed to deliver tangible results in your organization. With interactive exercises and real-world application, you're learning how to enhance your ability to drive meaningful change.
Leave a Reply
You must be logged in to post a comment.