One Team, One Dream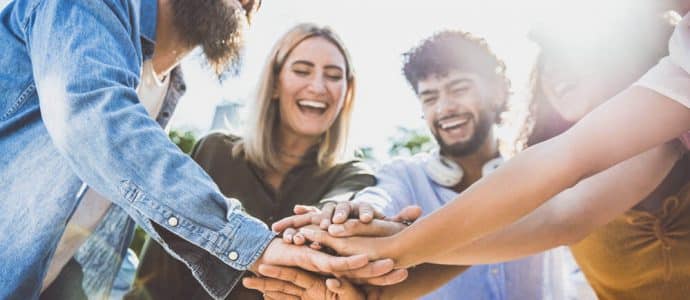 It's only day one of BRMConnect in San Antonio, and we are teeming with the dynamic energy of Kip Fanta's session, "One Team One Dream!" His session was spot on with a focus on mindsets, behaviors, and skills to help you evolve the culture of your team and the organization.
Fanta, who is the principal at Kip Fanta Group, really knows how to set the tone and pull people into the experience by connecting their actions to results. He balances his expertise with real situations in order to create a comprehensible solution you can use for your BRM team. Fanta opened his session talking about cross-functional teams. Defining a cross-functional team as a group of diverse experts with different skills who are united into one effective team to achieve a specific target.
Cross-Functional Teams Advantages
Some advantages of working in a cross-functional team:
Speed – decision making and delivery of capabilities
Efficiency, best practices
Continuous improvement
Innovation
Productivity
Employee engagement
Leadership skills
Culture
Improved communication
Team transparency
Interestingly enough, even though we clearly see there are advantages of having cross-function teams, Fanta pointed out that the Harvard Business Review did a study and found that 75% of cross-functional teams are dysfunctional.
Dysfunctional Cross-Functional Teams … Say What?
The Top Five Reasons Dysfunction permeates cross-functional teams are:
Poor leadership
Lost trust
Fear of conflict
Lack of commitment
No accountability
Well heck, it's pretty much the same reasons as for any dysfunctional situation. Without good leadership, trust, commitment, and accountability, teams fall into silos, and relationships across the entire organization grow weaker.
How do we drive that One Team One Dream mindset? We evolve culture. Fanta reminded us that it starts with how we think. Do we have that one-team spirit? Where are our mindsets? How are we acting? Culture is formed over time; it doesn't just happen.
Where do we start?
Growth Mindset
We start to drive One Team One Dream by evolving culture and building a strong foundation with a growth mindset. (A growth mindset is a way of thinking that you believe in your ability to become better through hard work and help from others.)
BRM Mindset
The BRM mindset is very important. BRMs are purposeful, self-actualized, relationship-centered, playful, and fearless.
Partnering Mindset
There are four different types of partnering mindsets.
Connector Mindset:
It's not about you.
Connect people with others to help them.
Expand on other people's networks and ideas.
Connect function to function.
Get external and internal people together.
Make connections.
Step off and let them handle the relationship.

Cultivator:

You foster growth to improve.
Be open to new ideas.
Build trust in relationships.
Ensure new ideas and information are flowing.
Get others involved.
Build up what is there.
Foster relationships/one team.

Explorer:

Encourage an environment of exploring and creativity.
Accept that many minds are better than one.
Discover new ideas.
Bring people along to ideation and thinking workshops.
Drive and bring people together.

Investor:

All in!
Committed to shared ownership.
Takes on risk.
Invests resources, money, and time.
Breaks down barriers to help realize value.
Invests into people and leaders.
Partnering mindsets bring people together by focusing on relationships and building them into partnerships. The way you build these partnering mindsets is by identifying, modeling, and encouraging the right behaviors. Fanta wants you to call out right behaviors when you see them. When you recognize the right behavior and let the person know, it reinforces those positive behaviors.
Six Behaviors
That Lead to
One Team, One Dream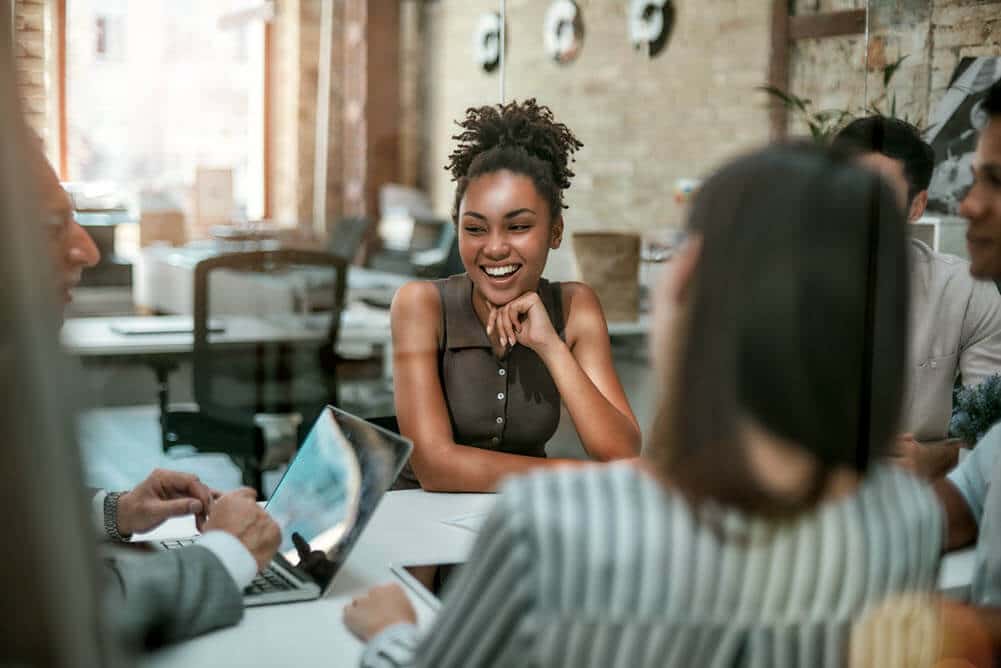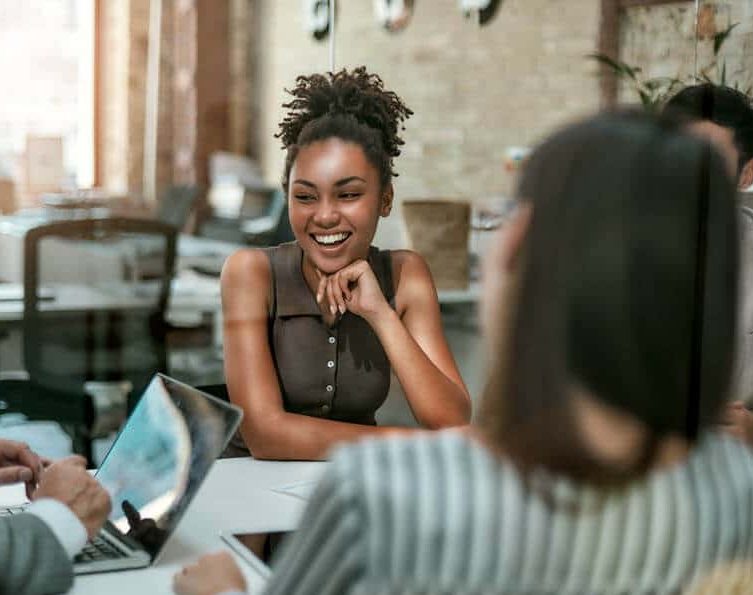 Shared Purpose
One team spirit.
Purpose is the why.
Understand your purpose.
Articulate purpose.
Discover the purpose of your function.
Sense of meaning/purpose is a basic human need.
Ask why:

Why does your team exist?
Why is your function critical to the organization?
Why is your organization providing the service and product?

Help break down silos.
Get people/partners invested in the organization.
Inspire people.
Communication
Essential behavior.
No one left behind.
Speak.
Good leaders keep clear expectations.
Use WE not I.
Strong leaders are strong communicators.
No finger pointing—ever.
Stay cool; you represent the team—own it!
Support each other.
Shared Ownership
Results from a clear/strong shared purpose.
Team goals over personal goals.
Organization's priority is everyone's priority.
It is all about WE, not I.
Be part of the business.
Create good relatable stories.
Drive it together.
Build strategies together.
Accomplish and fail as a team.
Encourage people.
Think bigger than ourselves.
Partnership – each person has value.
Value Each Other
Understand them.
Value people; they want to be valued.
Engage/cross train.
Each person has a role to play.
Strategize partnerships.
Respect one another.
Value each other.
Recognition
Not about you.
Recognize others' work and behavior.
Proactively talk to partners/people.
Leader recognition drives one team.
Encourage people.
Talk to people.
Ask how they are doing.
Thank them for what they do.
Model the behavior to drive one team spirit.
Trust
Build trust in relationships.
Admit mistakes.
Act consistently.
Be transparent.
Share who you are.
Show people who you are.
Challenge people to share their stories.
Take the time to build trust.
Teamwork makes the dream work! What is a dream? It's a strongly desired purpose or goal. It's something that fully satisfies a wish. Kip Fanta has lit the way with his ability to pull us in. Now it's time to take his words and put them into action. One team, one dream. If you are a member of a BRM team and you found this session helpful, or if you want to dive deeper into your BRM capabilities and learn more about how to become a BRM team, check out more sessions from BRMConnect 2022.
Today is just the beginning.
Let BRM Institute take you on a learning path that will guide you to the best career ever!
Interested in earning your BRMP®?
Leave a Reply
You must be logged in to post a comment.