Introducing: The New BRM Institute Mission & Value Statement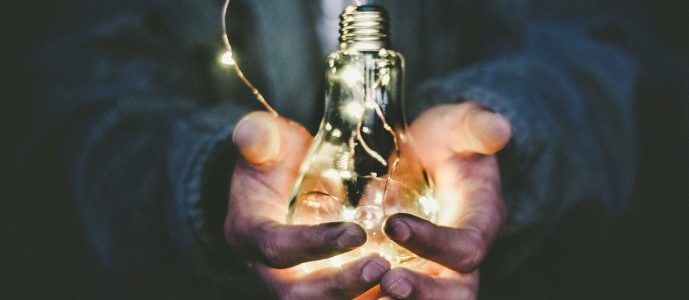 With 2019 bringing on different and exciting challenges, we are excited to announce our new and improved BRM Institute Mission & Value Statement. The statement itself is simple, yet powerful in its execution.
BRM Institute Mission & Value Statement
Inspire the world through BRM (Business Relationship Management)
To fulfill this mission, BRM Institute will:
Create a better world through globally recognized standards, certifications, research, professional development opportunities, volunteer and networking experiences by being the home for professionals who leverage our BRM community and BRM standards to satisfy purpose, evolve culture, build partnerships, and drive value.
As we wrap up our Annual World BRMWeek, we hope you've felt the flavor of our vision for 2019 and beyond!! We're excited to continue to grow the BRM profession standards through our BRM Body of Knowledge (BRMBoK), housed in the Online Campus (the "OC"), and to highlight the successes of BRMs around the world. As we continue 2019, each month, a new webinar will highlight a theme helping us to understand BRM as a Philosophy and guiding us to the magic of BRMConnect in New Orleans this October.
This year we are focused on supporting the goals and ambitions of our global member volunteers. At the forefront of the conversation is the shift from profit to purpose and the value of being human! Our Value Proposition and new BRM Institute Core Values reflect that perfectly. These are the values of our community, and the team at BRM Institute is honored to adopt them into our daily practice. Take a look and send us your thoughts via LinkedIn, Twitter, Facebook or the OC.  
BRM Institute Value Proposition
Your home for driving impact to society by satisfying both individual and organizational purpose through Business Relationship Management. Leverage our single global BRM community and BRM standards to expand your network, advance your career, and improve your organization's success.
Thank you all for a wonderful World BRMWeek.
And a tremendous thank you for your efforts in supporting, and spreading these core values. Your desire to inspire change through BRM is helping to transform the world by getting back to what's most important.
Relationships.
Leave a Reply
You must be logged in to post a comment.