Making the Future Friendly, One Relationship at a Time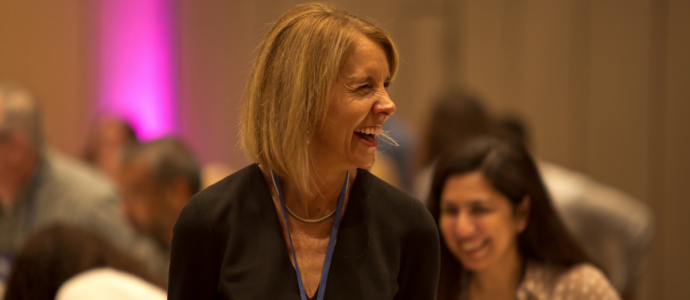 This morning at BRMConnect, Marshall Berkin, VP of Customer Relationship and Solutions Management with TELUS, shared their journey to BRM and its impact on their customers (what we call strategic partners) and on their organization.
If you missed our BRMConnect Day Two Keynote, watch the livestreaming replay here!
TELUS is the 2nd largest telecommunications company in Canada with a customer-first mentality. For this reason, Marshall recognizes customer needs are changing; customers want business partners, not just vendors.
Marshall himself commanded the stage with confidence and took time to call out his BRM team as leaders and innovators. TELUS has 18 BRMs present at BRMConnect 2019 and their authentic sense of purpose and joy in what they do is apparent to all who interact with them.
Social Purpose and Strategic Implementation
Marshall's presentation focused both on social purpose and on the strategic implementation of BRM within a large organization.
Perfectly illustrating this dual awareness were the two videos embedded in his PowerPoint. The first highlighted the positive impact of TELUS on society and the planet, and the second served as an informational and practical how-to for other BRMs.
Impressively, TELUS successfully integrated BRM within just 12 months and currently has 93 BRMs, half of which are currently BRMP certified. Marshall attributes this speed and success to the fact that BRM didn't disrupt the business. The adoption of the BRM Philosophy felt natural, especially to the sales team.
Rob Smith, BRM for TELUS shared these concrete steps for BRM implementation to mature and improve business partner relationships externally and internally:
BRM Strategies for External Partner Success
Implemented a cadence of collaborative and creative sessions where everyone has a purpose and ideas are recorded on the "idea document"
Value is truly defined by the business partners and captured through the "idea document"
Value Framework is established with routine conversations about BRM strategic assessments
Regular meetings with internal sales executives to ensure a shared vision of how to approach the business partner as a unified TELUS
During the Q&A portion of the of this keynote, Marshall was asked, "What's next for his BRMs? What is the future for them?"
And his response ignited a murmur of excitement in the room.
"Our BRMs are educating themselves to become great leaders, who can go anywhere in the organization," replied Marshall.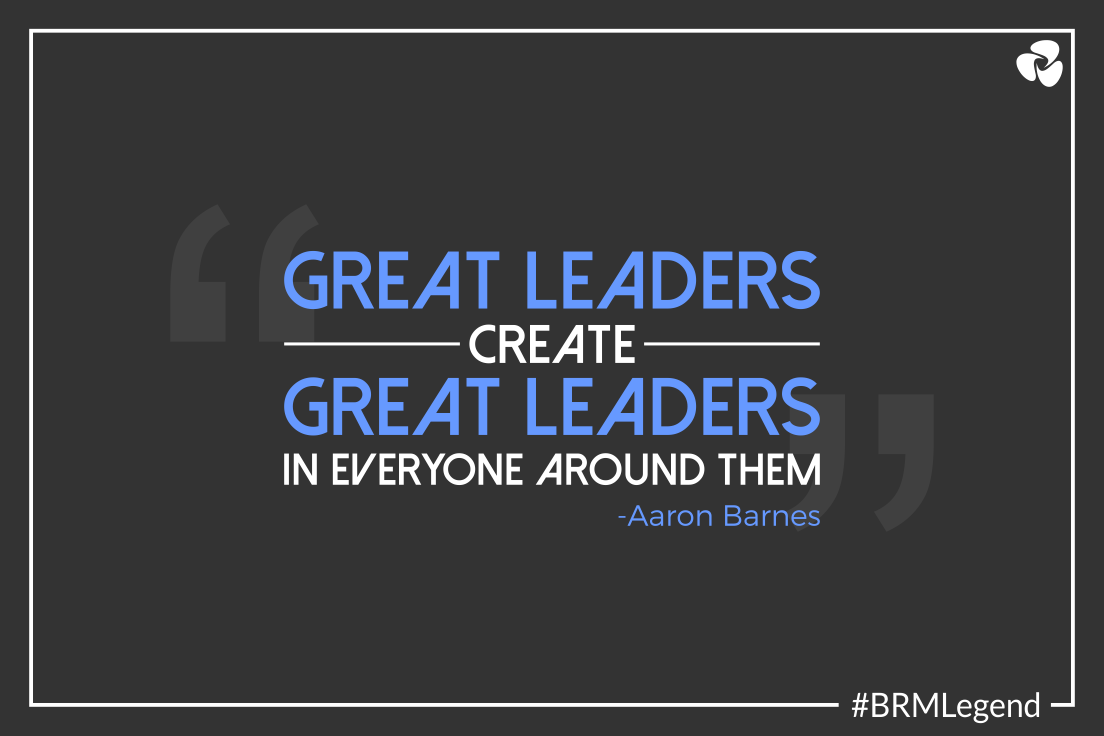 It's almost impossible not to be moved by the impact of BRM on TELUS. They may be the first organization to directly translate the value of this into clean data and the data speaks for itself!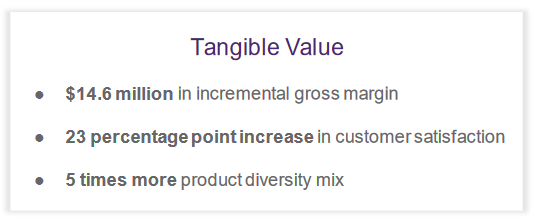 This powerful keynote session opened with the video premiere of Relationshipism, a driving force behind a BRM's ability to generate tangible value through relationships.
Learn more about Relationshipism to inform your journey on making the future more friendly – one relationship at a time.
Leave a Reply
You must be logged in to post a comment.