Harvard Business School Case Study: The Tweedledee and Tweedeldum of Portfolio Management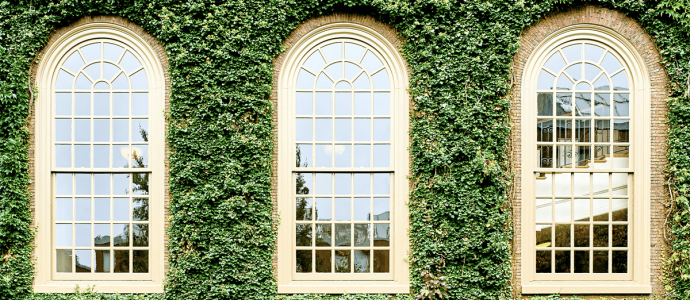 "Based on the available data, we predict that by 2025, 70 percent of digital investments will fail to deliver their expected business outcomes in the absence of a strategic portfolio management approach."
-Gartner, Leadership Vision 2022, Program and Portfolio Management, August 2021
In this BRMConnect 2021 session, storytellers Svetlana Sidenko and Xolani Ngwenya, the president of IT Chapter and the director of information technology and service management respectively at Harvard Business School, discussed collaboration, and BRM role clarity in relation to portfolio management.
A portfolio is a collection of assets into which an organization chooses to invest its resources in order to receive the best return.
Portfolio management is a practice used to ensure that the organization has the right mix of programs, projects, products, and services to execute the organization's strategy within its funding and resource constraints.
When operating within a BRM role in this field, the following problems often arise:
Ever-increasing business demand, limited by inflexible budgets and capacity, causes organizations to over promise and under deliver.
 Unrealized business outcomes and unmet strategic objectives occur due to a disconnect between partners who define strategy and those who deliver the required initiatives.
 A dynamic business environment causes high demand for continuous delivery, while priorities need to be adjusted to optimize value for strategic objectives.
 Business outcomes go unrealized and strategic objectives go unmet due to a lack of integrated portfolio management.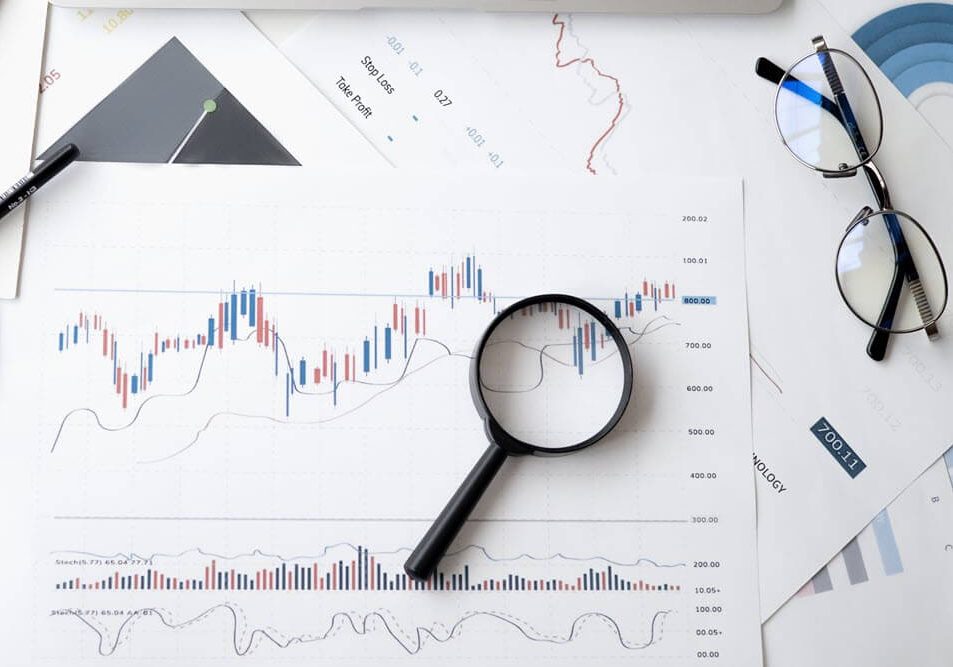 With these issues in mind, Svetlana and Xolani discussed specific building blocks to use while streamlining and optimizing practices and processes, increasing transparency across the leadership team, sharpening decision-making tools, and raising the bar on governance.
Building block #1: Strategic priorities
Building block #2: Capability map
Building block #3: Identifying our pain points
They also shared their service delivery operating model in this enlightening session, as well as clarifying the role of the BRM in portfolio management.
This is available on demand for BRMConnect attendees, and please make sure you share your thoughts online! Use the hashtags #BRMConnect and #PortfolioManagementBRM. We can't wait to see what you think! 
All sessions are available on demand through October, 31 2021.
Learn about your Storytellers!
About Svetlana Sidenko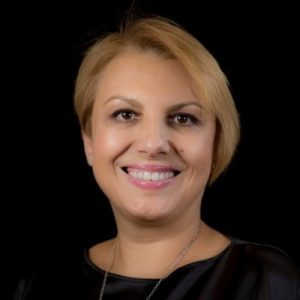 Svetlana Sidenko, MSc (Admin), CBRM®, is the founder and President of IT Chapter, a Montreal-based women-owned company, which specializes in strategic BRM and ITSM consulting and training. Also, Svetlana is a BRMI Ambassador for Canada region and Lead BRM consultant with IT Chapter. With 20 years in IT, she excelled in various domains: BRM, ITSM, IT Governance, Business Transformations, Continual Improvement. Svetlana led teams towards BRM, ITSM & IT Governance implementation and Business Transformation as well as trained hundreds of students in BRM, ITSM, COBIT, and OCM. She is currently pursuing her PHD degree in UQO (Quebec, Canada) and teaching Business Technology subjects in Concordia University (Montreal), as well as certified in CGEIT®, ISACA, ITIL® Expert, PMP®.
About Xolani Ngwenya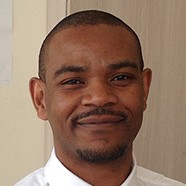 Xolani Ngwenya is a Director of It Service Delivery at Harvard Business School and has 20+ years of experience in Service Management, Digital Technology, and Digital Transformation. He is a Senior Leader of IT delivery teams and a Service Management expert with a background in IT governance, operations, and continual improvement. Xolani has extensive experience in leading Service Management programs both with a local and global scope, focusing on promoting and developing practices and technologies that deliver a holistic business partner experience, utilizing concepts such as BRM, Agile, Lean, DevOps, ITIL, and Organizational Change Management. His main focus at Harvard Business School is to deliver strategic and tactical guidance to the IT leadership based upon a demonstrated knowledge of organizational transformation challenges. One of his current mandates is ensuring business value via the synergy of BRM and Service Management groups. Xolani is a certified ITIL® Expert and holds the designation of ITIL® Managing Professional (MP)
Leave a Reply
You must be logged in to post a comment.