Find Your Purpose: Consider Your Passions and Take Action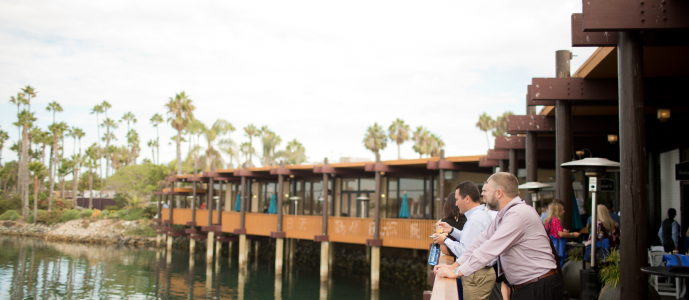 "It is important to reflect and act to refine your purpose."
-Glenn Remoreras
As human beings, we derive our value and worth from our ability to contribute. Whether that be as a C-level executive, a philanthropist, or a cruise ship captain, we all have personal passions. If you feel like you're not living up to your full potential in your personal or professional life, it's likely because you haven't identified a purpose to pursue.
Purpose: a cognitive process that defines life goals and provides personal meaning
In Glenn Remoreras' keynote speech, he demonstrated how to find your purpose as a BRM. This is important because at the end of the day, the Heart of BRM is Purpose. Finding this resolve will help you identify how to push the boundaries of your contributions to generate Business Value.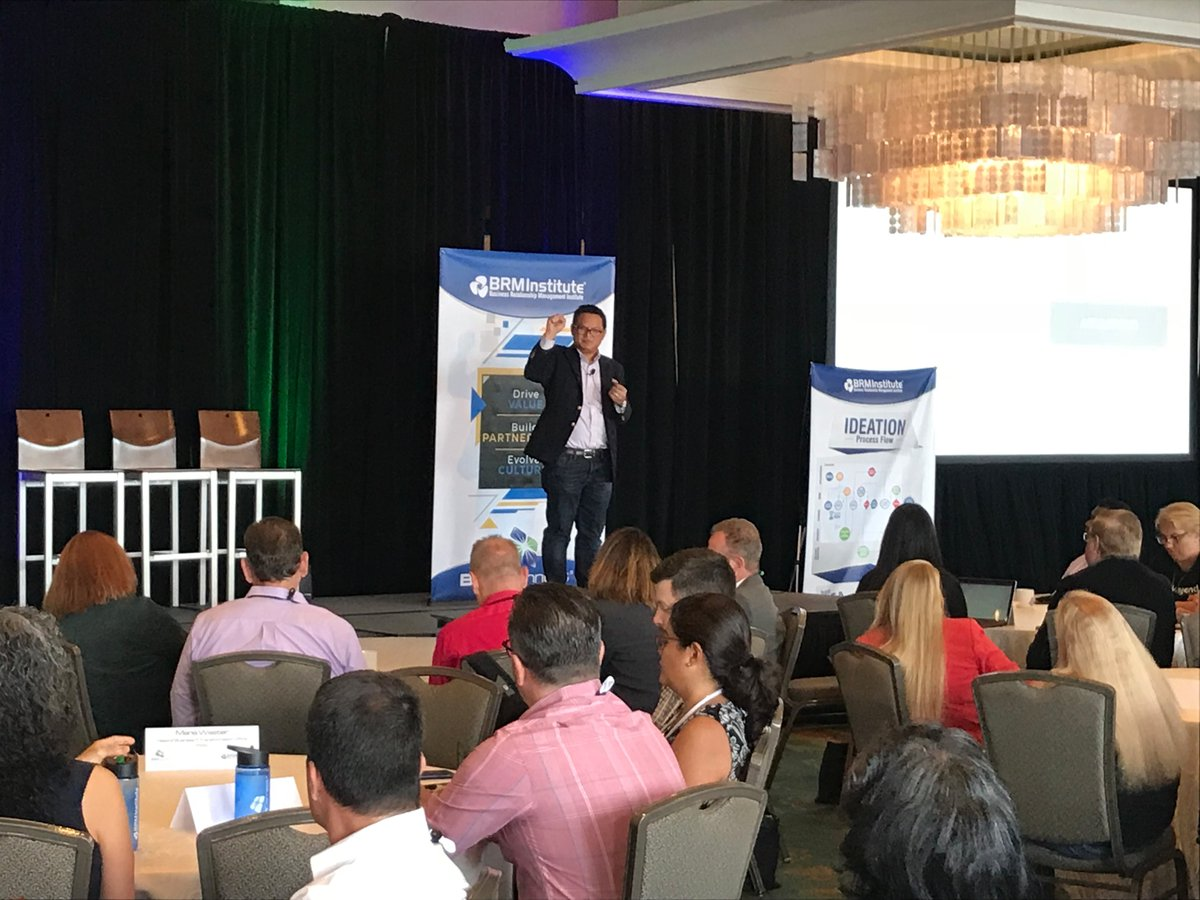 The first step is reflection. Take the time to sit, with no distractions, and think about what lights your soul on fire. Consider the activities that leave you feeling fulfilled, and ask yourself, "Why is this important to me?"
Afterwards, identify where you can pursue these interests in your work, and then act. The more you step in the direction of your passions, the more fulfilled you will become.
As a personal anecdote, Glenn spoke about improving as an IT leader by expanding his connections. To achieve this he initially considered the path provided by traditional education. Through discussions with his mentor and through his own actions he was able to expand his mindset. He began evaluating different avenues for these connections and realized that social media and blogging more appropriately matched his style.
By reflecting on his purpose and actively pursuing it, Glenn managed to refine it enough to arrive where he is today. He is the VP of BRM Institute, spreading his message in a far-reaching, and impactful way.
He emphasizes that for each of us, our time is now. If you are struggling to find your purpose, think hard about your passions, and actively work towards them.
Leave a Reply
You must be logged in to post a comment.