Darrel Popowich Joins the BRM Institute Team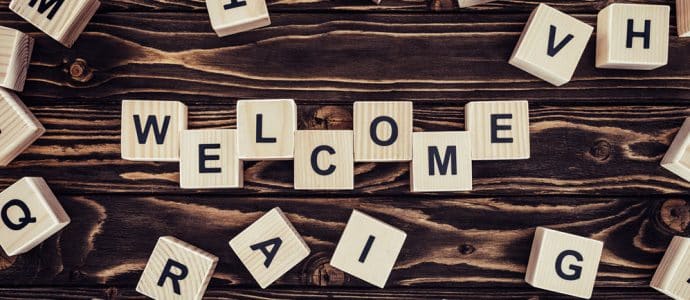 BRM Institute Names Darrel Popowich as the New Chief Visionary Officer & COO
With over 30 years of experience in the technology industry, Darrel is a seasoned executive who has held numerous leadership roles, including CIO of H&R Block Canada where he led a team of Technology professionals responsible for supporting the company's tax and financial services businesses. 
Although Darrel is new to the BRM Institute team officially, he is a familiar face to many as an active member of the BRM community, including serving on the BRM Institute Executive Council and Board of Directors for over six years.
He has been involved with BRM training and implementation for many organizations and has spoken at a number of CIO conferences and BRMConnect events throughout the years. Coaching executives across the world, Darrel is a respected thought leader in his field, with a passion for leadership and building relationships. 
"With six years of exemplary service as a Board Director at BRM Institute, Darrel has demonstrated an unwavering commitment to advancing the BRM discipline and its impact on individuals and organizations worldwide. His visionary leadership and guidance have had a significant impact on the global BRM community, inspiring and empowering practitioners to drive value and innovation through the power of strategic relationships. As a former CIO, Darrel has a keen understanding of the vital role relationships play in driving timeless organizational impact. His experience has reinforced his belief in the critical importance of fostering strong, enduring relationships within organizations. With a clear vision for the future of BRM, Darrel is committed to driving the discipline's growth and global impact, creating lasting value and transforming careers in the process. We are excited to welcome him as our new Chief Visionary Officer and look forward to the remarkable achievements that will result from his leadership.

"
– Aaron Barnes, CEO of BRM Institute
Leave a Reply
You must be logged in to post a comment.