Countdown to BRMConnect 2022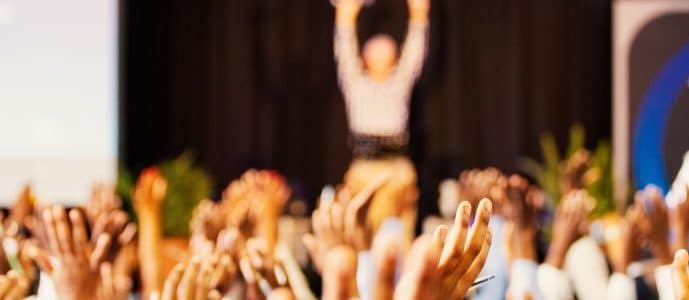 With less than four weeks to go before BRMConnect 2022, we thought we'd highlight some exciting events taking place.
There is so much going on—before, during, and after BRMConnect—from certification courses and book signings to workshops and meet and greets. BRMConnect 2022 is promising to be the premier BRM event of the year!
Events Leading Up to BRMConnect
There are a couple of fantastic events happening in the three days before BRMConnect. BRM Institute is excited to work in partnership with Interprom and Barkley Consulting Group to present two prominent in-person knowledge offerings.
This certification course provides a thorough overview of essential business relationship management (BRM) concepts, while offering the basic knowledge, skills, and mindsets of BRM as a role, philosophy, capability, and discipline.
October 1–3
8:30am–4:30pm (CDT)
Hotel Contessa
CPDS: 25
This is a newly offered workshop that goes beyond certification to provide the skills and strategies needed to perform BRM at the highest level and make a maximum impact on your organization.
October 1–3
8:30am–5:00pm (CDT)
Hotel Contessa
CPDS: 20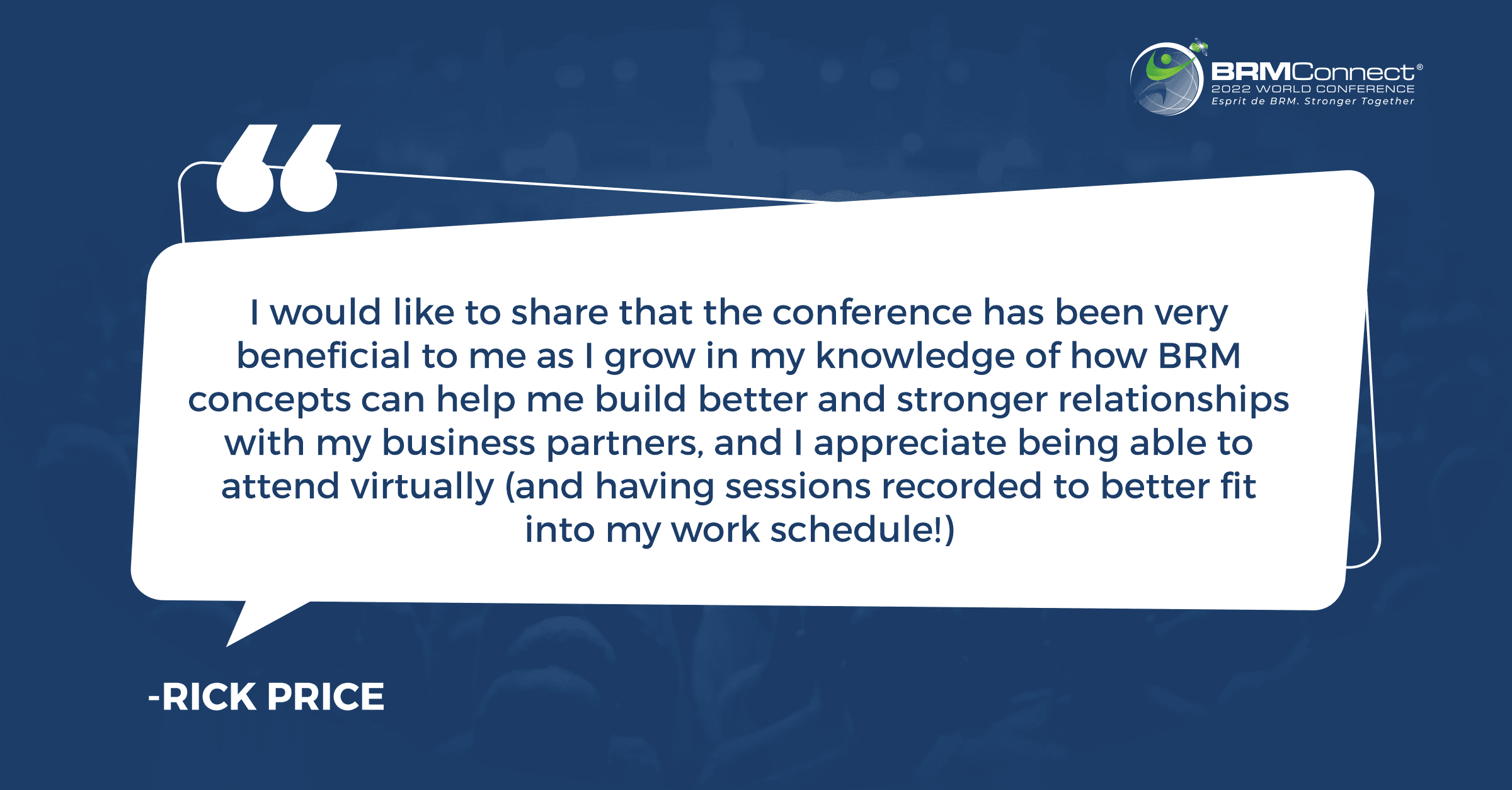 Events Happening During BRMConnect
This year's BRMConnect is expected to be off the hook! We are so happy to be in-person again. Check out all of these fantastic opportunities to connect, learn, be entertained, and grow your mindset.
Innovating Topics & Discussions
Influential Keynote Speakers
Empowering Sessions & Storytellers
Networking
Unique Sponsor Activities
One-on-One Coaching
Book Nook
New Book Release & Signing
Meet and Greets
Click HERE for the BRMConnect 2022 Agenda
You don't want to miss the BRM event of the year!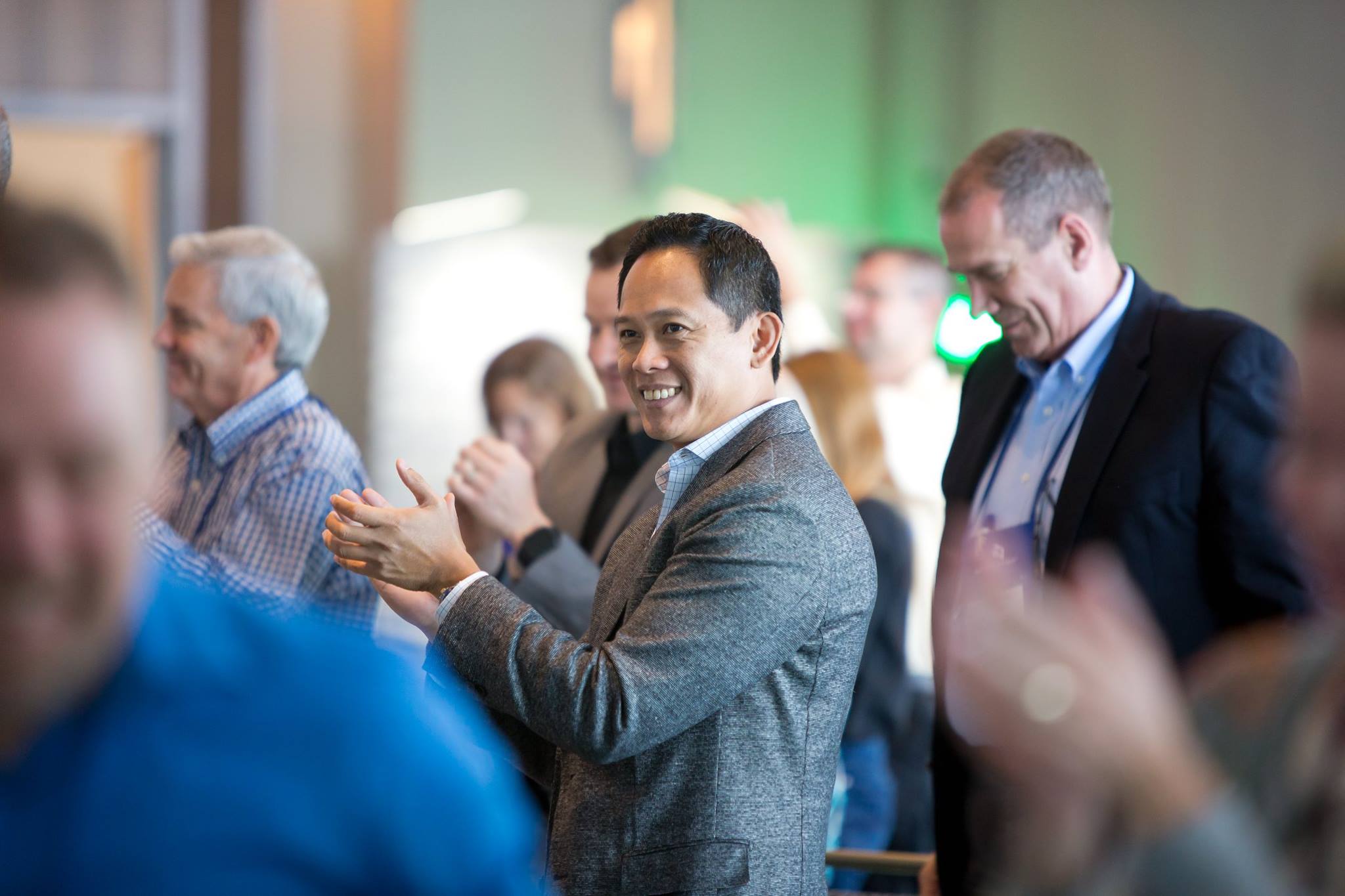 Register for the 2022 BRMConnect conference,
October 4 & 5, in San Antonio, Texas.
"Don't put off until tomorrow what you can do today." ~ Benjamin Franklin
Leave a Reply
You must be logged in to post a comment.