Collaboration as a Strategy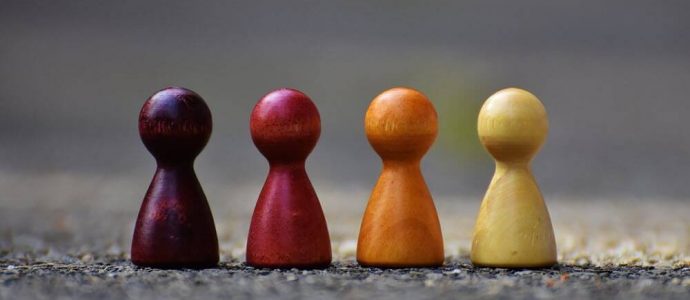 You can't help but lean into Tez's session, Collaboration Part II, at BRMConnect 2022. She's passionate about shared ownership and becoming stronger together!
Tezcan Vincent, the director, technology partner for Hub International, comes with conviction burning through her words as she connects relationships to results. She is an advocate for the idea that good relationships produce the right results.
If attendees missed last year's session, it didn't sway them from attending this year's session. Thankfully, she recapped Part 1 with the same vigor and passion as she seamlessly weaved Part 2 into the fabric of her charming storytelling ability. Attendees left the session with the desire to build a lasting relationship with her. She brilliantly reiterated the importance of building relationships that support shared ownership within the organization.
Her own stories brought the personal touch that led attendees to connect to her on a deeper level. She broke down complex situations in team collaboration, from the vast overview of a thought, down to the pinpoint ability for someone to actually absorb the thought.
Be Mindful …
What I think is big.
What I say and do is smaller.
What people hear and see is even smaller.
What is actually absorbed is even less.
She took each point and purposefully drew the lines for BRMs to use so that they thrive in their organization. As if she saw where we needed help, she tossed down a rope for us to grab and climb the mountain we've created as the barrier to our advancement in our BRM role. Just when you thought she couldn't give you any more, she reached for your hand and pulled you to the peak of the mountain you've been climbing. She acknowledged your progress and unambiguously helped you to examine the influence of your relationships.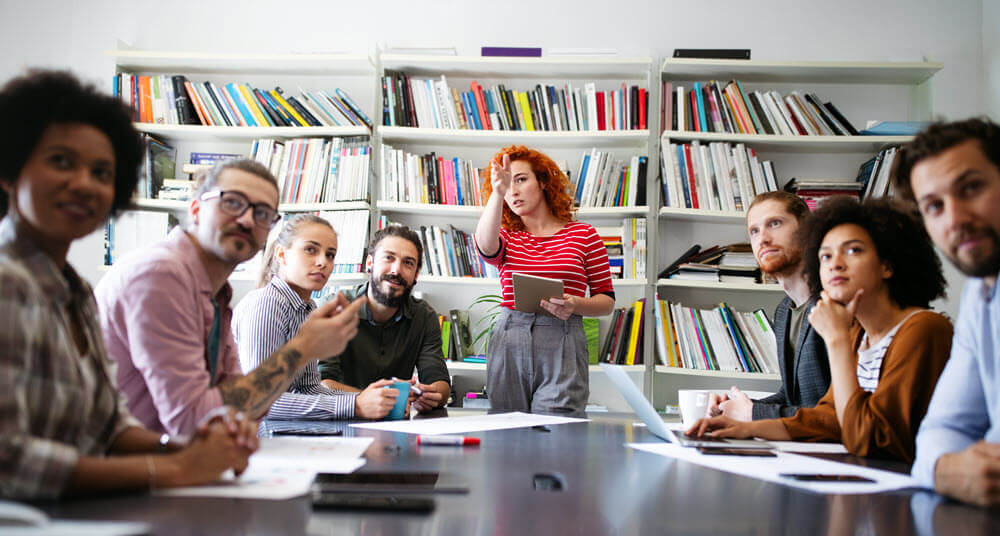 Context Matters in Collaboration!
Am I being clear?
Do I know my audience?
Am I open enough to divide and conquer?
Is there trust?
Am I just assigning tasks?
When the session was over, we left with the renewed motivation to reignite the passion we have for business relationship management. 
Can't make the in-person sessions? BRMConnect is also available virtually! BRM Institute Professional Members will also have on-demand access to recorded Storyteller sessions for the lifetime of their membership.
Leave a Reply
You must be logged in to post a comment.