Building Resilience Through the Strategic Role of a BRM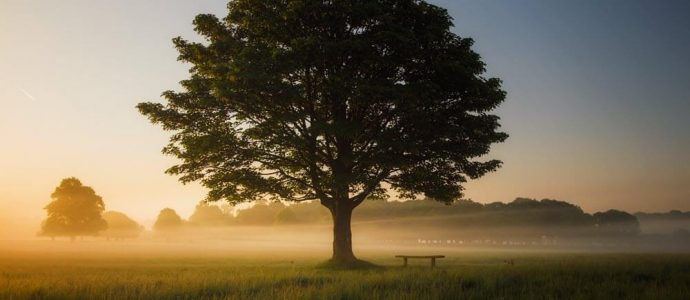 Representing IT Chapter, Svetlana Sidenko and Nataliya Khylenko gave to the BRM community a plethora of valuable tools during their session "The Resilience Revolution: The Importance of Cultivating Business Resilience through the Strategic Role of a BRM."
During their session at the BRMConnect 2023 conference in Portland, OR, they introduced attendees to the concept of organizational importance. But they didn't stop there, they went on to articulate why resilience is necessary for organizational survival in today's high-paced business environment, and how BRMs can lead the charge.
"With resilience, organizations can adapt to changes and navigate through unexpected obstacles without damaging their operations, reputation, or financial stability."
Just as a resilient oak tree can withstand winds of 100 km/hr, so too can resilient organizations weather any storm by relying on their own internal resources.
What actions do resilience organizations take?
Among numerous actions, resilient organizations plan ahead, adapt quickly, embrace technology, and are willing to take risks. If this sounds familiar at all, you will recognize that these are common behaviors exhibited by resilient BRMs. And by placing BRM at the forefront of a resilient strategy, the right actions naturally flow out to the rest of the organization.
BRMs exhibit the tendencies below, which necessitate their inclusion in strategic initiatives to build resilience.

What are the benefits of organizational resilience?
Take a look at the graphic below and identify if any of these key benefits of organizational resilience resonate with your top line strategy. If so, you may want to encourage your team and leaders to spend some time discussing how to build more resilience.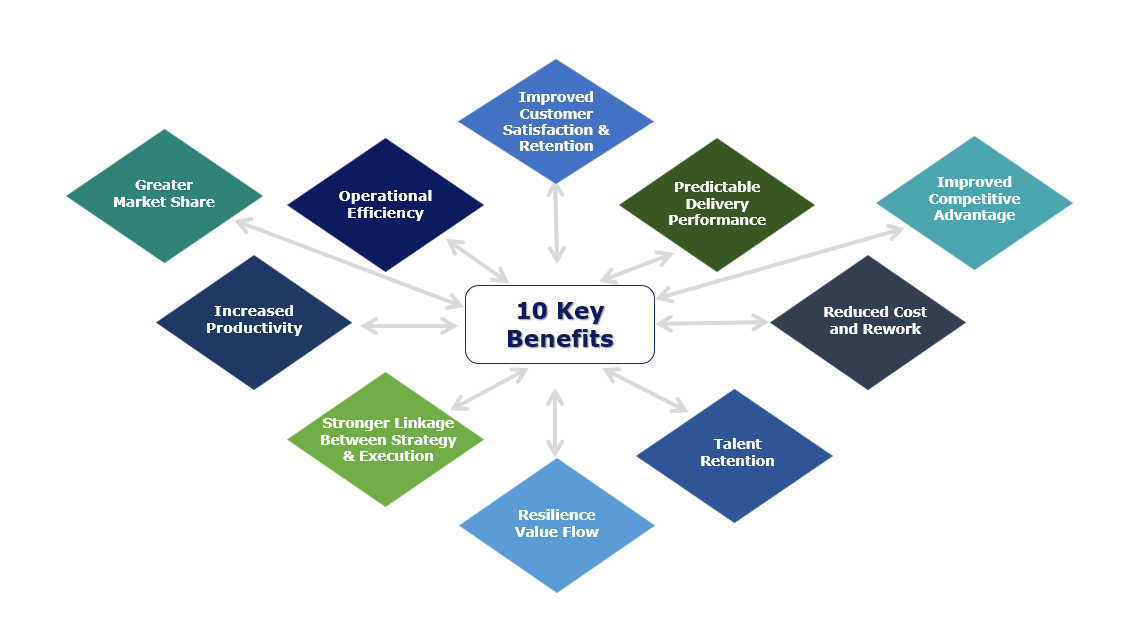 When considering building out your own resilience model for your organization, consider the seven principles of business resilience.
If you've enjoyed this recap of Svetlana and Nataliya's session, "The Resilience Revolution: The Importance of Cultivating Business Resilience through the Strategic Role of a BRM" from this year's BRMConnect conference in Portland Oregon, make sure you don't miss out on the other session recaps.   
Leave a Reply
You must be logged in to post a comment.