BRMConnect Boston Knowledge Offerings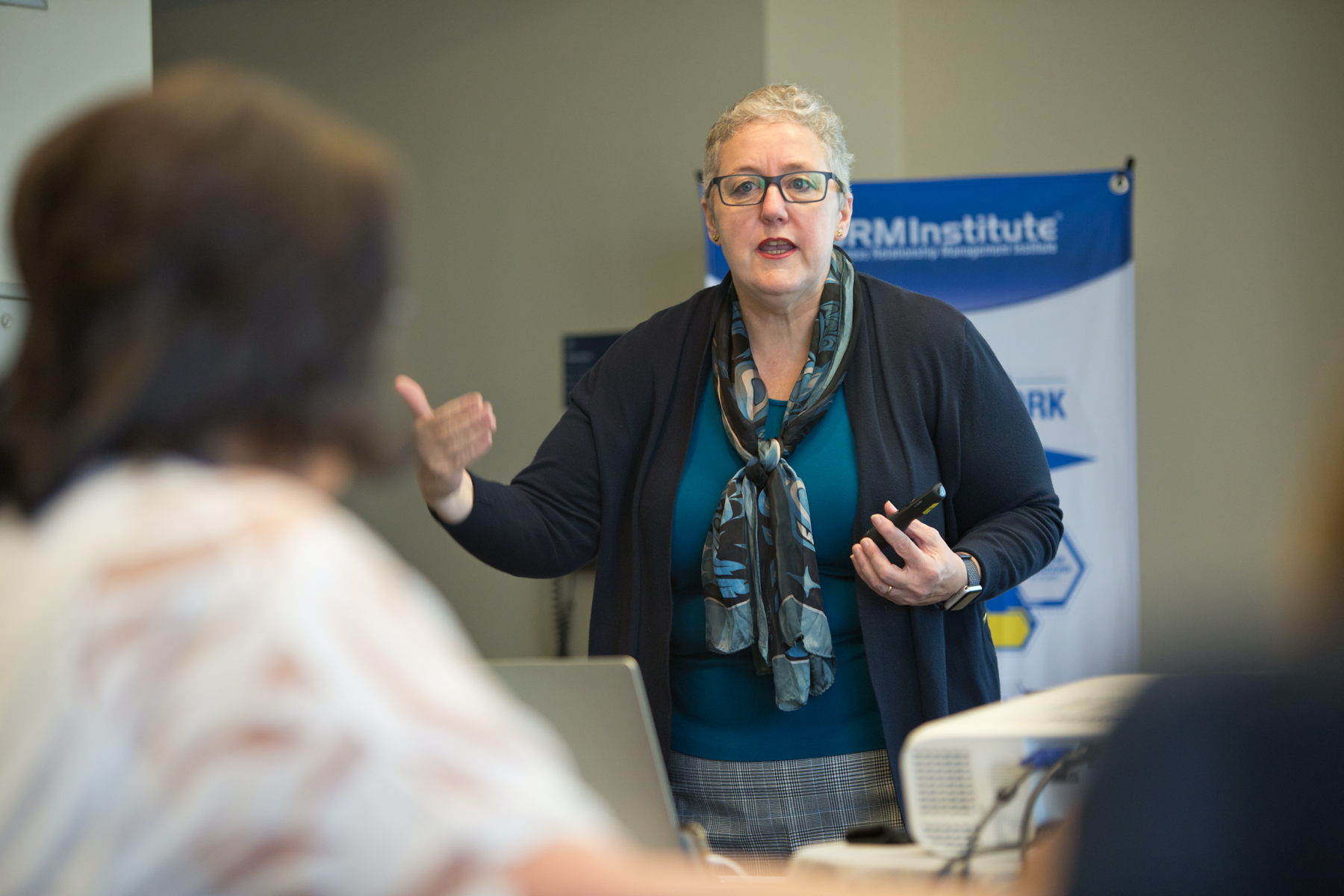 World Class Professional Development

BRMP® Course:
Friday, August 21 – Sunday, August 23, 2020
The Business Relationship Management Professional (BRMP) course is a 3 day course that immerses the student in the principles of Business Relationship Management. The BRMP training and certification program is intended for Business Relationship Managers, with the training and certification designed to provide a solid baseline level of knowledge.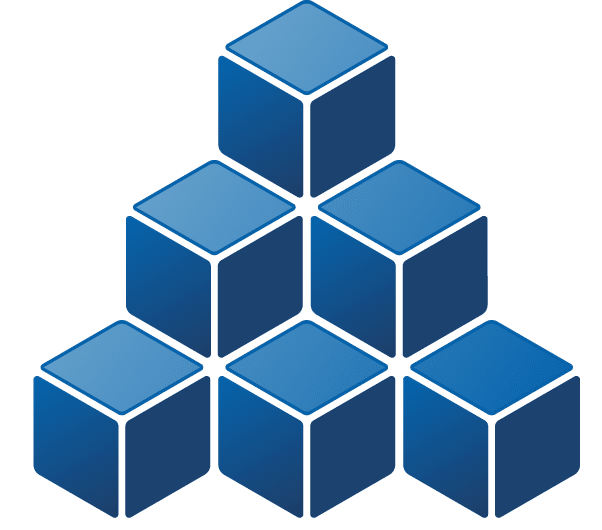 BRM Fundamentals Workshop:
Sunday, August 23, 2020
The BRM Fundamentals workshop is an introduction to Business Relationship Management as a capability, role, and discipline. This workshop provides a primary basis of BRM understanding to ensure a successful journey through the KPTS. This workshop is designed for anyone looking to understand BRM and its fundamentals, open to everyone, at any level, and in any role that wants to learn more about interacting with and/or how to achieve success through BRM.
Design Thinking Workshop
Saturday August 22 – Sunday, August 23, 2020
BRM has evolved from its initial goal many years ago to just connect IT with "the business" into a full-fledged, respected organization that holds a high level of strategic value. When done right, BRM can become one of the most effective roles in an organization. It connects capability with need, opportunity with growth, and innovation with vision. Successful organizations come to rely on BRM – and find other areas to use the BRM model throughout the enterprise.  Like any other new function, role, or initiative, BRM must continue to evolve or risk losing its momentum. Executives will question the return on investment, partners will seek higher levels of impact, and top talent will want to be part of something that genuinely makes a difference or find other avenues for career growth. BRM cannot simply focus on the basics or mechanics. It must have a vision for its future and seek to deliver on the "promise" of BRM.  This workshop will prove beneficial to anyone who wants to take their BRM program to the next level and make real, appreciated, and actionable changes to their company or organization. 
This Design Thinking Workshop is designed to help BRMs and organizations evolve and meet the promise of the role to become an agent of change in their company or organization, positively impacting business strategies, plans, and results.  
Applied BRM Workshop:
Sunday, August 23, 2020
Just getting started with BRM, want to master the BRM basics, are you a strategic BRM looking to expand your skills and bring new thinking to your organization.  If any of these ideas fit your current situation, then be sure to review these new day long sessions with leading BRM practitioners who will walk through each topic in detail, answer your questions, solve your challenges and then also allow for room interaction from those around you on the topics listed.  
Are you just getting started or want to refresh on the core knowledge?  This one-day workshop is designed to walk you through the basic core knowledge for BRM success. 
Exceptional BRM Workshop:
Sunday, August 23, 2020
As an experienced BRM, you've scaled the Relationship Maturity Model and have gained the trust and respect from your business partners and you are now ready to bring your impact to the next level.  This one-day workshop will give you insights on how to ensure BRM is seen as the most valuable role and discipline in the organization.