New Additions and Exciting Changes to the BRM Executive Council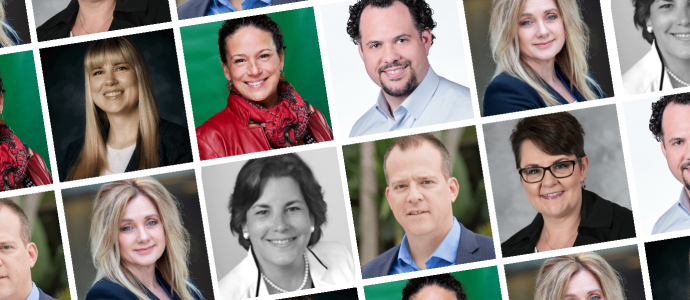 As the global BRM community evolves, so too, does its leadership.
We are both proud and excited to announce recent changes in the BRM Institute Executive Council (BEC); an advisory group of past or present C-level executives with BRM expertise who share a passion for advancing the BRM discipline.
We are excited to share that the council voted Darrel Popowich as the new Chair of the BEC. With executive technology experience leading high-performing teams and implementing cross-departmental process improvements, Darrel has the hands-on BRM experience necessary to realize strategic direction. Alongside the rest of the council, Darrel is leading the BEC on a journey to map out what their impact will be to the World in the coming years.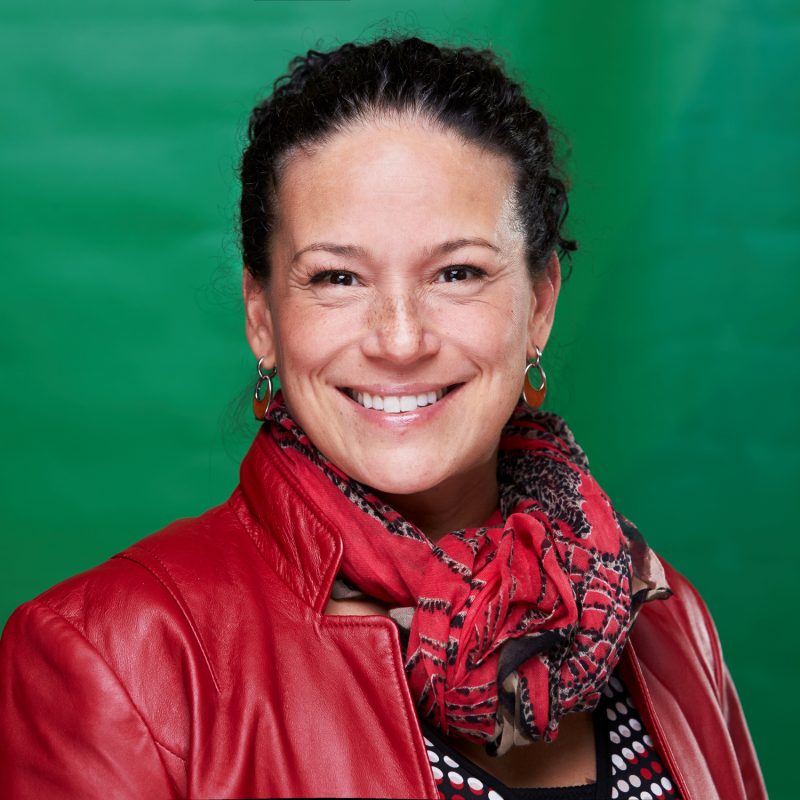 In addition, we energetically welcome Nicole Eltom, CBRM® as the BEC's newest Vice-Chair! She shares her 30+ years of IT and telecommunications expertise with the team. Furthermore, she has supported both private and public sector partners, offering a unique perspective on the potential of BRM.
Together, they bring mutually respective expertise to a team that shares a purpose in advancing the BRM profession globally. Learn more about the BEC here.
Newest Additions to the BRM Executive Council
The BRM Institute Executive Council plans for continued expansion this year, and proudly welcomes four new additions to the team!
Please join us in celebrating Valerie Freund, CBRM®, Lyndsy Blonquist, Karen Wright, BRMP®, and Peter Nichol, MBRM®. Their leadership and innovation will inspire the newest wave of evolution for BRMs across the globe. Thank you to every member of the BEC, for sharing your vision with your supportive, connected community.
If you'd like to join the BEC in shaping the direction of BRM, check out the opportunity posting in BRM Institute Volunteer Center*!
*Must hold a professional member to view the link and apply. To learn about the plan options available to you, click here.
Ask the BRM Executive Council
Why is BRM essential for purpose-driven organizations?
"Your organizational purpose isn't your business model. Business relationship managers (BRMs) are in a unique position to connect people to their purpose. By linking organizational purpose with individual passions, we unlock purpose-driven leaders. These new leaders are fueled by "why" they want to make a difference, not "what" their roles are in that making that difference. This shifts energy away from self-interest and toward authentic leadership that fuels a purpose-driven culture.
Purpose-driven organizations harness individual passion and authenticity to leap from being profit-driven to being purpose-driven. BRMs are well equipped with skills to influence organizational values, beliefs, and behaviors to cultivate an inspired workforce driven off purpose.
Purpose-driven organizations by adopting the BRM role, encouraging the discipline, and standing up the organizational capability, develop authentic leaders that are worth following."
Leave a Reply
You must be logged in to post a comment.