What to Know Before You Go: BRMConnect 2023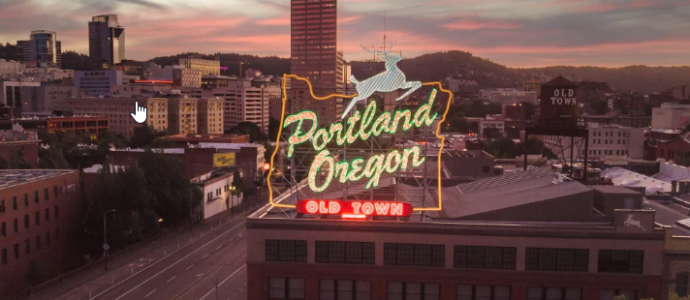 Portland, Oregon, is undeniably a gem of the Pacific Northwest, celebrated for its unique blend of natural beauty, vibrant culture, and progressive values. Nestled between the majestic Cascade Range and the rugged Oregon Coast, this city boasts an unparalleled backdrop of lush greenery, serene parks, and the iconic Willamette River.
Returning to Portland, the first hosting city of BRMConnect, for the ten-year BRM community celebration is a momentous occasion. It's a homecoming filled with nostalgia and the promise of rekindling that same powerful energy that initially brought attendees to this incredible city a decade ago. With the 2023 BRMConnect Conference being less than 30 days away…you might be wondering what to expect and in case you missed our recent "Know Before You Go" webinar…we're going to get you up to speed! 
Beautiful Portland, Oregon
Additional hotels available
(discount not available at these locations)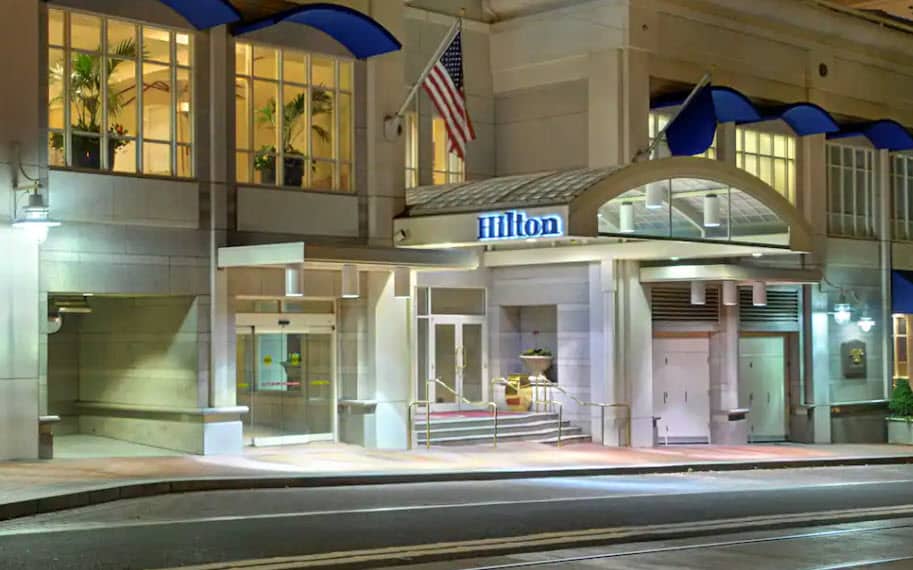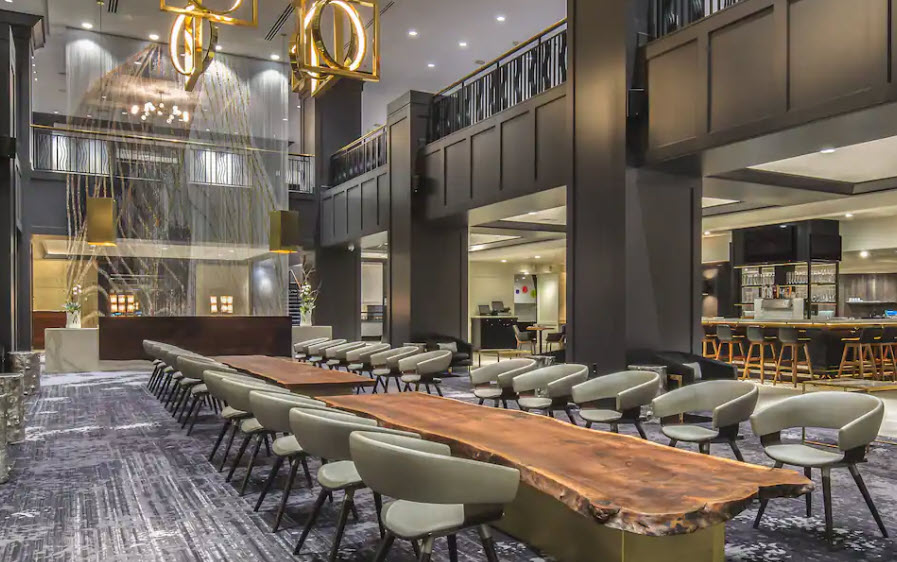 The BRM Pin Program is alive and well. Be a part of this time-honored tradition in the global BRM community. Each year, BRM Institute unveils a new BRMConnect themed pin for your growing collection.
Get ready, because this year we are excited to share an all new 2023 BRMConnect pin, a BRM Ten Year Anniversary pin and a special surprise pin being released exclusively at the Oregon Zoo during the community celebration!
The Agenda
We invite you to join us on October 8th from 6:00PM- 9:00PM for a Welcome Reception on the 23rd floor of the Hilton Downtown. With an amazing sky view, you can mingle and reconnect with old friends while you enjoy cocktails and appetizers.
On Octber 9th, we're kicking things off with a fun BRM Community Day experience- check out the detailed hour-by-hour experience here. October 10th and 11th is jam-packed with incredible Storytellers, Keynotes and panels. Get familiar with the Storytellers sessions by checking them out here.
From 6:00PM-9:00PM on October 10th, you're invited to the Oregon Zoo to join the party of the decade. This celebration is all about YOU- the community! There will be plenty of fun, drinks, delicious appetizers, networking and exciting announcements…not to mention a brand new surprise pin to collect.
Are you excited to find out the winners of this year's Global Excellence Awards? The wait is over! On October 11th, the Global Excellence Awards ceremony will reveal the who in the community will take home these pretigious awards.
Along with Storyteller sessions, learning, networking, awards and more- there will be two BRM Lounges available on site. Are you someone who enjoys lively and loud conversations? Join the Active Lounge and hang out with friends! If you're needing some relaxing and quiet time, head over to the peaceful lounge where you can enjoy music and aromatherapy while you process the wealth of knowledge from the speaker sessions. As always, there will be lots to do, see, learn and experience at BRMConnect- a conference like no other!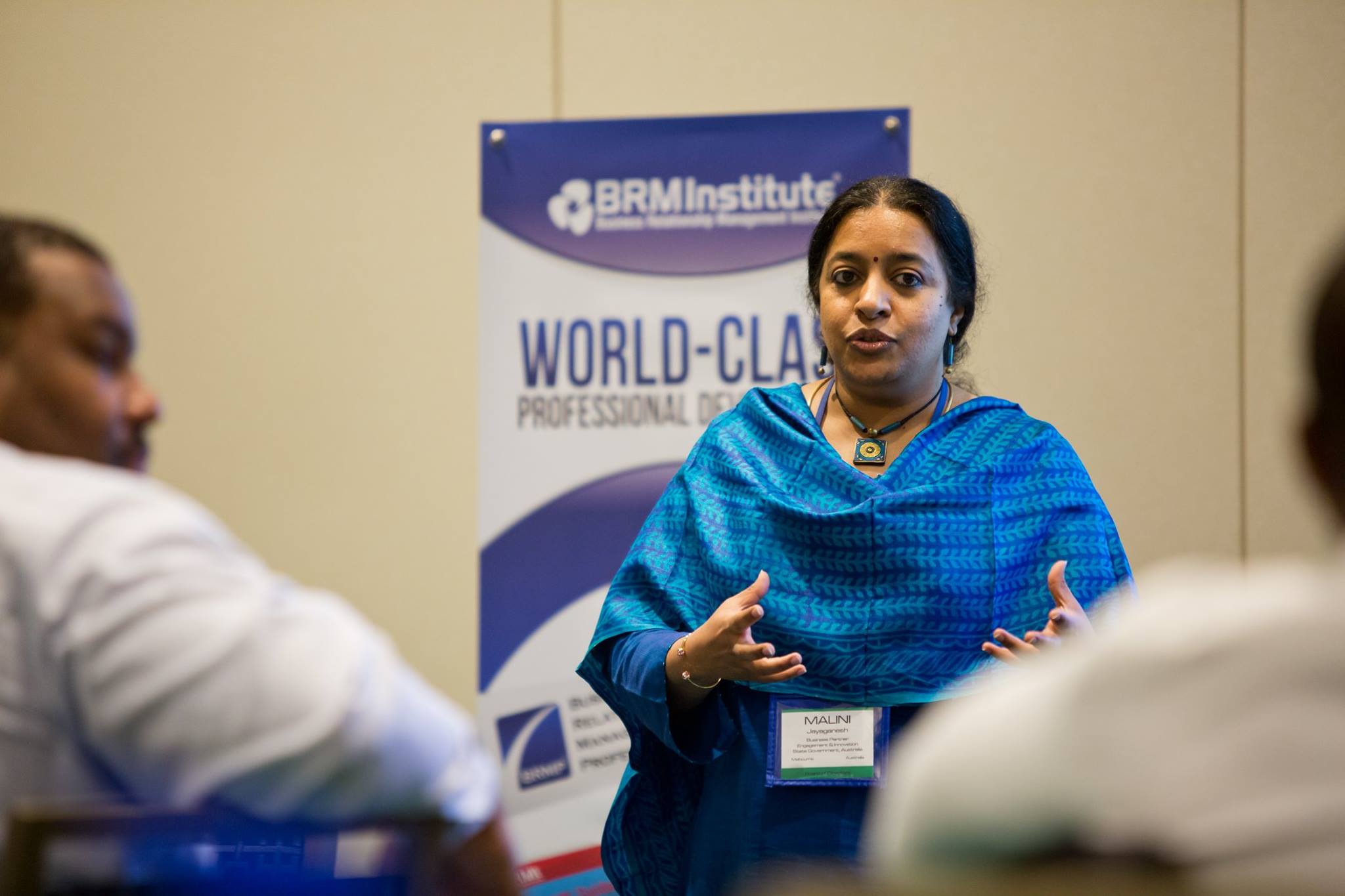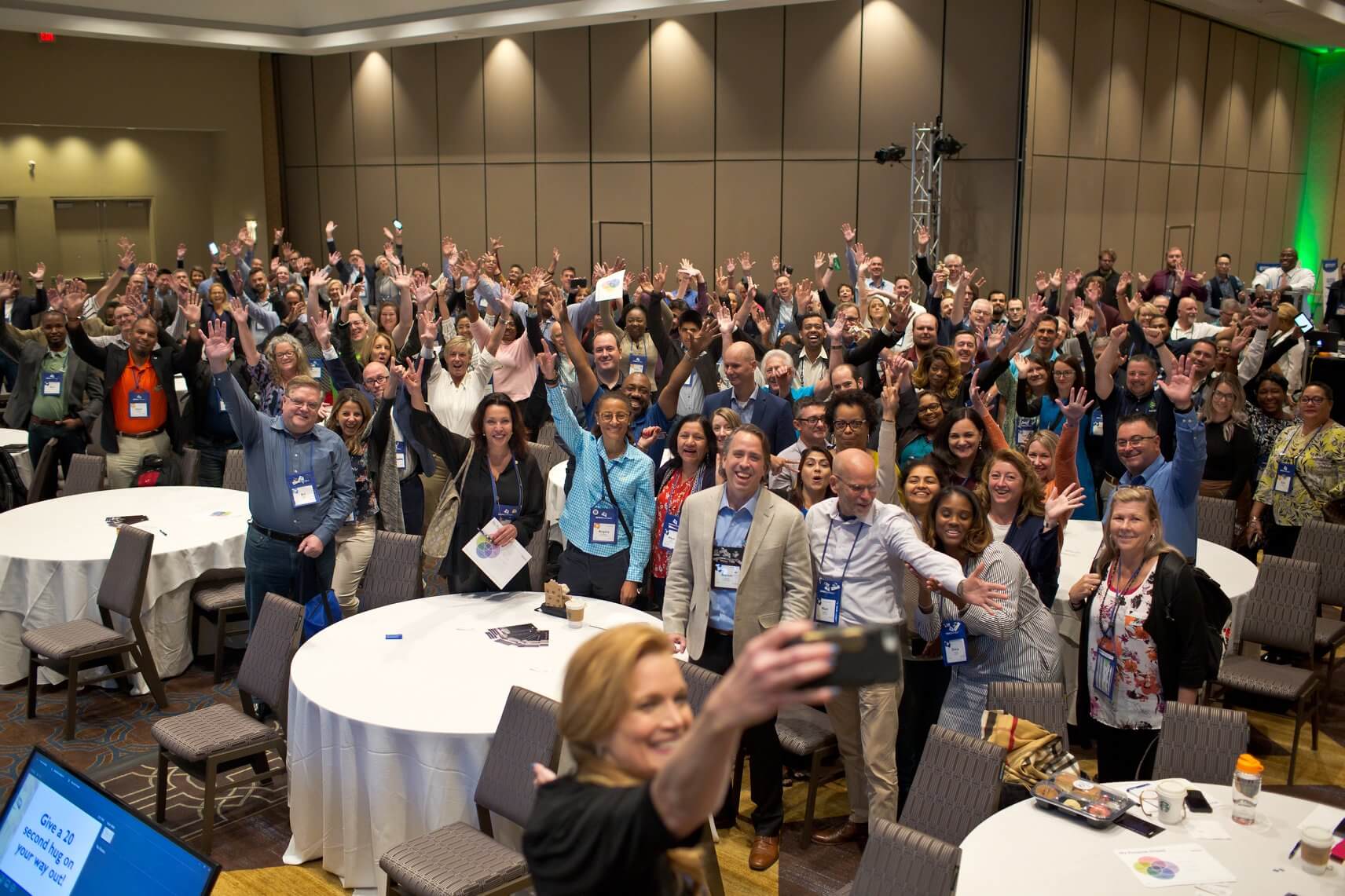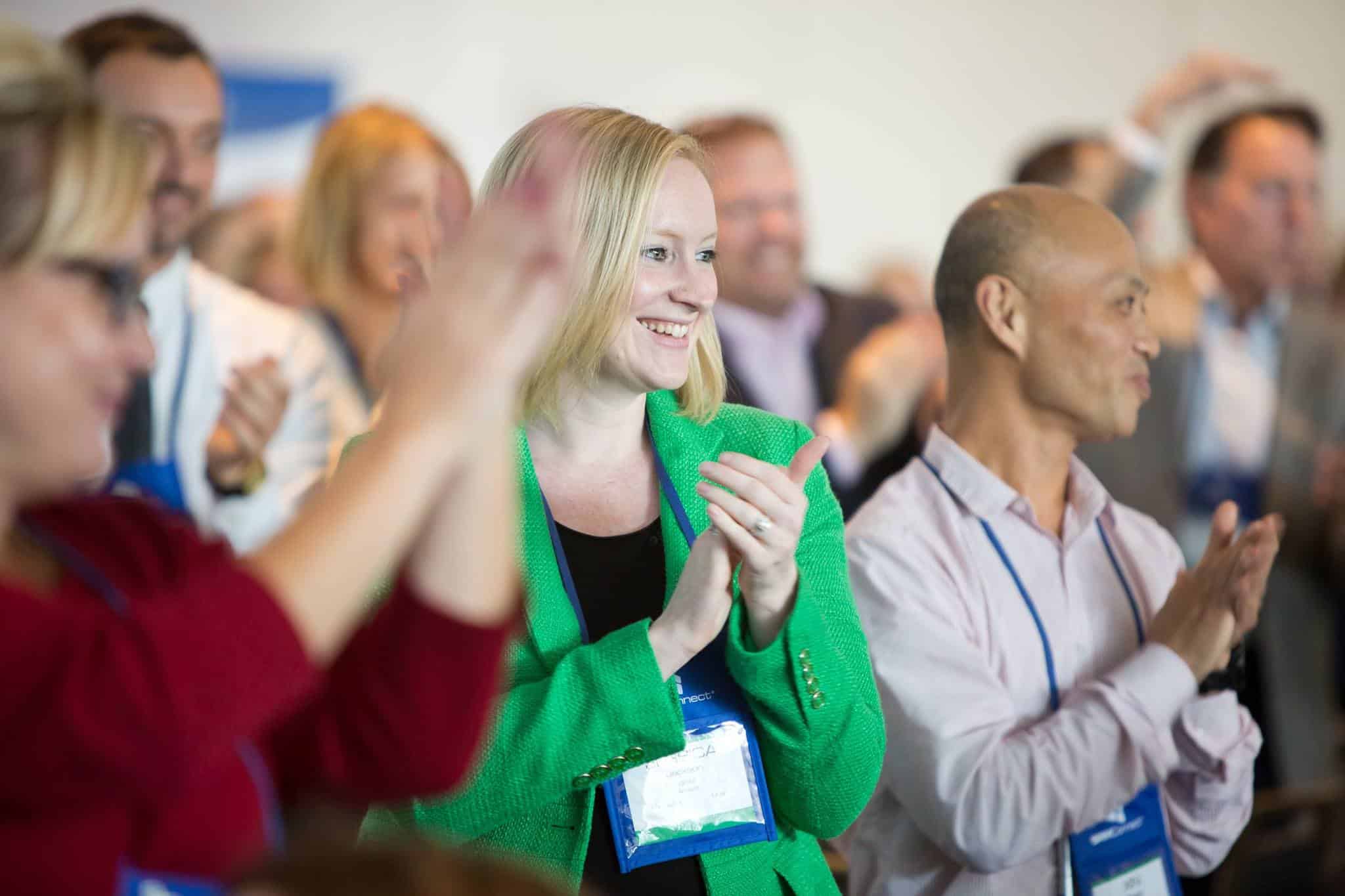 Save Your Seat Before They Sell Out!
Beyond the enriching educational content, the social aspect of BRMConnect will be a blast, with lively evening receptions, themed parties, and team-building activities that will foster camaraderie and create lasting memories. Celebrate a decade of growth and collaboration within the BRM community but also create new memories and connections that will propel attendees forward in their professional journeys.
BRMConnect 2023 is not just a conference; it's a celebration of the BRM community, and attendees are sure to have a fantastic time while gaining valuable insights and expanding their professional networks.
Leave a Reply
You must be logged in to post a comment.