Announcing BRM Communities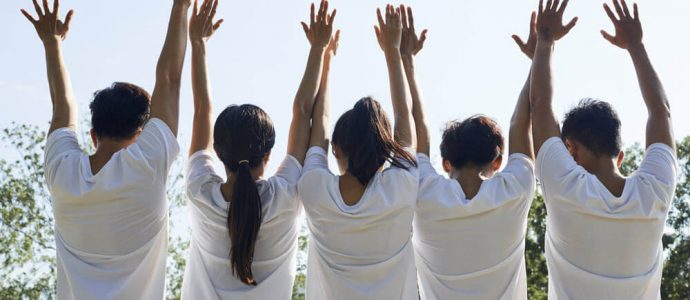 Available Now to all BRM Institute Professional Members: BRM Communities!
Previously known as "Communities of Interest", BRM Communities are centered around the purpose of bringing the single Global BRM Community together through shared interests, industries, and geographies. The updated BRM Community platform provides a simple and intuitive approach for individuals, teams, and organizations around the world to describe, discuss, disseminate and debate key areas of knowledge throughout and beyond the BRM community!
Updated community layout – a new collaboration layout in the Online Campus provides discussion space, member directory, event listings, and file sharing for each community!

Call for Community Leaders!
Join other community leaders in facilitating a geographic or industry-focused community today!
Grow your network, share your experiences, and learn from others through this unique opportunity.
Leader training starts right away. Join today!
Geography Community Leader Opportunity
"This is such a great community, everyone is excited for one another and that is what I love."
-Marleen LaMont, Chief Development Officer BRM Institute
Leave a Reply
You must be logged in to post a comment.