The Value of BRMConnect: Why Attend?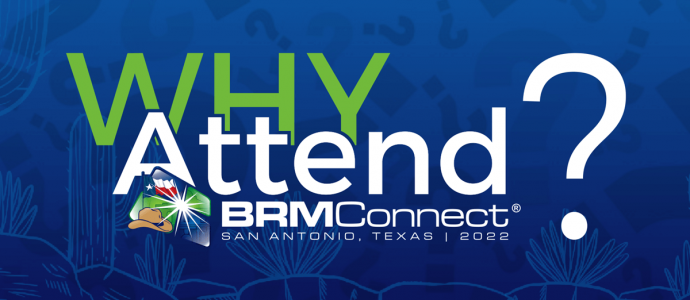 As a BRM, you're a lifelong learner. Hungry for growth, you're constantly seeking out ways to advance your knowledge and improve your capability. When you're sharpening your skills, or developing a new one, one of the most important steps you can take is to invest in yourself through advanced learning. Investing in your professional development will boost your market value and prove that you can deliver greater impact from your relationships!
When you choose to attend an educational or professional development event, you're probably asking yourself, "How will attending this event benefit me?" 
More than 42 million people in the U.S workforce are championing organizational purpose, technological innovation, and social awareness as some of their top priorities.
BRMConnect is the place to create solutions that drive innovation. In a business landscape of increased turnover and job dissatisfaction, come and see why BRMs build loyalty and stability within every organization. 
Innovate Your World at BRMConnect
Community

: 

The single, global BRM community comes together to solve issues, provide support and guidance, expand networks, and share knowledge. This is a powerful community that spans the entire world!

Networking: When attending, you'll rub elbows with other BRMs, knowledge providers, storytellers, and sponsors. BRMConnect is aptly named, because it provides the opportunity to connect with virtually everyone involved in the BRM field. We make networking easy and accessible both in-person and virtually!
New Skills: With a wide variety of workshops to choose from, and three individual skill-level tracks (Explorer, Practitioner and Master), BRMs at any stage in their career will have workshops available for their needs. Invest in your skills; invest in your future!
Fun: In addition to all of the value-added benefits at BRMConnect, let's not forget to mention that it's FUN. Where else can you convene with BRMs from around the world? Come for the knowledge, and leave with new friends!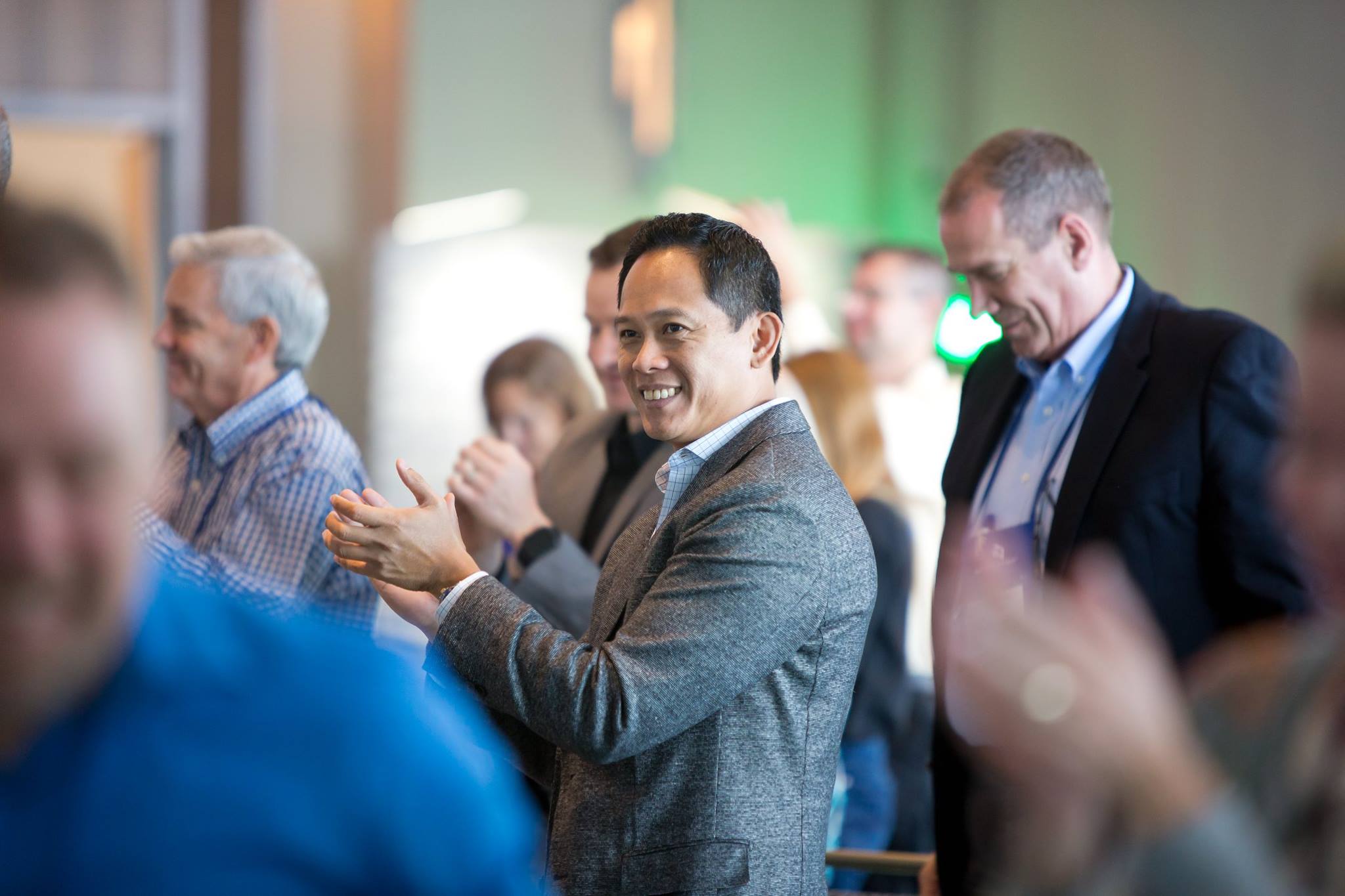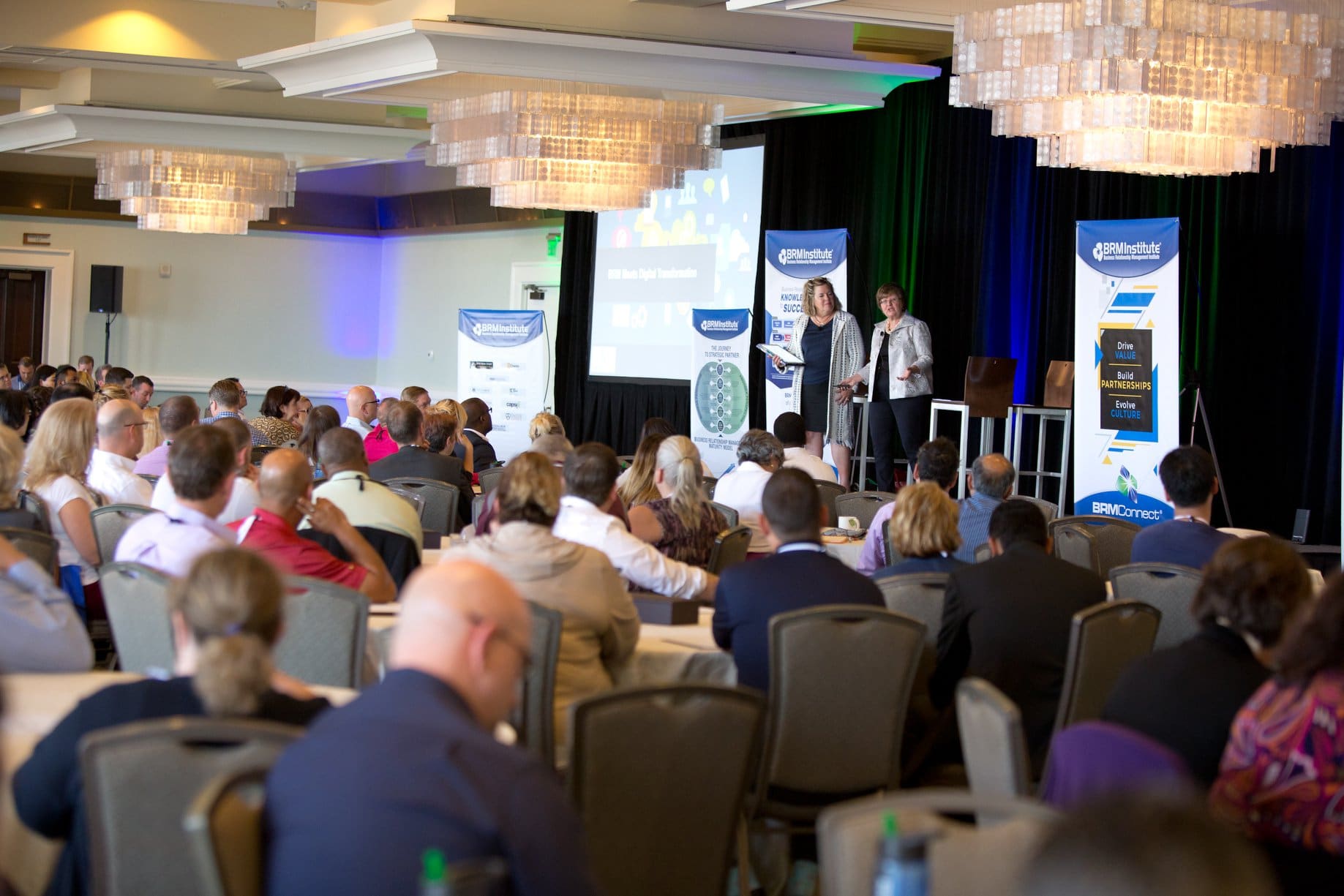 What Are You Waiting For?
With so many incredible benefits to attending, what are you waiting for? When equipped with actionable knowledge and practical tools, you're able to apply what you've learned at a faster rate, leading to increased value delivery, more career opportunities, and higher compensation. Come discover for yourself why so many professionals keep coming back to BRMConnect year after year…after year!
It can be difficult at times, to get corporate backing in order to attend a conference or learning event.
Use our business case to present to leadership to justify attendance. If you require any additional information or support, don't hesitate to reach out to our events team!
The 2022 World BRMConnect Conference is the opportunity of a lifetime!
In-person seating is limited, and this event will sell out!
Leave a Reply
You must be logged in to post a comment.