Who Will Be the 10,000th BRMP®?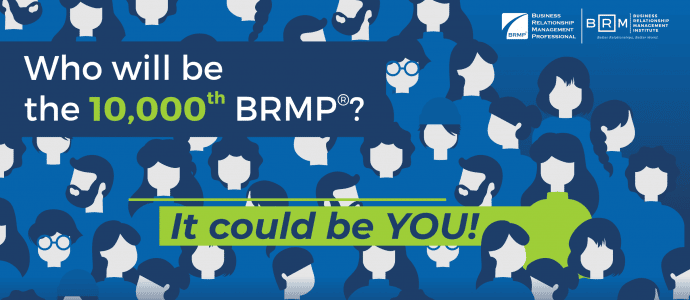 BRM Institute is on the look out for the 10,000
th
 BRMP®!
That's right, over the past ten years, almost 10,000 BRMP®s have become credentialed and are driving change in organizations around the globe—and BRM Institute is waiting to see who will become the 10,000th BRMP®.
The BRMP® is a highly sought-after credential by hiring managers around the globe. It signifies a thorough knowledge of connecting relationships to results, and the mastery of fundamental concepts and skills necessary to prepare for your future as a valued partner within your organization.
BRM Institute wants to celebrate and honor our BRMP®s by offering the 10,000th professional who becomes certified with:
One year membership to the BRM Institute

One ticket to BRMConnect 2023 

One copy of the book, BRM Explained: The Collected Works
Expand your understanding of the positive effects of creating a relationship-centered organization and register for the course today!
Who knows…YOU might be the 10,000th BRMP®!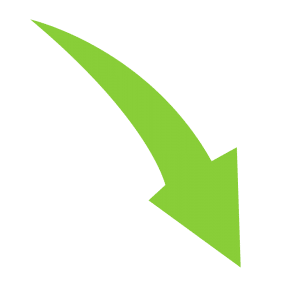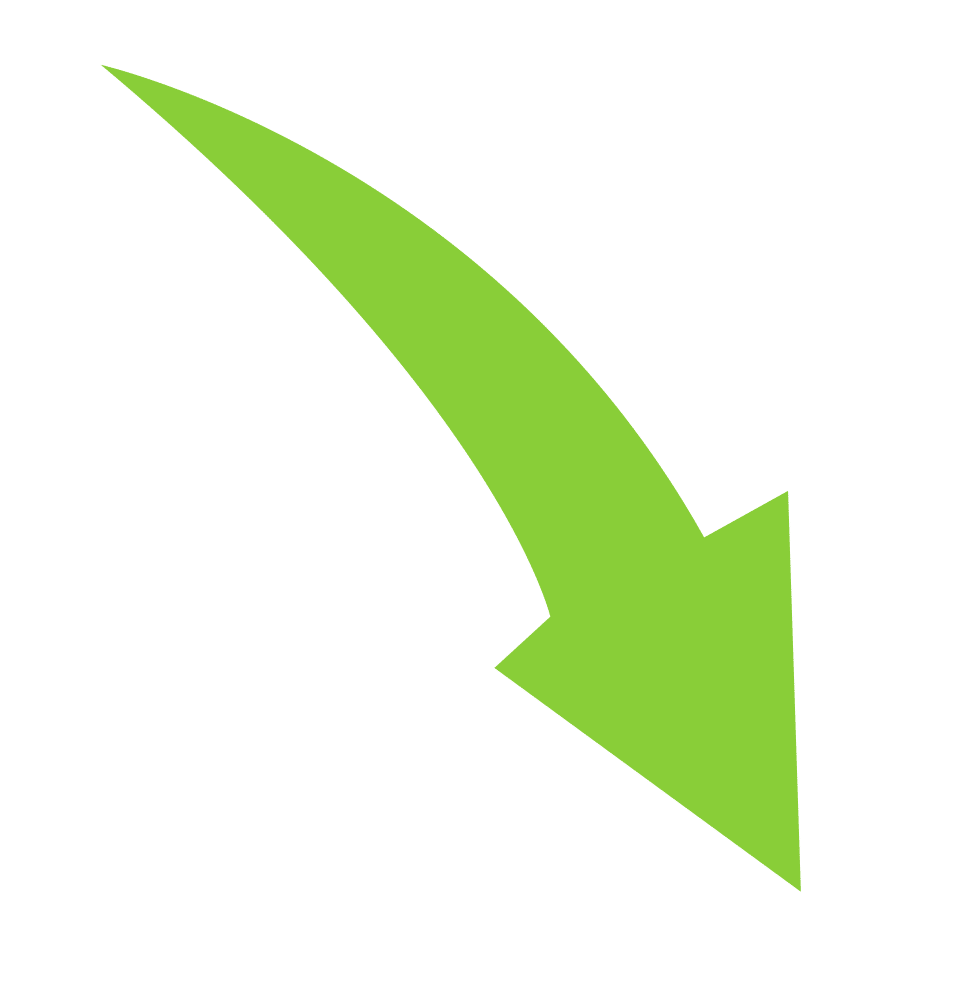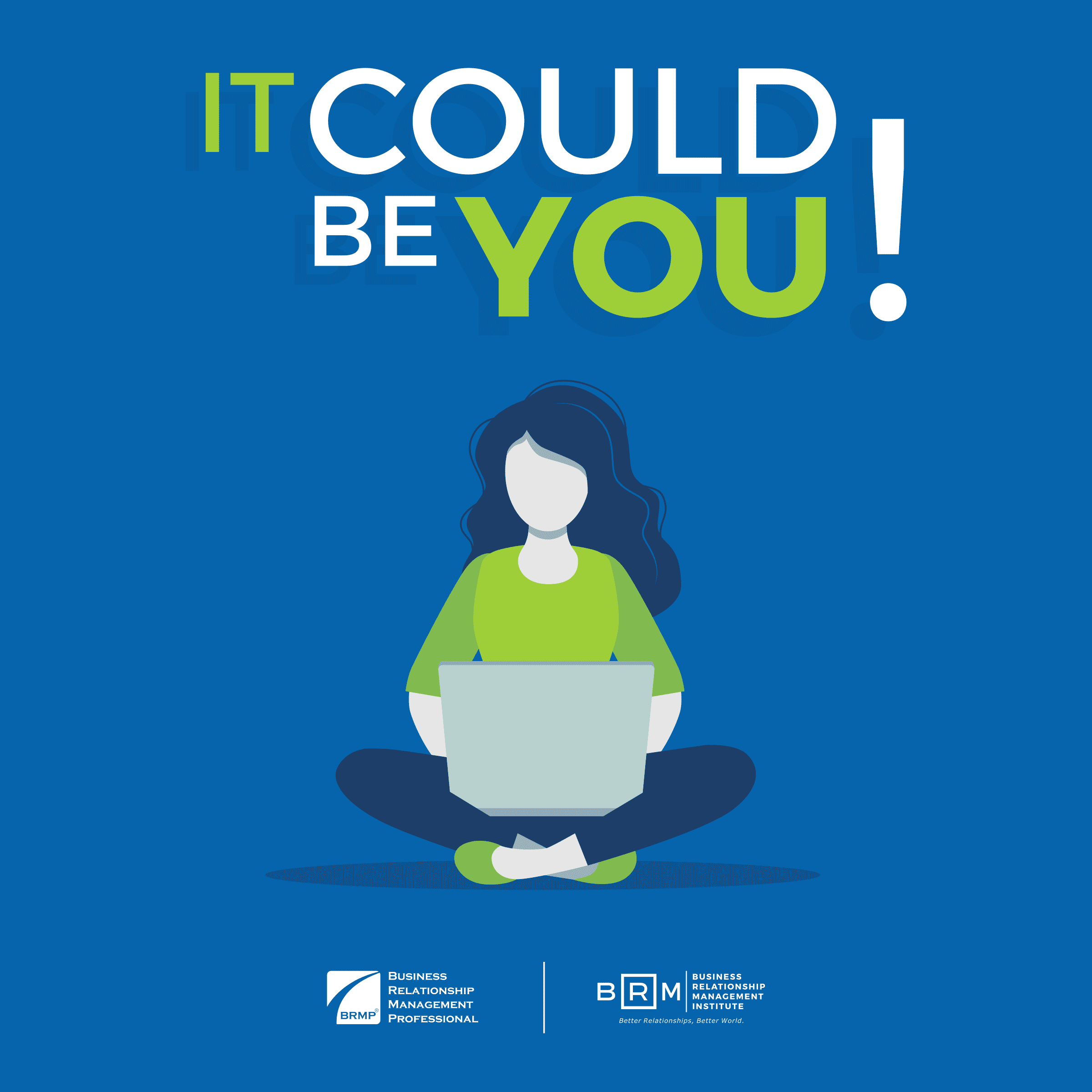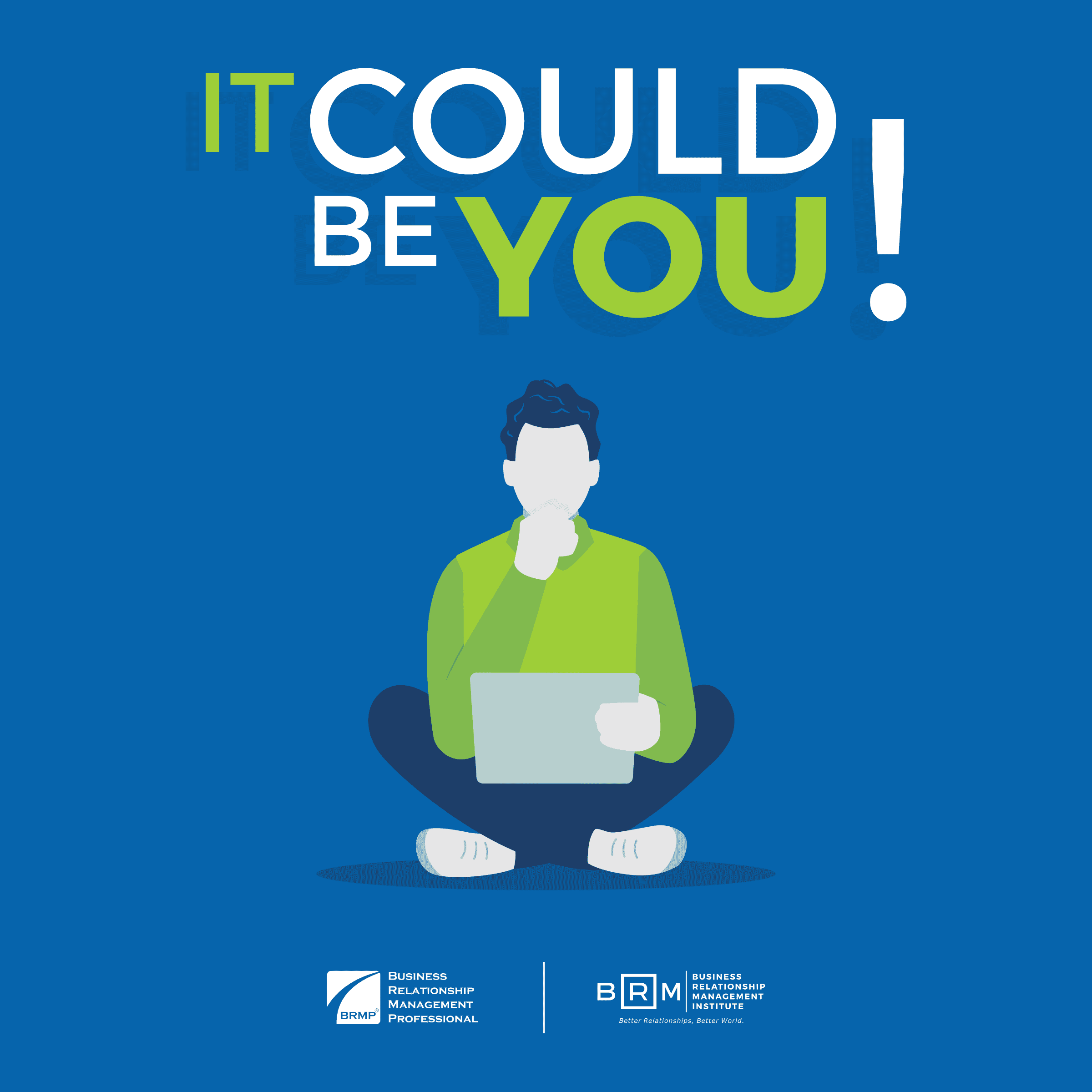 Leave a Reply
You must be logged in to post a comment.