Skills Framework Throws Spotlight Onto BRM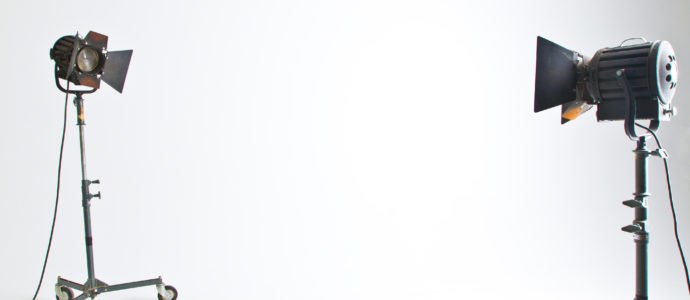 The Skills Framework for the Information Age (SFIA) is the most popular way of describing the professional skills needed by IT people worldwide. While business relationship management was previously part of the Business Change category, it has now moved to a new category with the release of Version 6 on July 1st: Relationships and Engagement.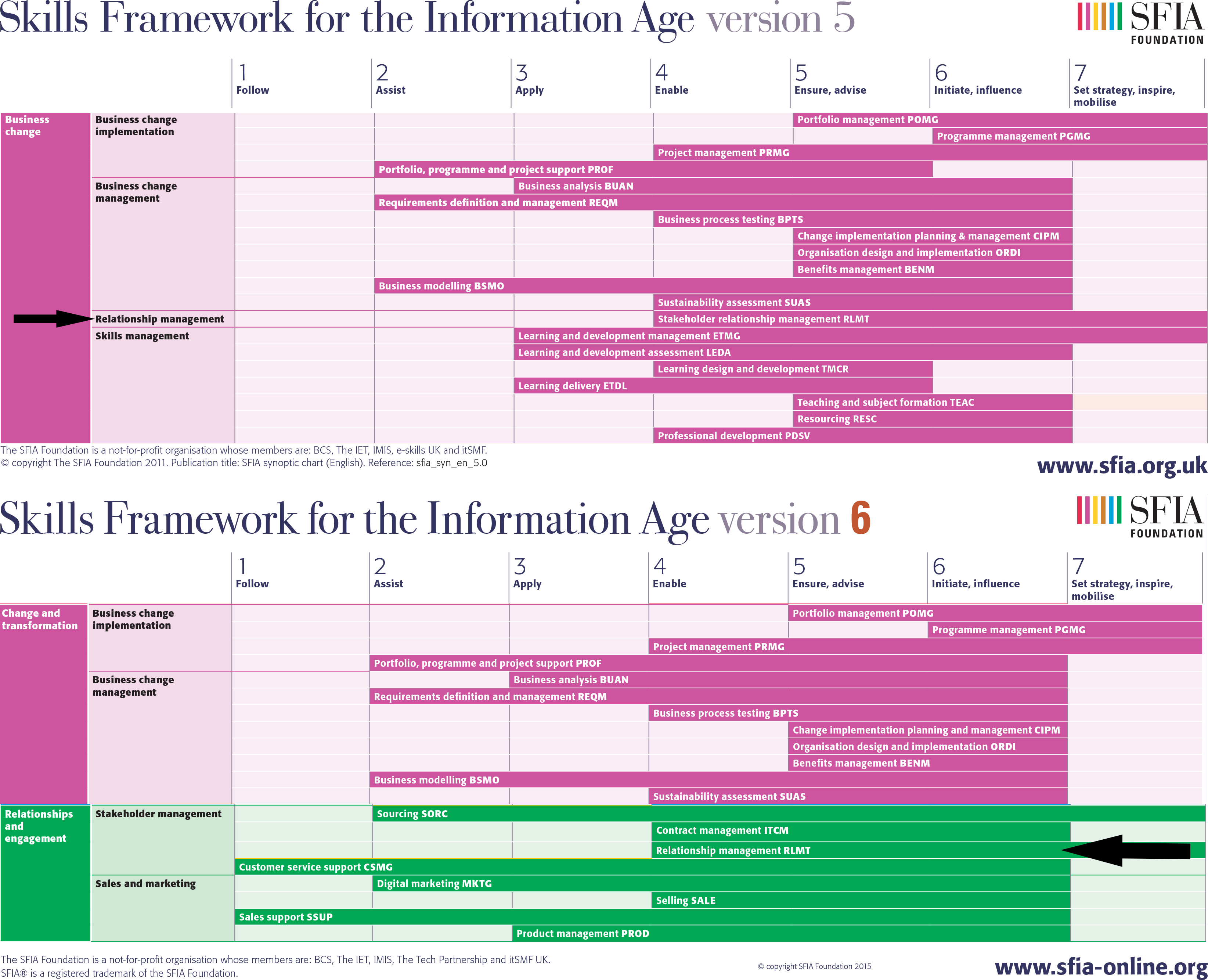 This new category highlights the growing importance of the relationship management roles within the IT sector, which includes the BRM role. In fact, SFIA places business relationship management over the top four levels of responsibility:
Level 4 – Enable
Level 5 – Ensure and advise
Level 6 – Initiate and influence
Level 7 – Set strategy, inspire, and mobilize
Organizations use the SFIA framework for skills management, primarily for the creation of job descriptions and role profiles, staff recruitment and development, and employee skill assessment. Business Relationship Management is right up there in the top bracket with Level 7, so it is recognized as being both long- and short-term strategy-based. If you are interested in full descriptions of each level and how they should be interpreted for the BRM role, visit http://www.sfia-online.org, where you can evaluate them for free. Overall, the shift from Version 5 to Version 6 has been great for the role of business relationship management, as it has raised its importance. Now, BRM firmly occupies one of the six key skill areas for the information age.
---
This publication contains information from the Skills Framework for the Information Age with the permission of SFIA Foundation.
Leave a Reply
You must be logged in to post a comment.