Introducing Nordics, Our Newest CoI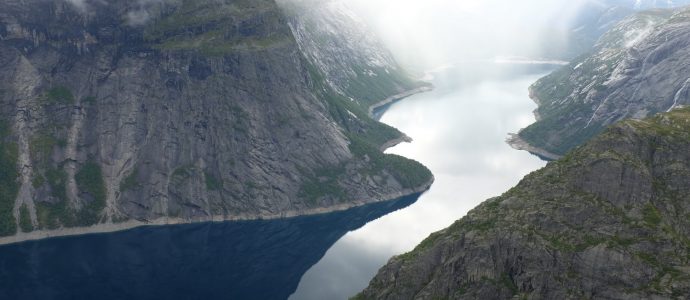 We are excited to announce Nordics, the newest CoI to join our community and to help advance the BRM cause worldwide. While Nordics happily welcomes all BRMs and interested professionals, they specifically target those who live and work in the Nordic countries of Sweden, Denmark, Norway, Finland, and Iceland.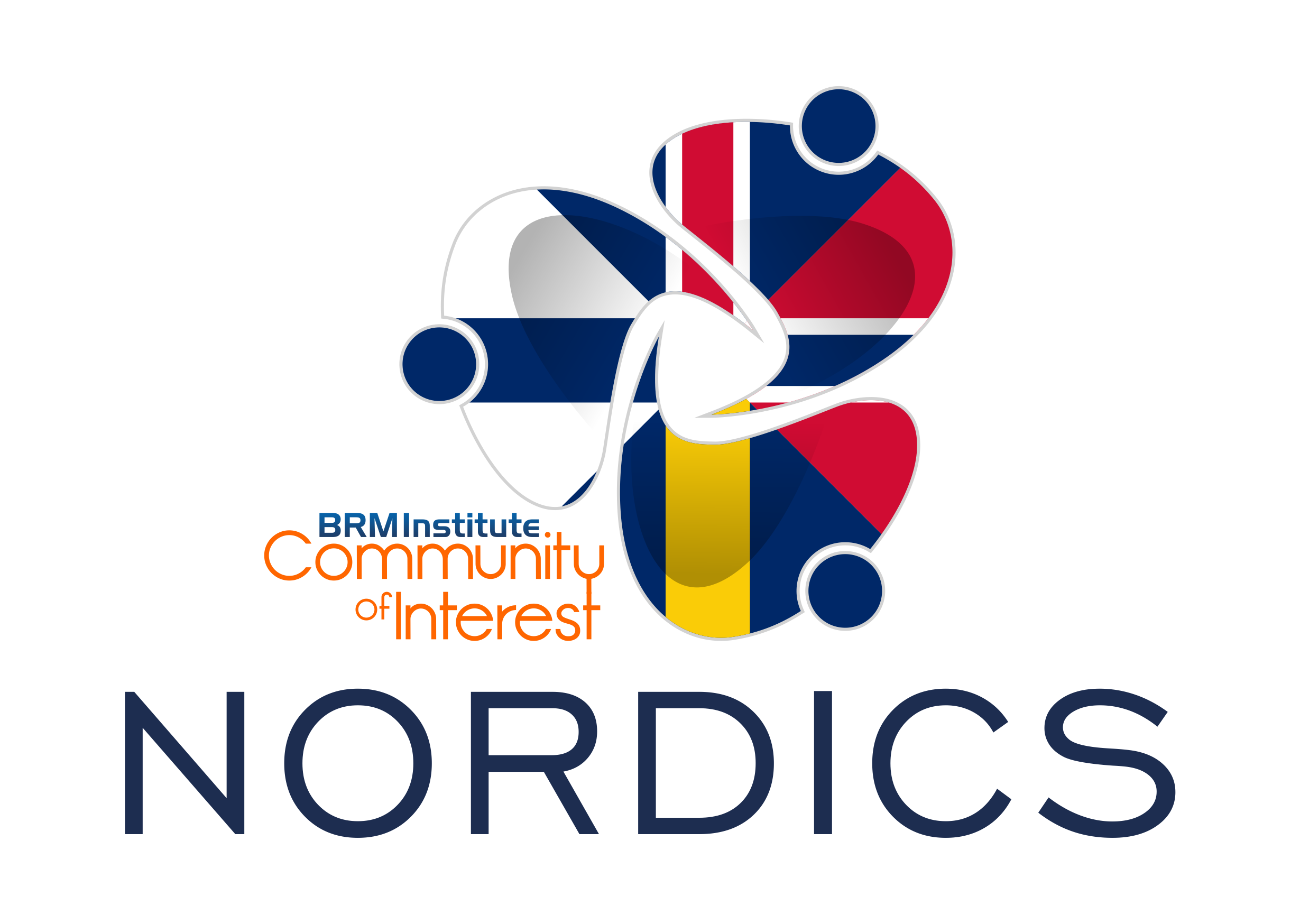 Communities of Interest (CoIs) exist to bring BRM professionals together. Through a CoI, individuals gather to discuss, create, and improve upon key areas of knowledge related to the BRM community. Thus, CoIs play a crucial role in promoting education and in challenging existing BRMs and other interested professionals to new heights.
Leif Andersson and Stefan Mazanti, the leaders behind this CoI, recognize that many BRMs in the region are unaware of the resources and knowledge available in an international context. The lack of a strong network leaves them wanting for new perspectives, peer feedback, and mentorship. Nordics addresses this problem by allowing geographically-distant BRMs and other interested professionals to connect, exchange knowledge and experience in a conducive environment.
According to Nordics, the CoI ultimately aspires to "…help Nordic organizations discover the power of BRM and the potential contribution it has on value creation."  Nordics established two long-term goals to reach that aspiration. First, to enhance the effectiveness of value management, and second, to help define the BRM role and value proposition in Agile member organizations. The leaders hope to execute on these goals through idea generation and augmentation of document templates, processes, and measurement metrics.
"…IT needs to leverage knowledge of what makes business succeed (priorities/strategy), and by the same token, the business must be challenged to own-up to their responsibility of helping IT be a business value generator (deliveries/results)."
~Stefan Mazanti, BRMP
Their CoI developed further actionable goals to quantifiably measure the success of this program:
To create at least one post per month (for leaders)
To continuously increase the monthly member posts and participation
To grow the CoI to at least 20 members by BRMConnect 2018
To ensure future sustainability through continued leadership recruitment, with at least one addition to the leadership team by year's end
Stefan lives by the ideal of shared ownership of strategy and results. He holds four years of experience as an IT business partner with BESTSELLER, a leading Danish apparel and fast-fashion company that focuses on sustainability. Stefan hails from a non-technical background in the fashion industry and prides himself on his IT prowess. Over time, Stefan has introduced an array of IT platforms to staff functions and store personnel; executing on BRM's primary purpose: to optimize business value through Business-IT partnership.
Leif lives by the ideal of purpose, or the why in things. He draws his motivation from understanding why a task or project be carried out. Leif holds over twenty-five years of IT-related experience serving in roles like CIO, CTO, and Service Manager. He has worked for the past twelve years as a consultant, trainer, and coach of organizational change, ITIL, Lean, DevOps, BRM and leadership. He currently works as owner and coach at Illumineight AB in Borås, Sweden.
"I'm passionate about purpose and I love helping others go under the surface to discover why we need to do things. Understanding the whygives meaning to projects and empowers individuals to achieve more."
~Leif Andersson, CBRM