Relationshipism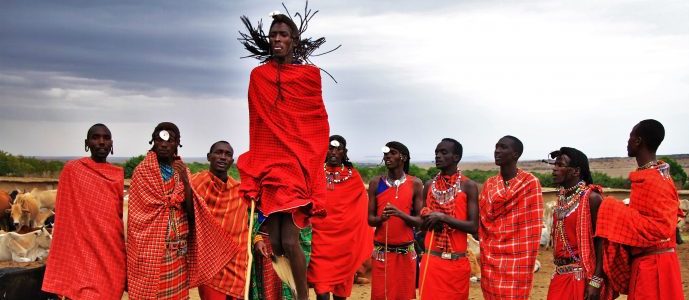 Relationshipism: Build Your Kin-Group
You are the average of the 5 people you spend the most time with. It may be common sense, yet uncommon practice. In any close group, you have to contribute, you have to stay healthy, you have to learn, and you have to help people flourish.
Life does not promise us stability. Rather, it gives us a laboratory where we can experiment. And we should!
Because what is the point of being alive if you never get to do what you came to this planet to do?