Employers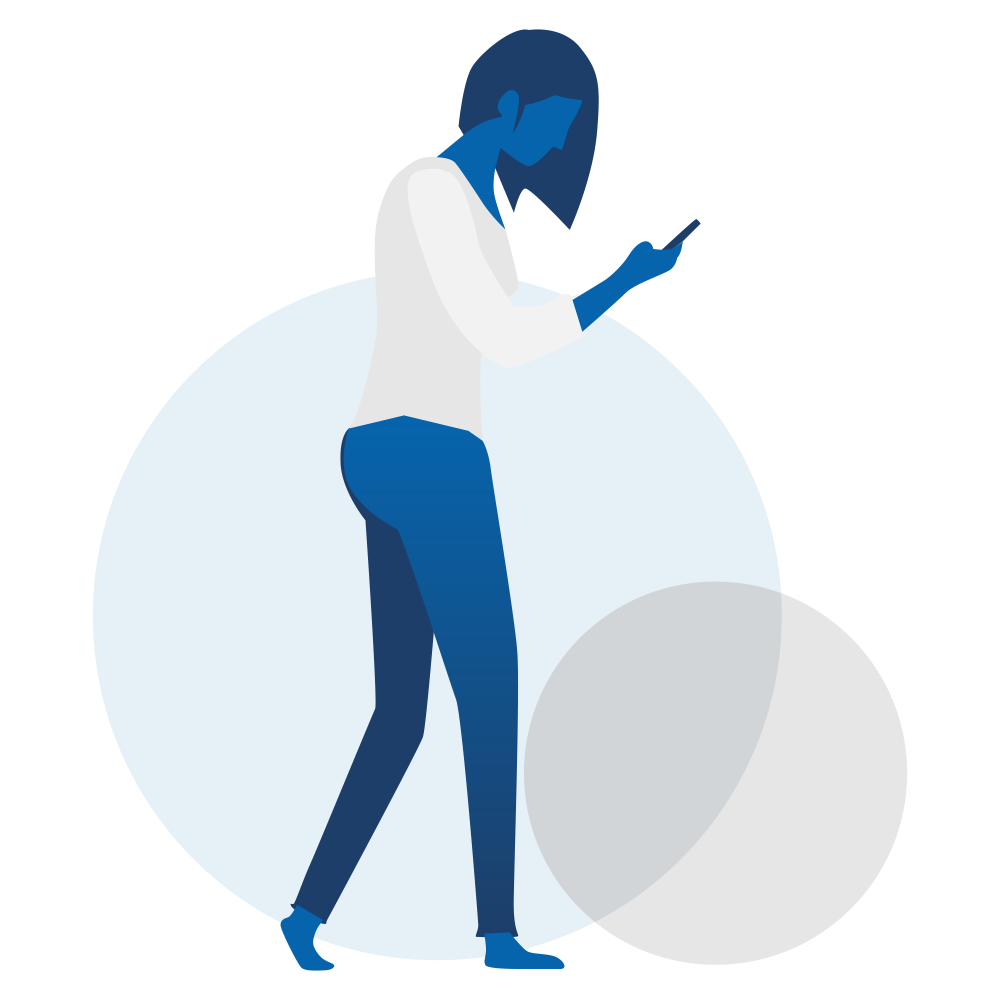 Post a Job
Find quality candidates today!
BRM Job Description Templates
See sample job descriptions used in associations.
Trends in BRM Employment
Trends that matter. 
Staffing and Executive Recruitment
Move from a life of success to a life of significance.
Globally, and in all business areas, we see the unprecedented potential for people and businesses to engage purpose. This shift is opening boundless opportunities for future BRM growth and leadership. Organizations are not made up of people, they are made up of relationships. Business Relationship Management, as a skill or role, spans all functions inside an organization. BRM positions come in a wide variety and make the career appealing to talented professionals from many backgrounds. As an employer, this is your gateway to explore BRM job roles and salaries.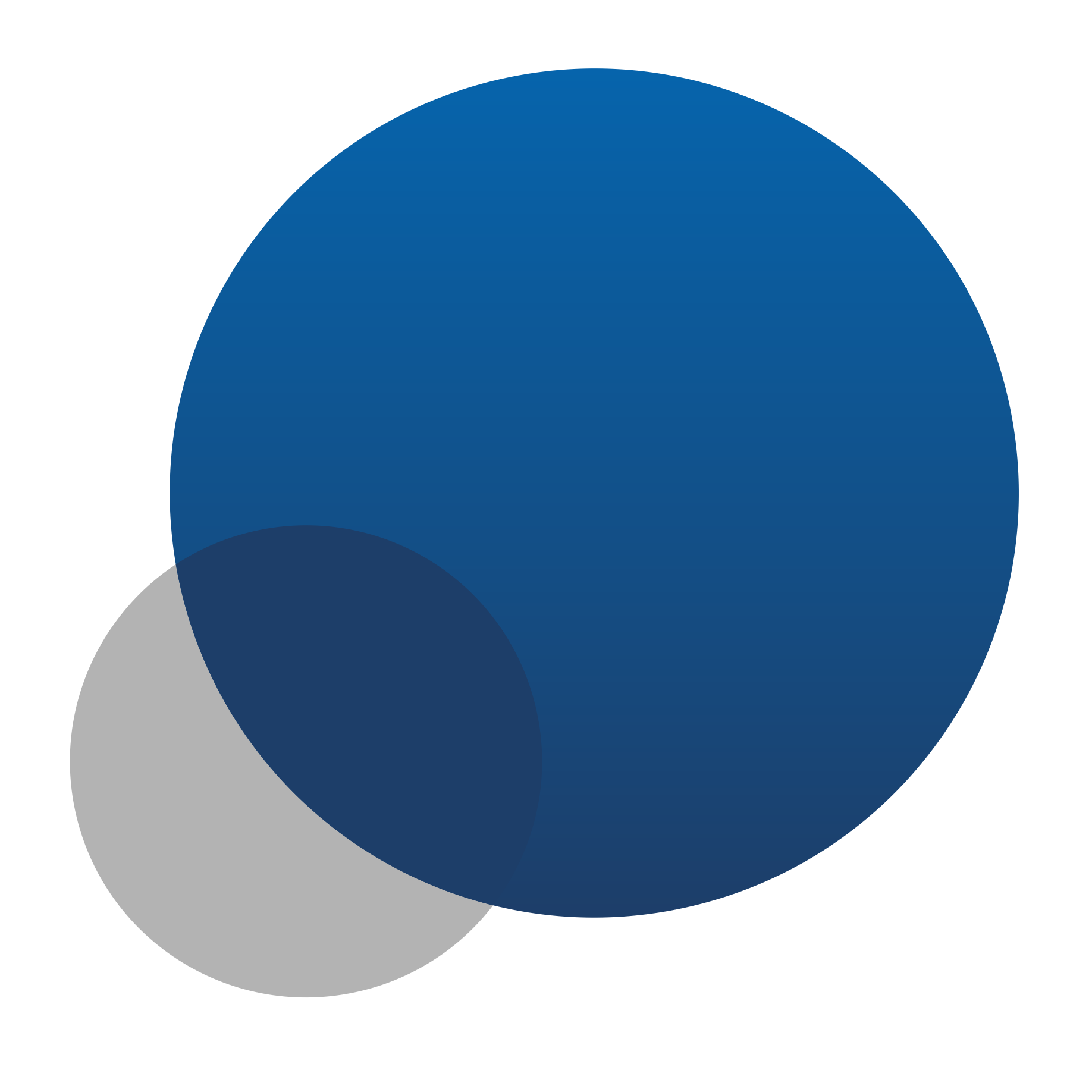 The global community recognizes that an advanced BRM capability brings purpose, relationships and recognized value to the forefront of any organization. BRMs exemplify personal autonomy. They are deeply engaged in evolving culture, strategic partnering, driving value, and sharing ownership with others to ensure purposeful results.
In research typically conducted every two years, BRM Institute has identified BRM skills found in almost every role and specific BRM job roles for professionals that are common across organizations. Compensation packages are based on several organizational variables, including budget, staff size, metropolitan area, and type of organization.
The BRM Compensation Study divides those roles into the categories below.
BRM Role Classifications
Executive Office
Strategic Relationship Focused (Vertically with specific organizational areas; value streams/functions/geographies)
Business Capability Focused (horizontally across relationships)
Early Career
Common Functions With BRM Roles (sorted alphabetically)
Customer Relationship Managers (CRM)/Sales
Facilities
Finance
Marketing/Advertising
People/Human Resources
Public Relations/Legal
Technology
Common Job Titles
Business Relationship Manager
Business Capability Manager
VP/Director, Business Relationship Management
VP/Director Business Partnering
HR Business Partner
Technology/IT Business Partner
Finance Business Partner
Chief Value Officer
CIO, CFO, CEO, COO, CDO
Director Technology
Director Finance
Director Marketing
HR Director
Director Sales
BRM Job Description Templates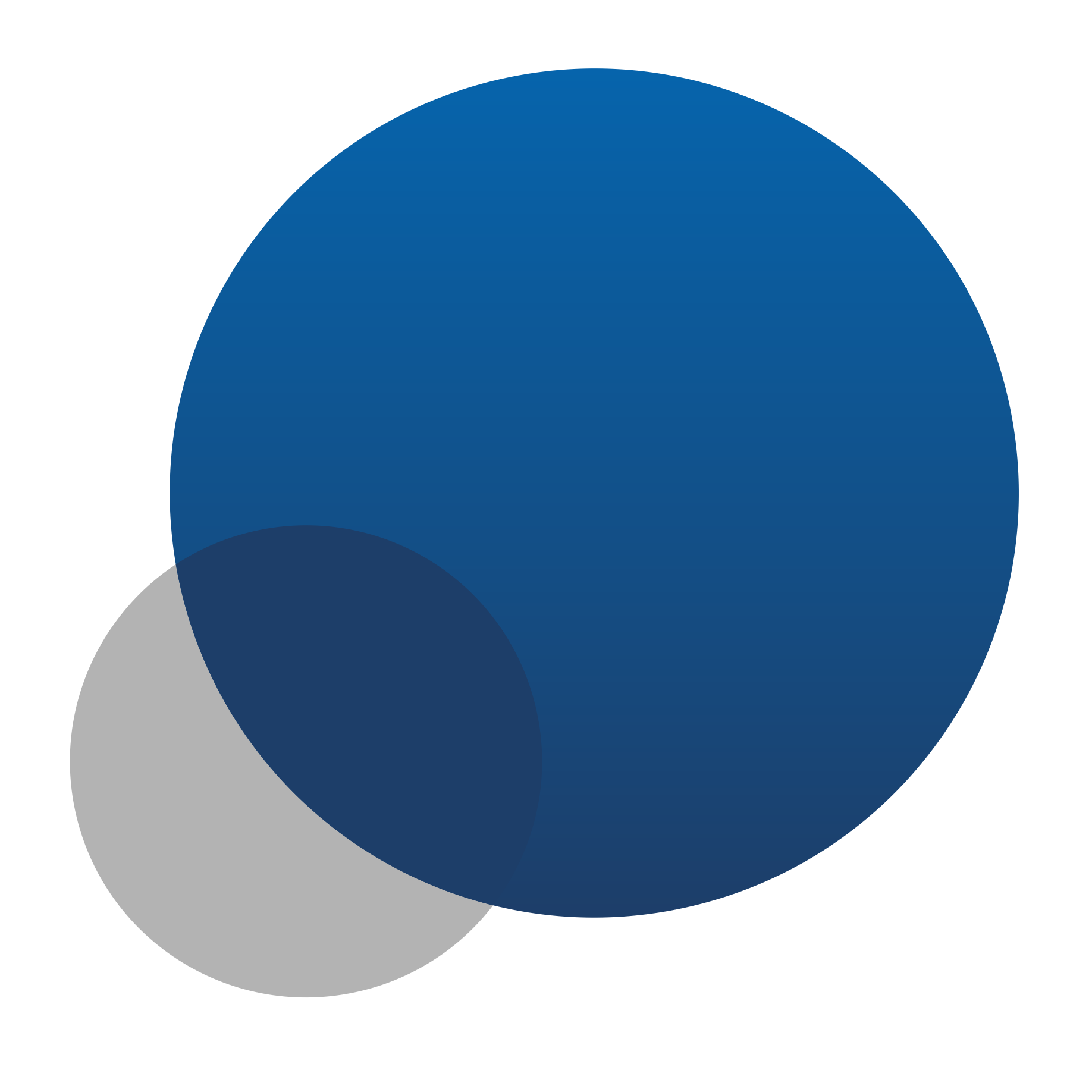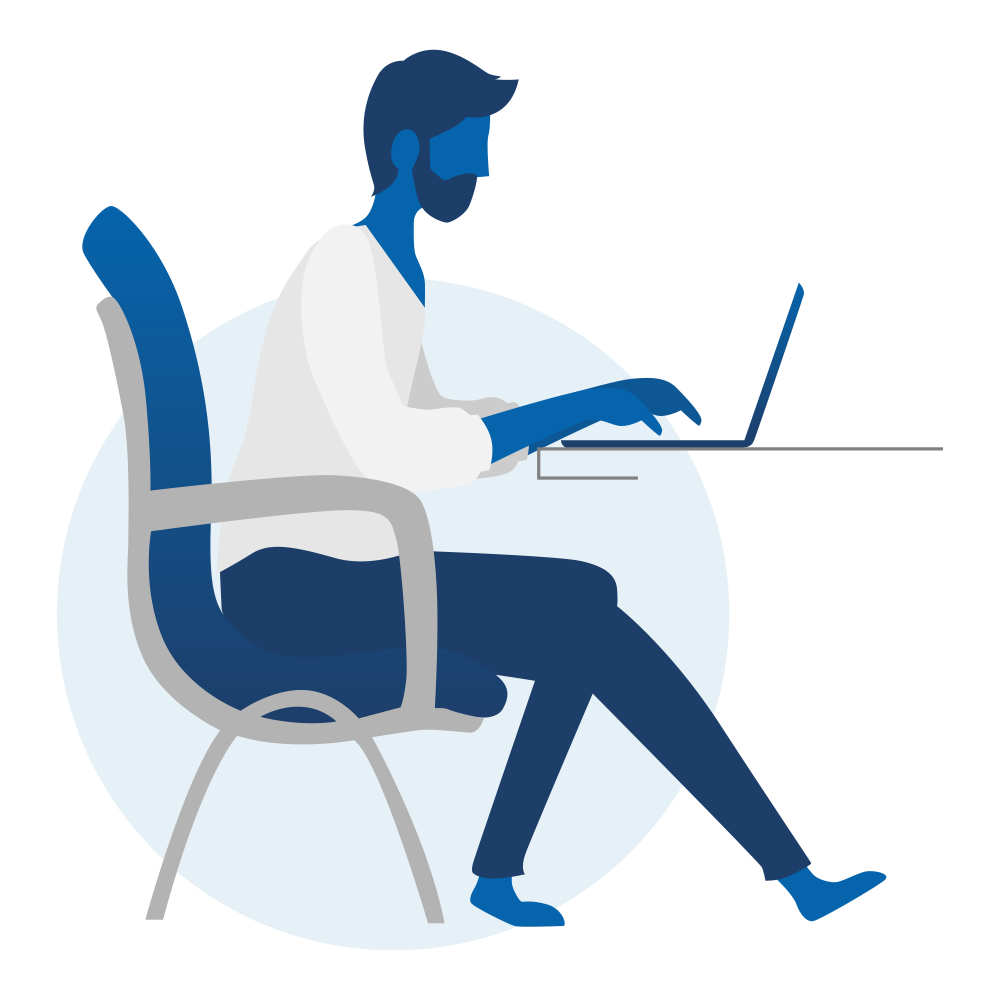 BRM Staffing and Executive Recruitment
The power of an advanced BRM capability lies in its ability to harness the talent, expertise, and passion of like-minded people inside an organization who collaborate to achieve common goals. Executives, professionals, and BRMs set strategic direction and share ownership of advancing the organization's mission.
Tools You Can Use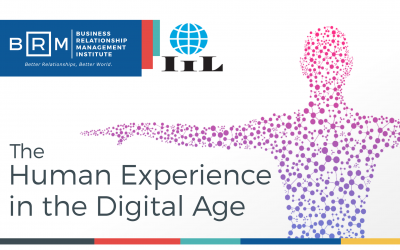 As we move away from the Industrial Age, people worldwide are able to be human again with the help of digital capabilities, purpose-based social systems, and the rise of business relationship management. In a culture newly dominated by digital capabilities, the way we...