Job Seekers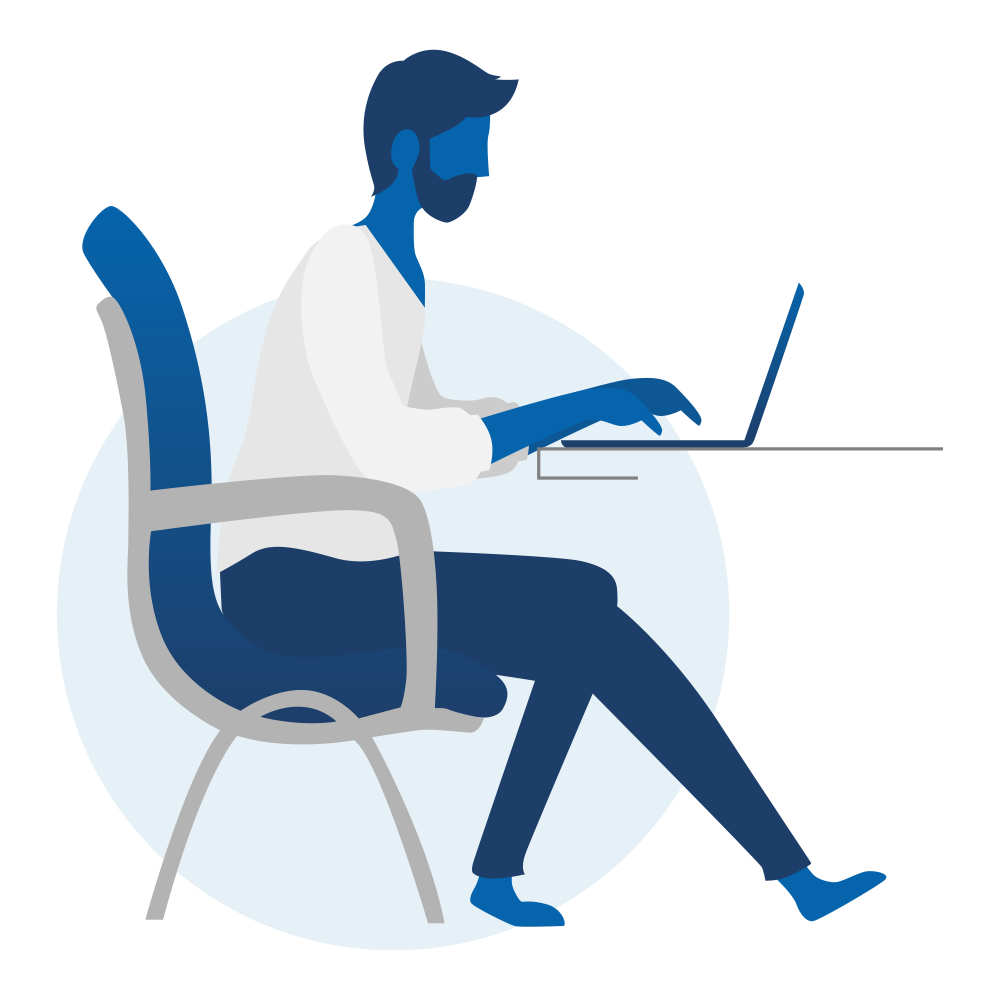 Find a Job
The best way to start your job search.
Job Summaries and Salaries
Whether you're a job seeker or an employer, this is your gateway to explore BRM job roles and salaries.
Coaching and Mentoring
Advancing your BRM skills and/or your BRM capability will see greater success faster with a coach.
Job Summaries and Salaries
Globally, and in all business areas, we see the unprecedented potential for people and businesses to engage purpose. This shift is opening boundless opportunities for future BRM growth and leadership. Organizations are not made up of people, they are made up of relationships. Business Relationship Management, as a skill or role, spans all functions inside an organization. BRM positions come in a wide variety and make the career appealing to talented professionals from many backgrounds. Whether you're a job seeker or an employer, this is your gateway to explore BRM job roles and salaries.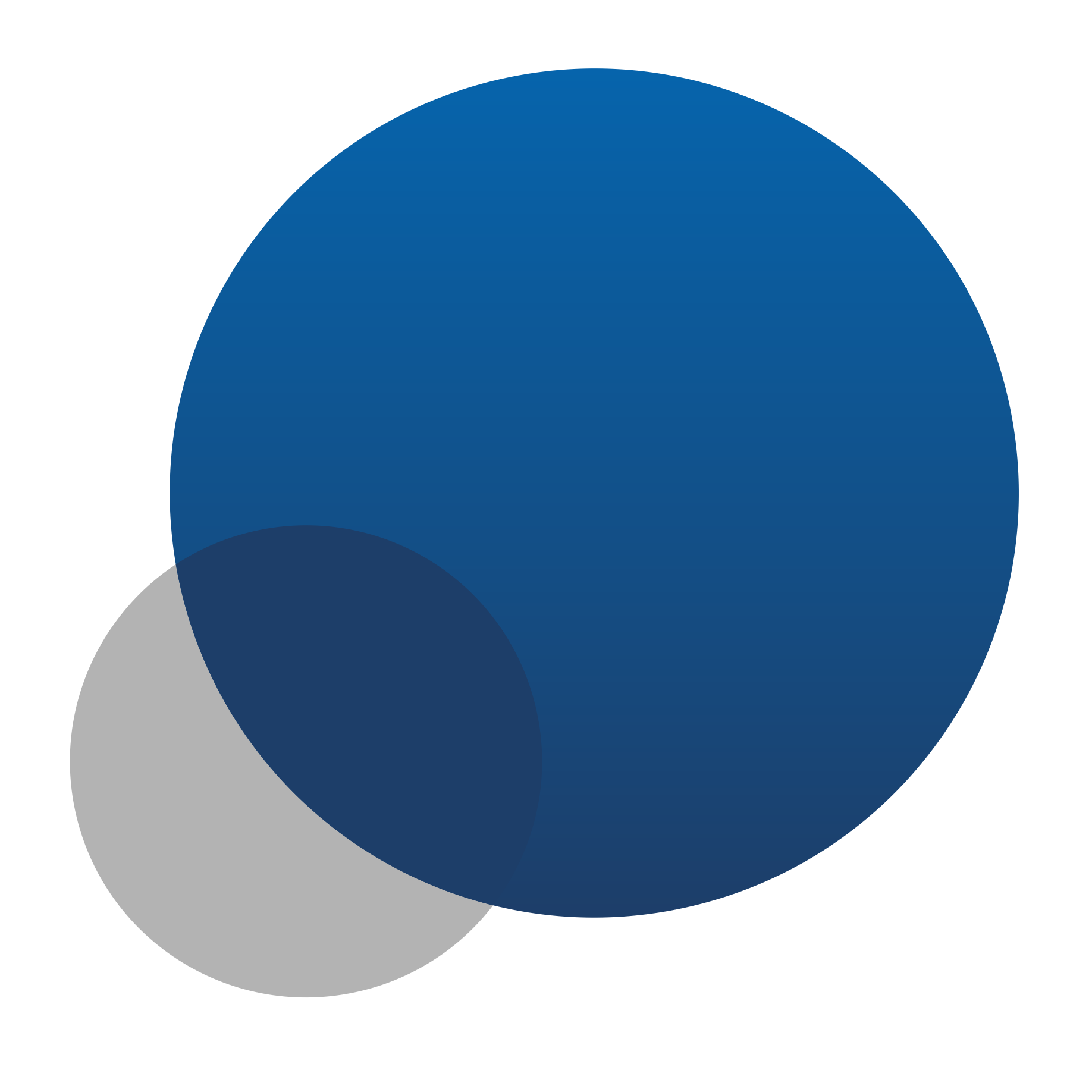 The global community recognizes that an advanced BRM capability brings purpose, relationships and recognized value to the forefront of any organization. BRMs exemplify personal autonomy. They are deeply engaged in evolving culture, strategic partnering, driving value, and sharing ownership with others to ensure purposeful results.
In research typically conducted every two years, BRM Institute has identified BRM skills found in almost every role and specific BRM job roles for professionals that are common across organizations. Compensation packages are based on several organizational variables, including budget, staff size, metropolitan area, and type of organization.
The BRM Compensation Study divides those roles into the categories below.
BRM Role Classifications
Executive Office
Strategic Relationship Focused (Vertically with specific organizational areas; value streams/functions/geographies)
Business Capability Focused (horizontally across relationships)
Early Career
Common Functions With BRM Roles (sorted alphabetically)
Customer Relationship Managers (CRM)/Sales
Facilities
Finance
Marketing/Advertising
People/Human Resources
Public Relations/Legal
Technology
Common Job Titles
Business Relationship Manager
Business Capability Manager
VP/Director, Business Relationship Management
VP/Director Business Partnering
HR Business Partner
Technology/IT Business Partner
Finance Business Partner
Chief Value Officer
CIO, CFO, CEO, COO, CDO
Director Technology
Director Finance
Director Marketing
HR Director
Director Sales
Advancing your BRM skills and/or your BRM capability will see greater success faster with a coach. BRM Institute offers several opportunities to leverage the coaches in the single global BRM community to help you drive value and satisfy your purpose.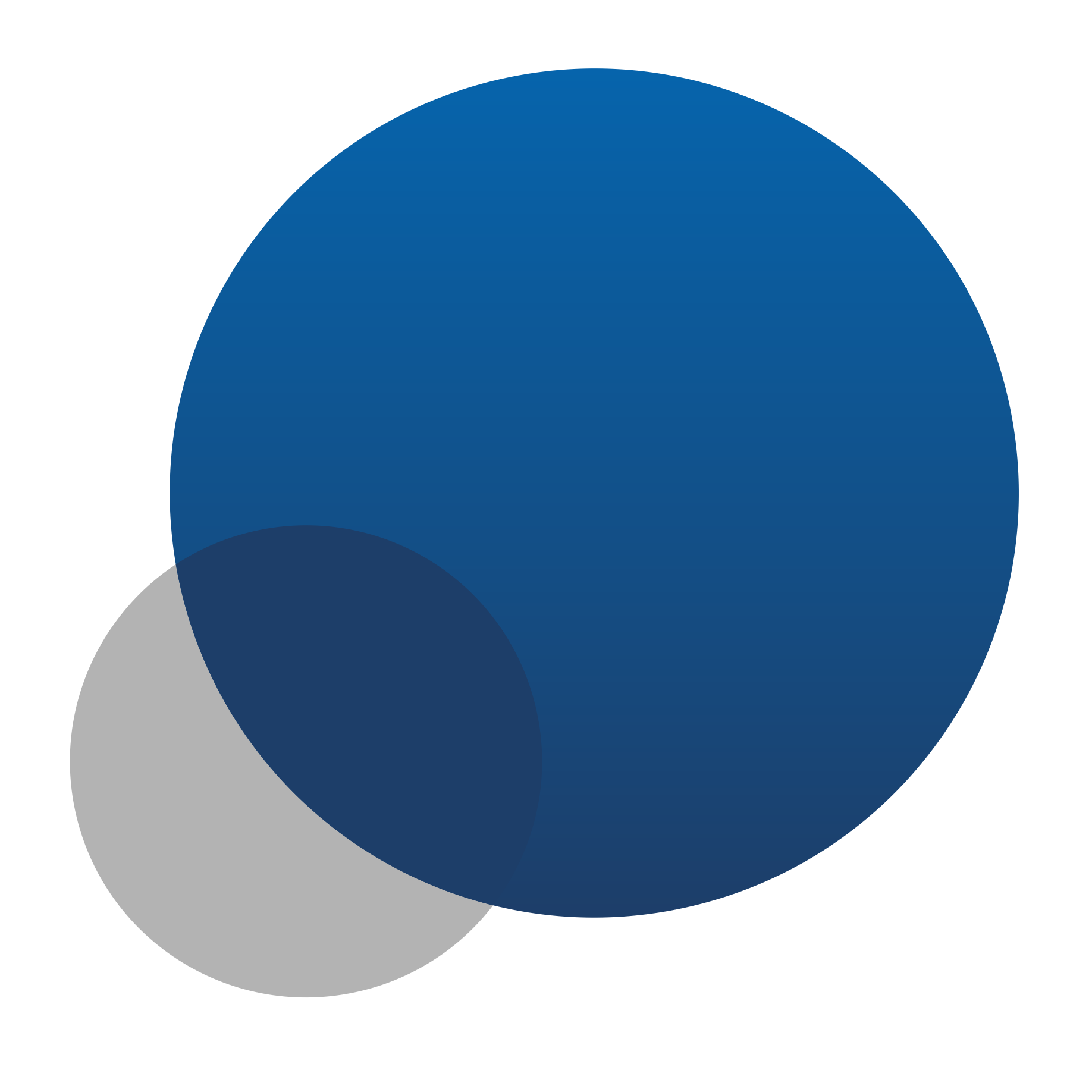 BRMs Developing BRMs – BRM Institute Volunteer Mentoring Program  
"Mentoring is a brain to pick, an ear to listen, and a push in the right direction."  – John Crosby
What better way to grow than to learn through another who has traveled the road before you? Research indicates that mentored individuals perform better on the job, advance more rapidly within an organization, and report more job and career satisfaction. The Business Relationship Management Institute 'BRMs Developing BRMs' Mentoring has been established to help fellow BRM's form a partnership with someone who is willing to share knowledge, perspectives, learnings, insights, and information to foster professional growth.
If you would like to sign up to become a Mentee or Mentor, (professional level membership is required) please complete our brief Mentoring Application. We look forward to you being part of this excellent program.
If you would simply like more information, please contact our Mentee/Mentor program leader here. 
Are You Looking for a Professional Coach?
BRM Institute accredited coaches come from a wide range of backgrounds and are experienced in guiding and advising professionals on their satisfying their personal purpose, their career advancement as well as coaching the organization on advancing its BRM capability. Contact us!
Interested in Becoming a Professional Coach?
BRM Institute Registered Providers (RPs) are qualified organizations that have licensed BRM Institute intellectual property to offer training/coaching in business relationship management and issue continuing professional development (CPD) units to meet the requirements needed by BRM Institute CBRM certification holders. Read more about becoming a BRM Institute RP.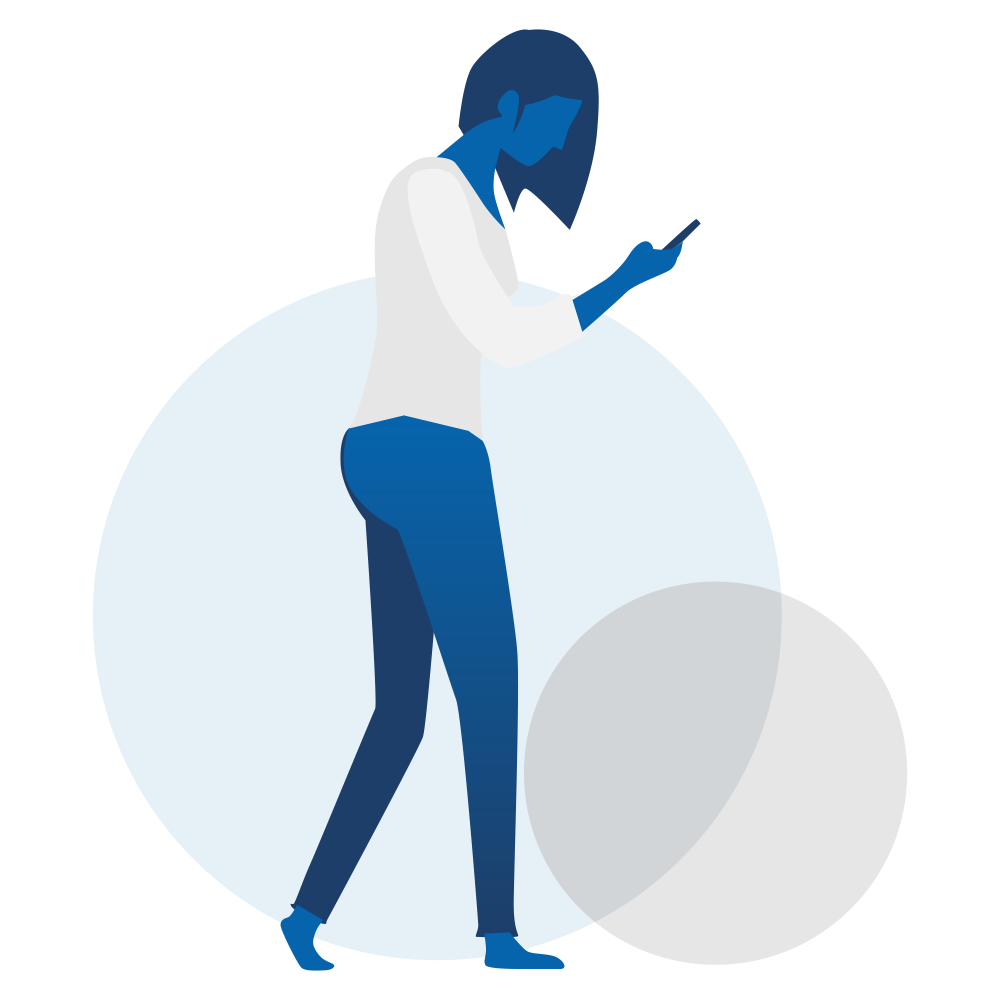 To see dozens of sample job descriptions used in associations, explore BRM Institute's Member Templates and Examples collection (professional level membership required).
Compensation and benefits: BRM Institute provides in-depth compensation information to help job seekers negotiate salaries and to provide benchmarks for organizations. (Needs a link)
Compensation Tables: Explore detailed compensation data by job role.
BRM Benchmarking Compensation and Benefits Access: This online benchmarking tool allows you to sort organizations by multiple filters such as budget, staff size, geographic location, and scope.
"BRM Institute helped me prepare for the job hunt! Professional every step of the way!"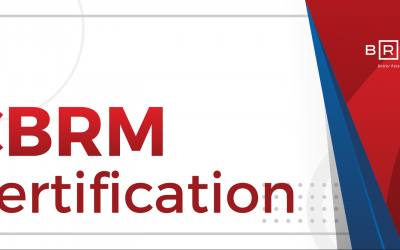 Are you ready to take the newest iteration of the CBRM®? Now is your opportunity to be a part of this one-time-only experience. The Evolved Certified Business Relationship Manager (CBRM®) inaugural course is taking place in Uptown Charlotte, NC from October...