BRMConnect Washington D.C.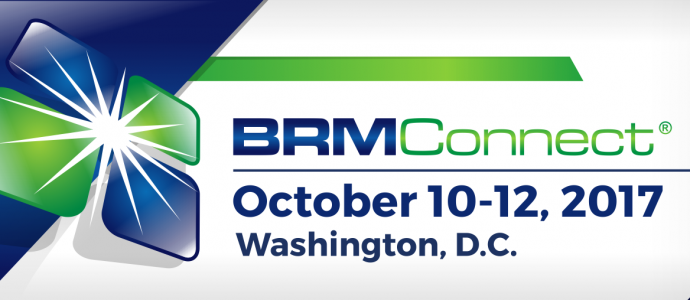 Business Relationship Management Institute, Inc. (BRM Institute) will host the largest Business Relationship Management (BRM) conference to date in their third and highly anticipated World BRMConnect 2017 Conference from October 10 to 12 in Washington, D.C. Accomplished business leaders, BRM practitioners, and industry experts from around the globe will come together to exchange ideas on how to take their BRM capability to the next level, fostering collaboration, innovation, and improved business strategy execution to optimize business value.
Increasingly, organizations from around the globe are expanding their BRM capabilities and cultivating a demand for professional training and certifications developed by BRM Institute, a recognized world leader in BRM professional development. The World BRMConnect 2017 Conference is the only event of BRMs, by BRMs, and for BRMs to network, partake in exclusive professional development opportunities, and obtain their BRMP®/CBRM® certifications all in one week.
The conference agenda is filled with fully interactive workshops led by over 30 educated and experienced BRMs and C-level executives who have countless stories and real-world experiences to share. Everyone attending the conference will be sure to leave with an acute understanding of the latest trends and the most important developments in the art and practice of BRM, such as how to share ownership of business strategy and results and how to develop a culture of convergence as a strategic partner with business as business.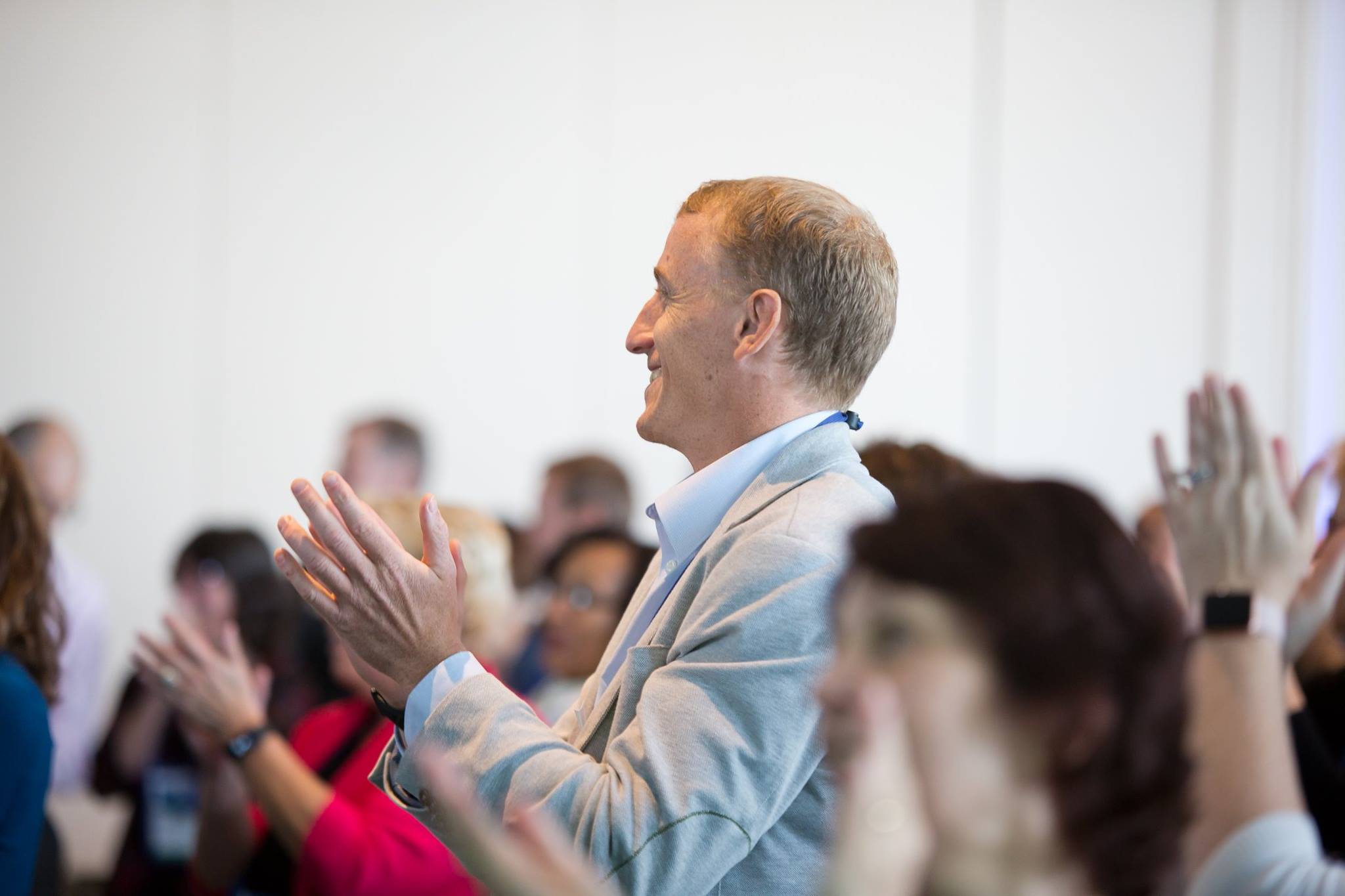 Register for our 2018 World BRMConnect Conference now!
Leave a Reply
You must be logged in to post a comment.