BRM Volunteers Leading the Way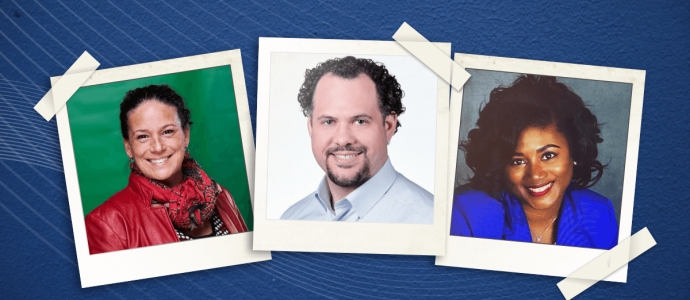 As another summer draws to a close and we head toward BRMConnect 2021, BRM Institute would like to give a shout out to a few exceptional business relationship managers (BRMs) who have recently taken on new leadership roles on the BRM Institute Executive Council and Knowledge Team.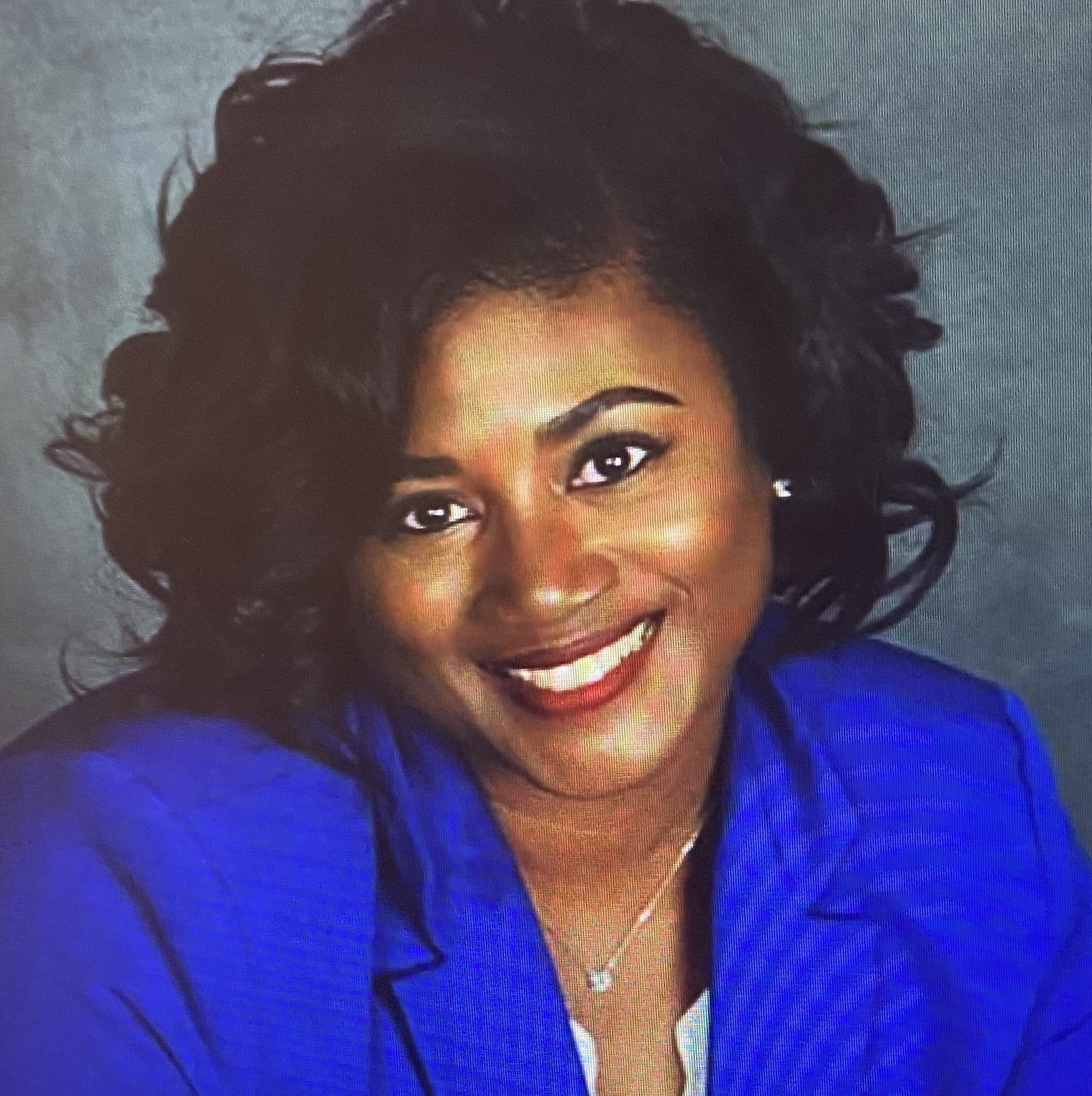 First, we'd like to recognize Chameka Amerson, manager of the Business Relationship Management Department at the Institute of Nuclear Operations, who has been unanimously voted in as the new vice chair of the Knowledge Team!
With more than 20 years of experience in the technology sector, Chameka brings a background in business strategy, application development, IT service desk, and infrastructure, along with a host
of qualifications and certifications including Business Relationship Management Professional (BRMP) and Certified Business Relationship Manager (CBRM), among many others. She is passionate about knowledge and learning and is eager to impact the single, global BRM community through this new role.
The Knowledge Team is a volunteer body that serves as a voting committee with binding results for any knowledge decisions brought to them, such as:
Institutionalization of business relationship management standards.
Guidance, direction, and prioritization of BRM Institute Body of Knowledge initiatives.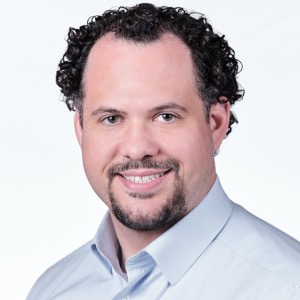 Next, we'd like to highlight Peter Nichol, the director of research and development for IT portfolio management at Regeneron Pharmaceuticals, and the incoming chair of the Executive Council.
Peter holds the distinction of being the first BRM to be globally credentialed by BRM Institute as a Master of Business Relationship Management (MBRM). His credentials are impeccable, as is his growing list of awards and accolades, which includes being named as BRM Institute's 2019 BRM Trailblazer, 2019 BRM Practitioner, and 2020 Top BRM.
The Executive Council is an advisory team composed of past or present executive-level individuals from leading organizations around the world who have proven their expertise in implementing the business relationship management capability in organizations. The council provides executive thought leadership through real-world experience in BRM capability excellence and assisting BRM Institute in shaping the business relationship management discipline and advancing the BRM profession globally.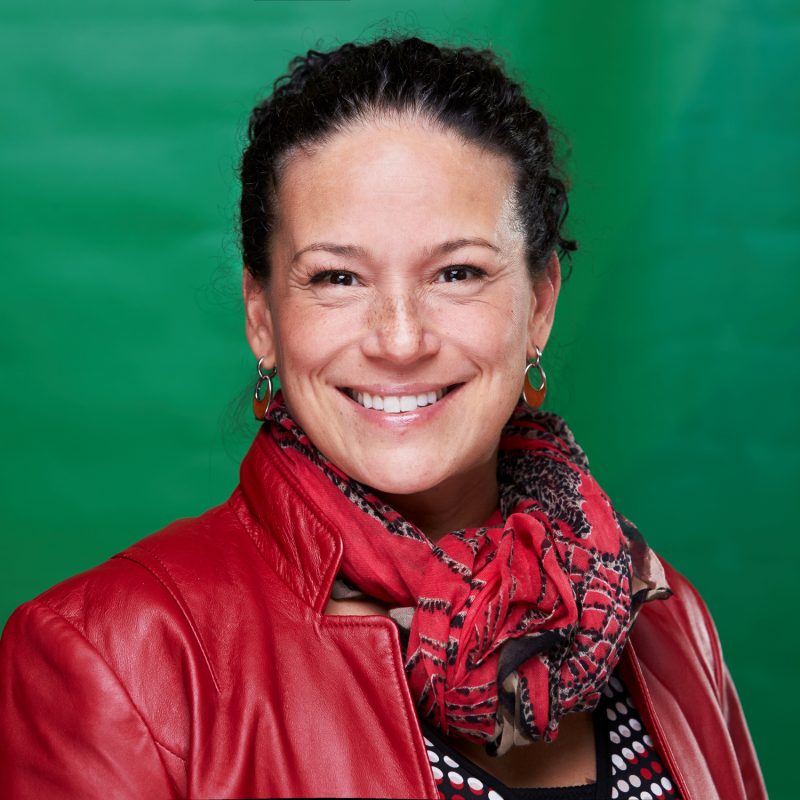 Finally, we'd like to sincerely thank Nicole Eltom, the outgoing Executive Council chair, for graciously and generously sharing her time, knowledge, and expertise with her fellow BRMs. Nicole will continue to serve on the Executive Council as a passionate advocate for BRM principles, disciplines, and ideals!
Interested in joining?
The Knowledge Team is currently seeking CBRMs and MBRMs who are passionate about business relationship management knowledge. Likewise, the Executive Council is seeking executive- or director-level individuals with business relationship management experience. To join or to learn more about getting involved, reach out to us!
Leave a Reply
You must be logged in to post a comment.