BRM Institute Announces New Board of Directors
Business Relationship Management Institute is pleased to announce the appointment of new and continued members to the Board of Directors.
The new board will include Joe Topinka, as board chair, Malini Jayaganesh as vice chair, Ibrahim Jackson as treasurer, Arnie Wetherill as secretary, and Aaron Monroe, Ronn Faigen, and Aaron Barnes as directors.
The appointment of these business leaders reinforces the Institute's mission to inspire, promote, and develop excellence in Business Relationship Management across the globe, leading to outstanding business value for organizations and professional fulfillment of every individual member of the BRM community. Together they will drive the global awareness and adoption of Business Relationship Management as a capability, discipline, and role.
Introducing the BRM Institute Board of Directors
  Charlotte, U.S.A.
Joe Topinka, Board Chair, is a pioneer in the BRM field and is the author of IT Business Partnership: A Field Guide, one of the first pragmatic guides about the BRM role. Joe is a career CIO and founder of CIO Mentor, LLC. Joe brings his passion, energy, and commitment to ensuring that adoption of the BRM role continues across industries and around the globe. Joe is a frequent blogger and public speaker on the subject of BRMs.
"I have always admired the work of BRM Institute. BRM Institute works tirelessly to advance the cause and help BRMs across the globe find success in their careers and their companies. I am thrilled to be a part of this great organization and I am looking forward to working with the board and leadership team to help guide the Institute in the years ahead."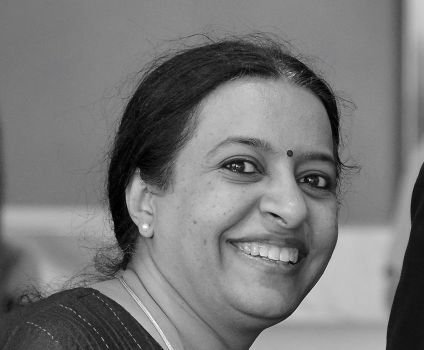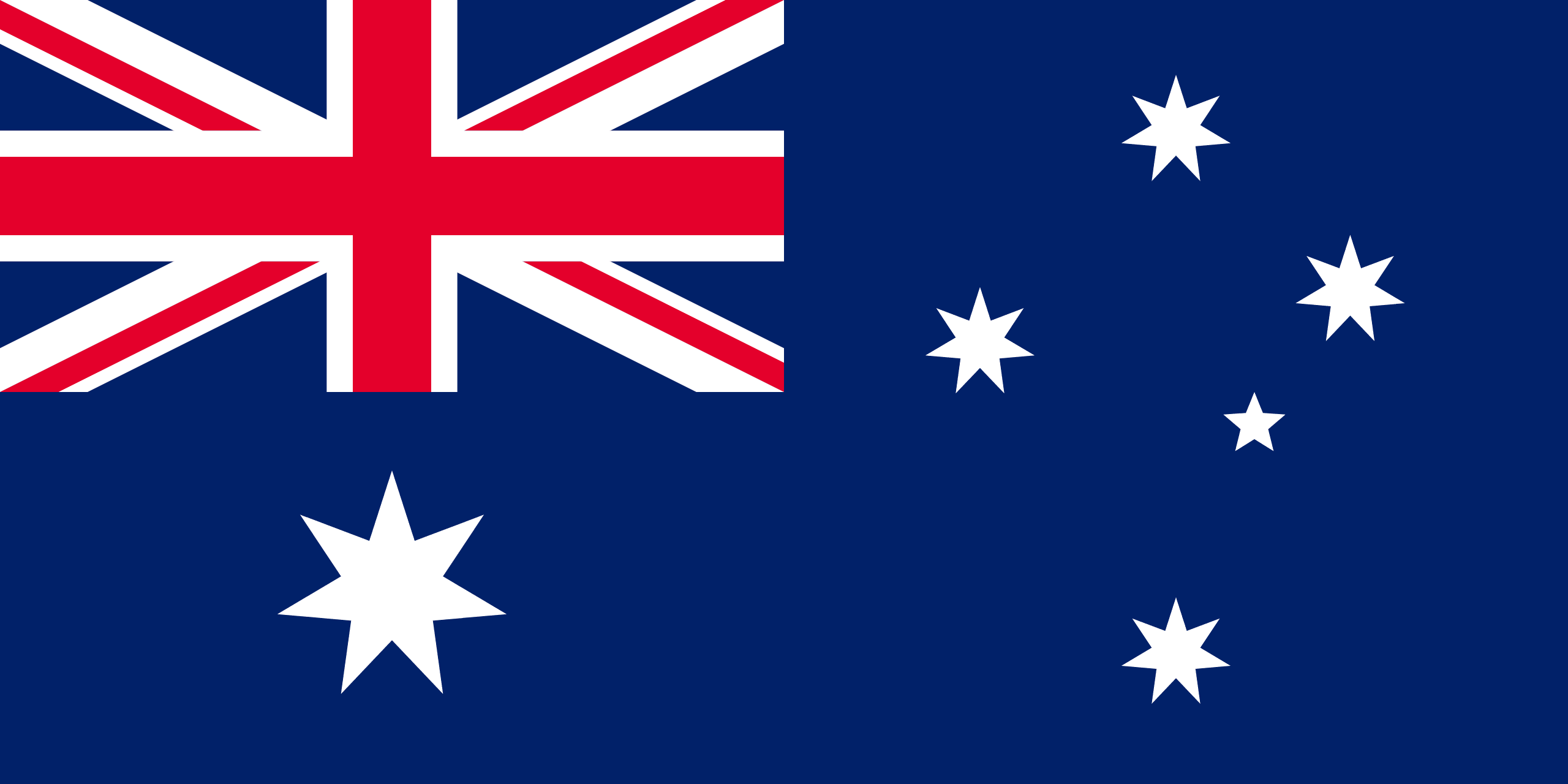 Melbourne, Australia
Malini Jayaganesh, Vice Chair, is a strategic engagement and innovation professional in the Australian public sector. With over 15 years of experience in a variety of roles within government, higher education, and private sectors, she leverages a multi-disciplinary background to foster the BRM capability so it can achieve its full potential as a value-centre for the organisation.
She is the recipient of a highly commended Service Excellence Award for establishing a successful BRM function as a strategic enabler.
Malini is an active member of the global BRM community and was recognized as having the "most impactful presentation" at BRMConnect Sydney 2016.
"As a practising BRM, I have found BRM Institute to be a valuable lifeline, on account of the comprehensive BRMBoK and the unfailing generosity of its members. To be the vice chair of the Institute's Board of Directors is indeed a privilege. I look forward to contributing to the future of BRM Institute, and in particular supporting the global BRM community towards sustained adoption of the BRM capability."
  New York, U.S.A.
Ibrahim Jackson, Treasurer, has 20+ years of experience in the field of Information Technology. He is head of North America for the executive research and advisory services firm Leading Edge Forum (LEF), and he has a background in Business Relationship Management as a practitioner, leader, and trainer. He works with large-scale enterprises to develop BRM teams, capabilities, and best practices based on primary research.
In 2013, Ibrahim became a founding member of Business Relationship Management Institute.
He serves on the BRM Institute Executive Council and has been a frequent presenter at BRMConnect conferences, as well as a contributor of articles, blogs, videos, and podcasts for BRM Institute.
"BRM Institute is servant leadership at its best! The Institute's mission to strengthen BRM practices and produce high-value results makes for an exciting time to take on the role of treasurer. I'm looking forward to working with the board and broader BRM community to achieve greater success."
  Cleveland, U.S.A.
Arnie Wetherill, Board Secretary, has had a distinguished career in relationship management, spanning over 30 years in sales, systems integration, service delivery, and consulting. Most recently, he was responsible for establishing a successful Business Relationship Management practice at a Fortune 500 Casualty Insurance firm in northeastern Ohio, where he continues to mature and expand his BRM practice.
In 2013, Arnie became a founding member of Business Relationship Management Institute and has been an active member of the BRM Council Leadership Team since 2014. He has served as the BRM Council chair since 2016.
"I am honored to be accepted into the BRM Institute Board of Directors. In my role as a board member, I plan to leverage my experience as a BRM practitioner, manager of a successful BRM practice, and active member of BRM Institute to maintain a focus on the emerging needs of the international BRM community, with the goal of keeping the Institute relevant and expanding its value delivery to all members."
  Tampa/St. Petersburg, U.S.A.
Aaron Monroe, Board Director, is a vice president in the Enterprise Lean Agile group at T. Rowe Price. He leads the Lean Agile Transformation efforts for the Investments and Retirement Planning Services divisions and is also responsible for development of the enterprise-wide Lean Agile methodology. Aaron is a subject matter expert in Lean, Agile, Organizational Agility, Methodology Development, Project Management, and Business Relationship Management.
Aaron holds B.A. and M.A. degrees in English, an M.S. degree in Project Management, and an MBA in Entrepreneurship and Innovation.
He also holds Project Management Professional (PMP), Certified Scrum Master (CSM), and SAFe Program Consultant (SPC) certifications.
"I am honored to be selected as a member of the BRM Institute Board of Directors. I am committed to being an active advocate for our members and the BRM community as a whole. In this role, I hope to expand and deepen the strategic role BRMs play in the delivery of business value, and I also look forward to interacting with members to hear their interests and ideas for BRM Institute."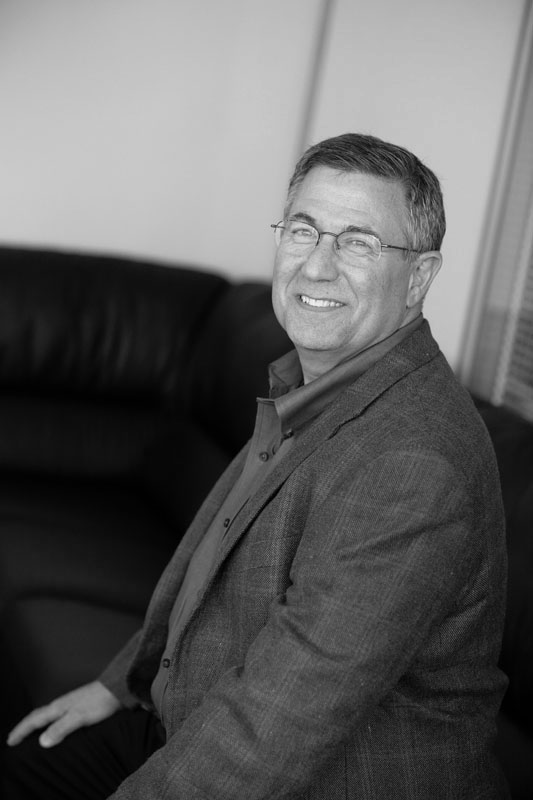 Boston, U.S.A.
Ronn Faigen, Board Director, is the General Manager for APMG US, part of APMG International, a global accreditation and qualifications organization. In this capacity, Ronn is responsible for increasing the awareness and adoption of internationally recognized best practices through his work with training companies to offer professional certification programs.
Prior to joining APMG-US, Ronn held a number of executive management positions in technology companies involved in digital imaging, educational software, and high availability clustered computing. Ronn began his career with IBM, where he spent 14 years in a variety of customer-facing roles.
"I am delighted to be voted in for another term on the BRM Institute Board of Directors. I come to this role from my position in APMG, the organization that accredits the BRMP® and CBRM® training companies. As a board member, my focus is on the quality of business relationship management training."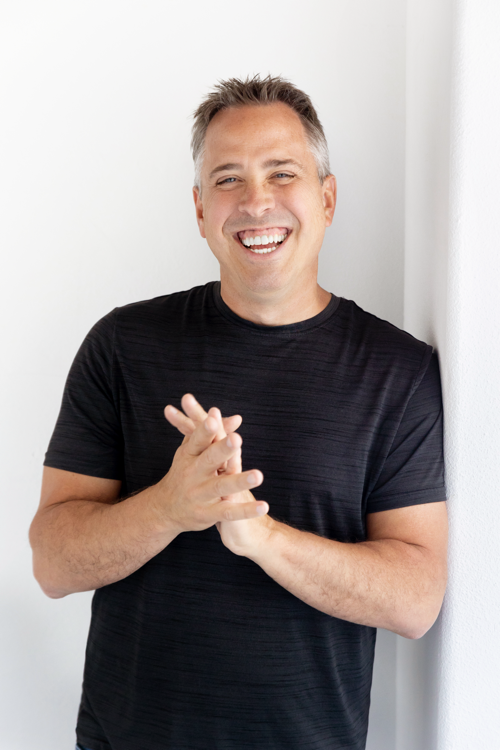 Portland, U.S.A.
Aaron Barnes, Board Director and CEO of BRM Institute, is an expert BRM leader and practitioner with first-hand experience in successfully performing as a strategic business partner, leading BRM teams, and instilling BRM leading practices in organizations. Aaron's passion for business partnering come from his years of consulting service in the U.S and Europe, leading converged business teams, designing strategy, and implementing business systems with a constant focus on delivering business value results.
Aaron is the co-founder and CEO of Business Relationship Management Institute and has spent countless hours demonstrating the value of Business Relationship Management to practitioners and organizations to advance the BRM profession around the globe.
"In organizations around the globe, I have seen firsthand how the BRM capability gives life to business and people so that they may flourish like never before. The BRM capability moves organizations away from the service provider mentality to converged strategic partnership with shared ownership of both business strategy and business results, all leading to great impact for organizations, the people in those organizations, and the entire community around them. In my role as board director and CEO, I look forward to furthering efforts to enable your success with a BRM discipline, the global adoption of a BRM capability, and the continued growth of BRM Institute."