Bring Your BRM Team to Life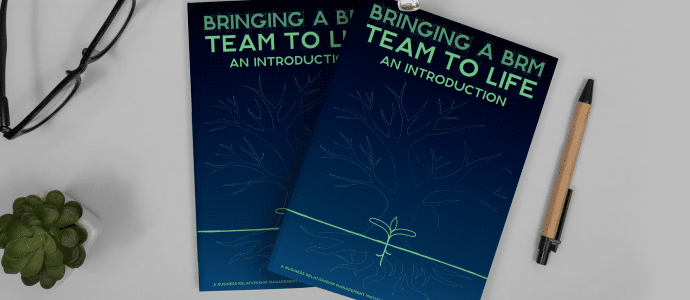 With the help from a team of subject matter experts, BRM Institute welcomes the first book in its library of 
Purpose to Practice Playbooks.

 
This first series, Bringing a BRM Team to Life: An Introduction, is the high-level guide to your team. Quickly assess team capabilities through various techniques like SWOT and the team Operating Model.
Whether you're just getting started or looking for continuous growth and improvement, this playbook is your pocket-guide toward the shared purpose of every BRM global-wide: Better Relationships. Better World.
What is a Playbook?
A playbook defines what needs to be done to win the "game", breaking down the team's strategy into actionable plays and defining roles and responsibilities. If you're an NFL (National Football League) fan, you've probably seen examples of playbooks being used to help the team drive themselves toward victory.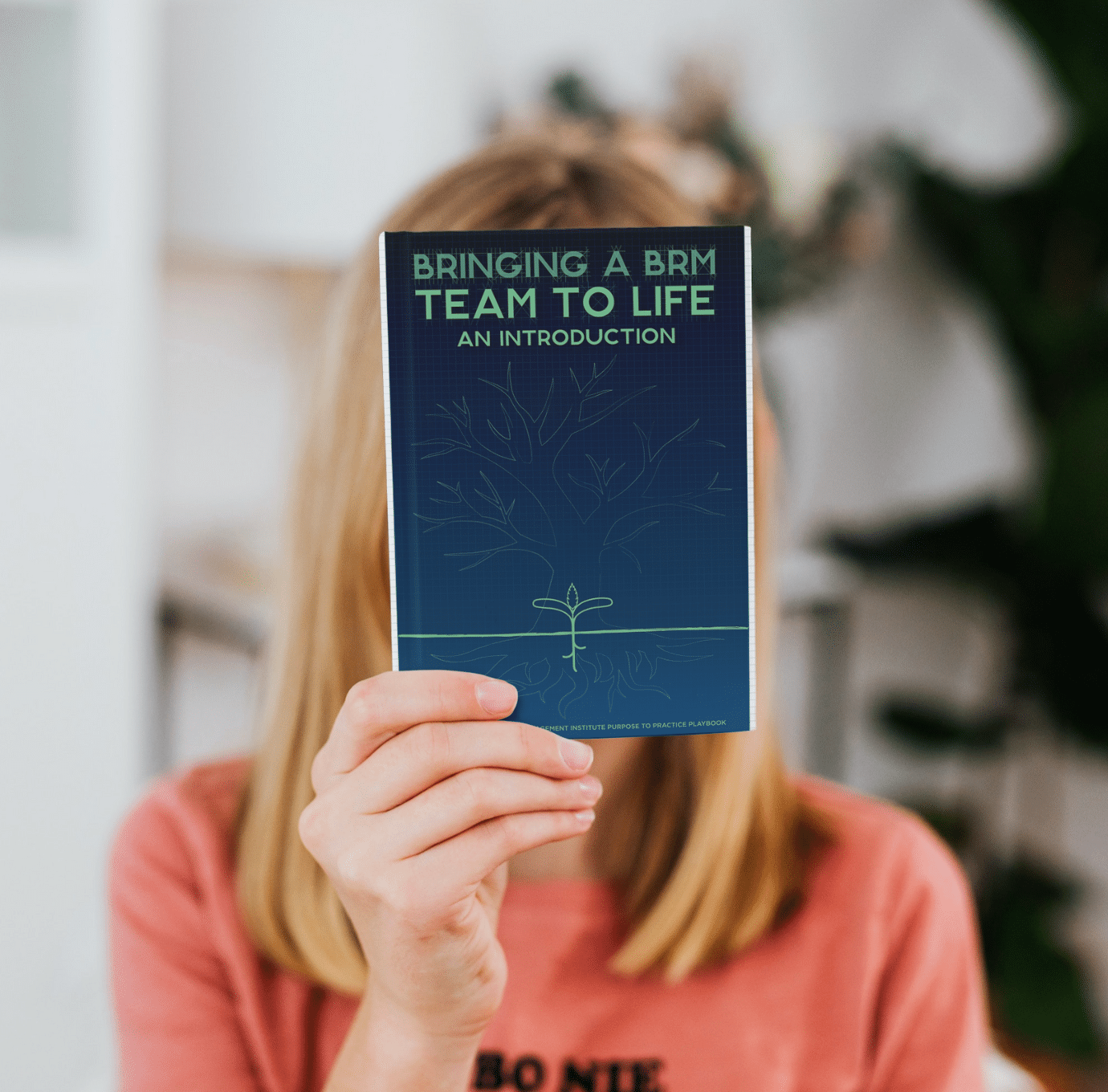 While football might not be the first thing on your mind when you're developing your team strategy, driving successful continuous improvement is universal and translates from the field to your professional life. This easy to digest playbook is the first in a series of books designed to help BRMs overcome relevant real-world challenges. Now available on Amazon for $19.99 USD. 
Leave a Reply
You must be logged in to post a comment.