Announcing the 2019 Global BRM Community Excellence Award Winners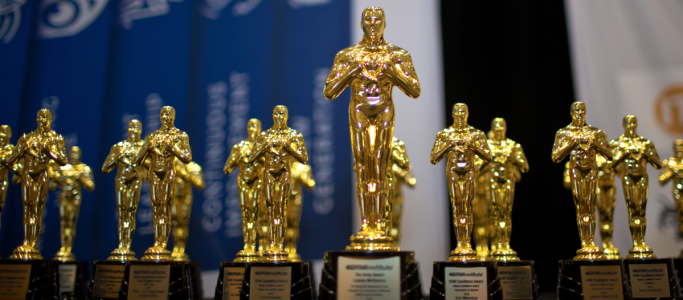 Each year, the global BRM community recognizes individual and organizational commitment to the BRM role, discipline, capability, and philosophy through our Global BRM Community Excellence Awards. Fellow members of the global BRM community nominated this year's winners.
Please join us in congratulating the following winners for their achievements in advancing the BRM community:
This award is for C-Level functions who have demonstrated extraordinary creativity, leadership, and great skill in supporting BRMs within their organization.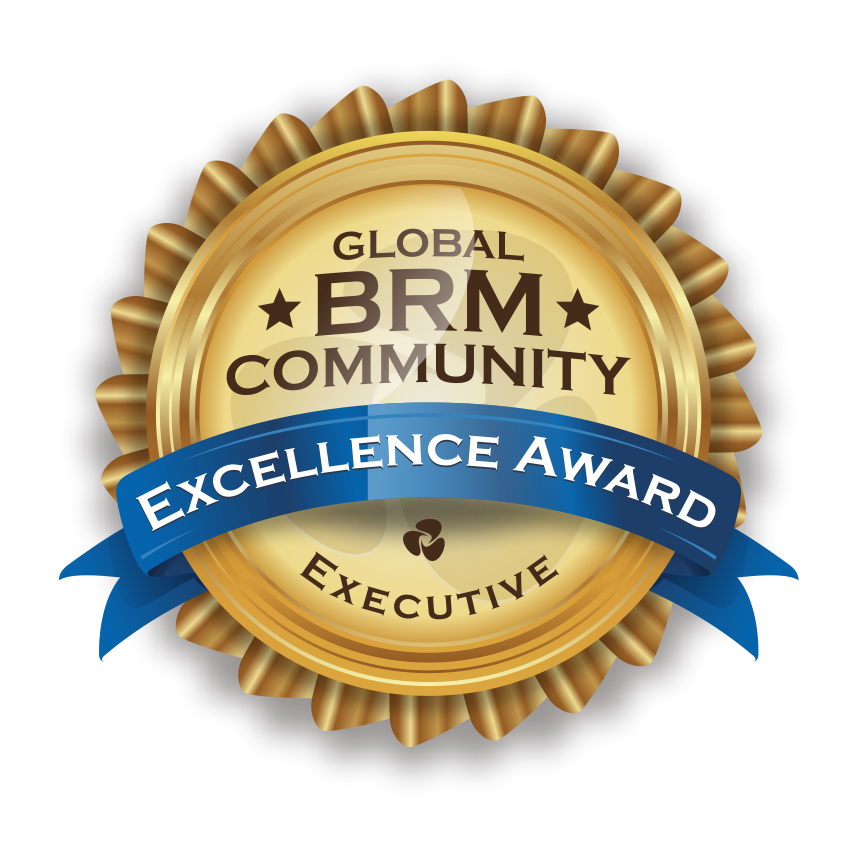 ANGEL PETISCO
MARSHALL BERKIN
2019 Global Community Impact Award
This award is for an overall outstanding contribution to the BRM global community and discipline in the past year through sustained and varied output.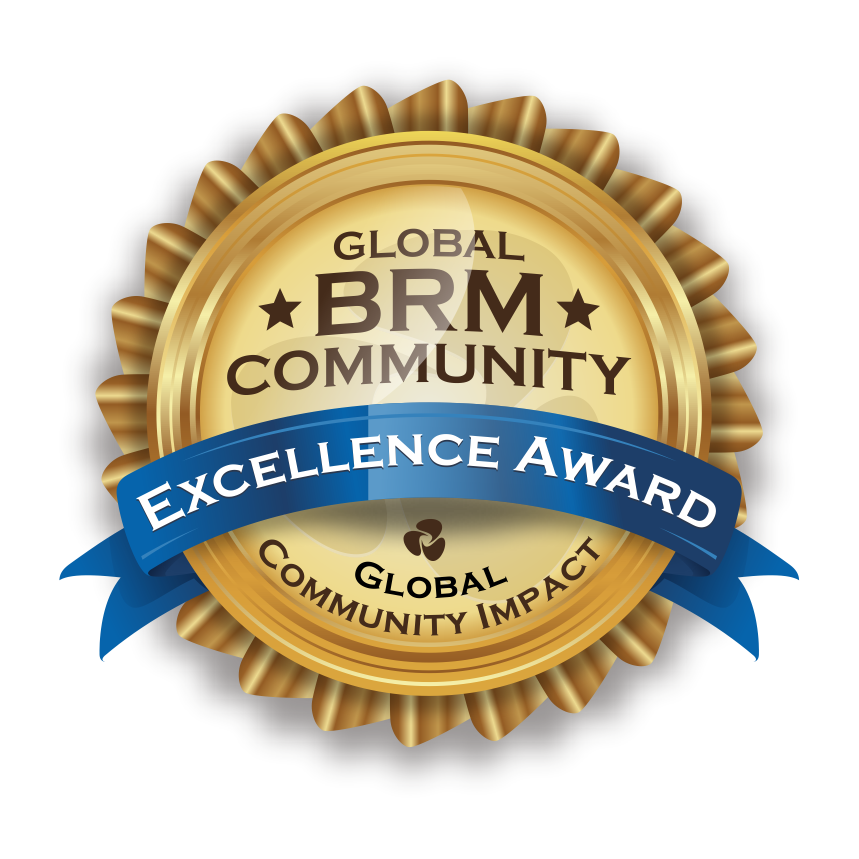 JIM BRUSNAHAN
JEREMY BYRNE
MAUREEN JESUTHASAN
PETER LIJNSE
LEANNE MCGIVERON
ANNETTE NIRODE
2019 BRM Coach/Trainer Award
This award is for BRM Coach/Trainer who contributed to an individual BRM or a BRM team's success through coaching and/or education.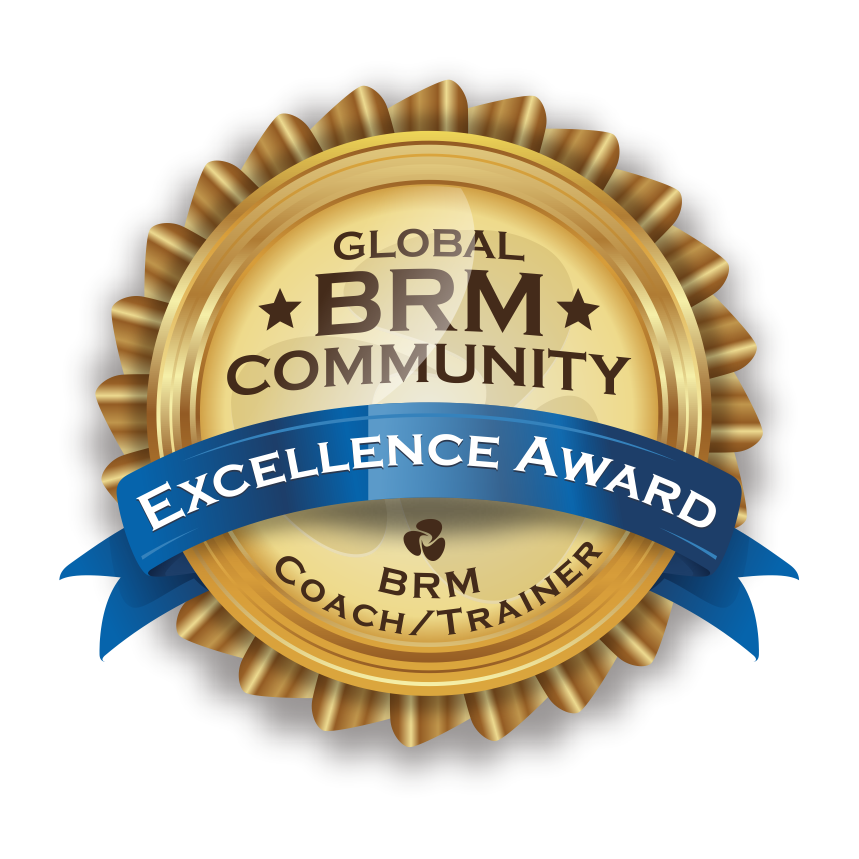 JEREMY BYRNE
SURESH GP
AVINASH SINGH
2019 Community of Interest Award
This award is for leading a global Community of Interest, encouraging member engagement, and further developing the BRM capability.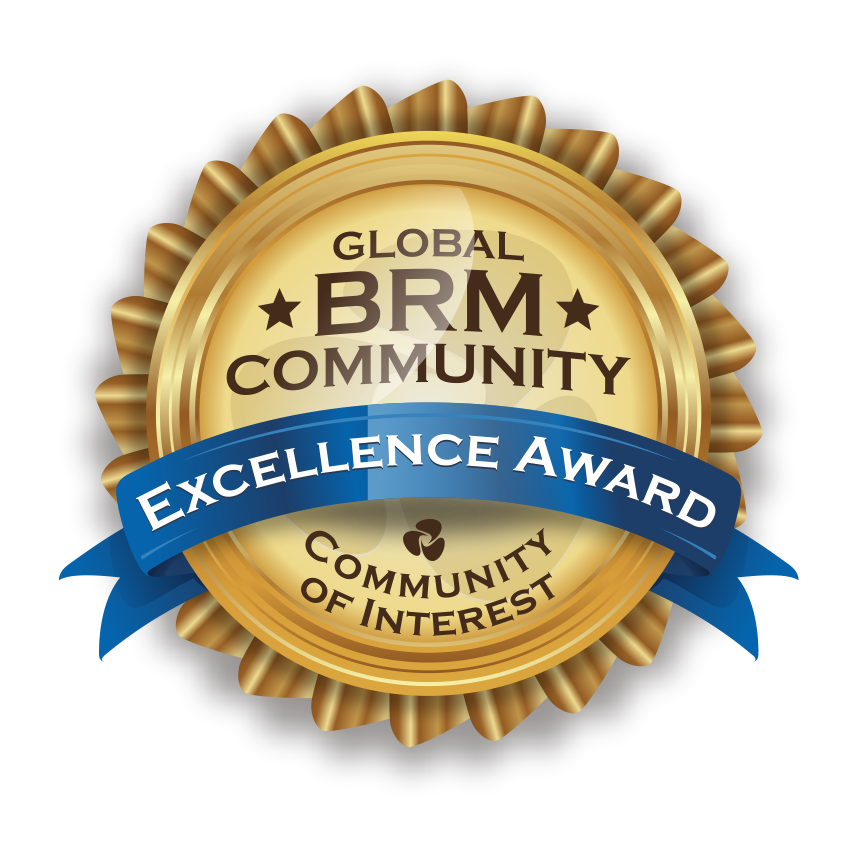 BARBARA BRINSON
CRYSTAL DOMBKOWSKI
KERI MILAUSKAS
JEREMY SEMMELROTH
JENNY SNODGRASS
MARK SULLIVAN
This award is for BRM teams within organizations that are able to articulate value and impact on business purpose.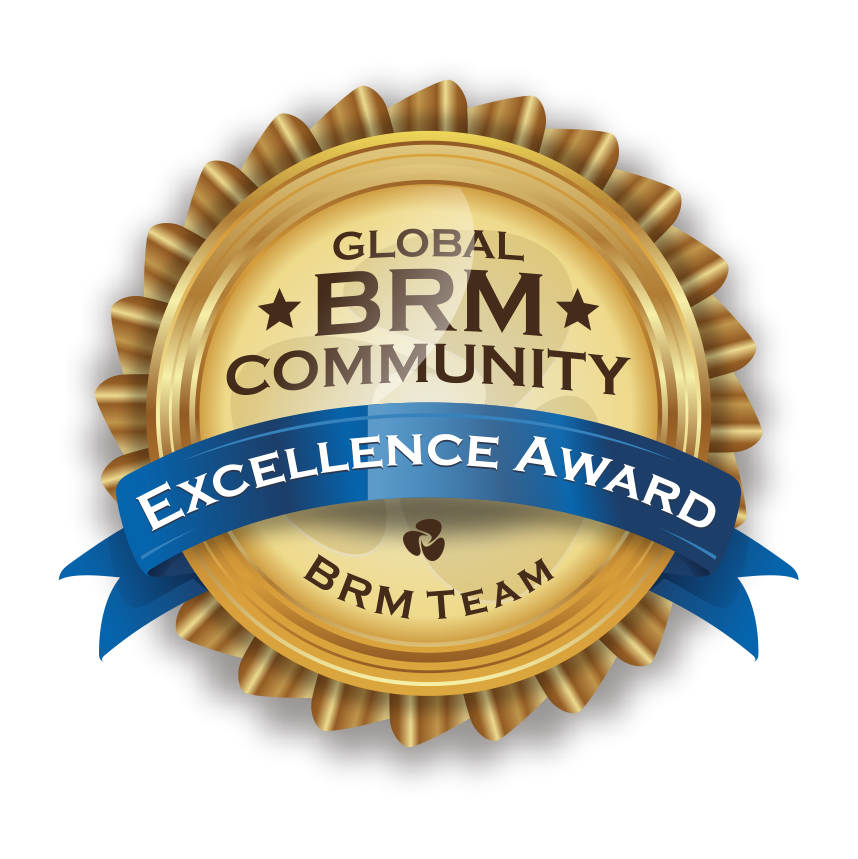 The Viridor Waste Management Team
SHERRI COZIER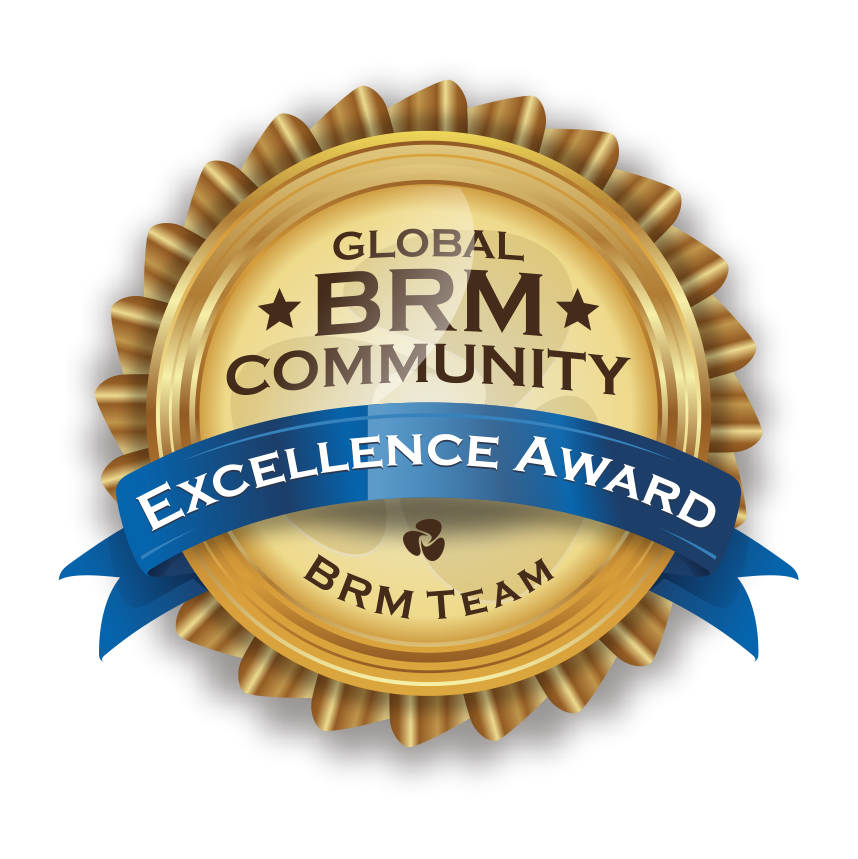 TELUS Business Solutions
SARAH OZAHIOGLU
EVGENY SHERYAEV
MONICA KONASZENKO
MIKE McCARTHY
SHAWN MOREAU
NELSON GONZALES
RANDY BILLINGHURST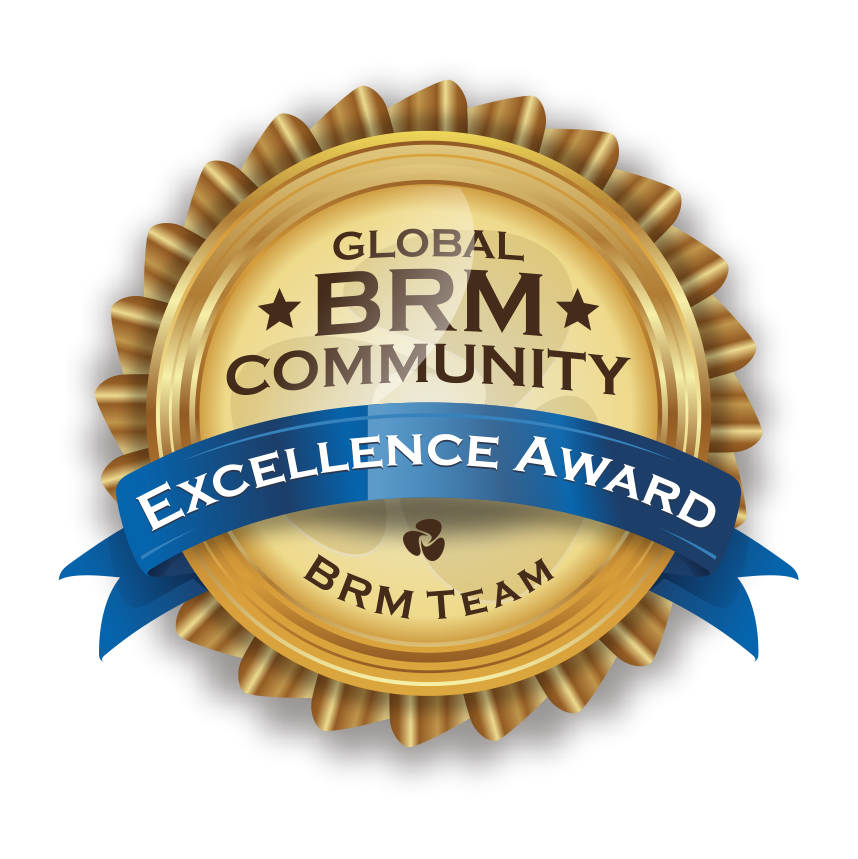 FPAC – US Department of Agriculture
EDWIN RODRIGUEZ PAZO
ROBIN BOUDIETTE
TONJA EVANS
JANICE HAND
SUSIE PINNELL
TARA WEDEMEYER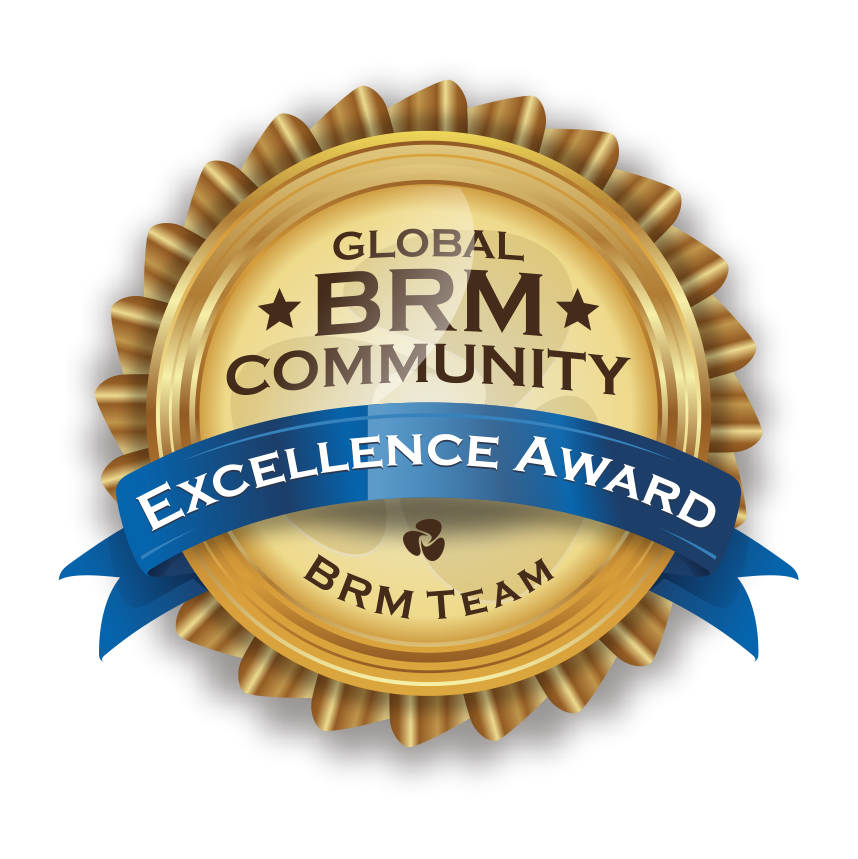 Purdue University
LEANNE McGIVERON
CRYSTAL DOMBKOWSKI
MARK SULLIVAN
KAYLA GURGANUS MARVEL
This award is for individuals within organizations that are making an impact on global BRM adoption.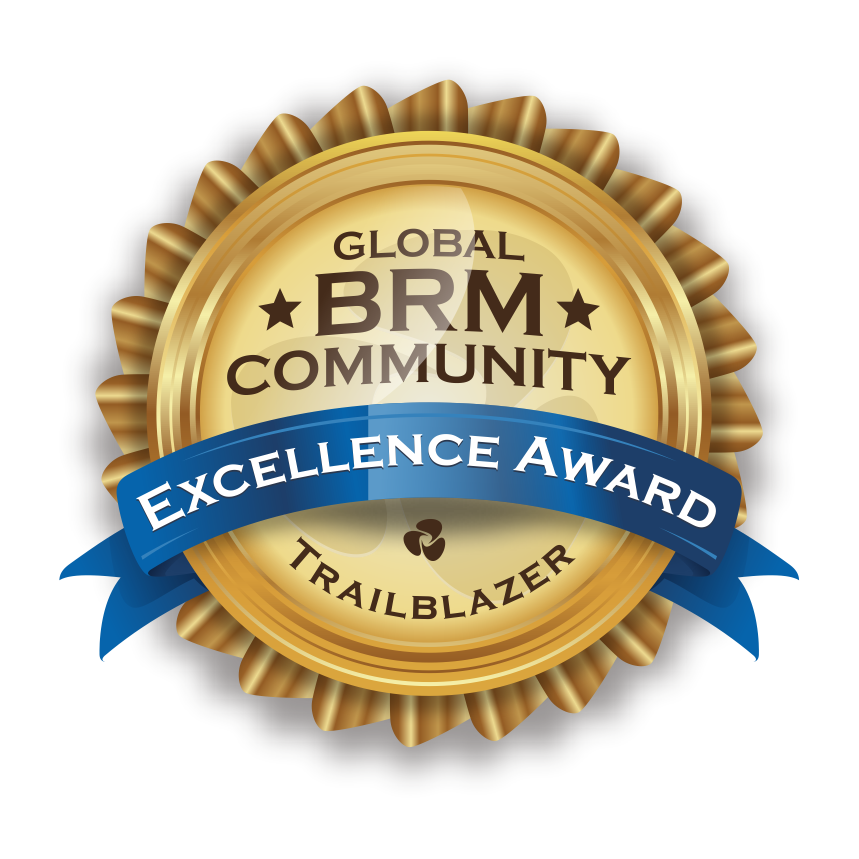 PETER NICHOL
SARAH OZAHIOGLU
LIZ SCHELLENGER
JENNY SNODGRASS
This award is for the BRM mentor who contributed to an individual BRM or a BRM team's success.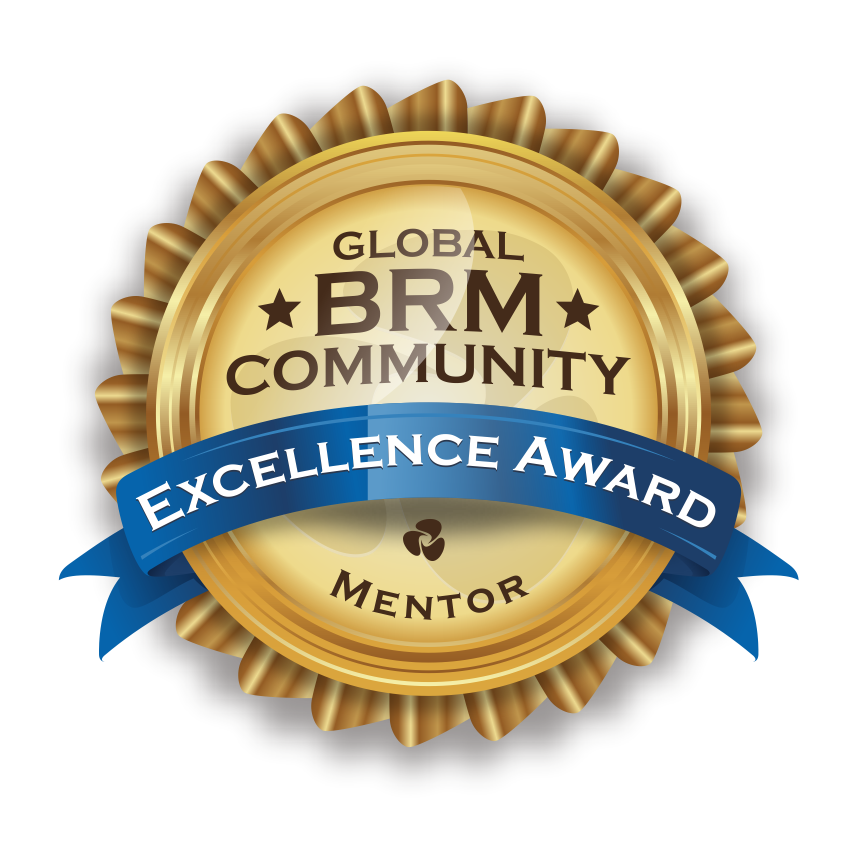 2019 BRM Practitioner Award
This award is for an innovative initiative implemented in the past year, in an effort to help BRMs advance their leadership and impact on the world.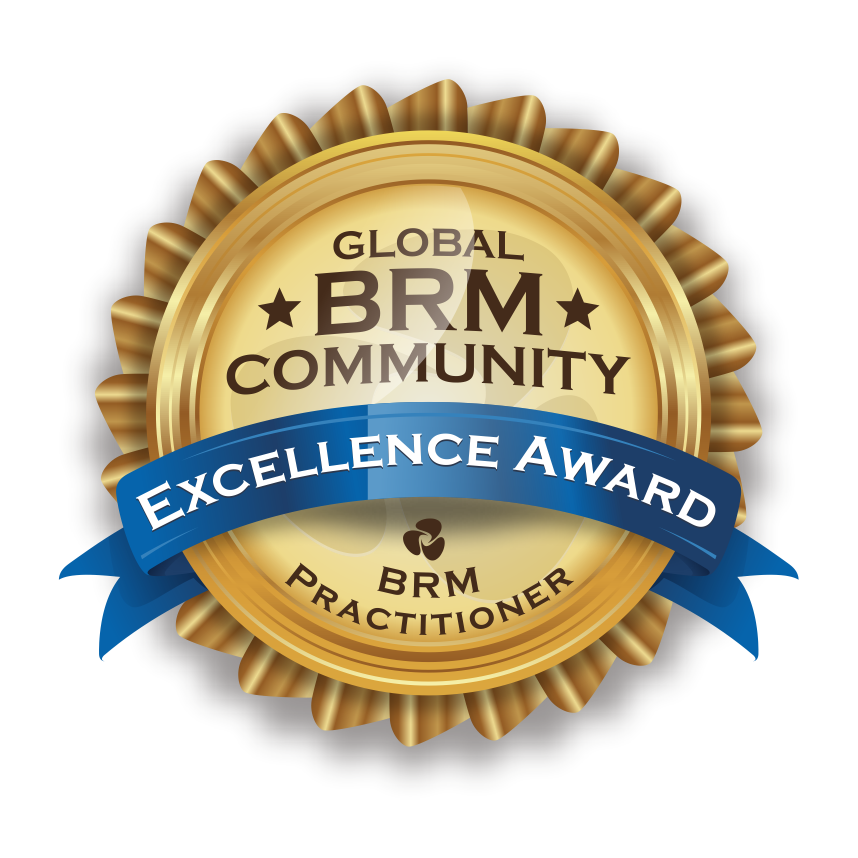 PETER NICHOL
NICOLE VanHEERWAARDEN
2019 Lifetime Achievement Award
This award is a celebration of an individual who has made a major impact on BRM, and on the world, throughout their career.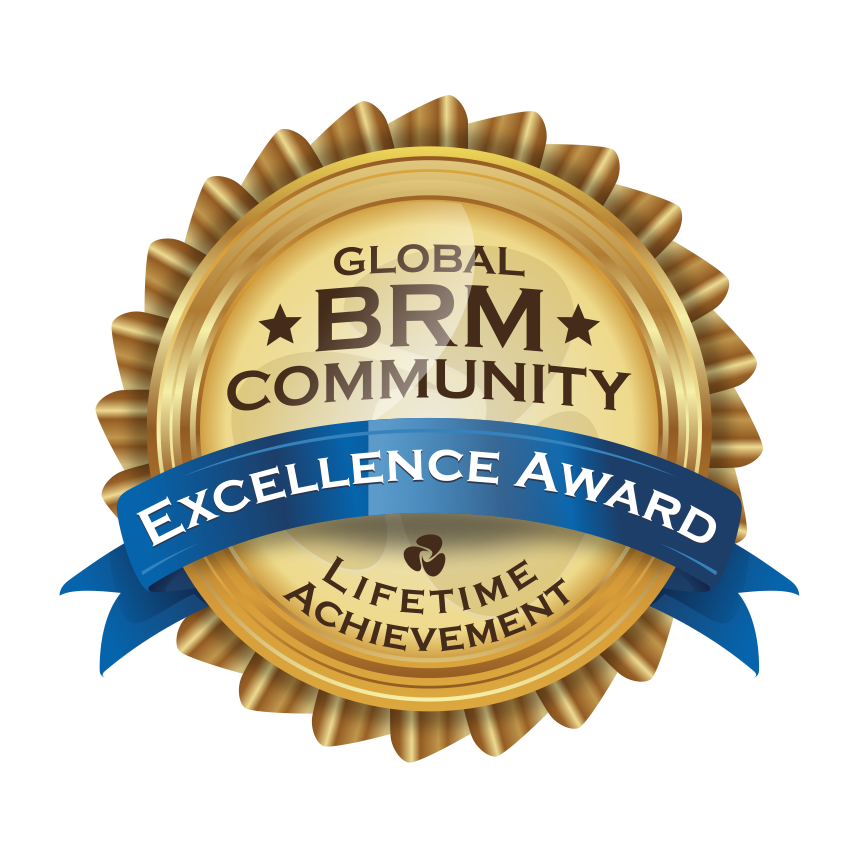 This award is for organizations with a BRM capability that are able to articulate value and impact on business purpose.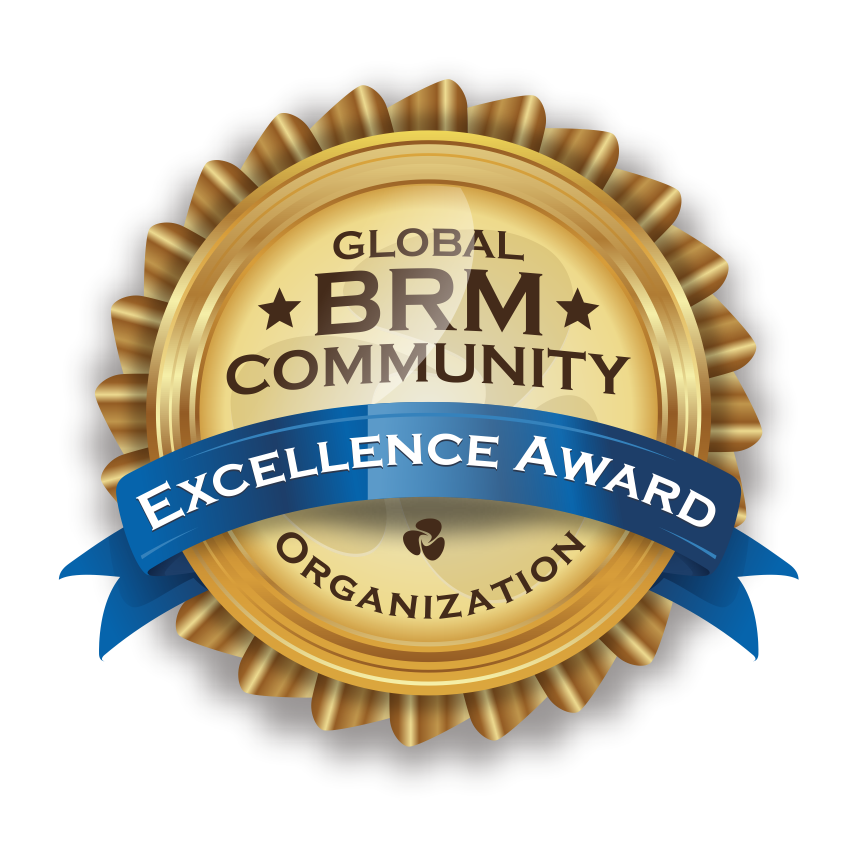 University of North Texas System
DEBBY EYZAGUIRRE
JODY GOOCH
Danielle is recognized for joining the BRM Institute team only 1.5 years ago and for bringing an evolutionary new perspective to BRM content that directly impacts the world through a focus on purpose, mindfulness, and relationships.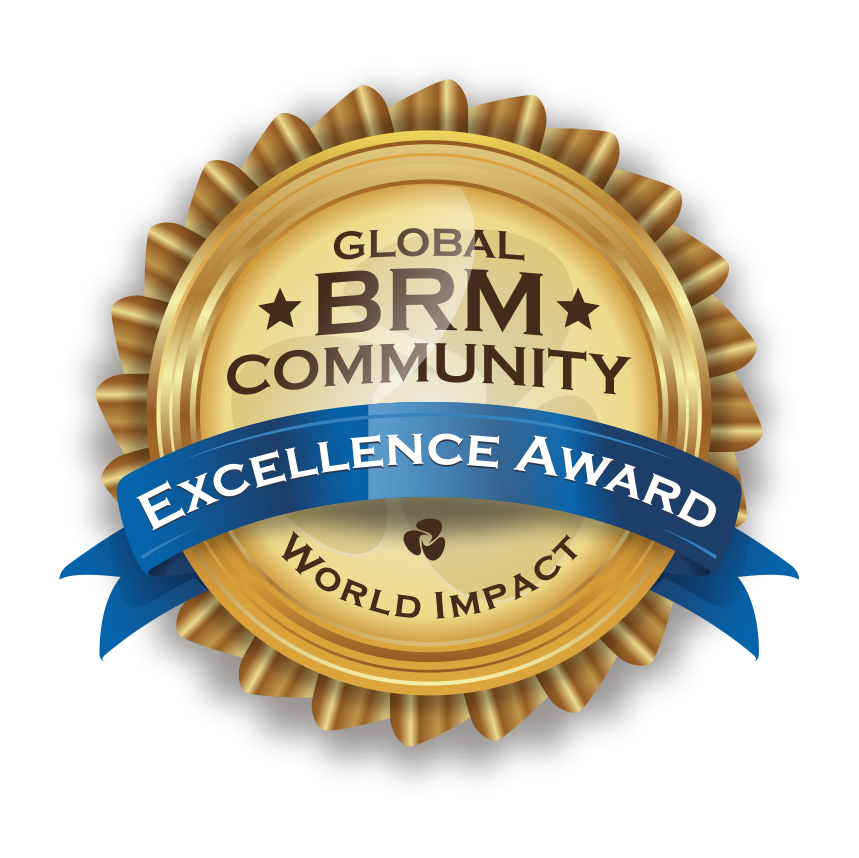 2019 Membership Impact Award
Meriah is recognized for her for six years of helping members be successful through a dedication to the BRMs themselves.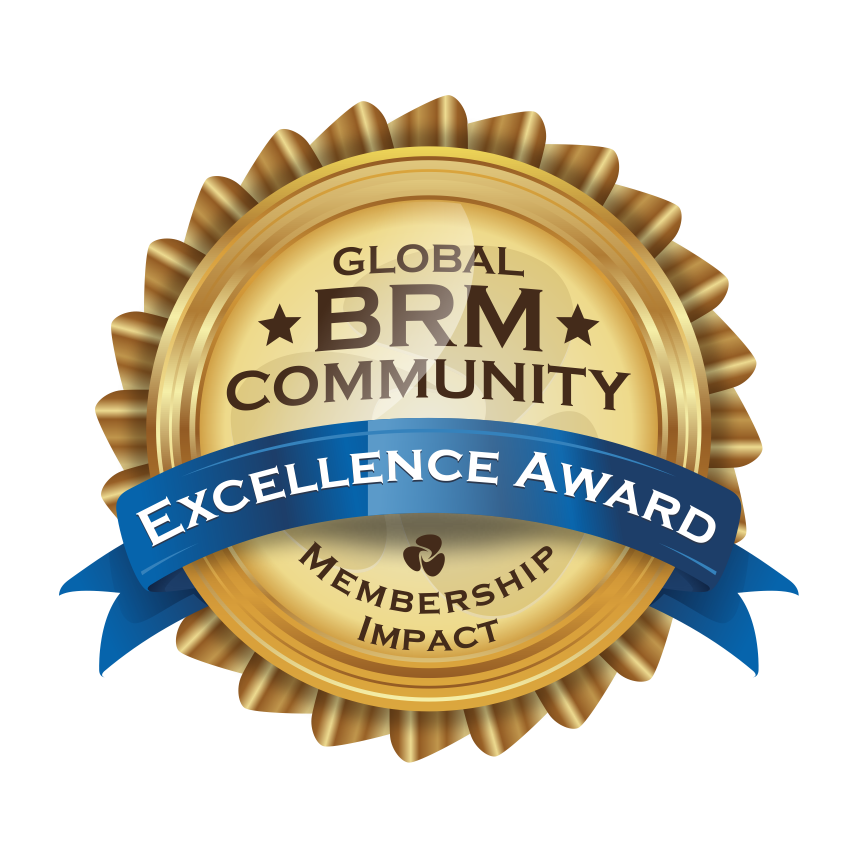 2019 Community Impact Award
Melissa is recognized for leading our new focus area of volunteerism and for helping the community come together to make real world impact.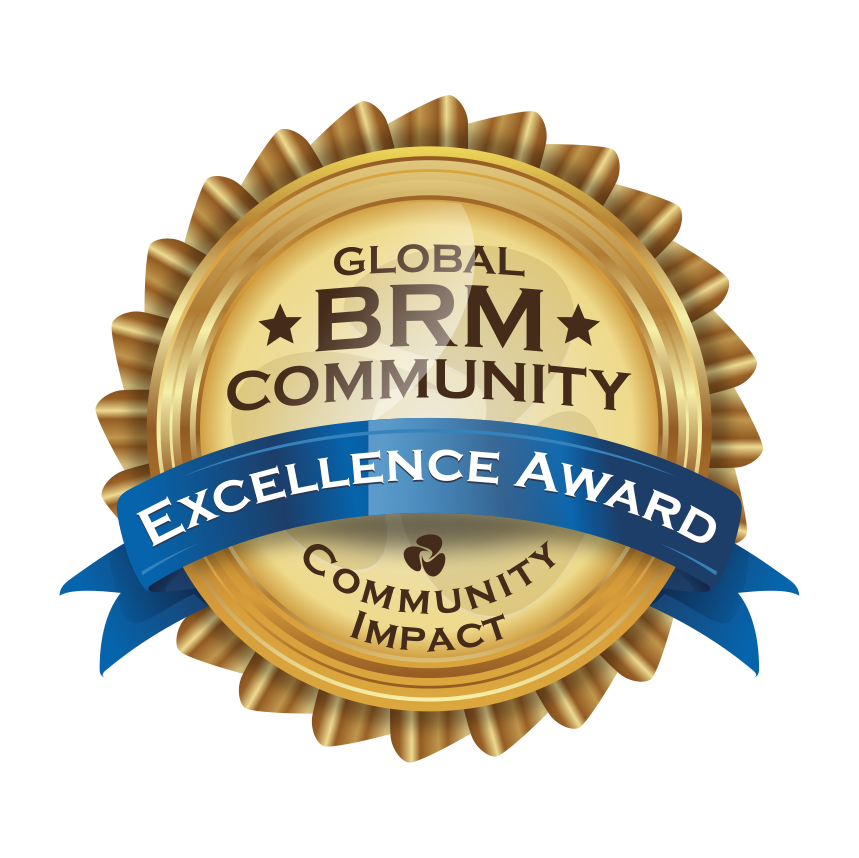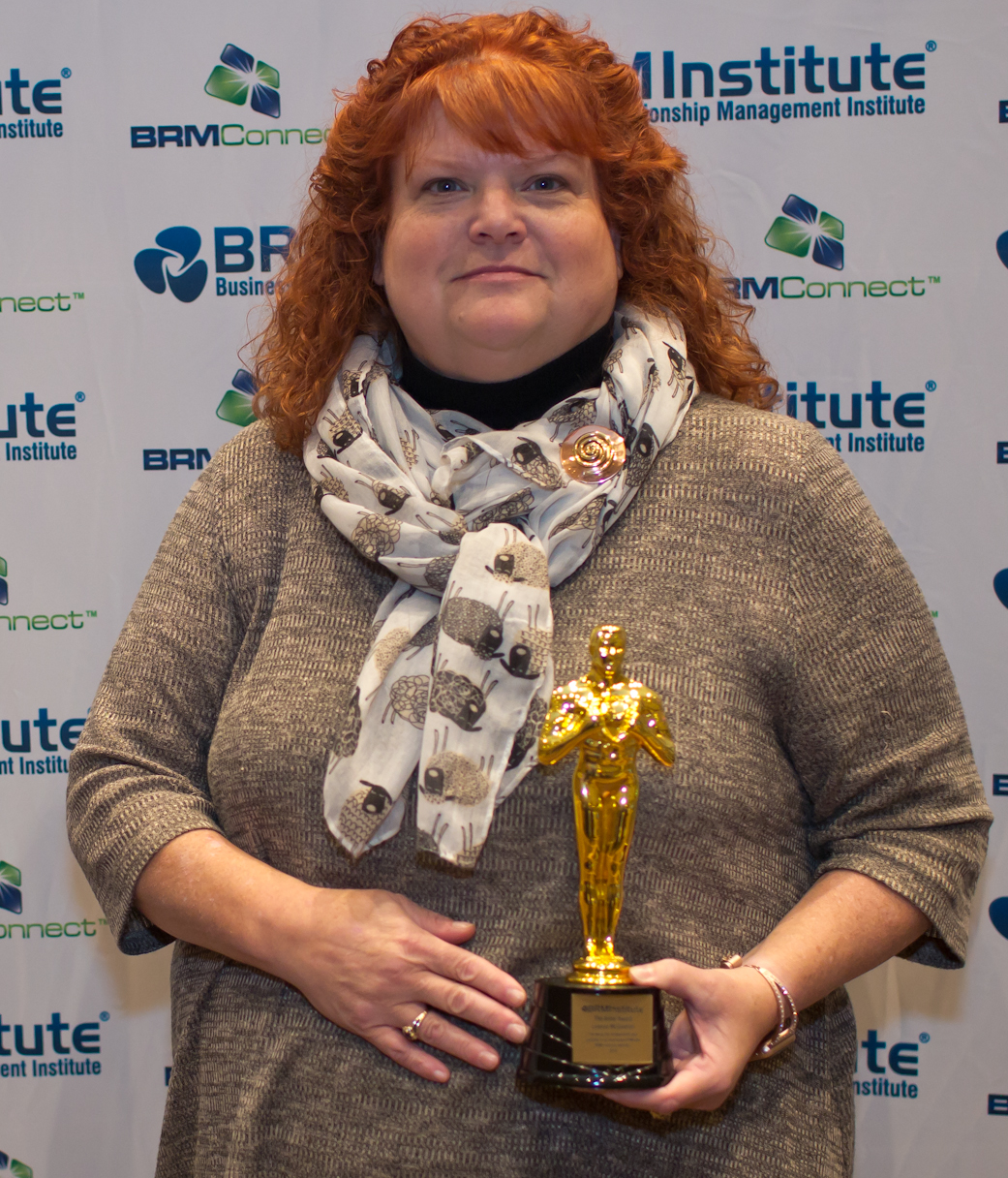 Coined in 2016, the Arnie was named after its first recipient, Arnie Wetherill, for being the embodiment of an exemplary BRM and BRM Institute member. Recipients of the #BRMLegend Award receive the Arnie for going above and beyond to get involved at BRM Institute, assume leadership positions within their BRM practice, establish mentoring relationships with other BRMs, and set an example within the global BRM community.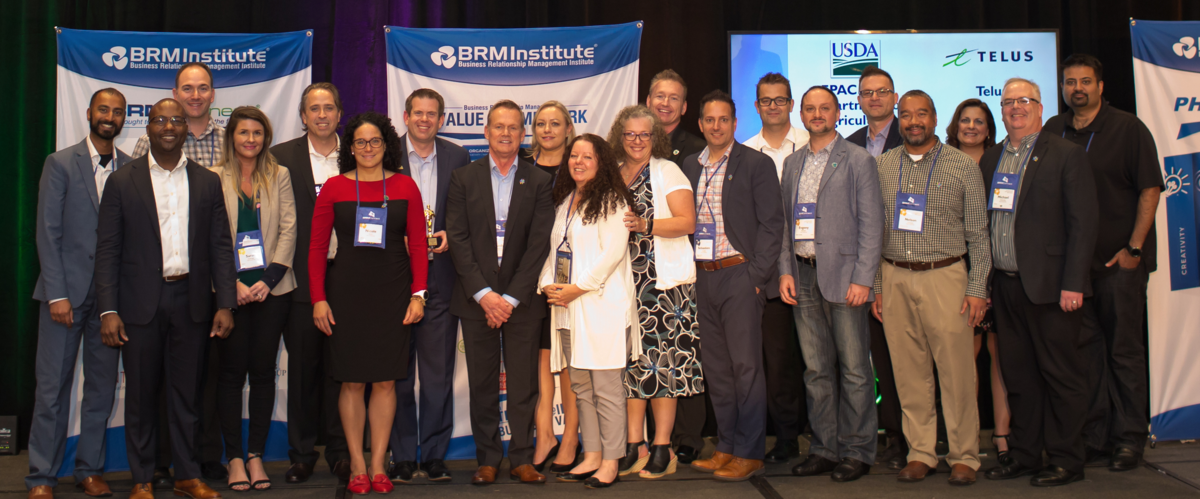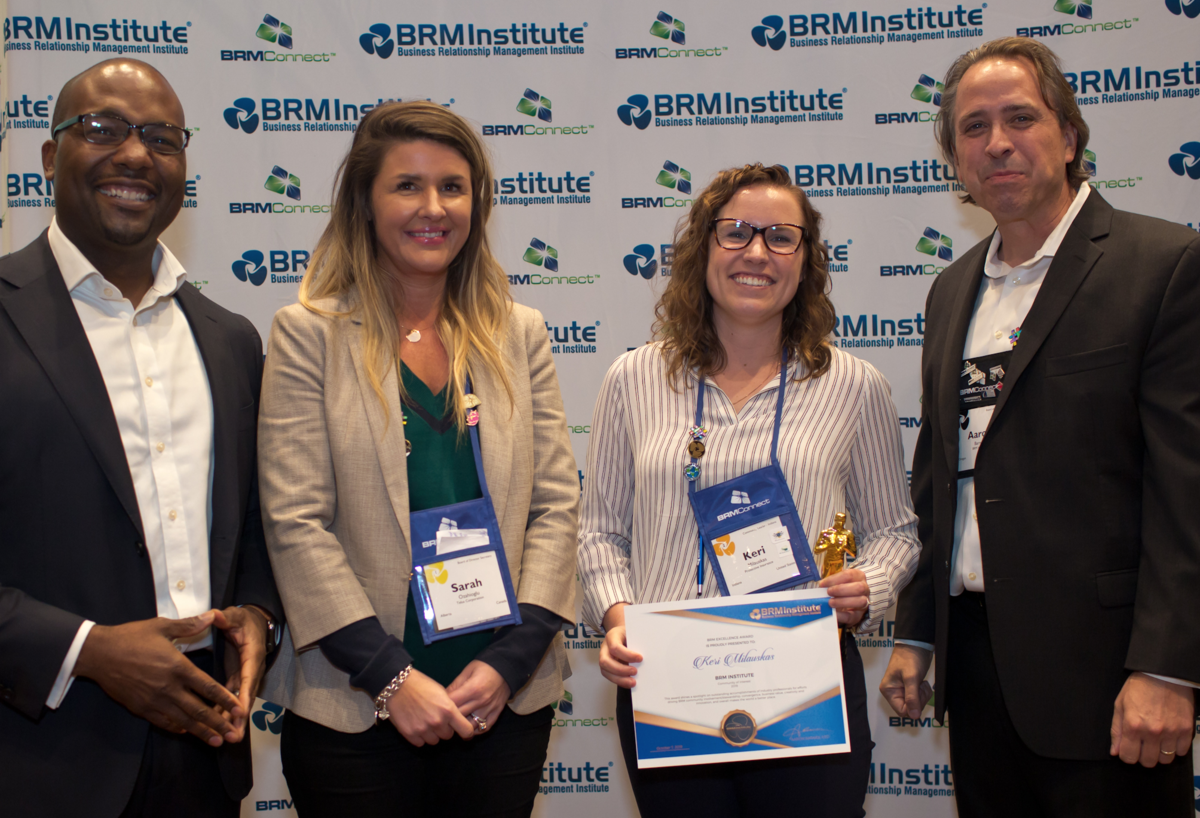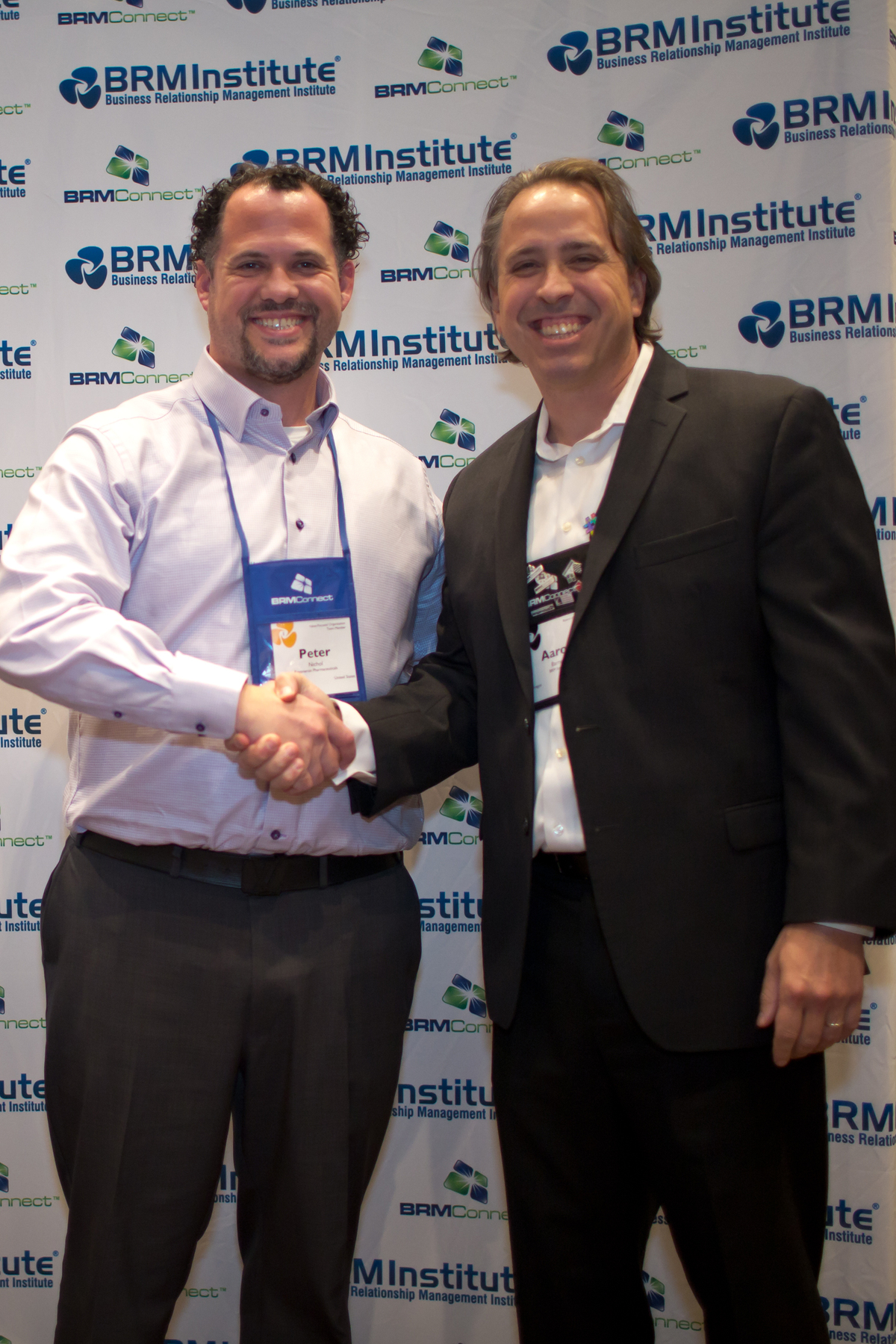 Leave a Reply
You must be logged in to post a comment.