A Professional Development Opportunity You Will Not Want to Miss
We are delighted to report that the inaugural Certified Business Relationship Manager® (CBRM®) course, which is being held as an instructor-led class in Atlanta, GA on July 22-24, 2013,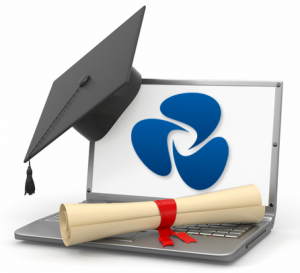 is filling up quickly.  More importantly, we are extremely pleased with and inspired by the caliber of the course registrants–an international group of seasoned BRMs.  The unmatched collective professional expertise of all the registrants, coupled with Vaughan Merlyn's world-class instruction, is sure to create a one-of-a-kind professional development opportunity you will not want to miss!
To ensure an optimum learning environment, the course is strictly limited to 15 participants, each of whom will be eligible to take the CBRM® certification exam available online from August 26, 2013.
We still have a few seats available, so please do not delay—register now! Please feel free to email us with any questions.
CBRM® training and certification program is intended for the intermediate to advanced Business Relationship Manager. This will typically be someone who has about two years of experience in a BRM or similar position or at least one year in a BRM leadership role.
The course fee is $2,500.00 per person and includes all course materials (BRM Institute members receive 10% discount). Travel, hotel accommodations, and evening meals are not included.
Leave a Reply
You must be logged in to post a comment.